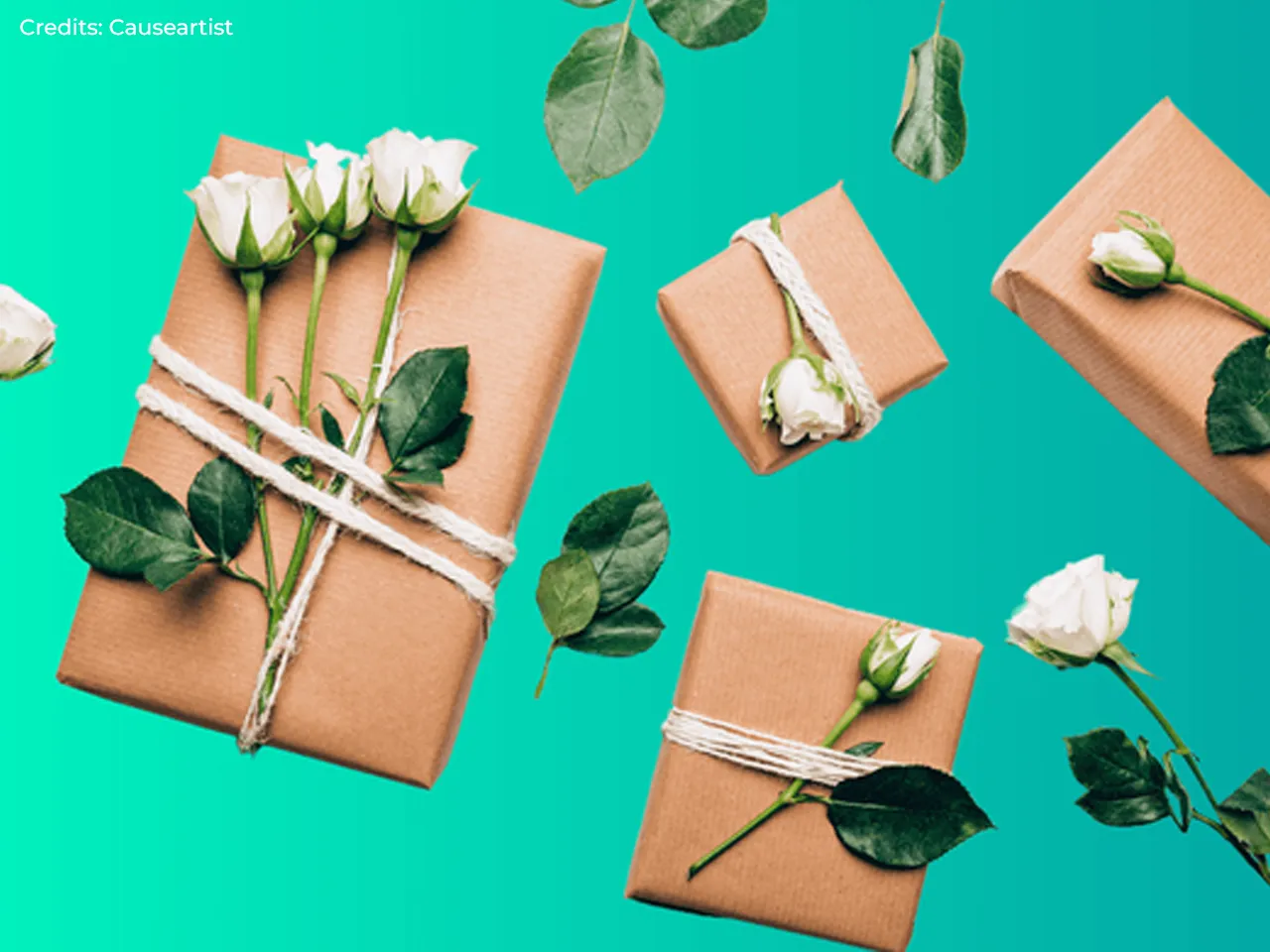 Gifts are ways to share joy where you unwrap happiness in real-time. Festivals are an excuse to exchange gifts. This year make a conscious choice of giving eco-friendly Diwali gifts.
Diwali is an occasion for exchanging gifts. Selecting the perfect gift can be quite a challenge. Choosing eco-friendly Diwali gifts is a way to promote sustainability Here are 7 gift ideas for a greener and joyous Diwali. 
1. Plants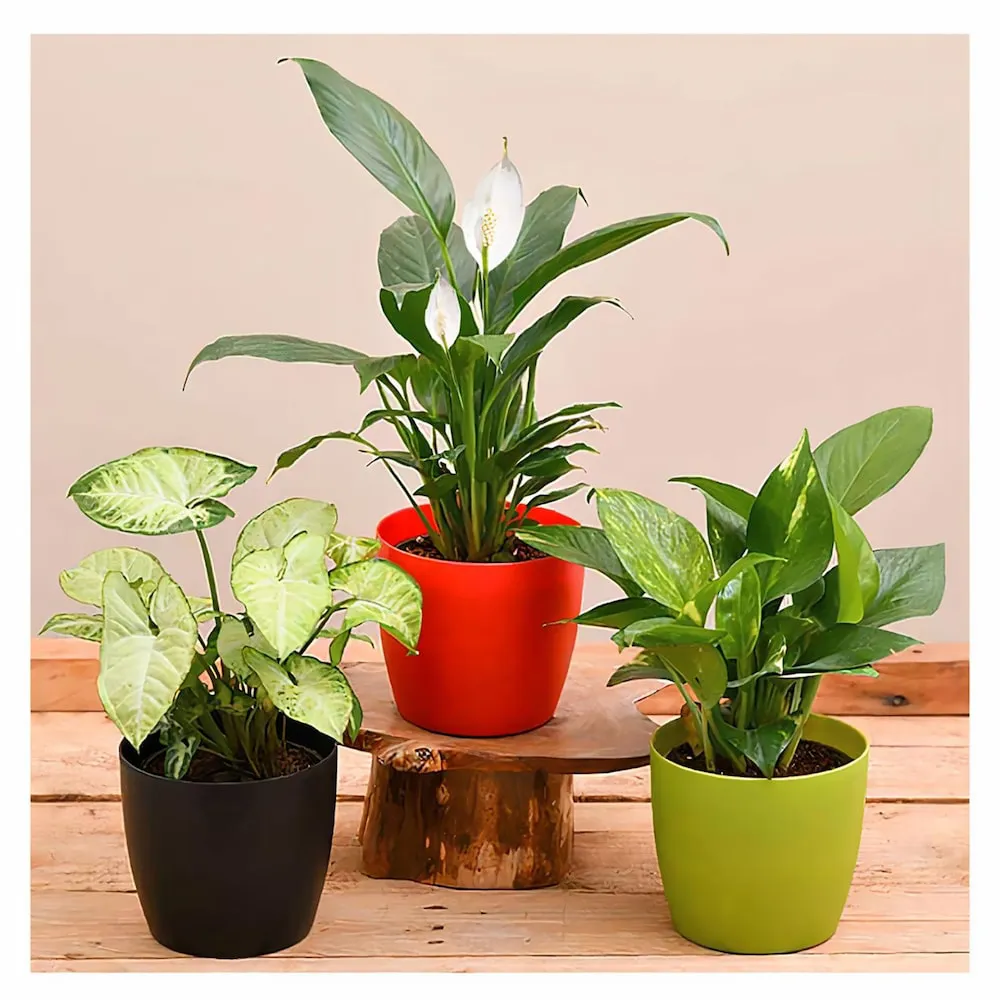 Plants are a great way to remind people of the importance of it, and Diwali is the perfect time to gift someone this as they add greenery to the place and improve air quality. Check out Elanters to order plants at home or send it as a gift to someone. 
2. Natural skincare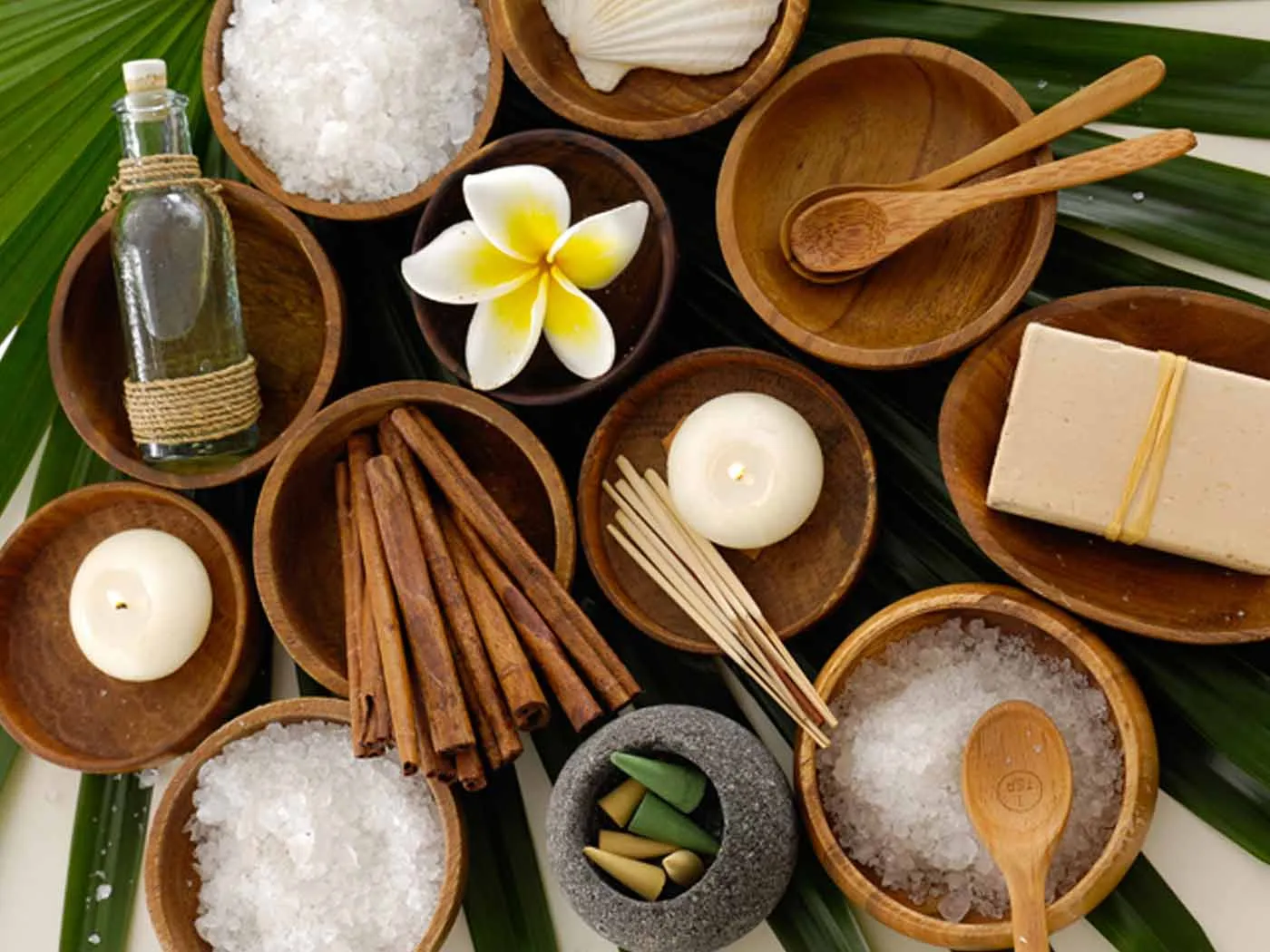 Instead of gifting products with chemicals, this Diwali, you can make a conscious choice by gifting natural skincare solutions like a natural sugar scrub, lip balm, organic soaps, and shampoo packed in eco-friendly containers. Check out Soulflower. 
3. Books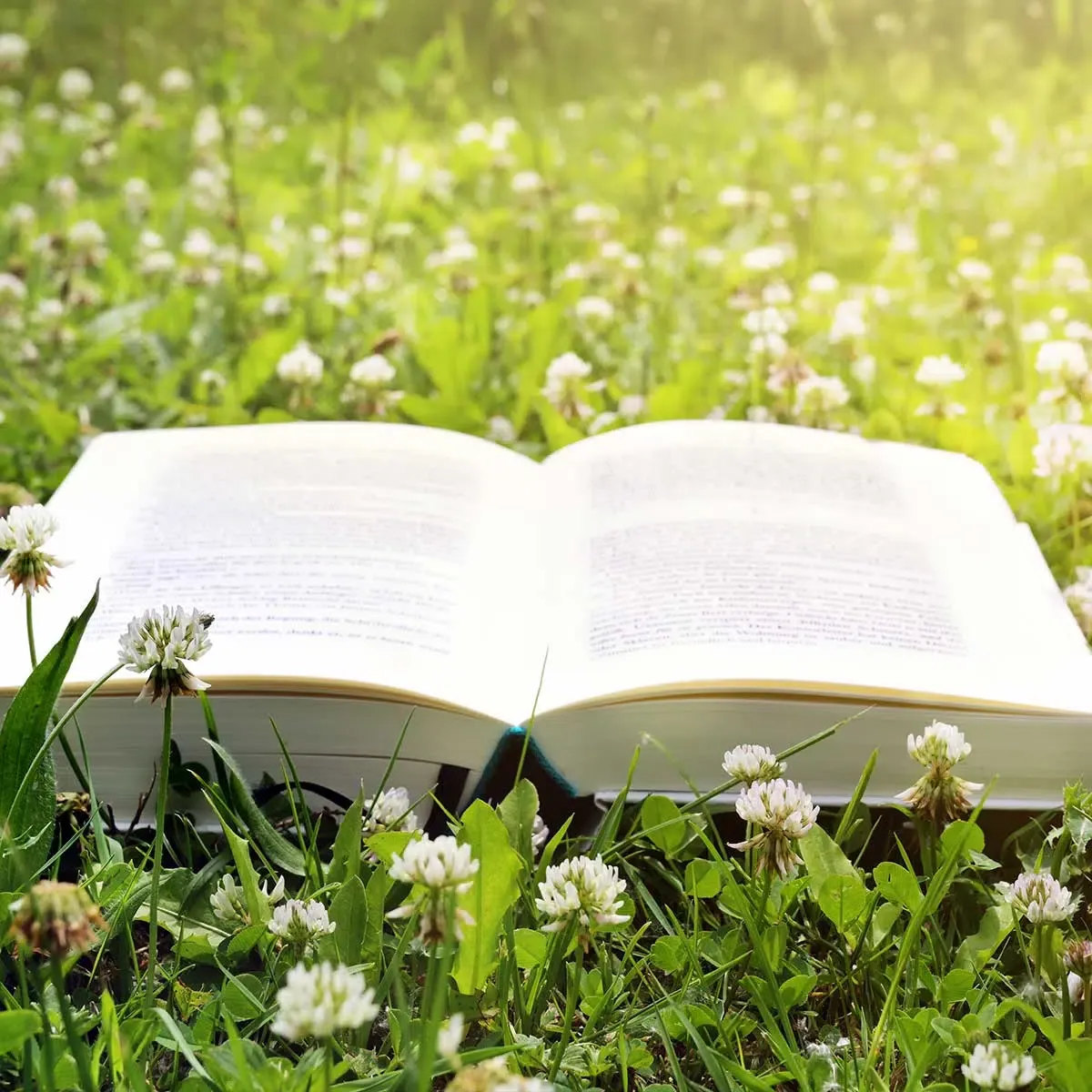 Get people into the habit of reading books by gifting people one this festival. Books on natural ingredients, DIYs, and ayurvedic remedies can help people care more about nature as well as adopt the resources for them to use in this festivity. You can buy second-hand books from My Pustak 
4. Environment Friendly Mugs
Coffee mugs are a rage among people. But instead of giving plastic mugs, switching to stainless steel, glass or even bamboo can be environmentally friendly for this Diwali. Check out eha.eco
5. Homemade chocolates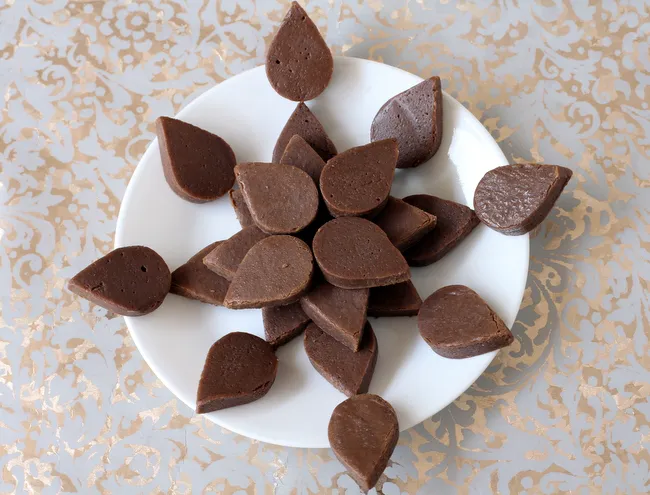 Chocolates can be a weakness for many people. With homemade chocolates, one can experiment with making them from vegan milk or sugar-free, and gifting them in sustainable packages can be a great substitute for sweets this Diwali. Get a range of homemade chocolates from Macofa Chocolate Factory.
6. Vegan Makeup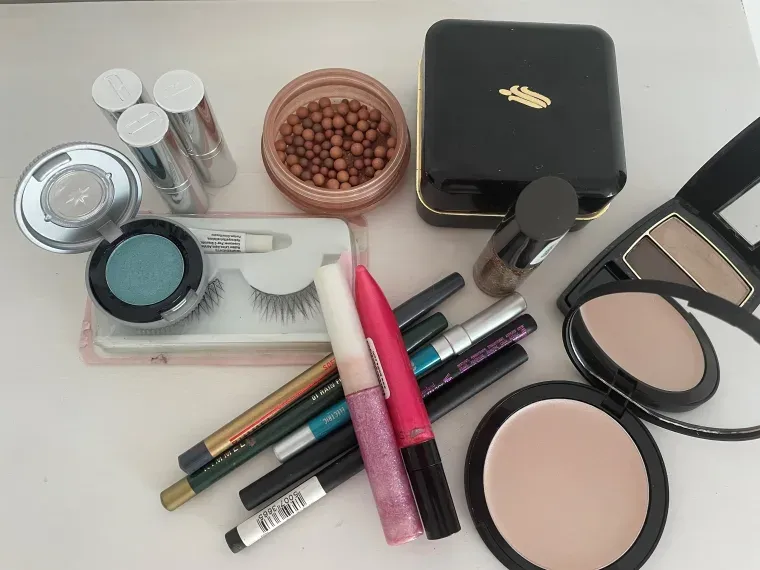 Makeup has always been a big part of festive looks. There are so many brands that have come up with vegan and cruelty-free products and recycled packaging to help the planet. Check out Plum.
7. Bamboo Utensils
Bamboo utensils have become a popular choice in society. The utensils are strong, easy to clean, and resistant to water and bacteria. Gift them a set of bamboo utensils to help reduce plastic waste. Check out EcoSoul Home.