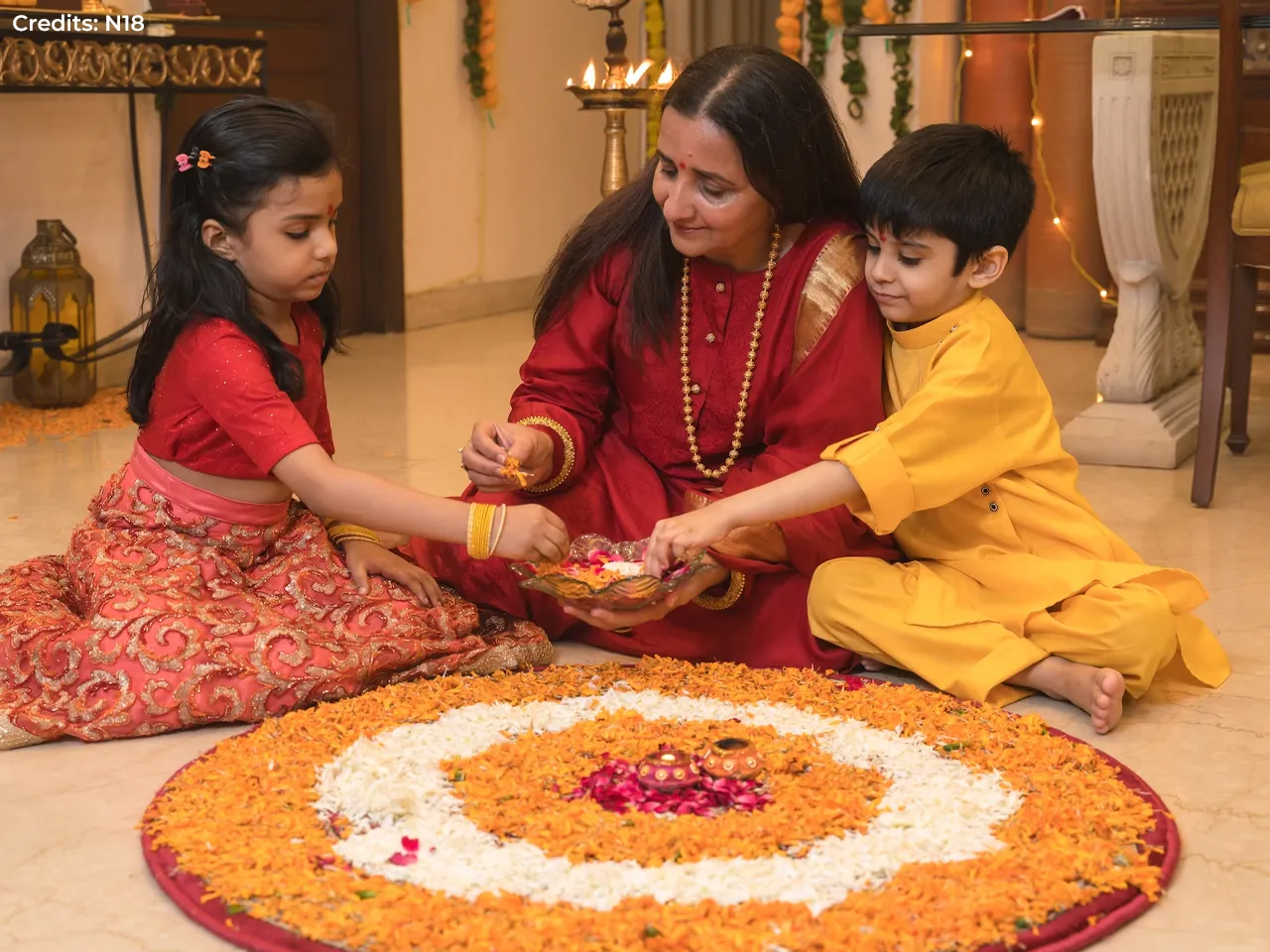 Are you looking for some fun activities for kids this Diwali? We have curated a list of 7 activities that kids can safely do to celebrate the festival. 
Diwali is almost here and our kids have been eagerly waiting for it! Traditionally, we would let our kids burn crackers but it's proven time and again that it could be quite dangerous. So, instead of burning crackers this Diwali, we can let our kids engage in fun activities that aren't risky. From making diyas with origami to rangoli designs with rice and flour, we've mentioned 7 activities that kids can try to celebrate the essence of the festival and have fun too.
1. Make some Diwali crafts!
We already know the many uses of Origami and how we can make some interesting shapes with it. But did you know that you can make diyas, torans, and even rangolis using Origami paper? It can be quite fun too. Check out the video above by Video Craft for tips about making Diwali crafts with origami.
Need some origami paper for making diyas? Check out the Eclet 100 pieces colour art and craftpaper by DSR, a pack of which offers you plenty of origami paper to craft your favourite Diwali accessory.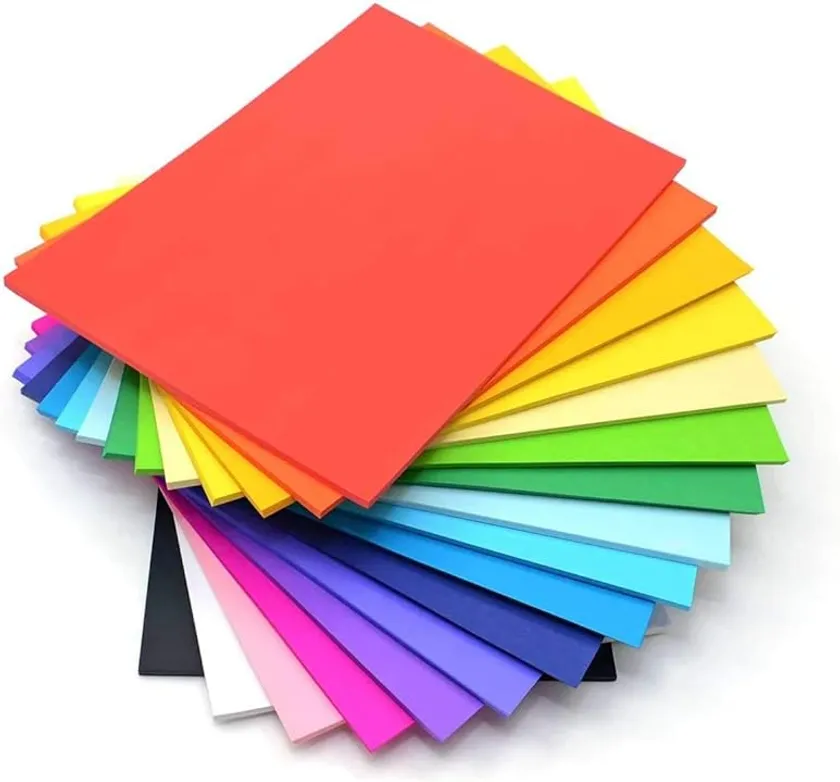 2. Use Edible Clay To Make Diyas
Sure, you can buy some clay and make diyas with it. But you know what's better? You can make your clay, which you can eat too… Yes, you heard that right, you can easily make edible playdough at home. All it takes is flour and other ingredients to help you make edible playdough at home.
3. Eco-Friendly Lantern Making With Recycled Materials!
You can do a lot with household items, including making eco-friendly lanterns. So, get a pair of scissors, and some glue and invite some friends over to make a lantern at home. Unsure of what to do? Check out the video above to get a headstart!
4. Try Drawing and Colouring Some Diwali Colouring Books
Instead of crackers, celebrate the spirit of Diwali, by perhaps drawing some crackers or even diyas. Check out some of the colouring books about Diwali that you can find at your local stores or online outlets.
Looking for Diwali colouring books for your kids? Check out the diwali colouring book by Anita Thappan and 30 diwali colouring book by Sonika Aggarwal.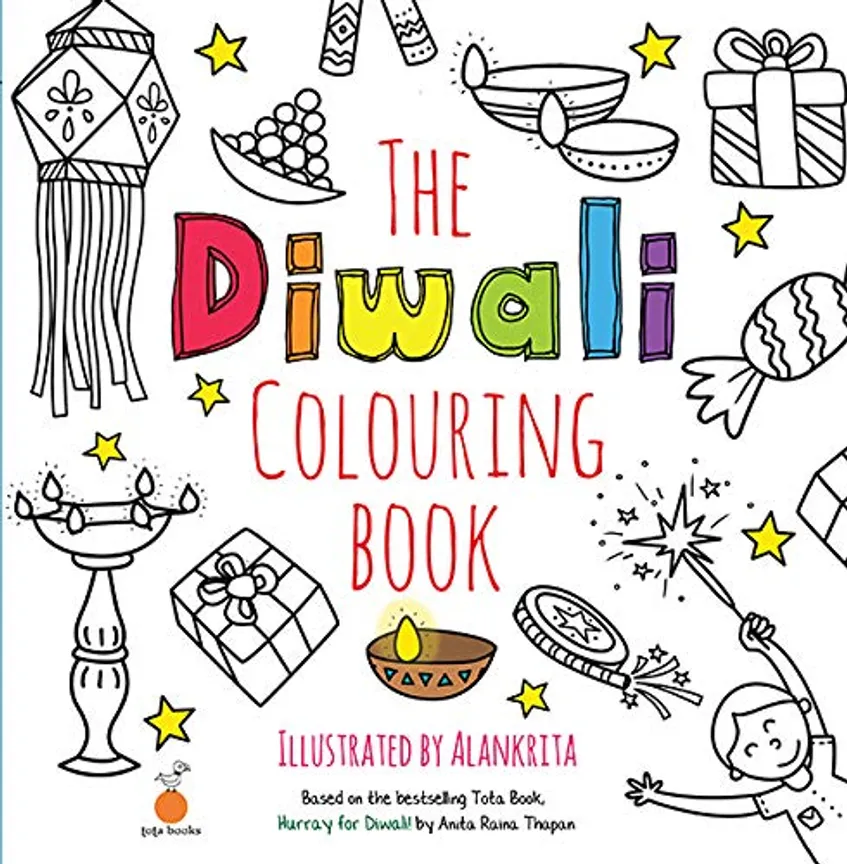 5. Make Greeting Cards For Family and Friends
We all know Diwali comes once a year, and it is a time for giving our best wishes to the guests who visit our home and send them to those who couldn't visit and of course to our loved ones. Kids can make greeting cards for their parents, family and friends and remind them of their love. Check out the video above for 5 easy greeting card ideas!
6. Make Some Rangoli with Rice and Flowers.
Diwali isn't complete without rangoli. Children can enjoy creating simple rangoli designs such as Swastik and diyas using rice, grains, and flowers right at their doorstep. To add a touch of creativity, they can use rangoli stencils, which can leave them amazed at the intricate designs they can create.
Looking for easy rangoli products for kids? Check out Amala Earth's Rangoli Kit for Kids which comes in 6 colours and mandala stencils.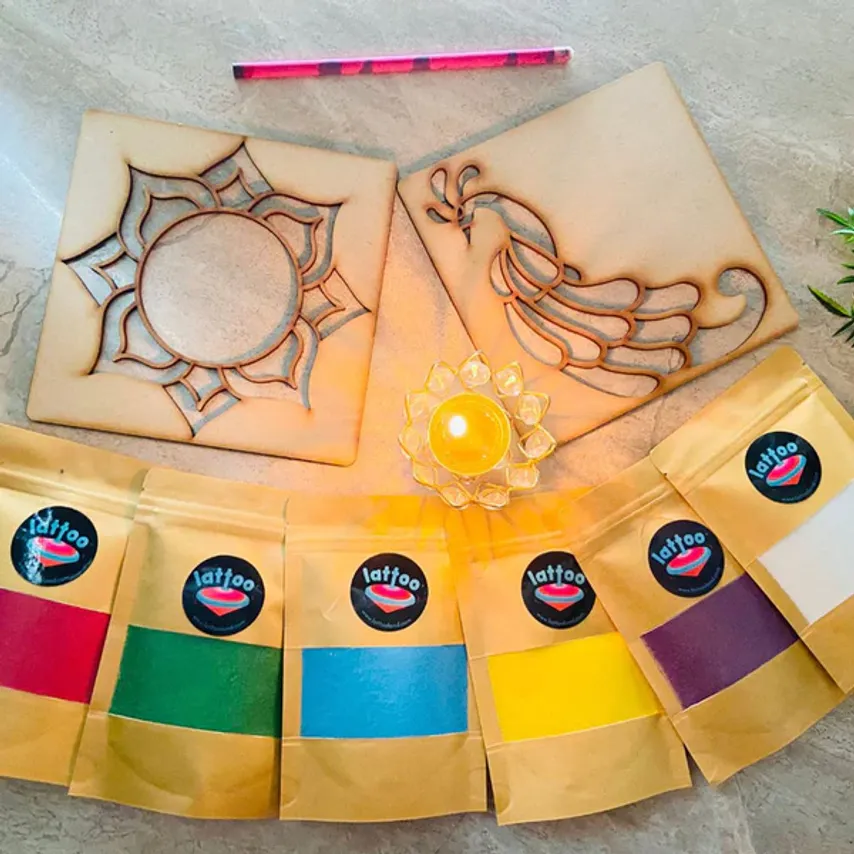 7. Dress up for Diwali!
While the whole family will be dressing up for the occasion, why leave the kids out? Kids can dress up in their favourite festive outfits and gather with their parents for a perfect family picture.
Looking for festive outfits for your kids this Diwali? Check out the Malmal Kurtas from Tura Turi.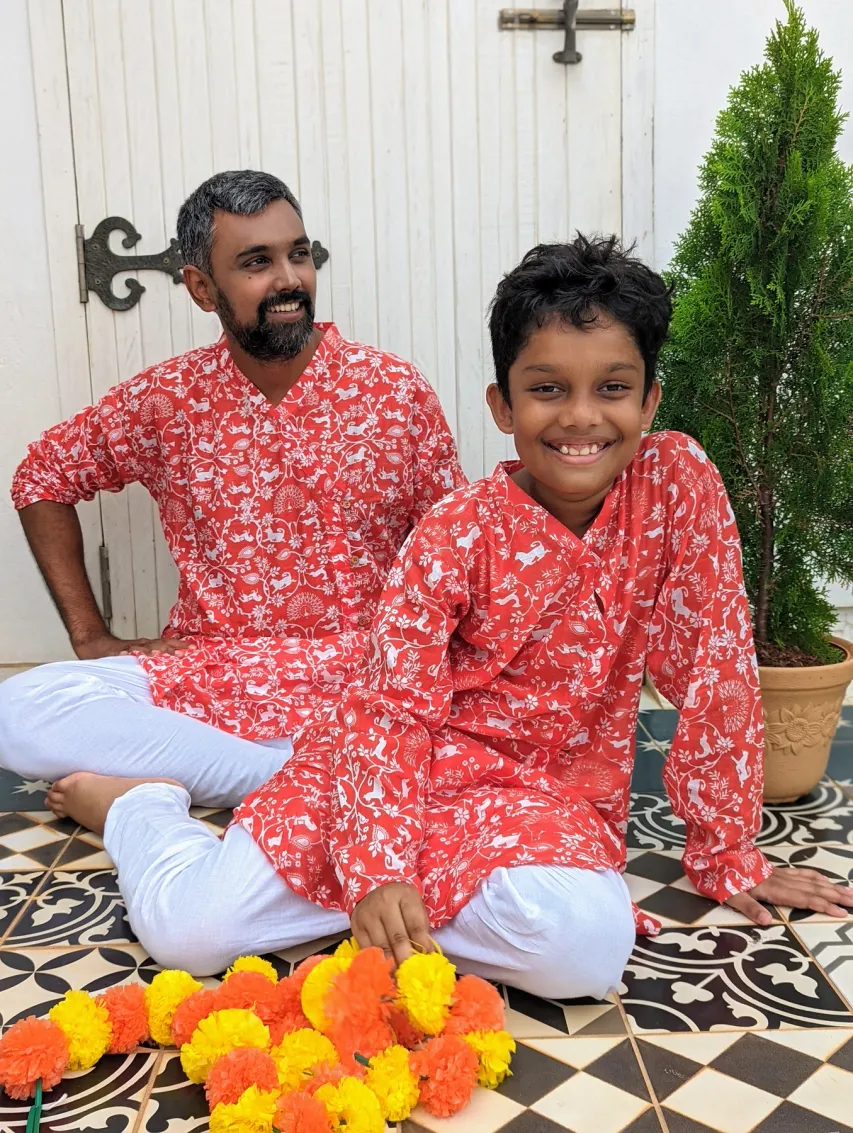 8. Try a Diwali Activity Book
Your kids can try getting their hands on a Diwali Activity Book. You'll find many stories to read, puzzles and word games to solve, crafts, and recipes to explore in these, which are related to the theme of Diwali and your kids could find it to be a fun past time during the holidays!
Try this diwali activity book by Aparna and Vivek with lots of fun activities for your kids.
9. Solve a Diwali Puzzle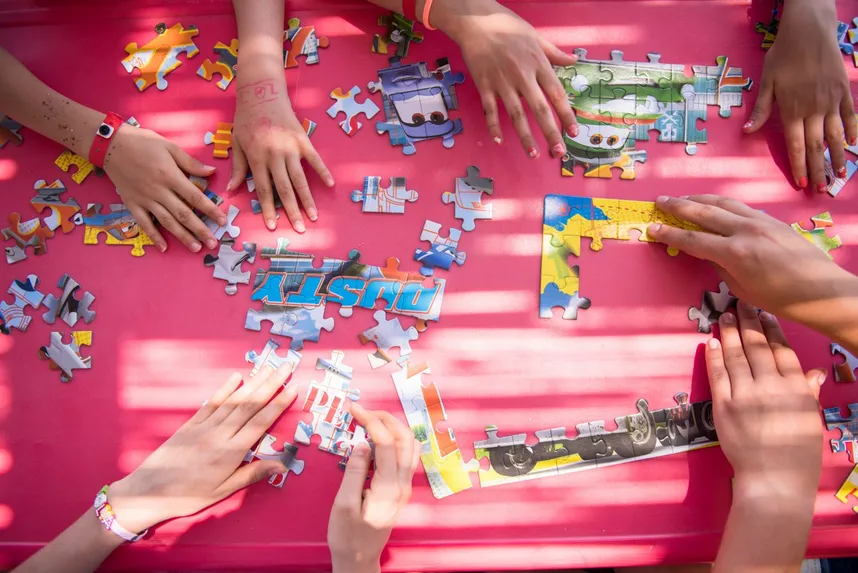 Watching as your kid completes a Diwali Puzzle and awes after placing the final piece to get a beautiful Diwali image can be a fun and memorable experience for your kid and you.
Below you make like this Diwali Jigsaw puzzle by Zigyasaw!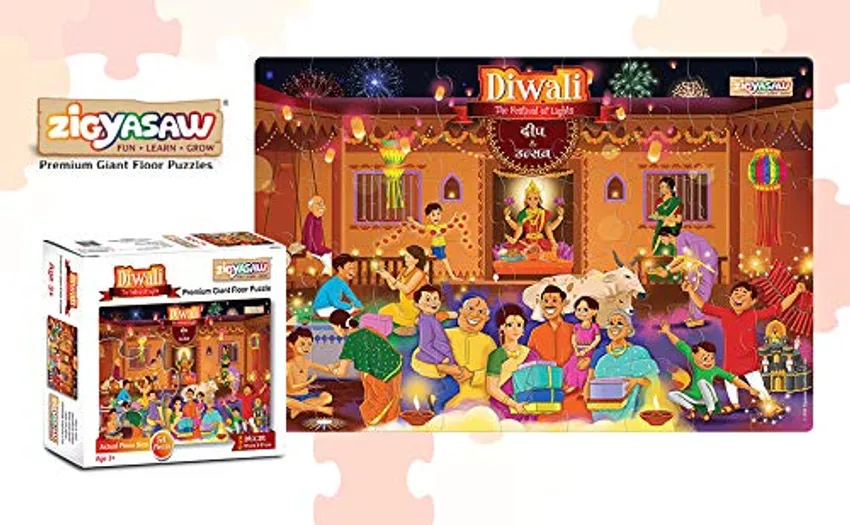 10. Read a Diwali Story Book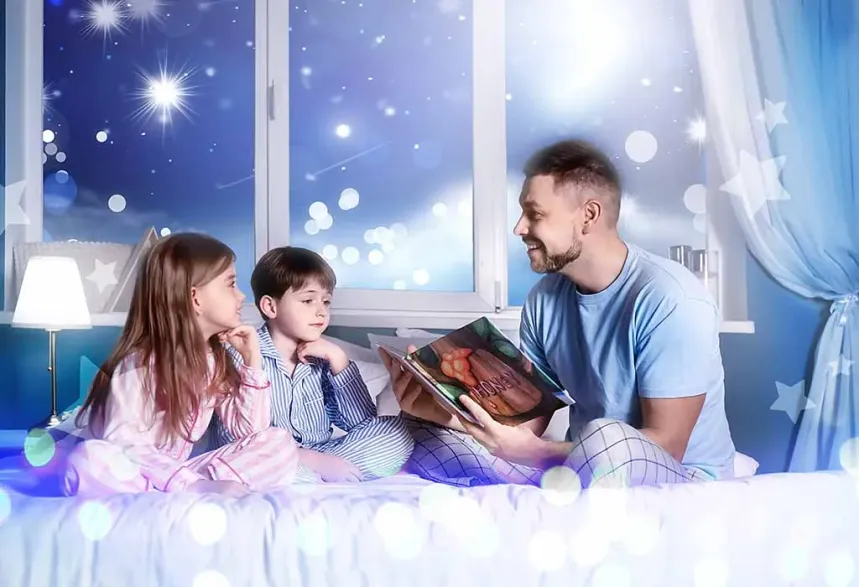 Books are truly a great way to enhance your kids' knowledge and cultivate healthy reading habits. But reading books can be fun too! Especially when it comes to books with stories revolving around the festival of Diwali. Why not let your kid learn about the history of the festival through a Diwali Story Book? You can try reading it to them before their bedtime on Diwali night for a fun and memorable experience.
Unsure where to start, below you'll find some Diwali books which are worth checking out!
1. Binny's Diwali by Thrity Urmigar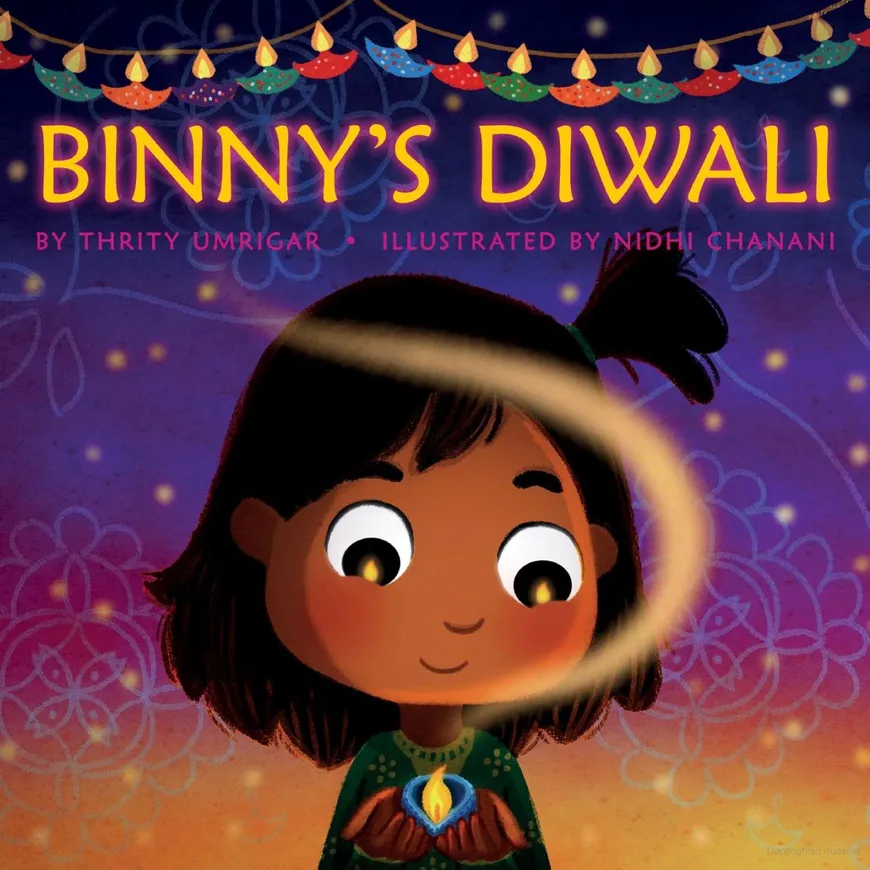 2. The Best Diwali Ever by Chhaya Prabhat and Sonali Shah