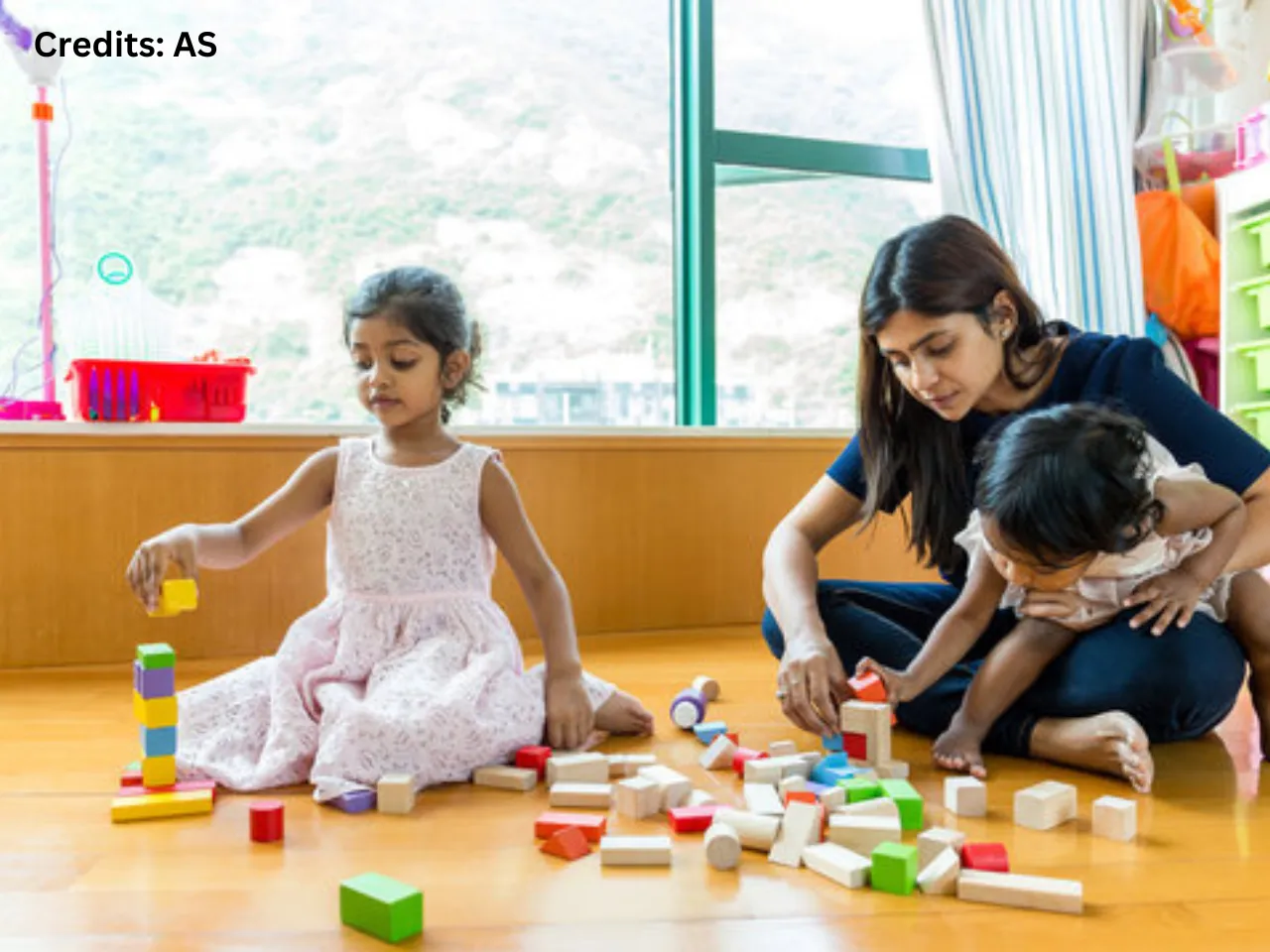 A day that is celebrated for the cute fellas deserves thoughtful presents too. Here are some Children's Day gifts that you can check out for your lovelies. 
This Children's Day make it a bit more special by gifting your children a bundle of joy with these cute little presents. From classic games to apparel and from nourishments to enjoyable toys, here is a thoughtful and all-round curation of Children's Day gifts that you can check out for your kids. 
1. LEGO Set from Toycra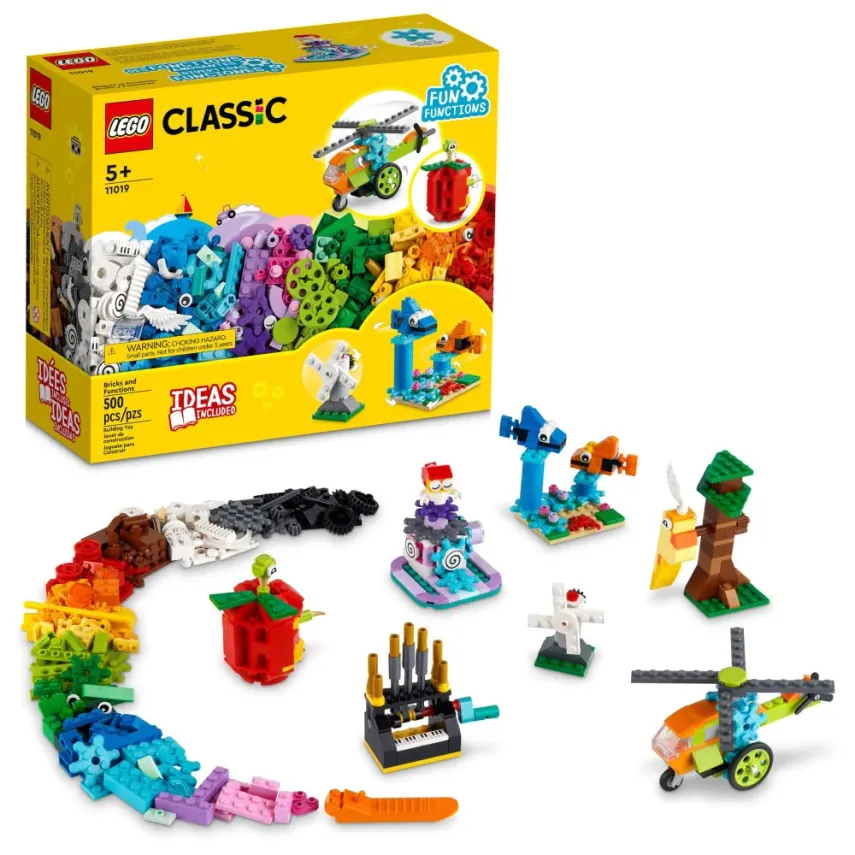 What better than to give your child a construction game to play? Give them a set of LEGO Classic Bricks And Functions and let them make their masterpiece. This building set comes with a colourful selection of LEGO pieces and instructions to make 7 fun buildable toys with gear-driven functions. Kids get to construct models with moving parts, from a pirouetting ballerina to a helicopter with spinning rotors, before diving into the bags of extra bricks to build their very own LEGO creations. Suitable for kids aged 5 and up.
2. Gentle and Calming Kit from Tots and Bubbles 
Tots and Bubbles Gentle & Calming Baby Bath Care Range can be a good choice for your child's cleansing and nourishment. This combo has a baby massage oil with a natural blend of sweet almond oil, sesame oil, olive oil, and mustard oil, the baby bath wash with lavender and cardamom oil infusion, gentle baby shampoo and baby lotion with kokum butter and 5 nourishing oils. Ideal for babies between 0 to 5 years. 
3. Pupper Lamp from Smartsters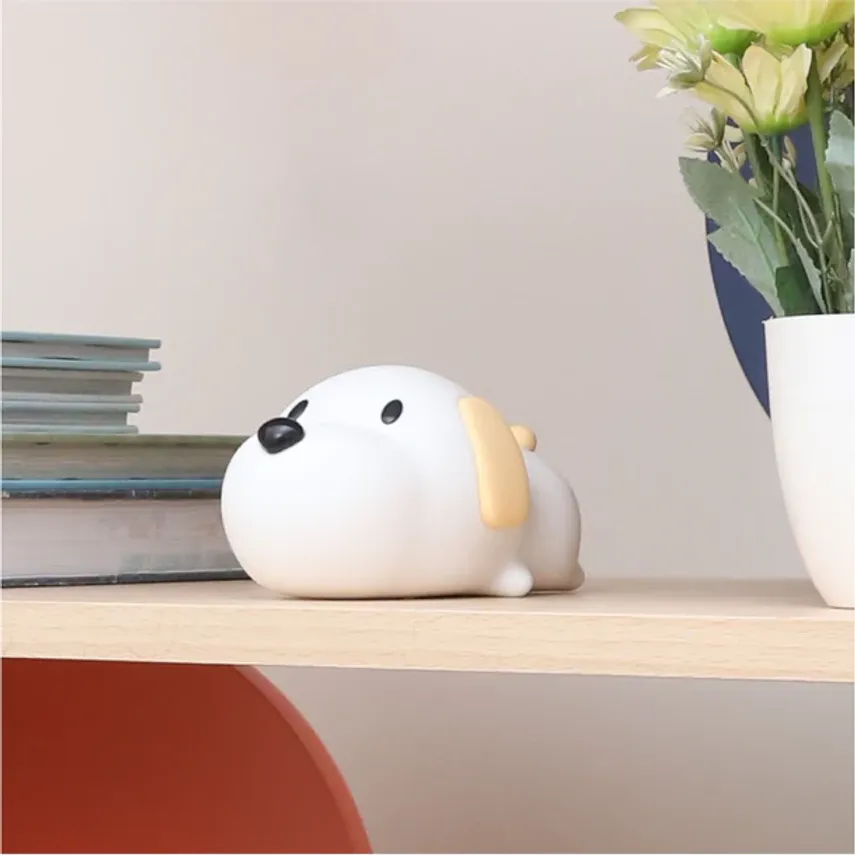 Lighten up your kid's mood with this Pupper Lamp from Smartsters. This cute puppy-designed rechargeable lamp with a timer and variable intensity can be a toy for your kid too as it glows when touched on its nose. It can be a perfect fit for bedside tables, desks, shelves or even in your child's hand. It also comes with a timer option in case kids fall asleep with the lamp on. 
4. Clothes from Ola Otter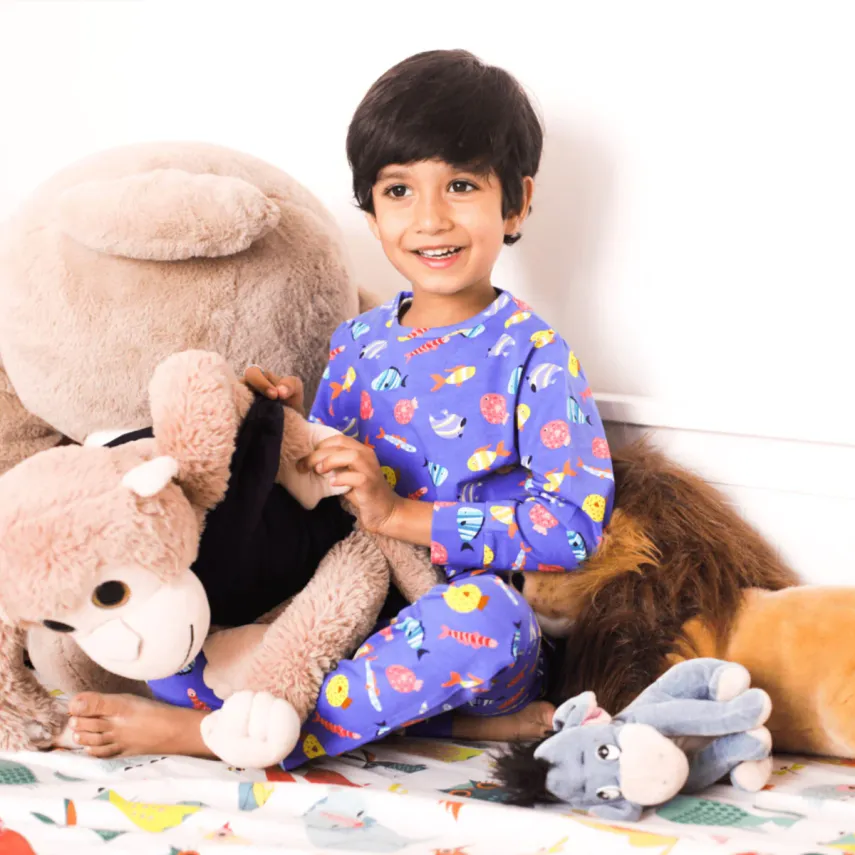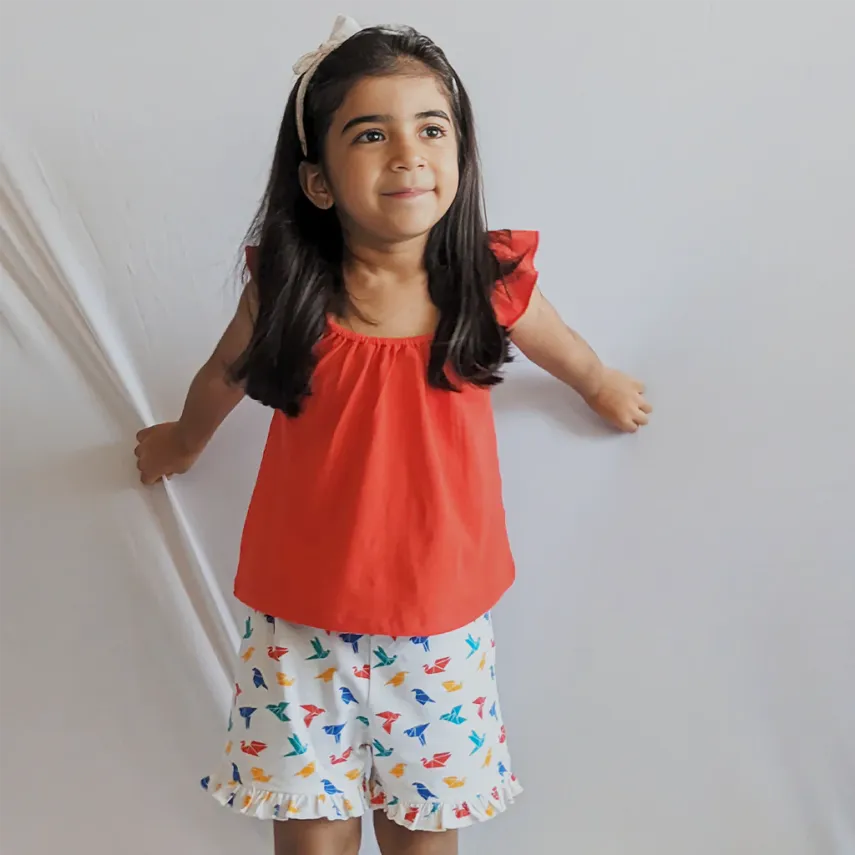 Comfortable clothes with a playful design can never go wrong for kids. If you are planning to gift your child apparel this Children's Day, check out Ola Otter's collection. This Full Sleeve Nightsuit with Fuzzy Fishes design made with organic cotton can be a good find for your baby boy and the Gummy Birds Co-ord Set with stretchable neckline and elasticated waistband can be a lovely option for your baby girl. Both are available for kids up to 6 years. 
5. Gummies from Fundoze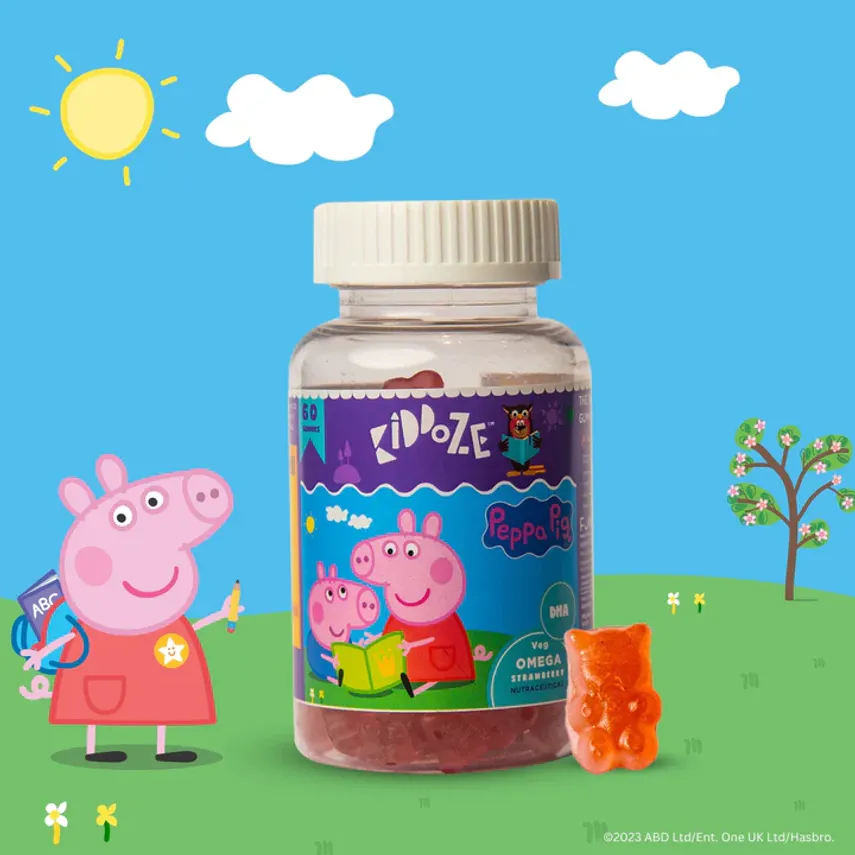 Gummies are a good option to develop your child's overall health. Here is a mix of gummies from Fundoze that provide different benefits like improving brain health, eye health, concentration and building immunity. They come in different flavours like the Kiddoze Calcium Gummies in mango flavour, Kiddoze Multivitamin Gummies in lemon Flavour, Kiddoze Omega Gummies and Iron Gummies in strawberry flavour. Recommended for kids above 3 years. 
6. Kick Scooter from Skoodle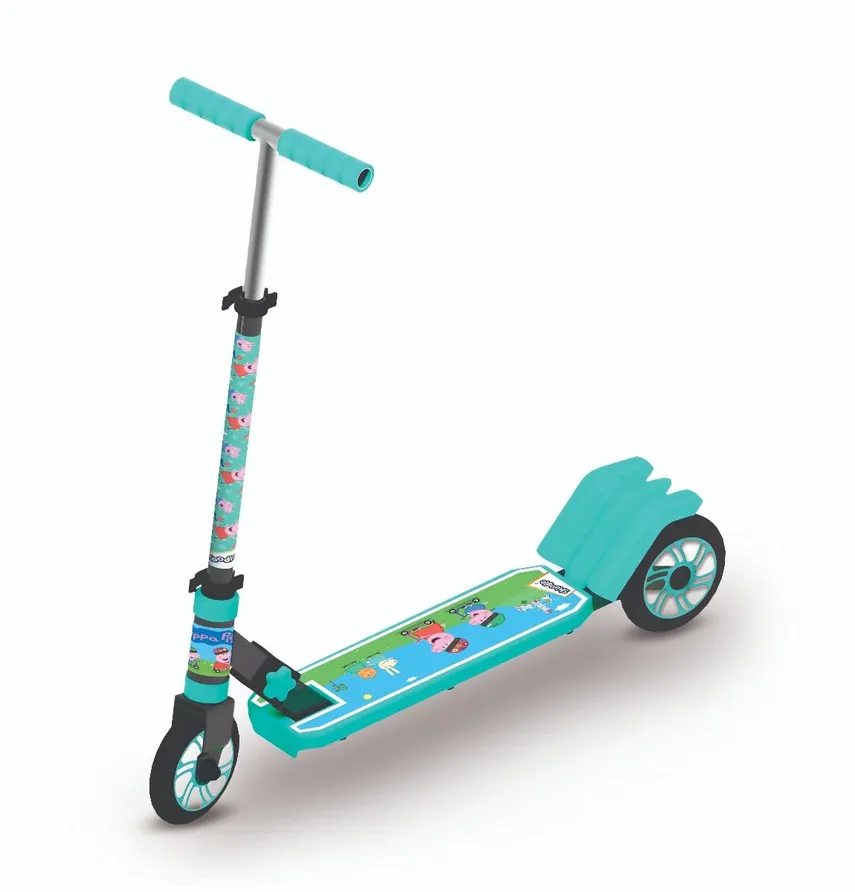 How about a fancy ride for your kid? Get this 3 Wheels Kick Scooter from Skoodle and make them go vroom. It has 2 wheels and a rear foot brake which helps the child to learn to balance at an early stage. It also comes with an adjustable handlebar and a metallic body. The body is wrapped in ocean blue colour with a cartoon drawing. Suitable for children of age 3 to 7 years. 
7. The Cocomelon Collection from Mama Naturally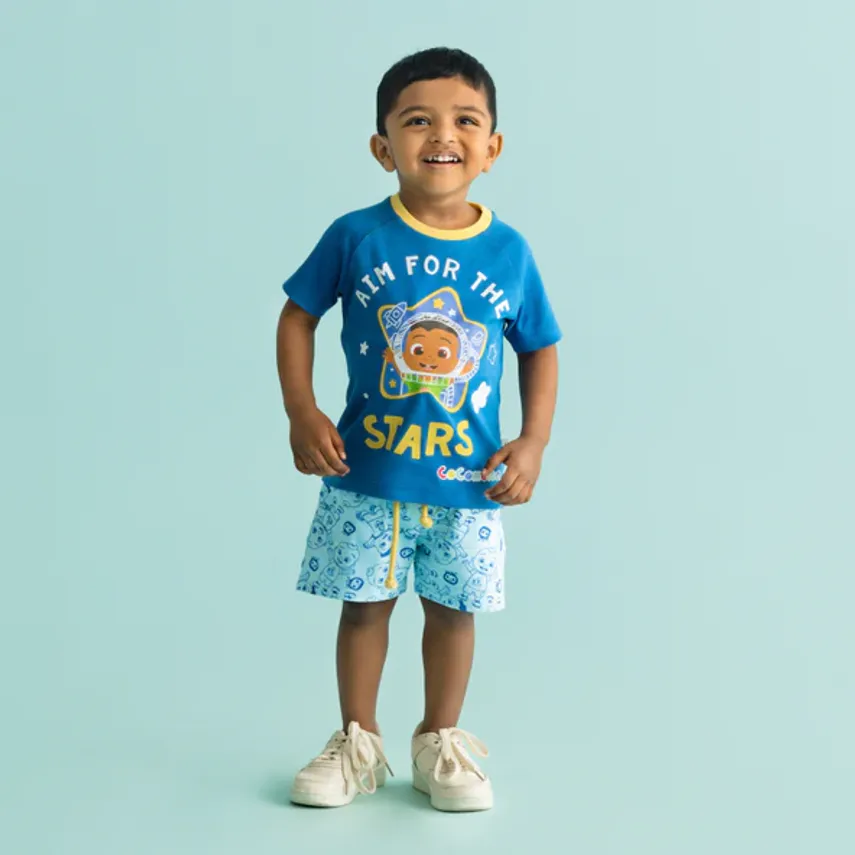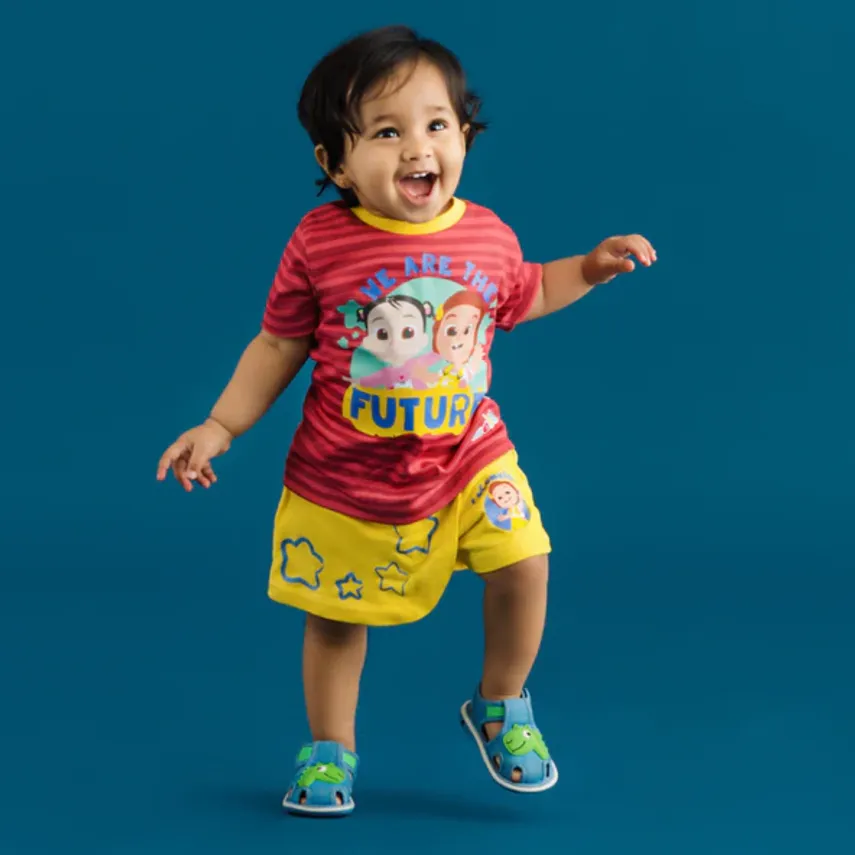 For the first time in India, Mama Naturally brings you Official CoComelon Kidswear. A vibrant collection to gift your kids playful and comfortable clothes. The Aim for the Stars Blue Shorts Set for boys includes a casual tee and a pair of shorts featuring JJ and Cody. The CoComelon Skorts for Girls feature shorts with a clever flap design that creates the illusion of a stylish slitted skirt. You can pair these skorts with the We are the Future T-shirt featuring CoComelon characters, Nina and Cece. Being officially licensed by the show, the artwork comes straight from the studio and is printed on 100% cotton from the Better Cotton Initiative. This children's clothing range caters to ages 1 to 5 years.
8. Photo Frames from Waddle and Roo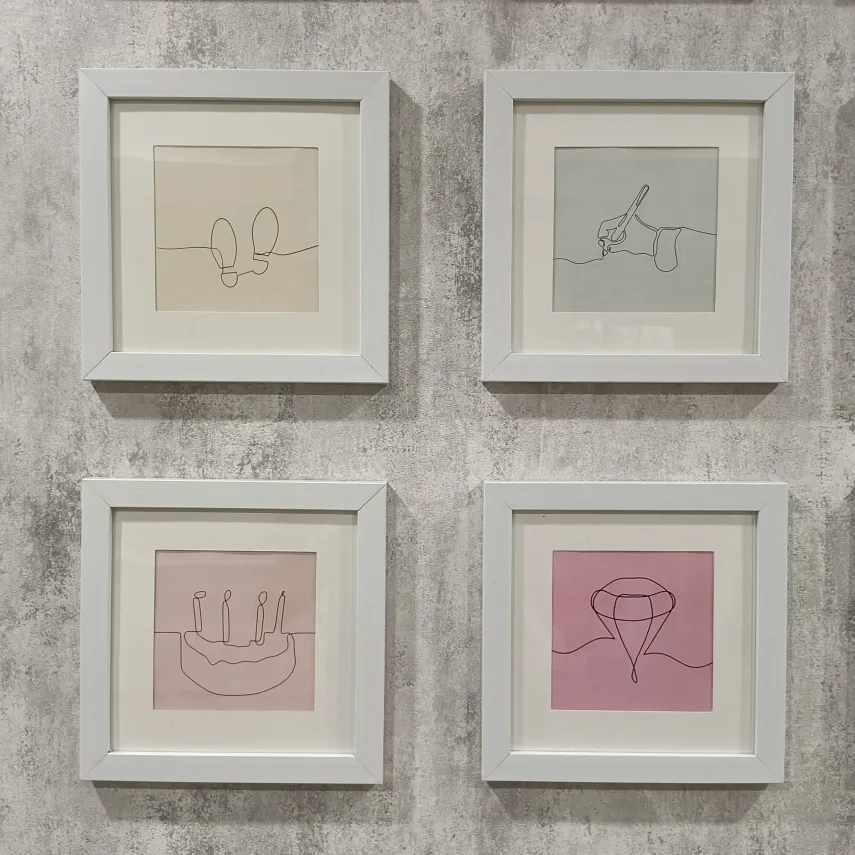 Make your kid's room more appealing and enjoyable with some cute photo frames from Waddle and Roo. Check out The Art Photo Frame for a simple yet elegant look to fit in your children's adorable moments. The Art Gallery Frame on the other end is a fancy option for you to explore. This frame has a door opening so you can change the photo regularly without taking the frame off the wall. 
9. Floral Dress from Ankid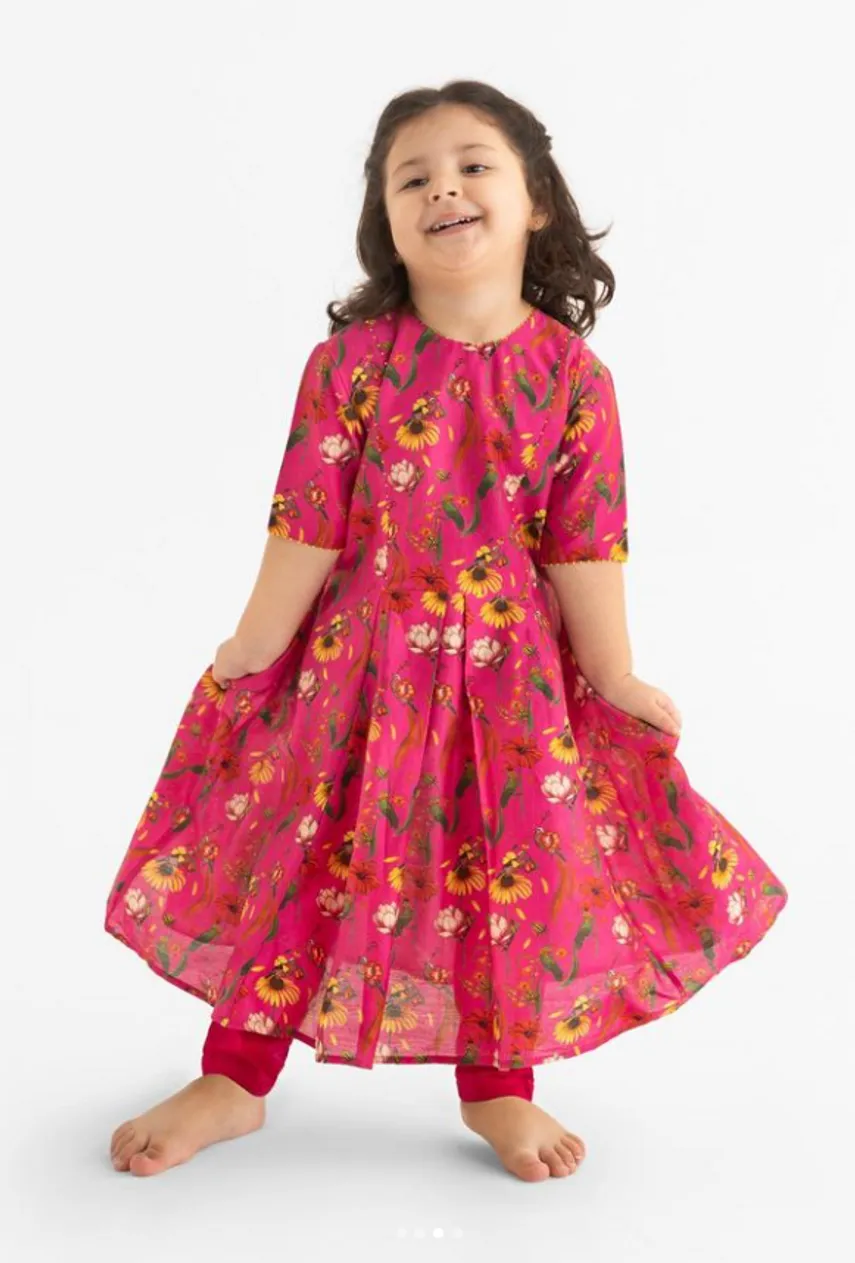 What better than your kid smiling in a breezy floral dress? This Chu Chu Karti Aai Chidiya dress is an adorable set of printed kurta and pants for girls. It is pink in colour and gives a comfy yet stylish vibe with its nature-inspired motifs. Suitable for kids between 1 to 10 years of age. You can get this pair from their Instagram handle. 
10. Swing Car from R for Rabbit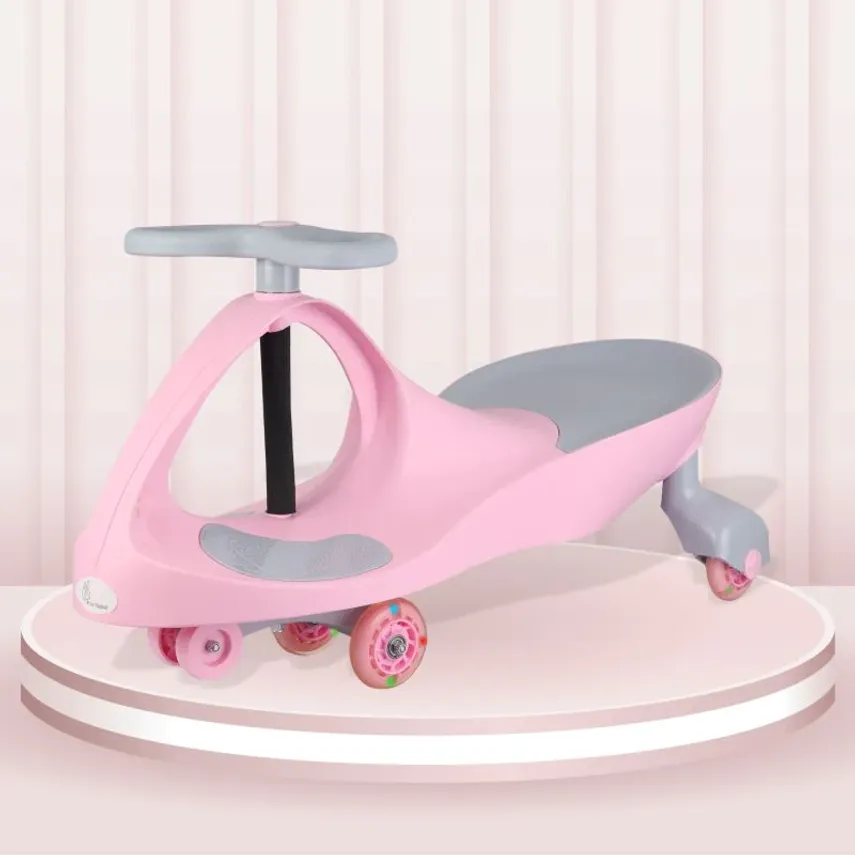 Add fun activities to your child's routine with R for Rabbit's Iya Iya Ace Swing Car. It is a perfect toy for your kids to roam around the house or in your society premises as it is skid-proof and also has non-slip paddles. The product comes with an amazing combination of smooth curves and contrasting colours in pastel shades like pink, green and blue.
11. Cook with your kids with Mille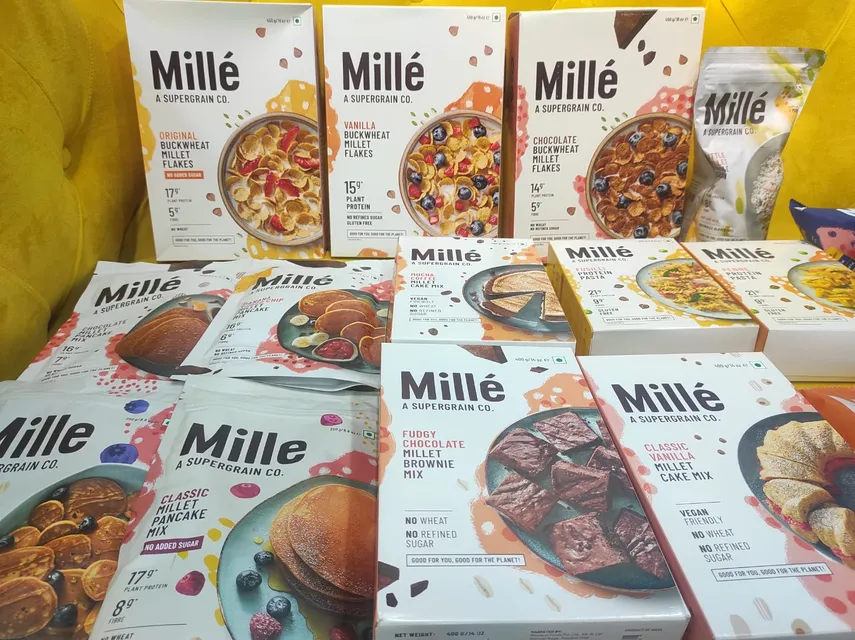 Cooking for kids and cooking with kids is always fun but when you cook with them you need something instant and hassle-free. To make your cooking experience fun with your kids you can check out the pancake mixes from Mille which come in various flavours like banana choco chip, classic millet, chocolate millet and blueberry millet. Other products that you can check are their brownie and cake mixes, protein pastas, and children's favourite flakes that come with a twist of millet.