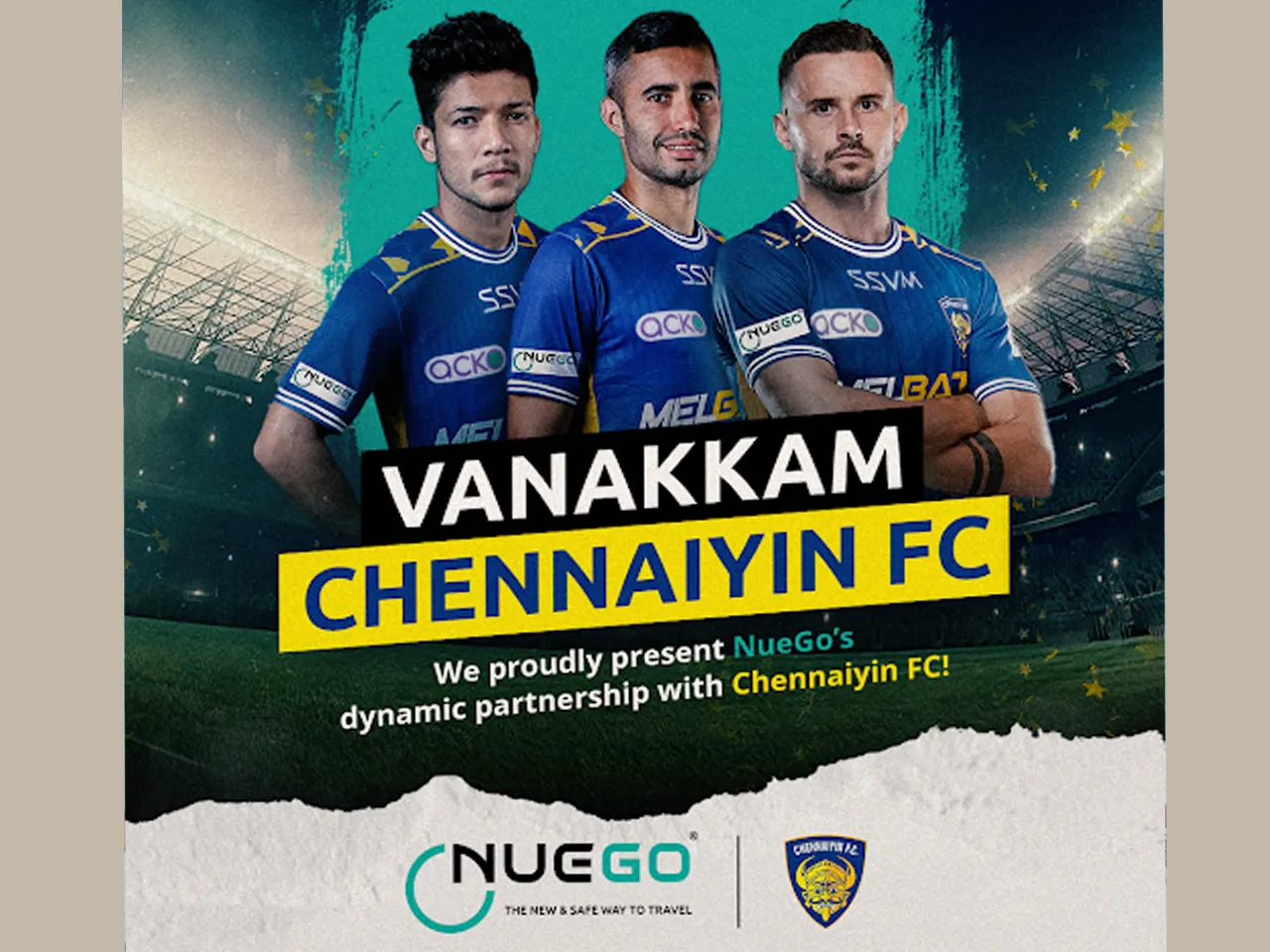 NueGo, armed with a range of electric vehicle technology solutions, is slated to lead the way in fostering sustainable growth within the shared e-mobility sector. Along with the partnership, NueGo's logo will feature on the lower sleeve of Chennaiyin FC's jerseys.
This collaboration between Chennaiyin FC and NueGo extends beyond the field of play. It seeks to raise awareness about sustainable commuting options, with a particular focus on electric buses and promotes a more environmentally conscious future. NueGo's electric buses will serve as the eco-friendly mode of transportation for the club's players during airport pick-ups, stadium visits, practice sessions, and select away matches.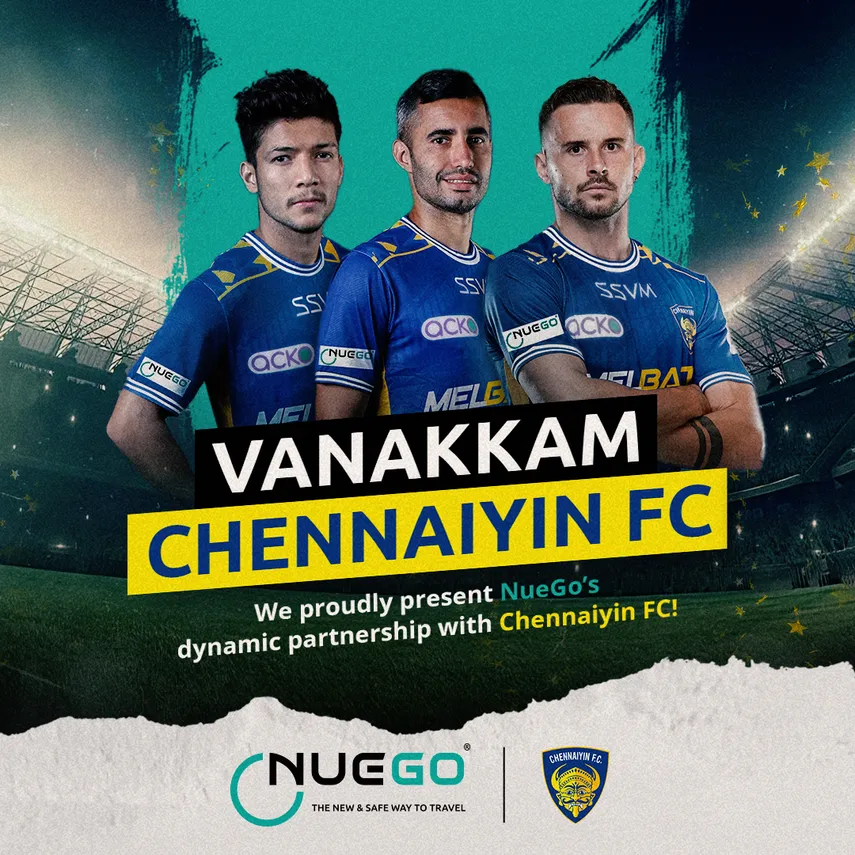 Commenting on the association, GreenCell Mobility's CEO & MD Mr Devndra Chawla stated, "Our partnership symbolizes a united commitment to excellence, sustainability, and a winning spirit."
Sharing his view on the association, Chennaiyin FC's vice-president Ekansh Gupta stated, "We are delighted to welcome NueGo as our Associate Sponsor. We look forward to a successful partnership with NueGo that promotes sustainable commuting."