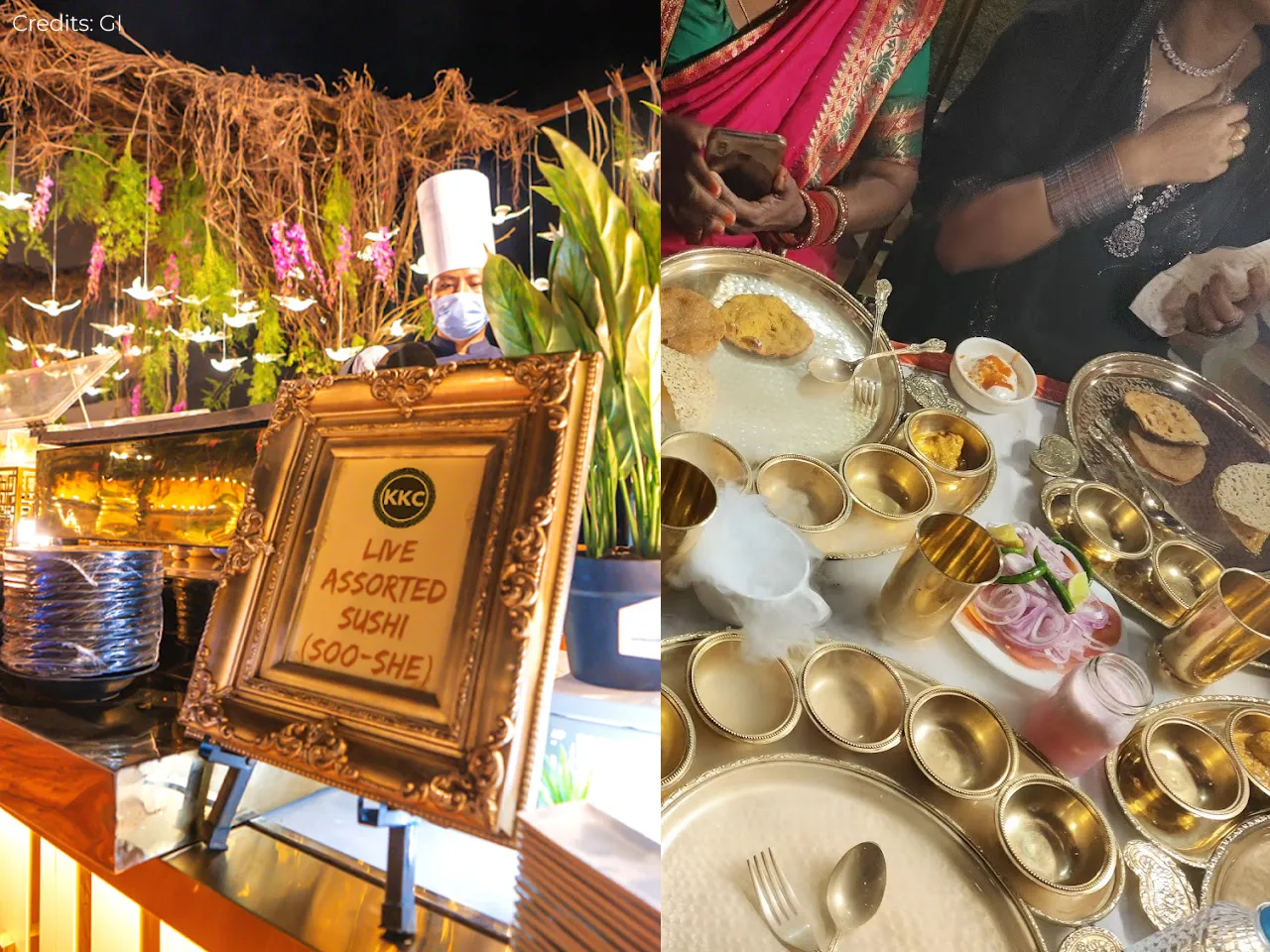 Looking for a catering service in Lucknow for your Diwali party that you are hosting at home? Well, look no further as we have curated a list of caterers that provide culinary services for homes and small-scale parties. Keep scrolling to know more!
Most caterers keep their services limited to large-scale parties and events in halls, hotels and auditoriums, usually tending to hundreds of guests. However, many still offer catering and kitchen services for small-scale parties like birthday parties and festive celebrations at home. We have curated for you a list of such caterers in Lucknow that you can call and get their services in the comfort of your home this Diwali and other festive parties! 
1. KK Caterers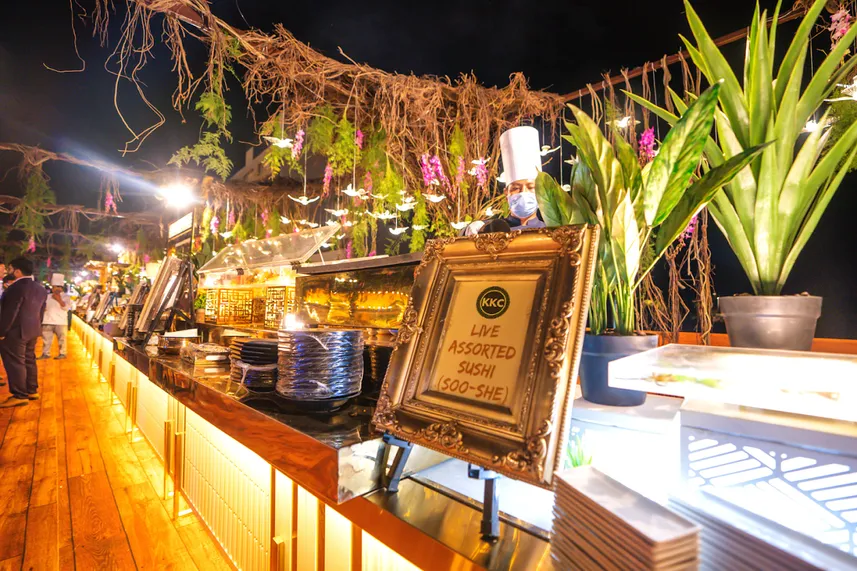 Looking for affordable home catering for Diwali from a big brand known to provide good quality food and services? RR catering services is that place you can call to get your Diwali catering and serving done in the comfort of your home. The brand has catered to the food and event needs of many renowned institutions in Lucknow. You can also have the buffet and food decor customized to a particular theme on request, why not try some festive customization? You'll find a wide range of food and cuisine services that are innovatively presented to people! 
Call: 9820101481
2. Shubham Caterers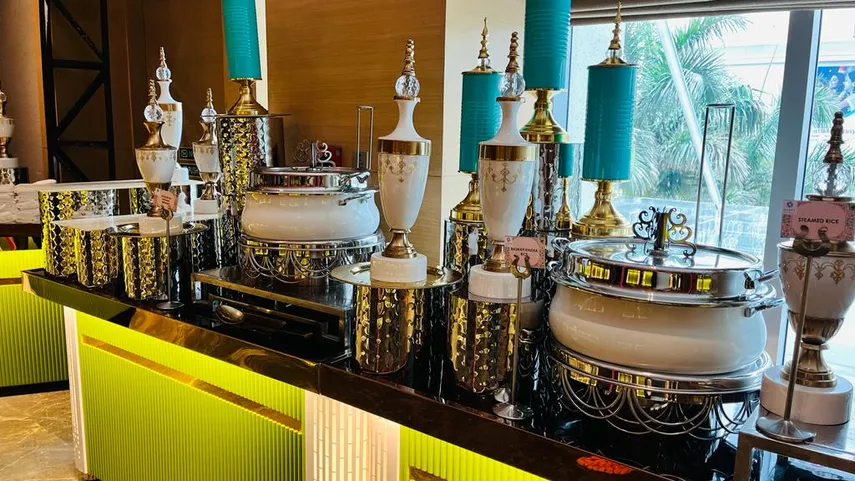 Thinking about hosting a Barbeque this Diwali? Shubham caterers can help. With expertise in catering, you can explore their wide range of multi-ethnic cuisines like Punjabi, Chinese, Mughlai, and fast food. You'll have both veg and non-veg food options and can also get beverages like cocktails and mocktails served at your home party or function.
Call: 9839623656
3. HP Caterers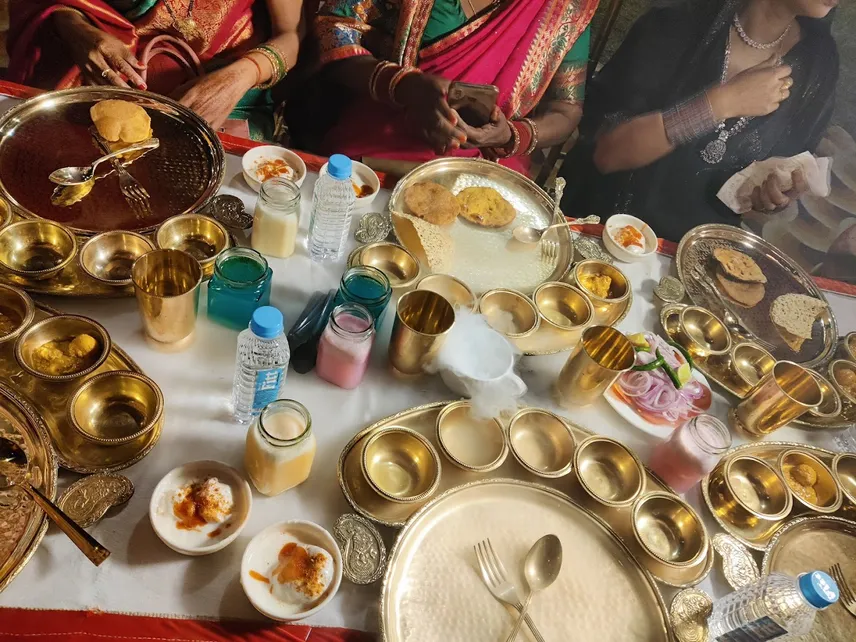 If you prefer strictly vegetarian food for your Diwali feast, you must check out HP caterers who seem to have impressed many homes, since beginning their services in 1997 with their multi-cuisine buffets made with fine and locally sourced ingredients and spices which are presented to you in an aesthetically pleasing style. Choose from a wide range of food options like bakery sweets, South Indian, barbeque specialties, cocktails, and mocktails or even set up a fruit stall with this home catering service.
Call: 7275506471
4. Arihant Caterers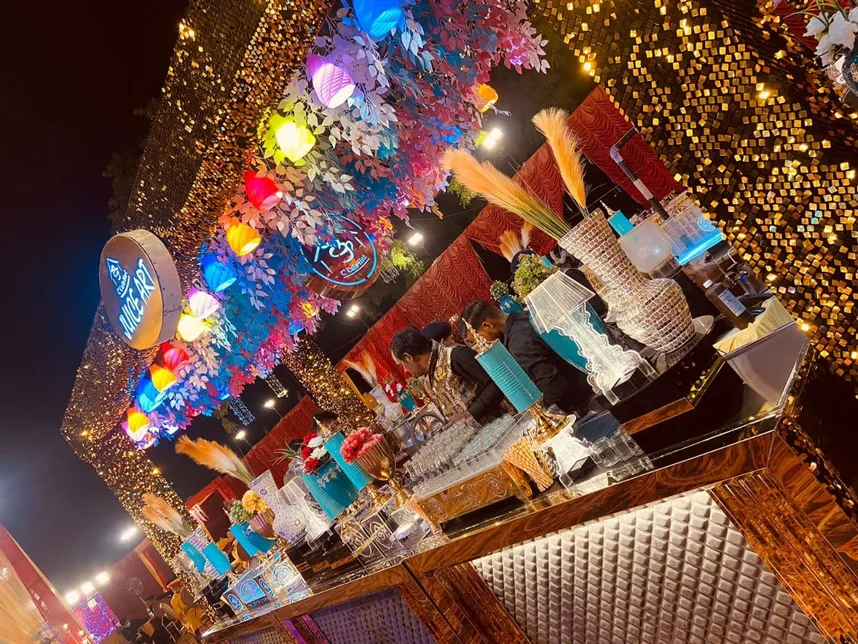 With Arihant Caterers, you can expect professional catering services in Lucknow. What's more, is that you can have your food and presentation customized according to your preference if you want something other than the innovation they bring while designing their buffets and serving their food to you and your guests. 
Call: 7080908090
5. Kajal Caterers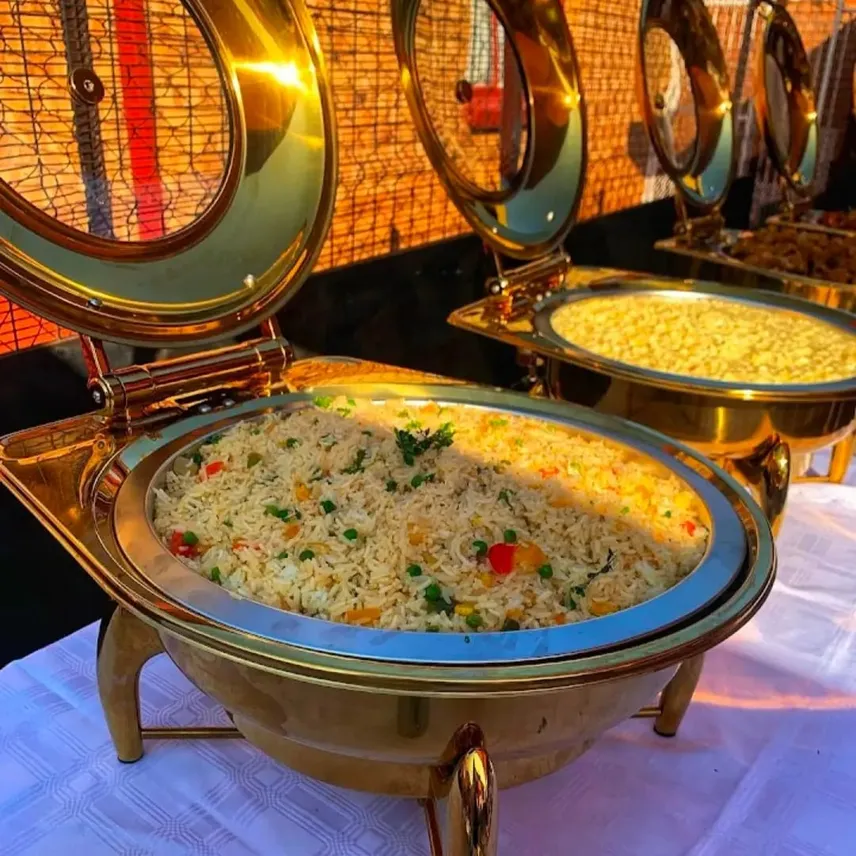 You can have exquisite cuisine with both vegetarian and non-vegetarian options made and served in the comfort of your home with Kajal Caterers in Lucknow. Along with their exquisite cuisine, they also present it well to your guests, which makes them worth checking out if you are thinking of hosting a Diwali party to remember!
Call: 9956980442
6. RM Caterers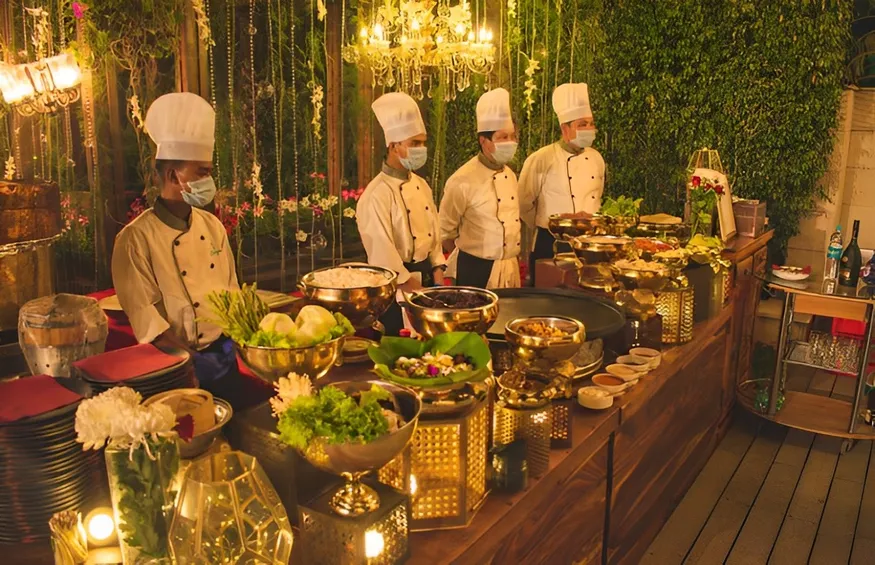 The good quality food along with seamless coordination, makes RM Caterers one of the catering services in Lucknow which is worth checking out! The food from their innovative menu is made with fresh ingredients. On request, you can also have your food and buffet customized according to a specific occasion or festive theme such as Diwali!
Call: 9839007524
7. Fresh Foods Caterers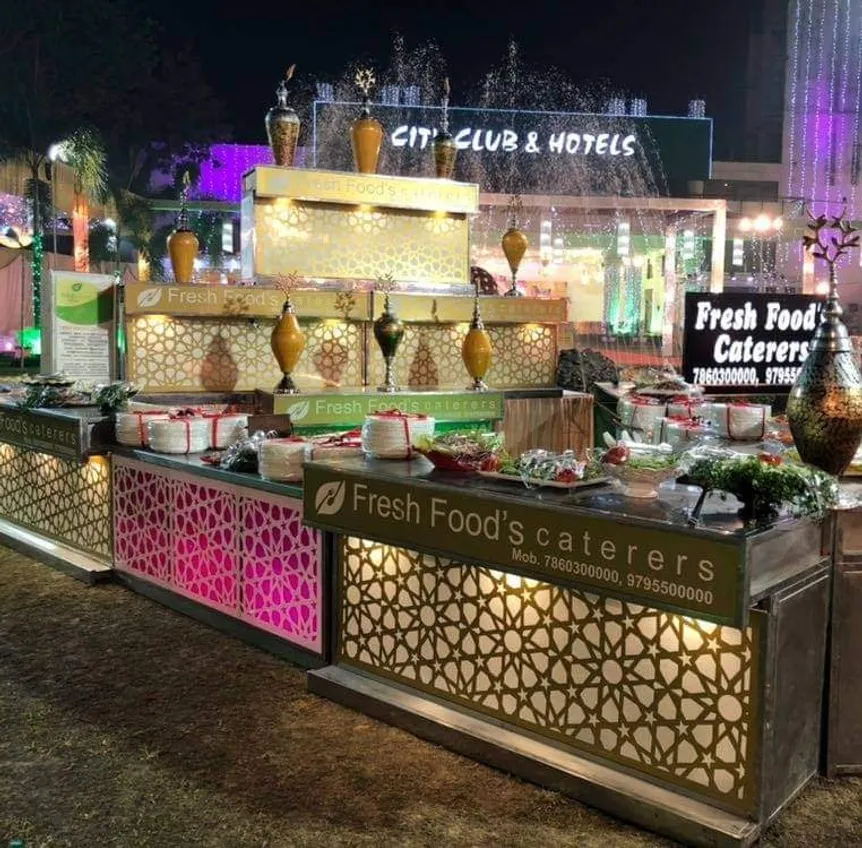 As the name suggests, Fresh Foods caterers are known for their fresh food, desserts and beverages. You'll be delighted to know that they prepare their fresh food with local and seasonal ingredients and offer good quality service. They also offer efficient corporate catering, in case you are looking to give a party this Diwali to your colleagues at your workplace! 
Call: 7860300000