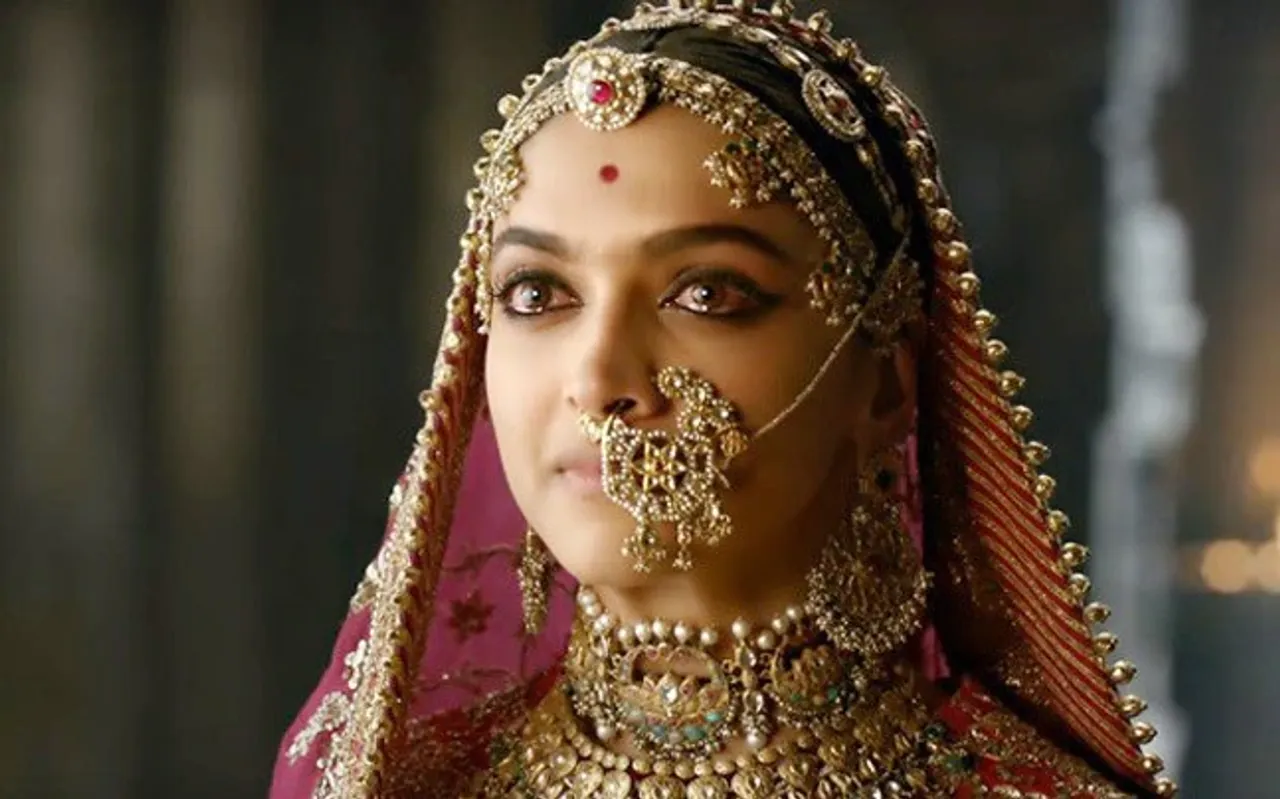 Your bridal look will be incomplete without a Nath and so to help you with that we have curated a list of Nath brands that we personally love for their prepossessing collection. 
A right Nath can change your look and do wonders for you. If you are a bride-to-be or know someone who is shopping for the same, here's a list of homegrown brands that are offering a gorgeous collection of naths. Keep scrolling and add your favourite to the cart.
1. Vamika
If you are a fan of Kundan work, this homegrown brand should be on your list. The attention to detail and the use of pearls are brilliant. They also have a beautiful collection of necklaces, rings, and payals. So, do check them out as well. 
2. House of Aadya
If you are opting for silver, you'll like what this brand offers. Made with stones and 92.5 silver (that's what they claims), the naths by Aadya are breathtakingly pretty and look aesthetic. 
3. Ajnaa
For those who adore pearls, Ajnaa brings an exquisite collection of the same. Their Naths have a gold finish, some even featuring Kundan work. Check this brand if you are looking for something statement. 
4. Curio Cottage
This one offers variation in size, making it a good option for those who are looking for something minimal. Adorned with Kundan, stones, and pearl ghungroo, Curio Cottage is another must-check. 
5. Phuljadi
We love Phuljhadi for its detail and uniqueness. The Bridal Nath collection is not usual and goes beyond the regular designs we usually see. Do check them before everything is sold out.
6. Zariin
Though this brand doesn't have many options, the ones they offer are worth checking out. The naths are 22-carat gold plated and feature natural pearls and semi-precious jewels. Have a look to know what we are talking about.
7. Azaii
Azaii, too offers gold-plated Kundan Naths and the collection looks regal. Some of these naths have exquisite details and would be a must-have for those who want their Naths to steal the show. 
8. Priyaasi
We suggest checking their American diamond naths which are gold-plated and have intricate details. Some of these naths have dual chains and even triple, making them apt as a perfect bridal accessory. 
9. Riana Jewellery 
This Ahmedabad-based brand is doing a great job with its 22-karat gold-plated bridal naths, featuring stones, pearls, kundan, and stones. If you are looking for something colourful, check this one out.