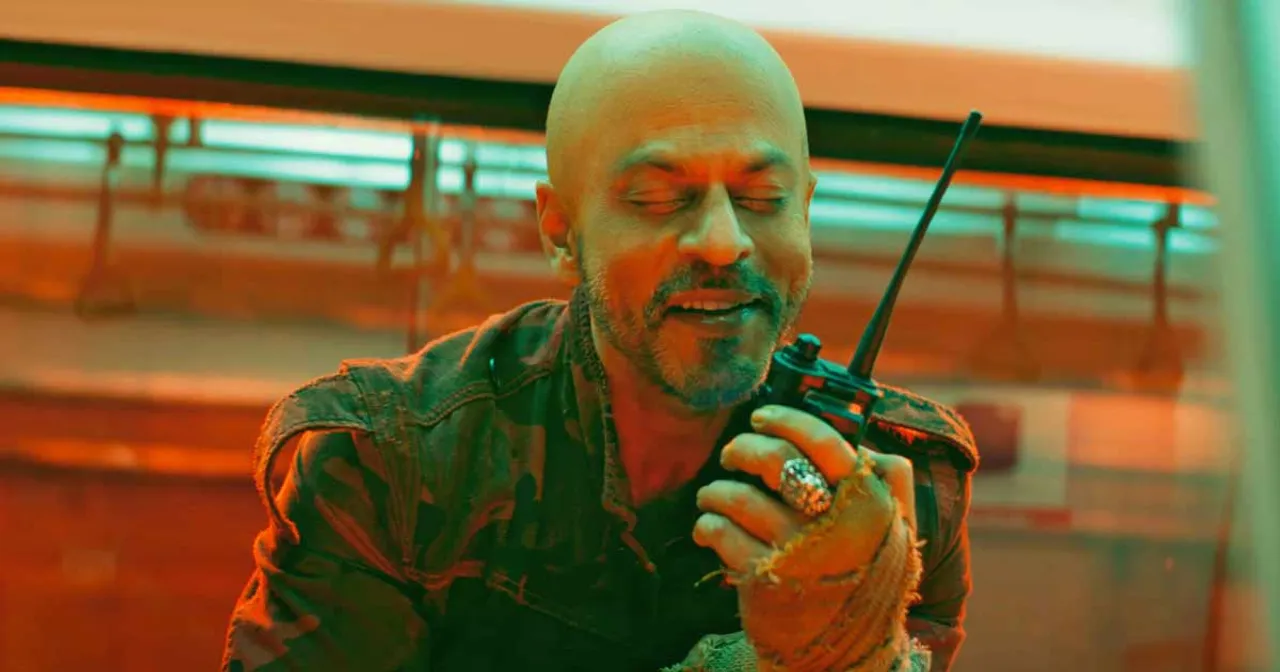 Mumbaikars, did you know these 4 places were featured in SRK's recent blockbuster? 
SRK is rightfully called the King of Bollywood and along with a lot of his movies, his recent release Jawan is proof of that. This vigilante action thriller film has been receiving nothing but love and appreciation from people and is the talk of the town these days. The trailer was fabulous and so were the songs. But did you know in some of its shots Mumbai was its breathtaking backdrop? Keep reading to know more about the 4 places in the city that were among Jawan shoot locations.
1. Chakala and Andheri Metro stations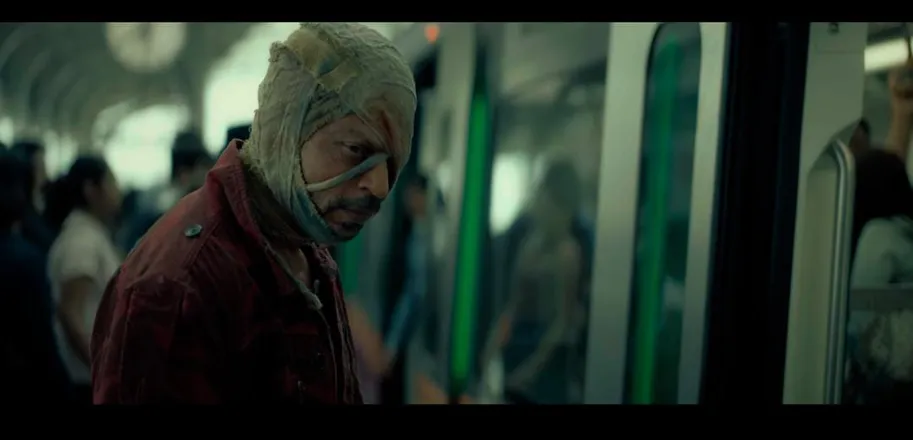 A familiar sight for those who commute through Mumbai Metro, Jawan's teaser showed SRK at a metro station in one of its scenes. But after watching the film and seeing the trailer, we were able to figure out that the station featured in the film is actually Chakala JB Nagar and Andheri Metro. Some key sequences were also shot at the Sant Tukaram Nagar Metro Station in Pune.
2. Grand Hotel, Fort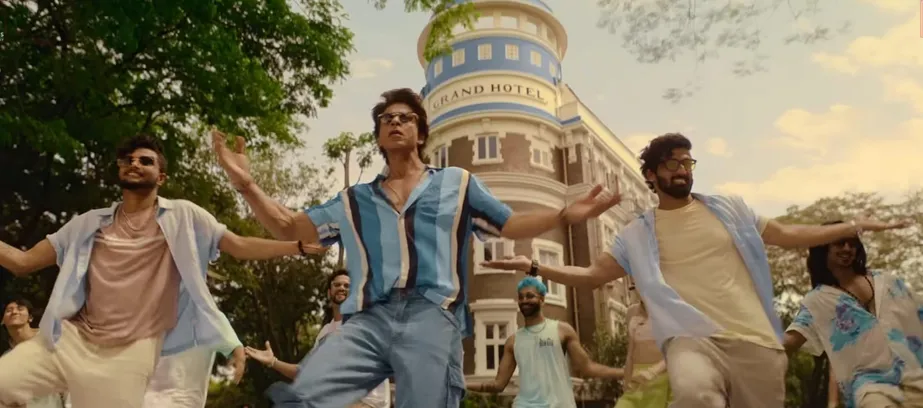 Built-in 1922, the Grand Hotel is situated at Fort and was designed in the 20th century. It is one of the most popular hotels in the city and was recently featured in one of Jawan's songs Chaleya. Matching his outfit with the iconic sky blue of this hotel, SRK can be seen dancing in front of this hotel in the most fun way possible.
3. Bandra Worli Sealink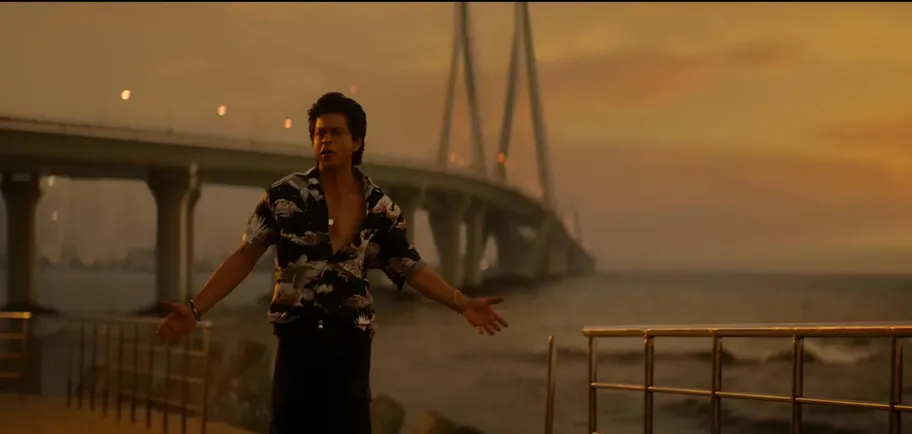 Another sequence in the song, Chaleya features Mumbai's first cable-stayed bridge that connects Bandra and Worli. This bridge not only looks gorgeous but also gives breathtaking views of Mumbai Fort. In the song, SRK can be seen dancing in his signature style right in front of it and the overall sequence looks like nothing but a work of art.
4. Taj Hotel, Colaba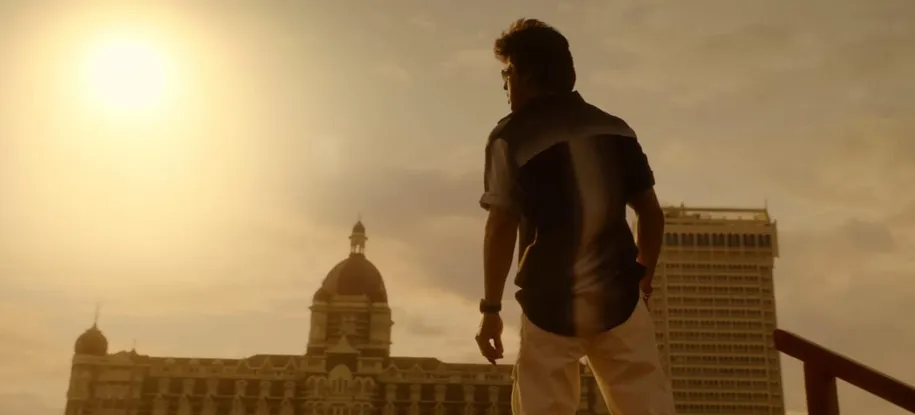 You'll be able to spot the Taj Hotel at the end of the song Chaleya and even though it appears for hardly 2-3 seconds, the shot looks beautiful. SRK facing the hotel while the sun is making its quick cameo with the Taj in the background does look surreal.