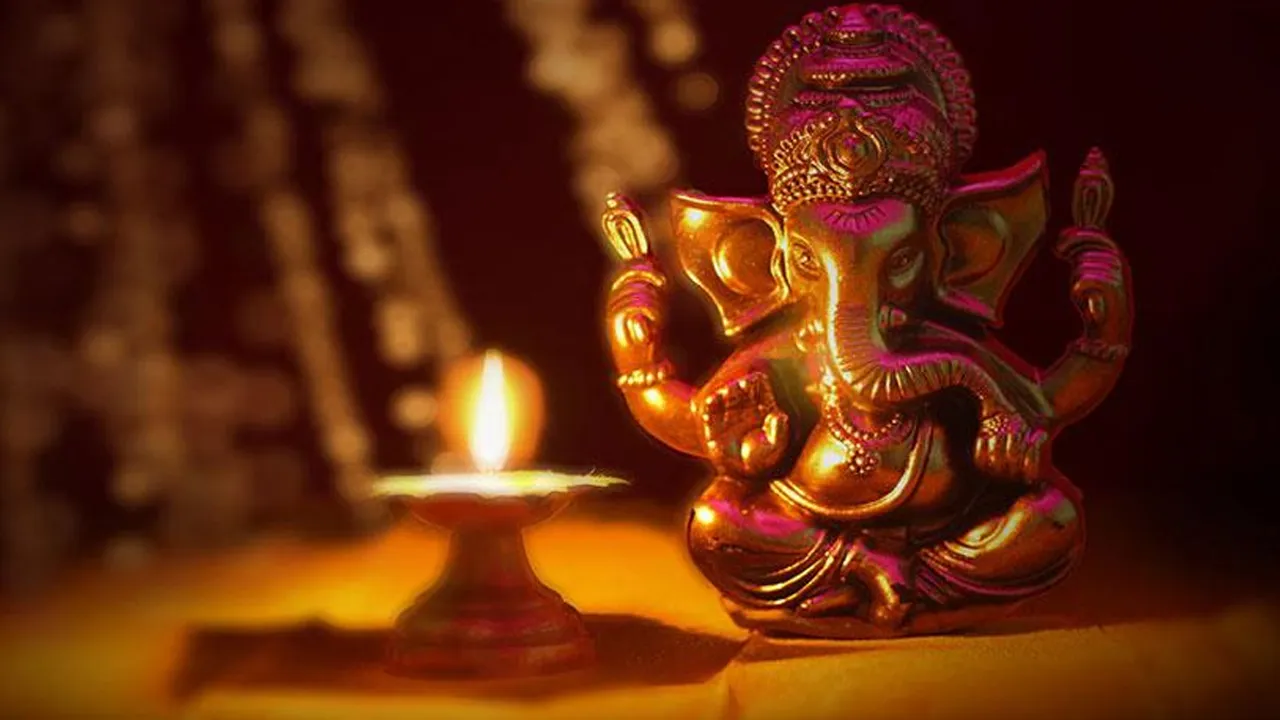 Ganesh Chaturthi, one of India's most celebrated festivals, holds a special place in the hearts of Bollywood filmmakers. 
Over time, filmmakers have incorporated scenes of this auspicious occasion into their films, creating memorable scenes that reverberate with the audience. In this composition, we take a near look at some iconic Ganesh Chaturthi movie moments and the real-life locales where they were shot. 
1. Agneepath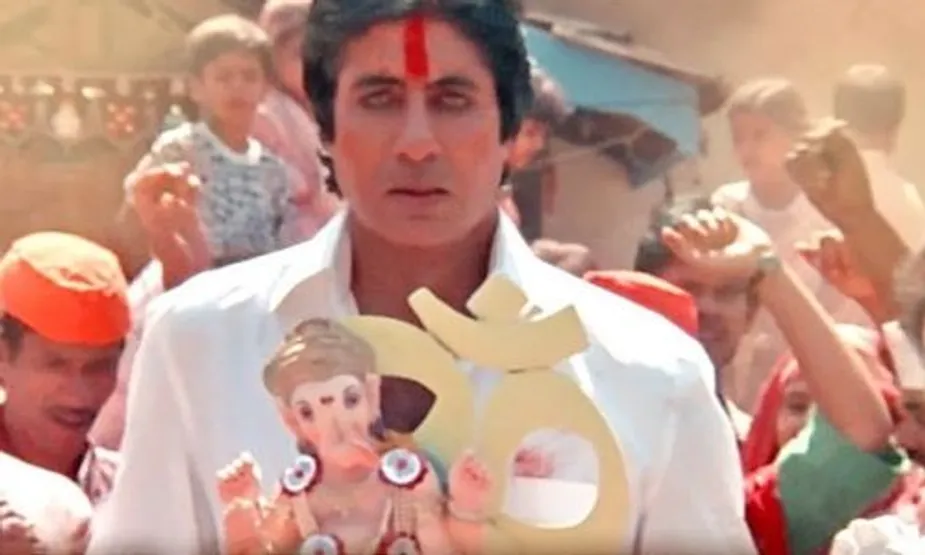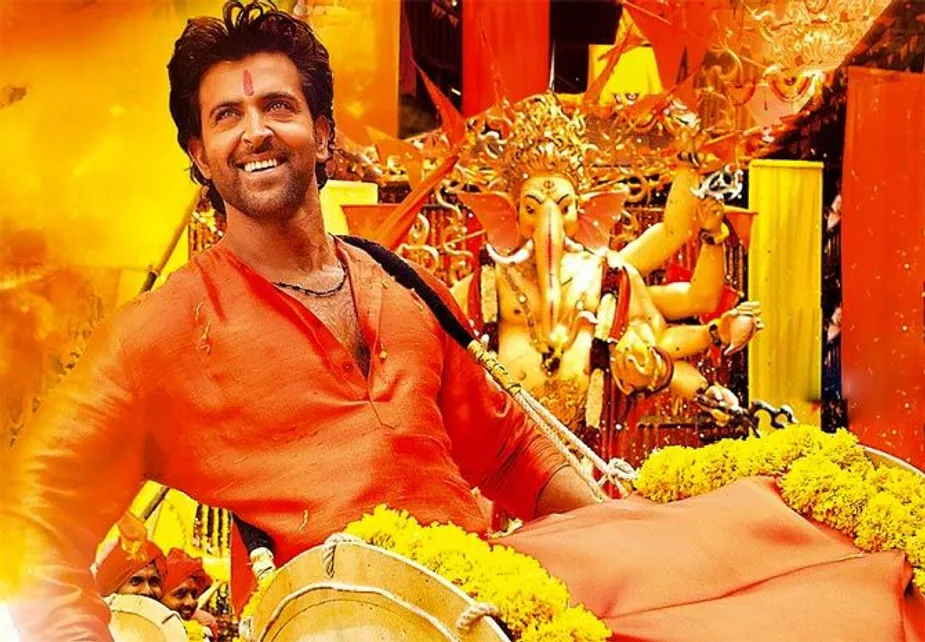 Ganesh Chaturthi not only plays a vital part in the cult classic Agneepath, starring Amitabh Bachchan but also in the other part that was released in 2012 starring Hrithik Roshan. The stirring Ganesh absorption scene was shot at the famous Mumbai corner, Juhu Beach. Thousands of devotees gather there every time to bid farewell to Lord Ganesha, making it the perfect background for the emotional climax of the film. 
2. Don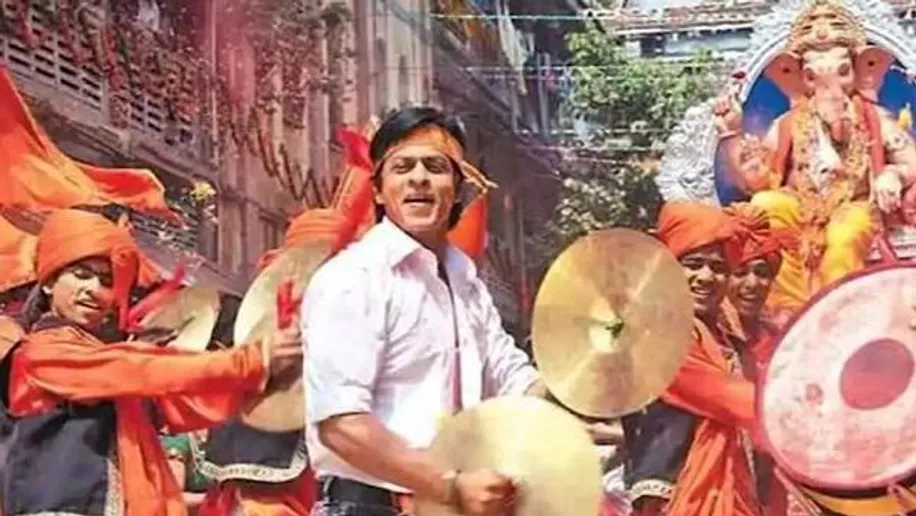 In the Bollywood movie Don, Ganesh Chaturthi is depicted as a significant event in the narrative. The festival symbolizes the unity and strength of the community, and it is used as a backdrop to show the cultural aspects of Mumbai, where the film is set. It also serves as a contrast to the criminal world portrayed in the movie, highlighting the duality of life in the city. Ganesh Chaturthi in Don adds depth to the storyline and contributes to the overall cultural richness of the film.
3. Vaastav- The Reality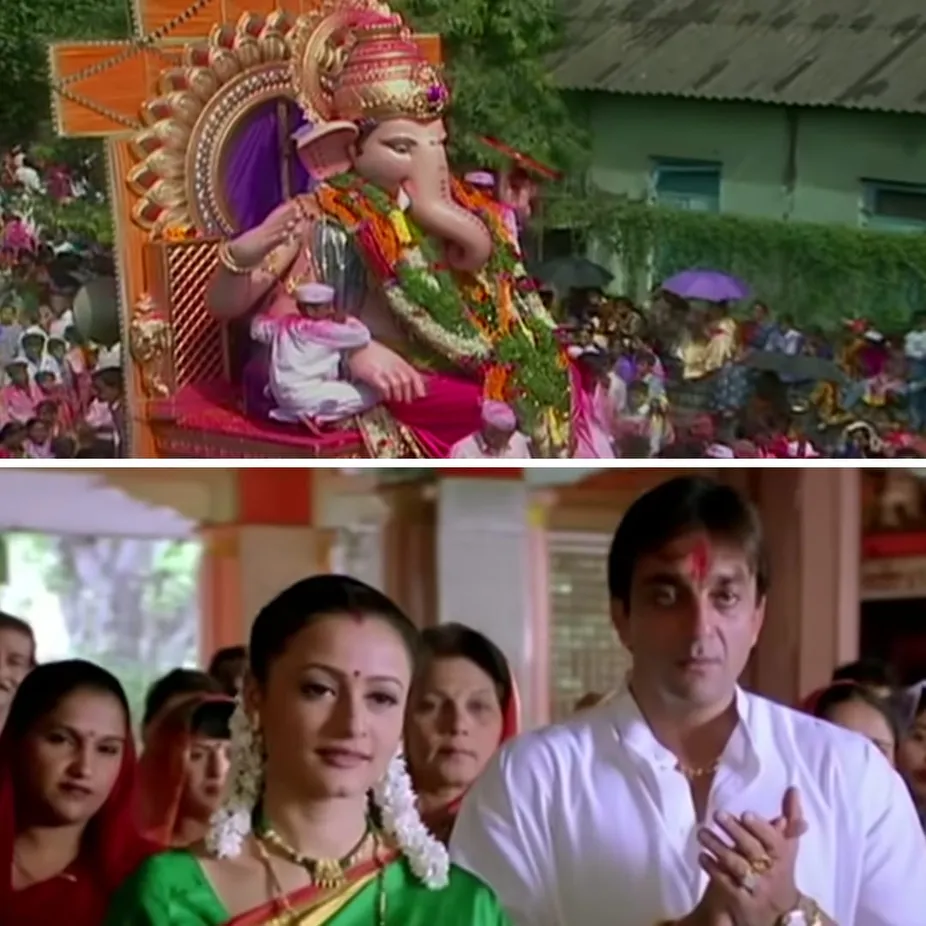 Sanjay Dutt's important performance in" Vaastav" left a lasting imprint on the masses. The film's iconic Ganesh Chaturthi scene was shot at Mumbai's iconic Dagdi Chawl which beautifully captures the gleeful spirit and the feelings associated with the festival. 
5. Sarkar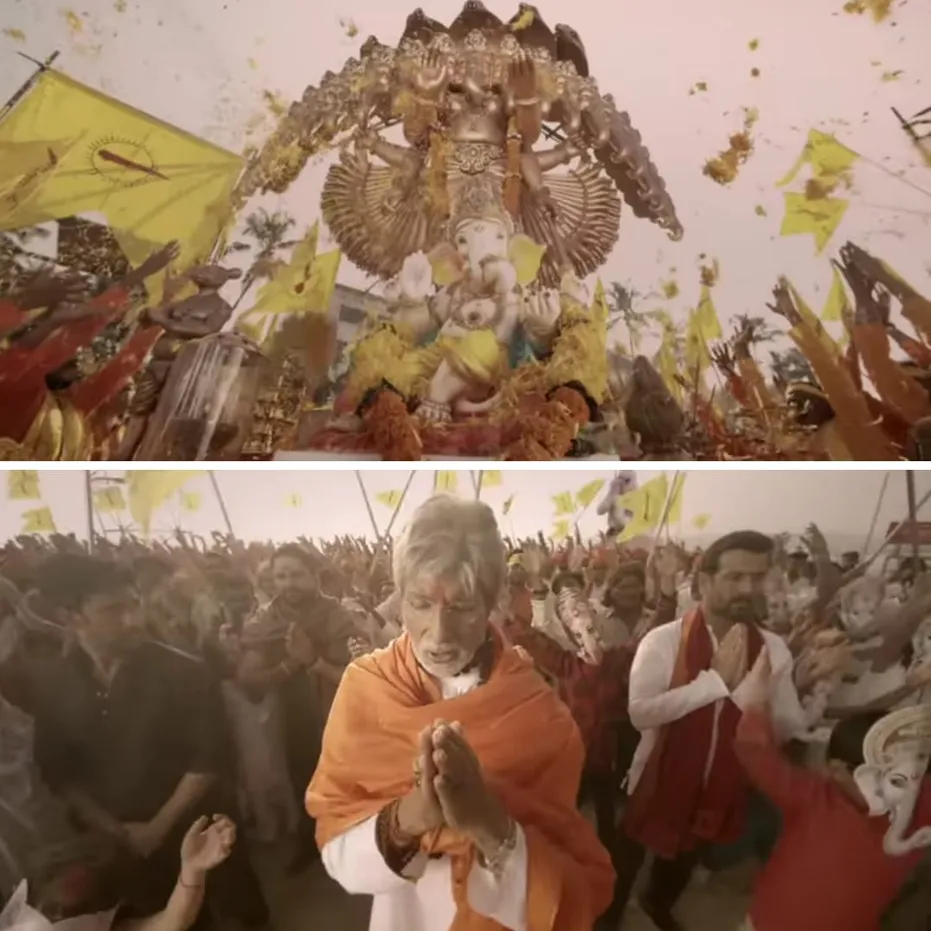 Ram Gopal Varma's Sarkar series is known for its amazing plot and memorable performances. The iconic" Govinda" chant, synonymous with Lord Ganesha, reverberates in the film. The scene was shot at the famous Siddhivinayak Temple in Mumbai, showcasing the spiritual aspect of Ganesh Chaturthi. 
6. Atithi Tum Kab Jaoge?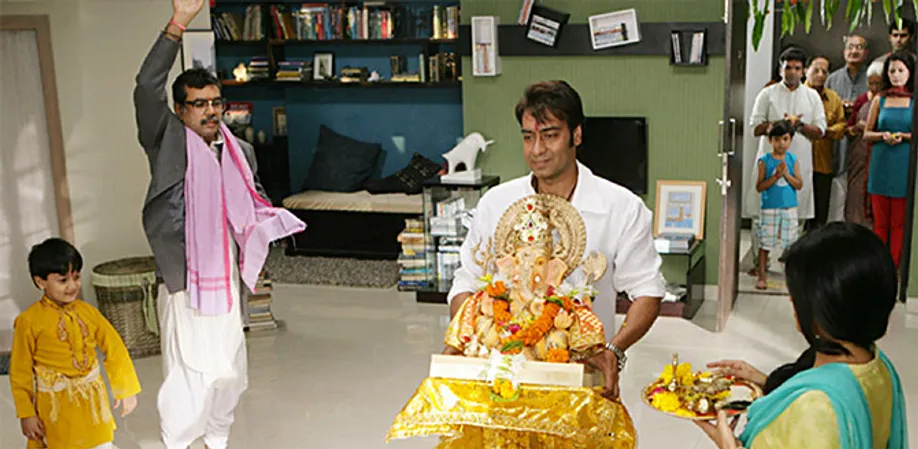 Atithi Tum Kab Jaoge includes a Ganpati scene where the protagonist brings home an idol of Lord Ganpati to get rid of an unwanted guest. The scene basically shot in Mumbai includes aarti, bhajans, and Prashad offerings to Lord Ganesha in an attempt to make the guest uncomfortable and eager to leave. 
Ganesh Chaturthi has been an integral part of Bollywood movies, with filmmakers beautifully blending the festival's artistic and emotional aspects into their narratives. These iconic movie scenes not only entertain but also serve as a reflection of the deep-confirmed connection between Bollywood and Indian traditions. As we continue to cherish these cinematic moments, let's also celebrate the real-life locales that bring them to life, making Ganesh Chaturthi a truly magical experience for movie suckers.