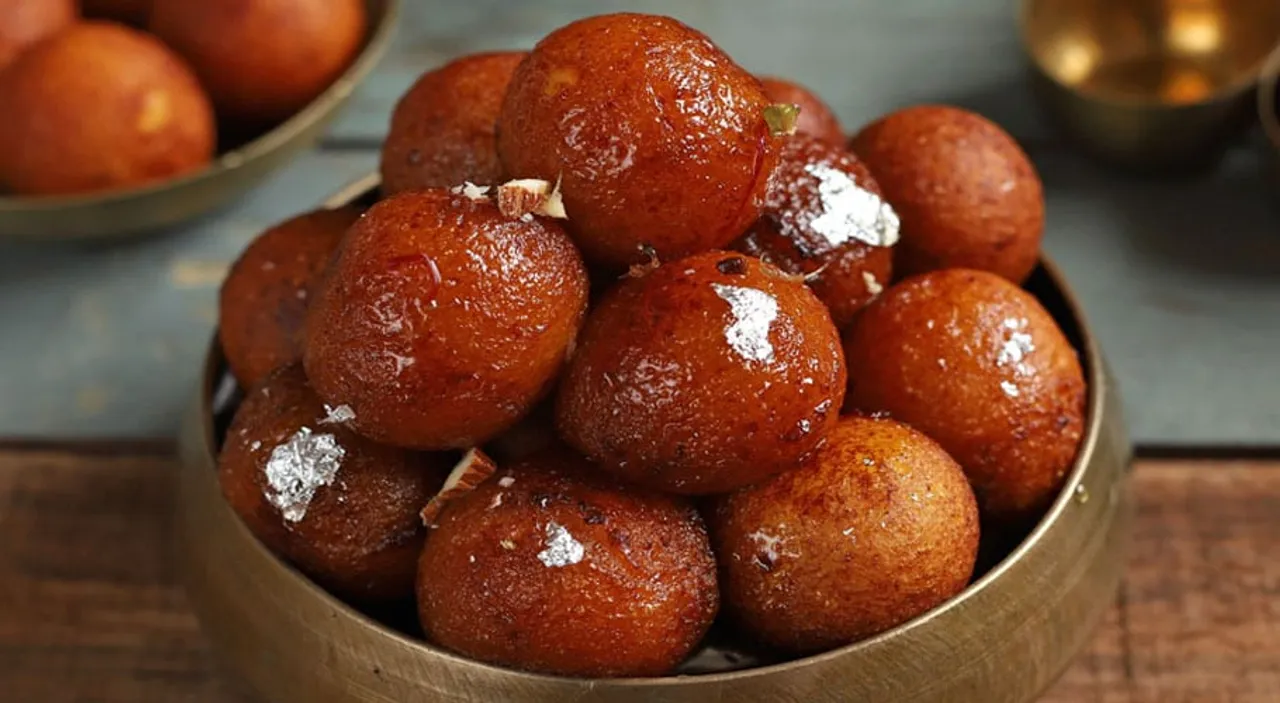 Some Indian dishes are the collective love of everyone and there is no denying that. But did you know that some of these do not have roots in India?
Indian cuisine is world-famous, and we are proud of it. It is so vast, diverse, and rich that one cannot believe that everything that comprises Indian cuisine originated here. And it might be a bit true. Some of the most common and enjoyed Indian dishes do not have Indian origin. What are those dishes? Let's take a look.
1. Samosa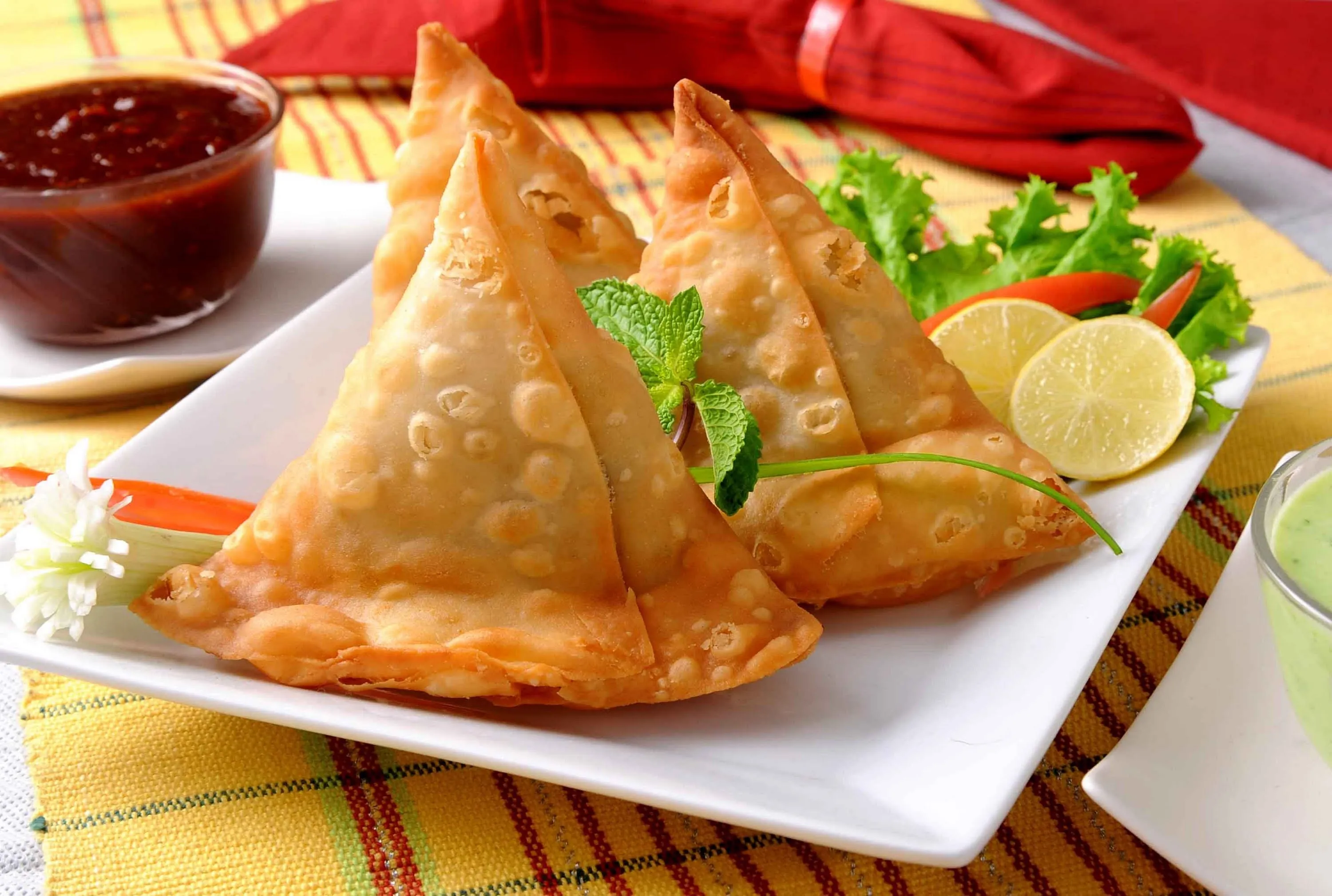 Our very own go-to snack, especially on rainy days, has roots in Persia, the Middle East. In the middle east, it was called 'Sambosa' and had a stuffing of meat. It came to us in the 14th century and we gave the original a twist with a stuffing of potatoes, peas, ginger, garlic, chilli, tomatoes, and onions. And look at us now! We are getting more creative with Samosa with each passing day. 
2. Gulab Jamun
Even if you are avoiding sugar, there is no way you wouldn't have one gulab jamun. I hate to break it to you, but it is sweet of Persian origin that came to India with the Turkish rulers. Even the name gulab jamun is linked to the Persian language – the 'gol' (flower) and 'ab' (water). This doesn't reduce our love any less for the sweet balls of joy.
3. Jalebi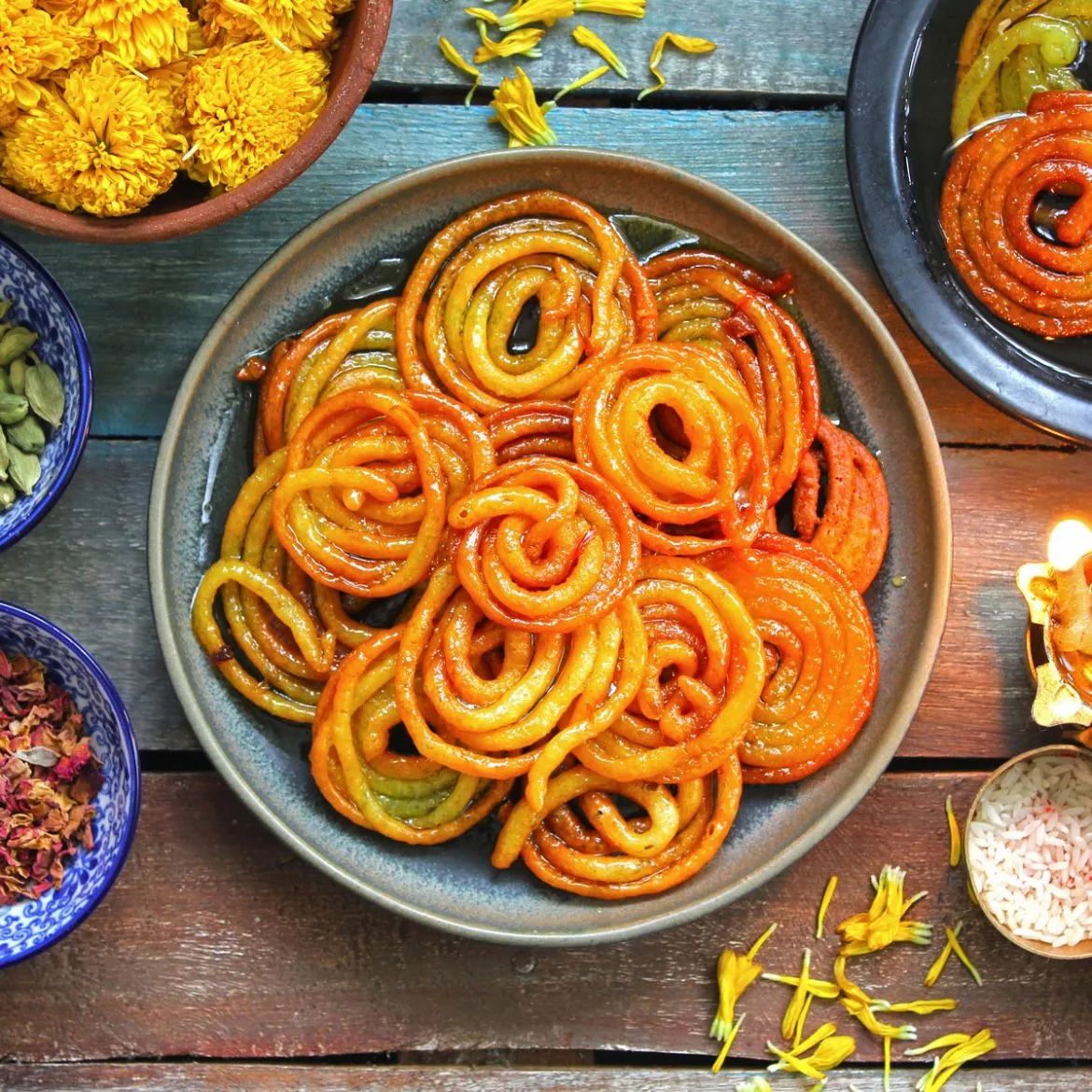 Seems like Jalebi held some secrets regarding its origin too. This street dessert, a treat for your sweet tooth, is originally from the Middle East. 'Kitab al Tabikh' – an Arabian cookbook mentions a similar dish named 'Zalabieh'.
4. Dal Bhat/Dal Chawal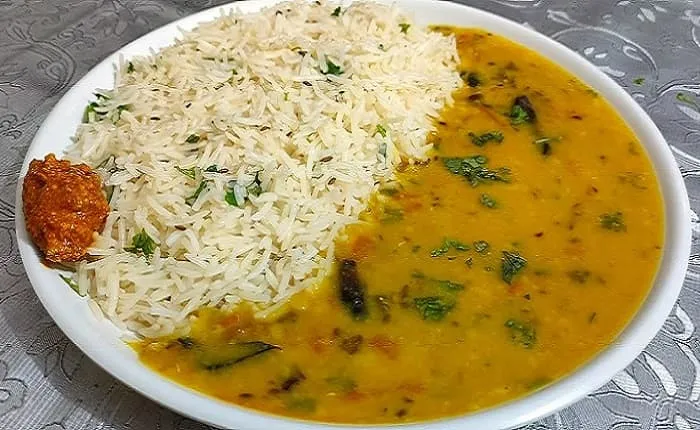 Yes, the same Dal Bhat that you eat daily and something that is found in every Indian household. It is not of Indian origin. Well, we have to thank our neighbour Nepal for bringing this dish into our lives.
5. Idli
When asked what is a South-Indian food you love? Idli or Dosa always tops the list. It is like they are synonymous with South-Indian food. We chow down on idlis as breakfast and evening snacks. If you are a lover of South Indian cuisine, it may come as a shock to you that Idli is actually from Indonesia. It travelled all the way to India with the Arabs.
6. Rajma
Any Rajma chawal lovers here? North Indians, especially Punjabis are obsessed with this dish. The Rajma is actually from Mexico and is brought to India by Portugals. So, think before you or your friend blame Mexicans for stealing kidney beans from India. But as usual, we got creative with kidney beans and made it Indian with thick gravy prepared with tomatoes, onions, garlic, ginger, and a long list of spices.
7. Chicken Tikka Masala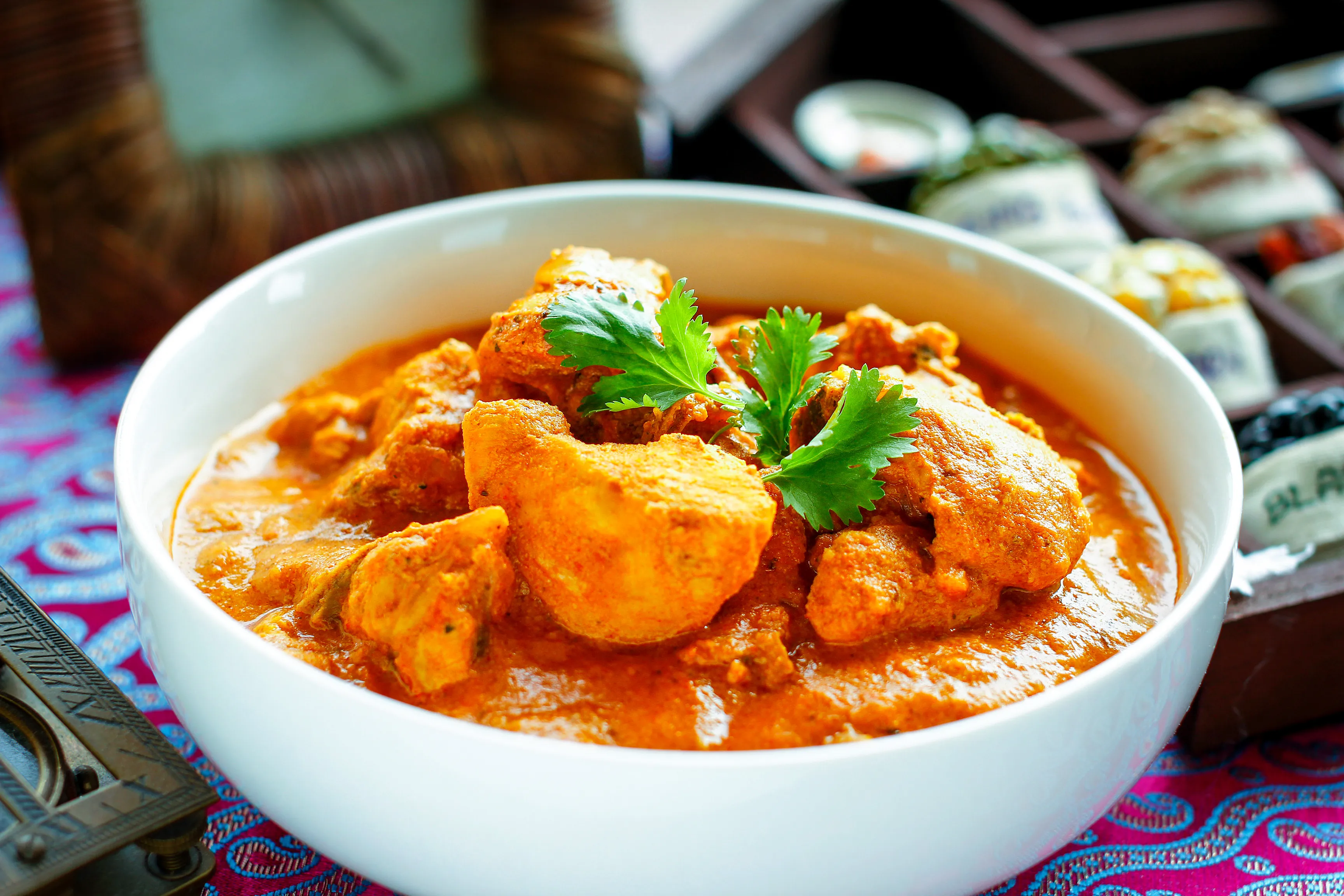 Chicken Tikka Masala is one of the favourites of non-vegetarians. It is yet another dish that is not Indian. So where is it from? It is believed that it was invented in Glasgow, Scotland by a Bangladeshi chef. There is actually an interesting story behind its invention. A customer complained about the dry chicken served to him, so the chef improvised the dish. We never thought that improvisation can lead to a heavenly dish.
8. Filter Coffee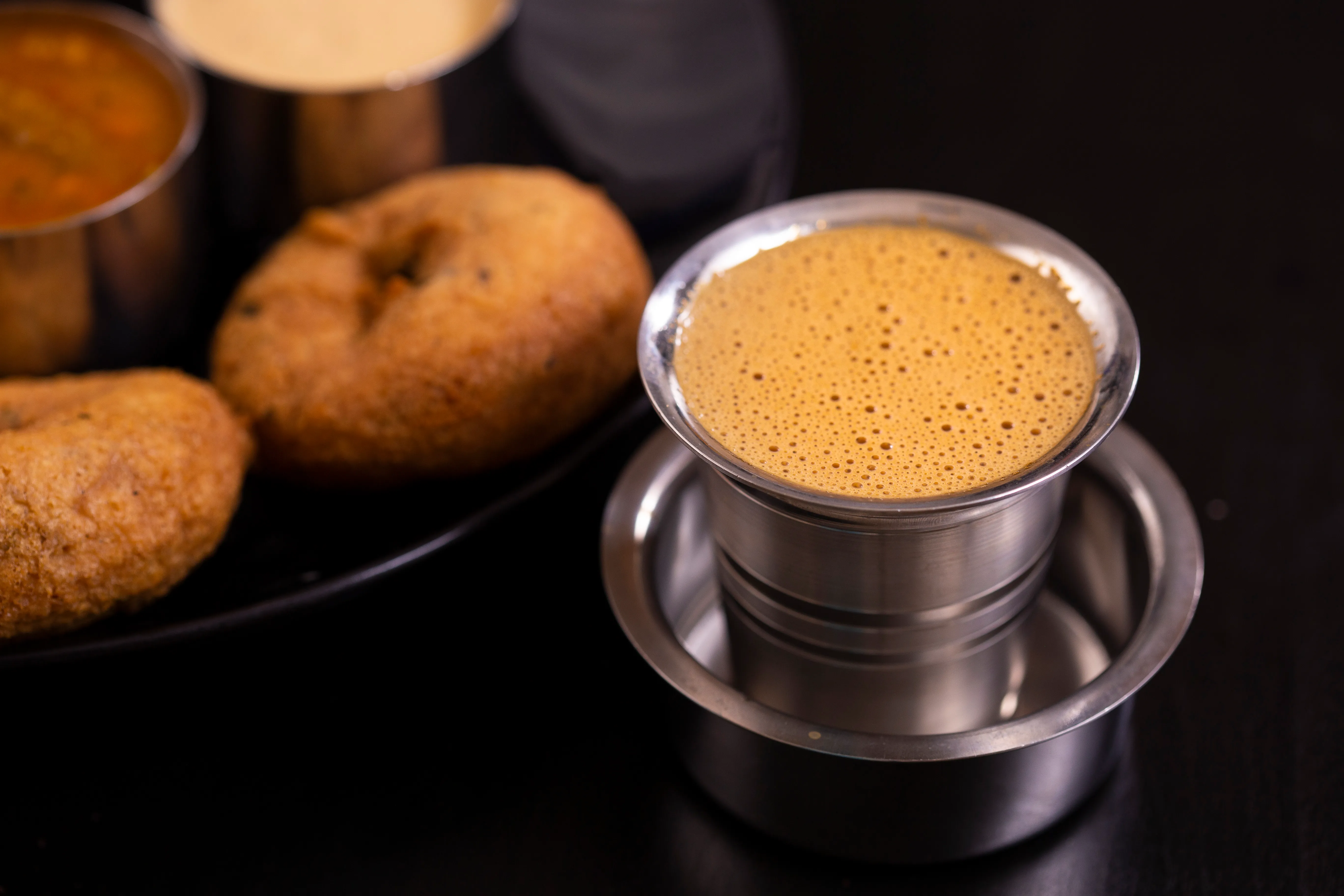 As if the news of Idli not being originated in India wasn't devastating, here comes another blow regarding South India. The popular filter coffee (kaaphi in the local language) also originated outside India – in Yemen. It was brought to India by Sufi saint Baba Budan who found it on the Mecca pilgrimage. The saint had carried coffee beans to India.
9. Naan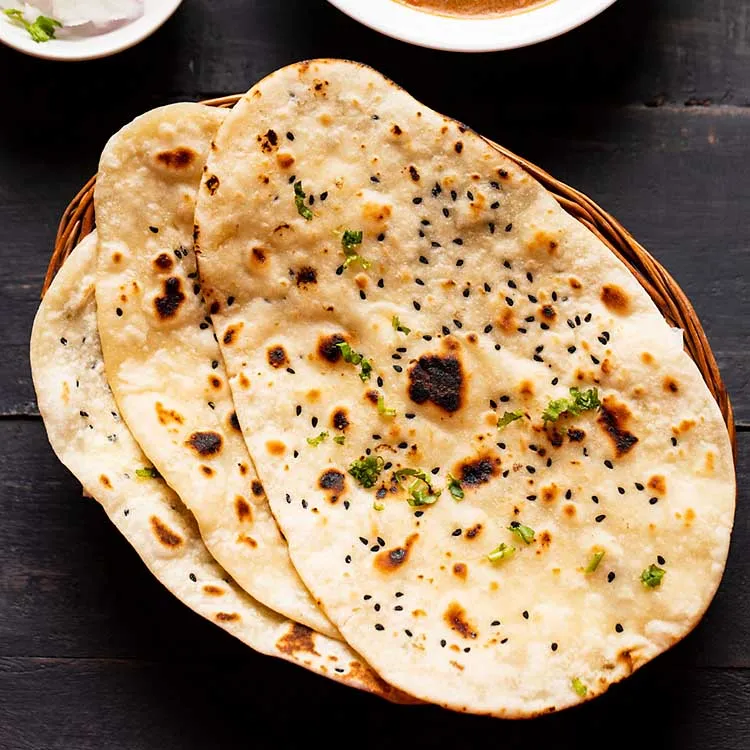 Naan of my wildest thoughts would've thought this? Naan is also one of the things that came to India with the Persian rulers who colonized us. And that is why we can devour butter naan, stuffed naan, garlic naan, etc. with many gravies and curries today.
10. Biryani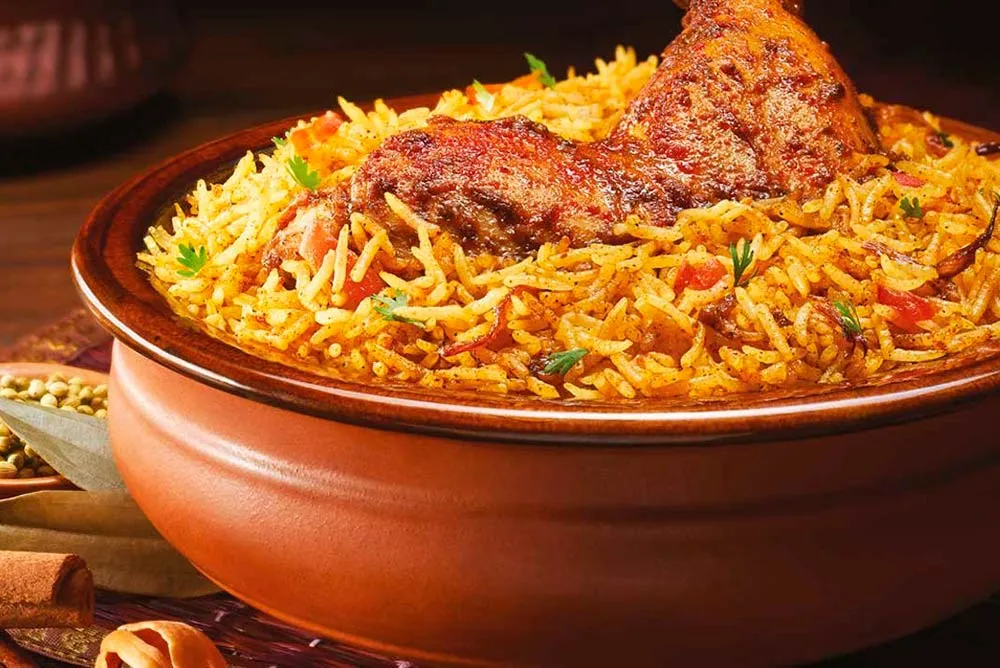 Biryani is not only stomach-filling but also a soul-filling food and no one can deny this. It is loved across all parts of India, which is why you may find this piece of information a shattering blow to the heart. Biryani actually doesn't have Indian origin but Persian. It has its roots in the Persian word 'birian' which means 'fried rice.'
While these dishes might not have Indian origin, we have perfectly adapted them and blended them into our Indian cuisine. And today, these are an inseparable part of our menus.
For more such stories follow Local Samosa on Facebook, Instagram, Twitter, and TelegramWhat the Food?! These Indian dishes are not actually from India