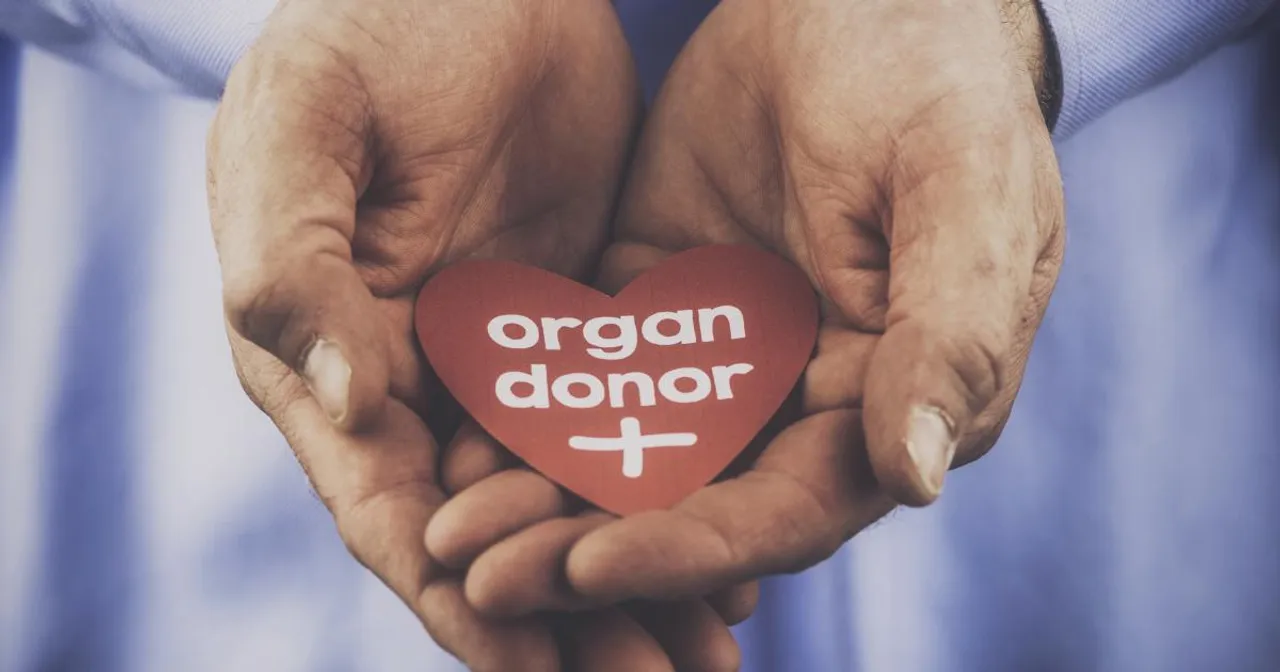 Organ Donation is the last option for someone who is suffering from end-stage organ failure either by a healthy person in the case of liver or kidney failure or by someone who has been declared dead by a team of authorized doctors.
According to data shared by The Hindu from the Health Ministry, the number of donors in 2014 was 6,916, and this number had only increased to 16,041 by 2022. Vivek Kute, the secretary of the Indian Society of Organ Transplants, recently mentioned in an interview that India's deceased organ donation rate has remained below one donor per million population for almost a decade now. Organ donation is undoubtedly a significant concern, and it's certain that we have a long way to go. However, there are multiple NGOs working toward organ donation and awareness, and they have already assisted thousands to date. We are providing a list of their names and details below for those who wish to donate their organs. Keep scrolling."
1. Organ India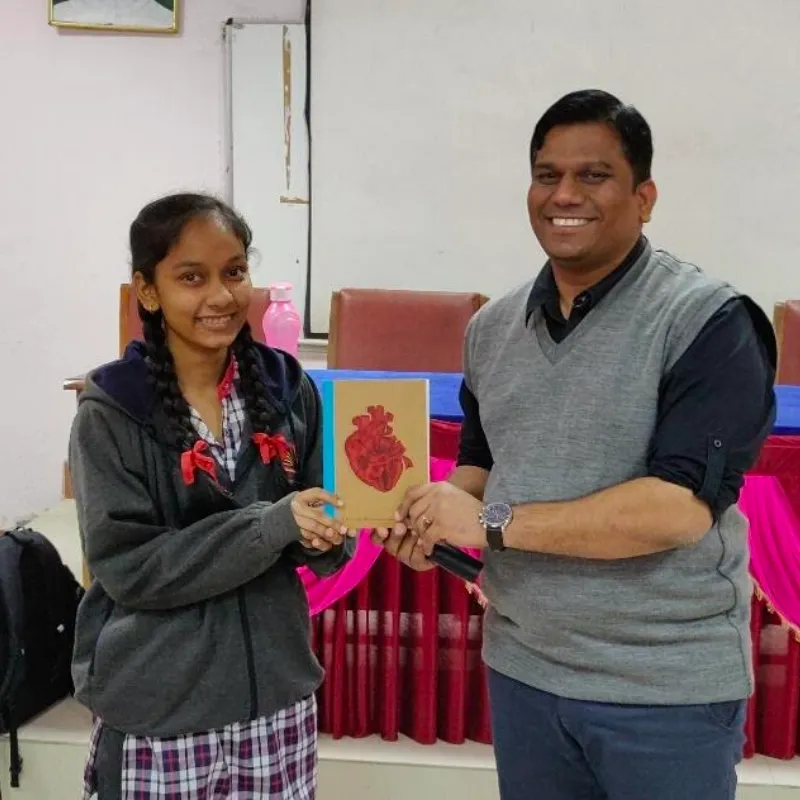 Founded in 2013, The Organ Receiving & Giving Awareness Network (ORGAN) India is working towards the shortage of organ donors in India. This nonprofit organization has conducted over 300 awareness events, more than 30 advocacy meets and has received multiple awards for its work. Their approach is holistic and it issues donor cards on behalf of NOTTO (National Organ & Tissue Transplant Organisation).
Check here.
2. MOHAN Foundation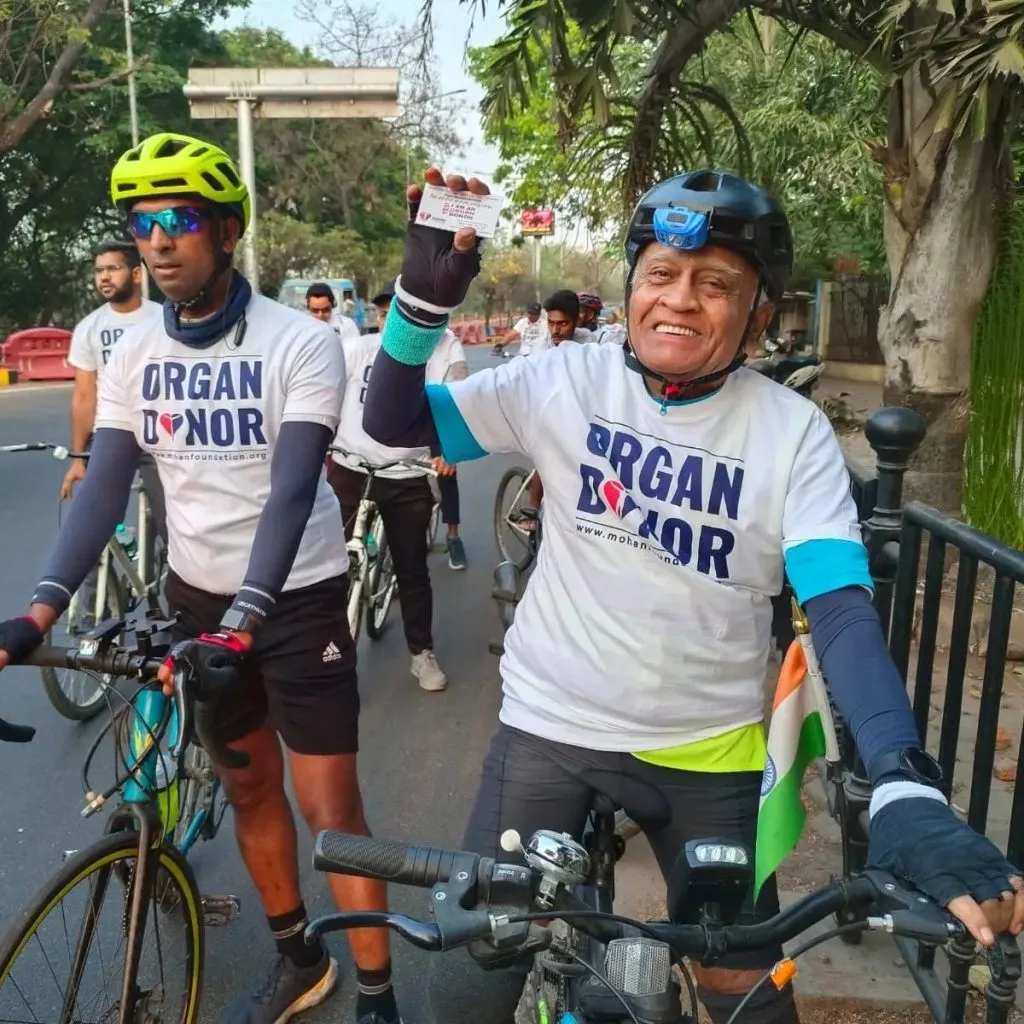 Helping people since 1997, MOHAN Foundation was started by Dr. Sunil Shrof in Chennai. The NGO has been creating awareness about organ donation, training healthcare professionals, and raising resources for the same. It also offers multiple courses on organ donation and the website will help you understand the ABCs of organ donation.
Check here.
3. Donate Life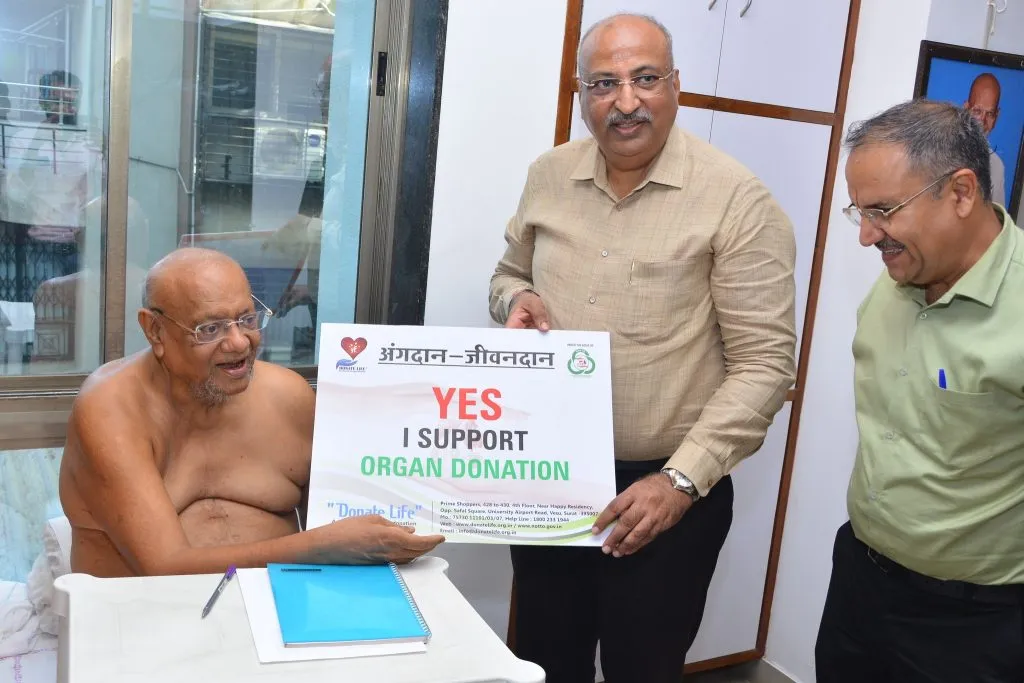 Mr. Nilesh Mandlewala who has been involved with the cause of organ donation since 2005, established Donate Life in 2014. The team has procured over 115 organs in total to date and is the pioneer for the first successful cadaver heart transfer and transplant in Western India. They, too have covered everything about organ donation on their website.
Check here.
4. Indore Society of Organ Donation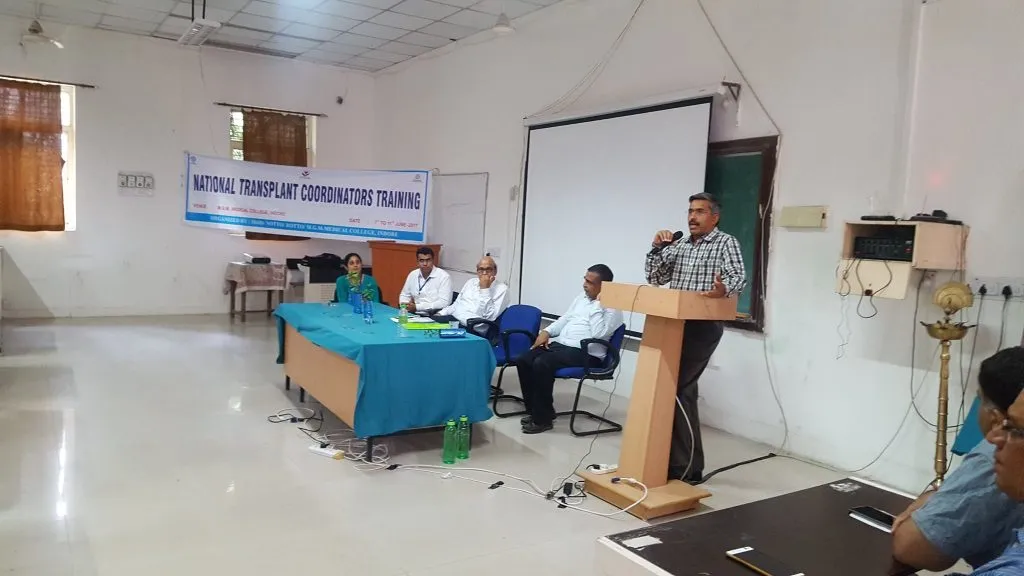 Minimizing myths about organ donation and working as the facility for the registration of hospitals, doctors, donors, and recipients, the Indore Society of Organ Donation is associated with a number of NGOs, hospitals, and doctors. It has done thousands of organ/tissue transplants and donations in different states.
Check here.
5. Zublee Foundation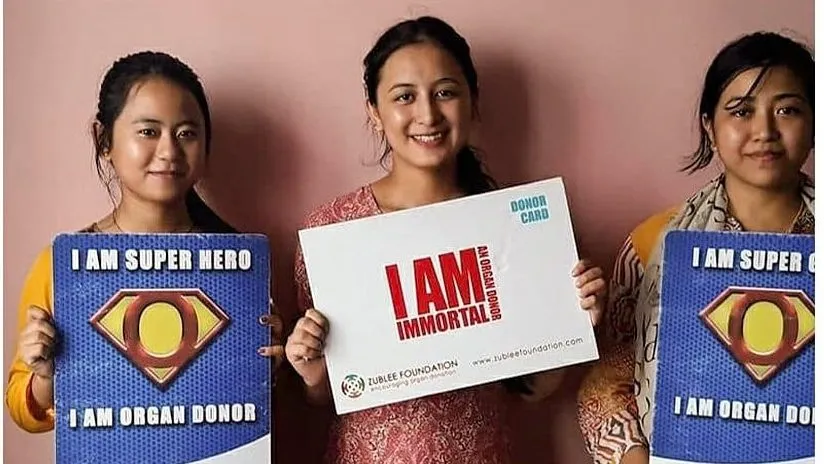 Zublee claims to be the first and only non-governmental organization in the entire North- East Region of India and was founded in 2013. It has conducted over 300 awareness programs, with over 200 volunteers, and 2107 pledges.
Check here.
For more such stories follow Local Samosa on Facebook,  Instagram,  Twitter, and Telegram.