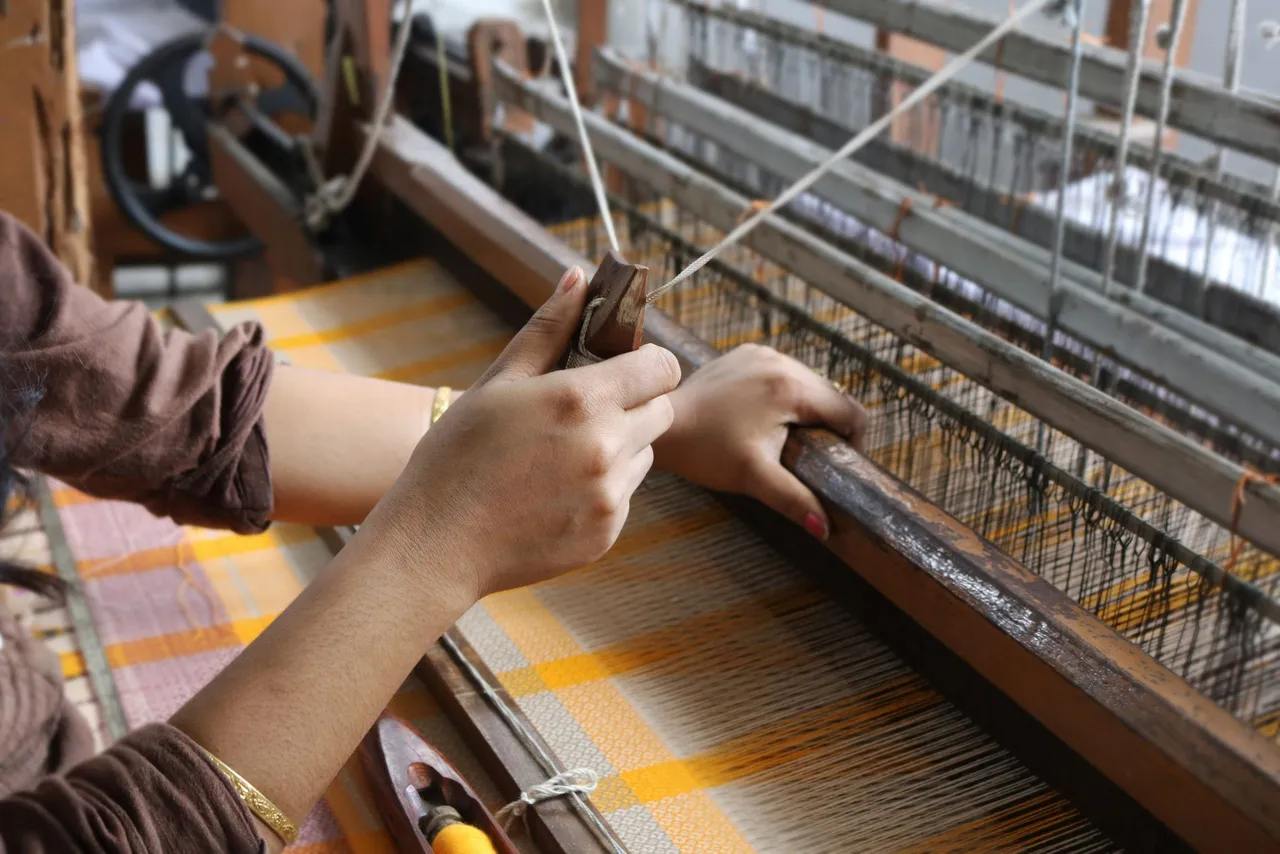 Enrich your wardrobe and your home with some Indian ethnicity and have a look at these homegrown handloom brands.
India boasts a rich and exquisite handloom tradition and with the emergence of new homegrown brands offering various handloom products in the last few years, the journey of its evolution seems remarkable. We have listed down some of our recent favourite homegrown handloom brands for you to check as they have an impressive collection of apparel, home linen, and more.
1. Paithani saree from Very Much Indian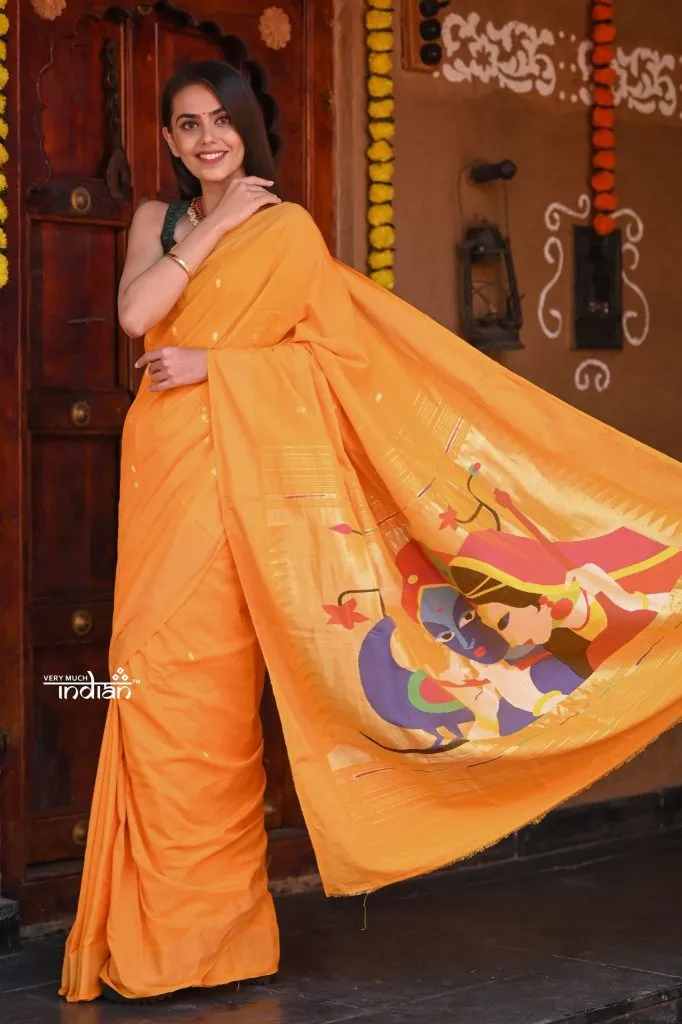 There have to be a few sarees in your wardrobe because the elegance the Paithani gives is unmatchable! And when it comes to handloom sarees, the Paithani ones are our personal favourite. Made with mulberry silk, Paithani is known as one of the richest sarees in Maharashtra and the homegrown brand we suggest for that is "Very Much Indian" which was even featured on Shark Tank India. Their Paithani sarees are handloom woven by senior weavers using traditional weaving techniques. They are available in cotton as well as silk and have many options for you. Other than the Paithanis, the brand also offers Tussar silk, Linens, Ilkals, Khun, Bandhani, and pure cotton sarees straight from weavers. Now you know where to buy authentic handloom and handcrafted sarees
Shop here.
2. Shirts from Patrah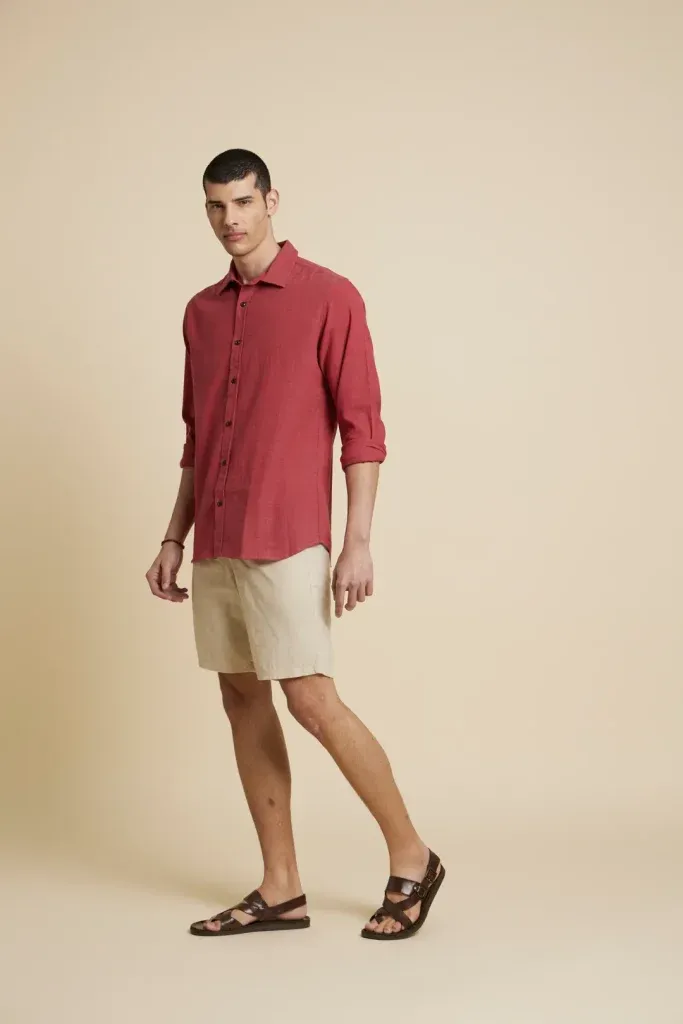 For the men out there or those who like styling with shirts, check out what Patrah has in store for you. This homegrown brand offers an impressive collection of handloom shirts that they claim are biodegradable and dyed using azo-free dyes. Made with two colour dyed yarns, these shirts are minimal and so if that's your style, go have a look.
Buy here.
3. Handloom suits from Weaver Story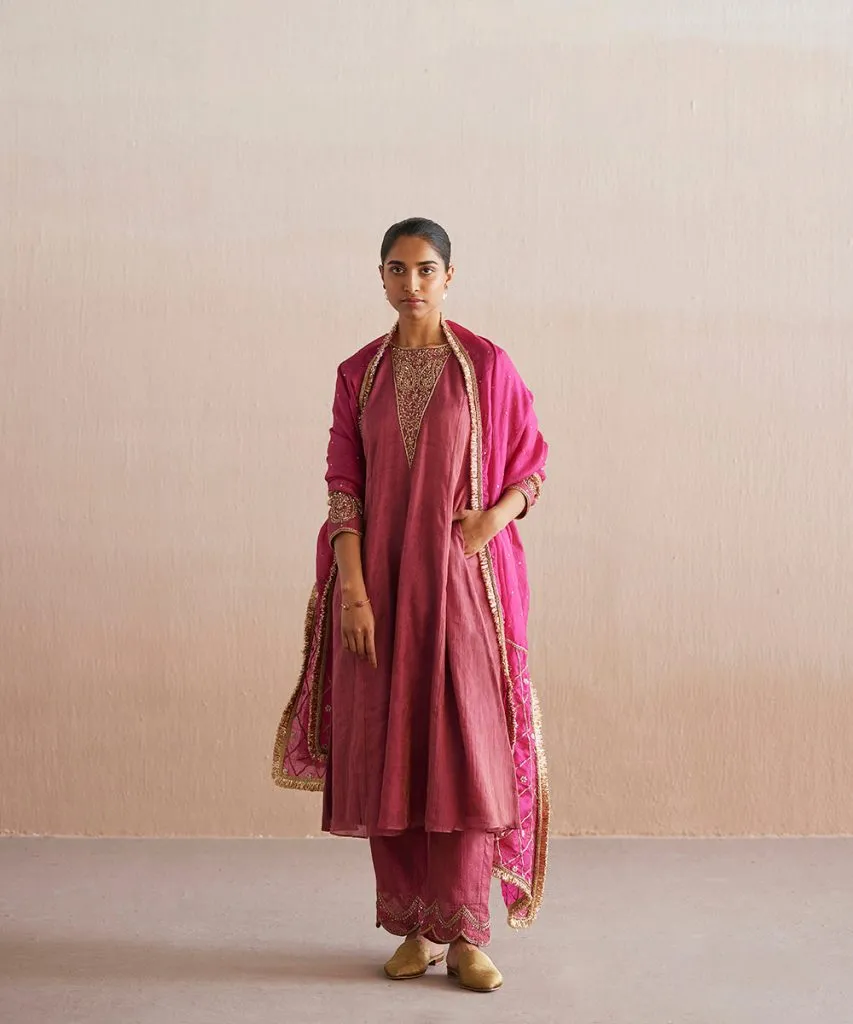 If your comfort outfit is quintessential Kurta pants or suits, then here's something for you. Weaver Story has an elegant and classy collection of Chanderi silk kurta pants sets and suits and they really are worth checking out. The brand claims to work closely with skilled artisans across India and offers weaves from Banaras, Chanderi, Gujarat, Bengal, Maheshwar, and Kanchipuram. The kurta pant and suit collection is rich and has details that will want you to get them.
Buy here.
4. Dupattas from Sacred Weaves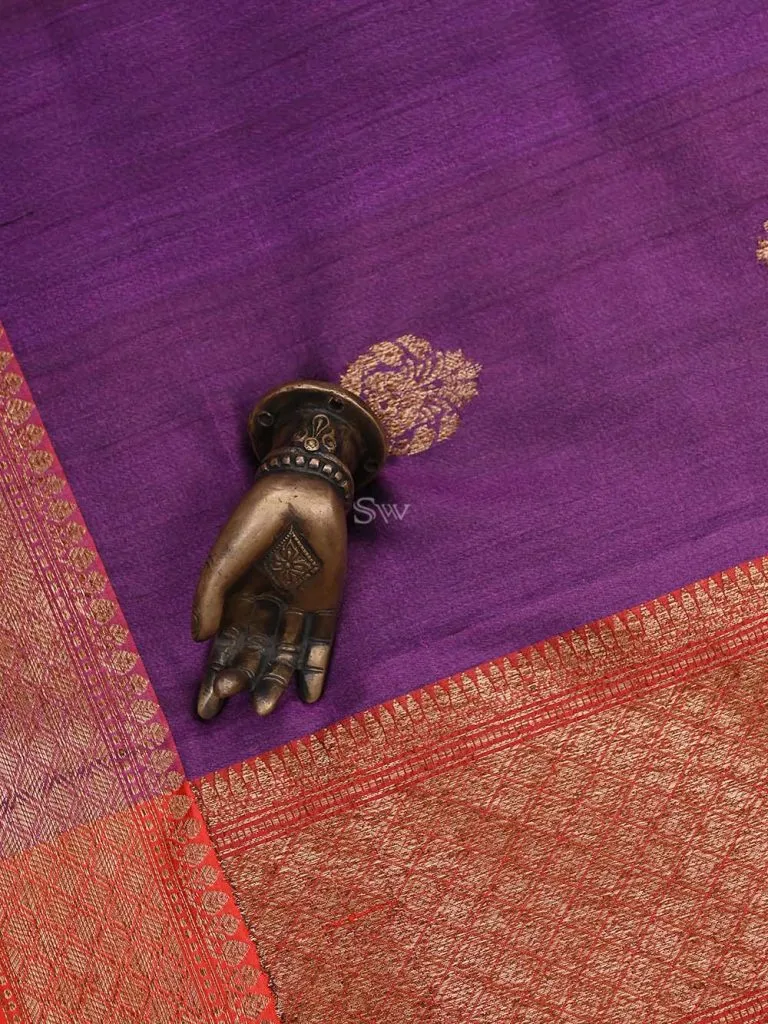 There's nothing like a long flowy dupatta! A nice dupatta can instantly make your simple outfit look great. It can even be used as a statement piece and if you wear it right, know that you are going to get at least a few heads turned. A dupatta is all desi and who doesn't like flaunting them when worn with traditional outfits? If you are looking for a handloom dupatta, your search ends here as we know a brand that takes its dupatta game seriously. Sacred Weaves offers some really pretty Banarasi dupattas made with silk and uff the collection does look great.
Buy here.
5. Shawls from Indian Villez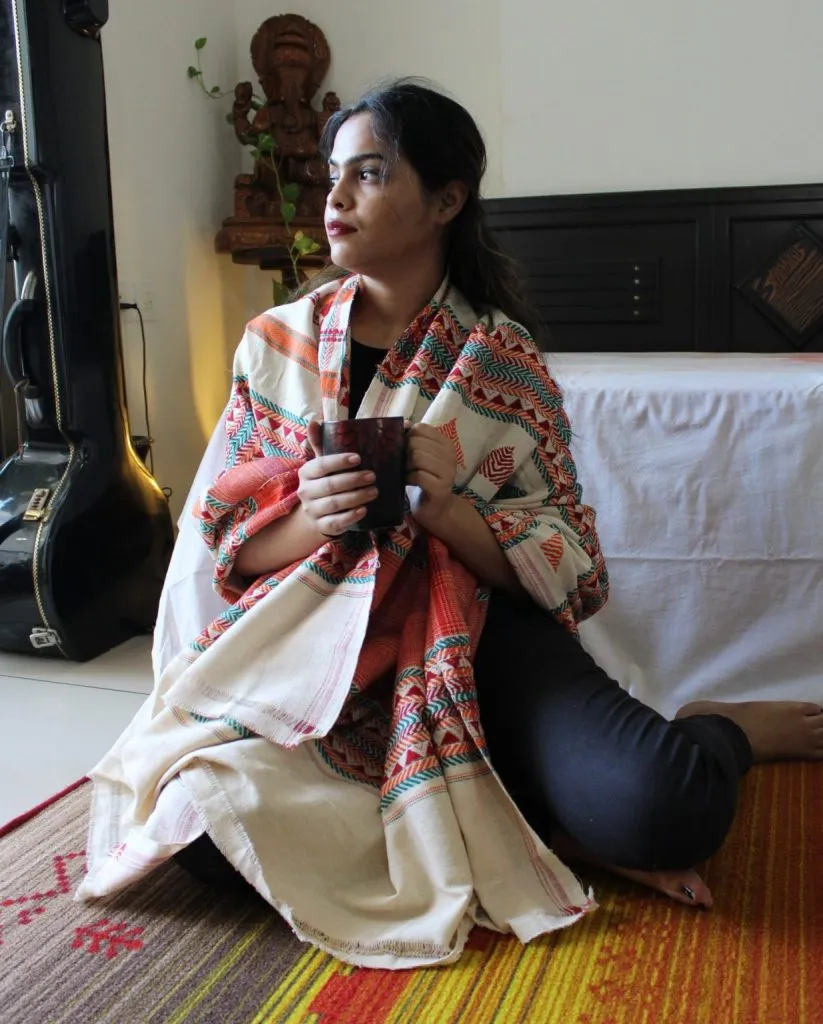 How can we not add stoles and shawls to this list? Keep your wardrobe winter-ready and be ready for some layering and get your hands on the handloom shawls and stoles from Indian Villez. This brand offers Dongaria shawls that are made by the people in Niyamgiri hills in the state of Odisha in India and even have a GI tag.
Buy here.
6. Curtains from the House of Ekam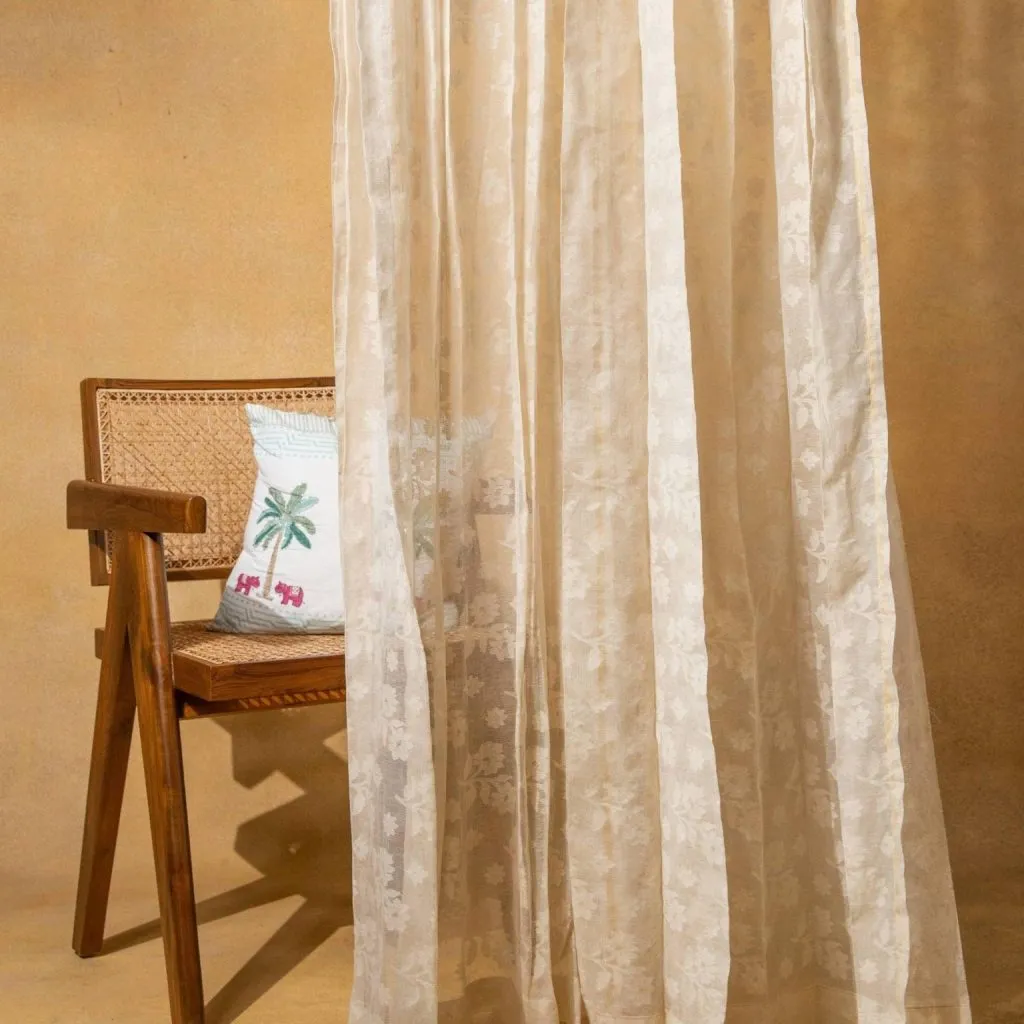 Adorn not just yourself but also your home with handloom because why not? Make it look aesthetic and a place of comfort with the right home decor and especially a nice set of curtains. House of Ekam has a beautiful collection of Banarasi handloom curtains with detailing and they do look eye-pleasing. Find the right pair for your bedroom or Living room and enjoy the view.
Buy here.
7. Rugs from Obeetee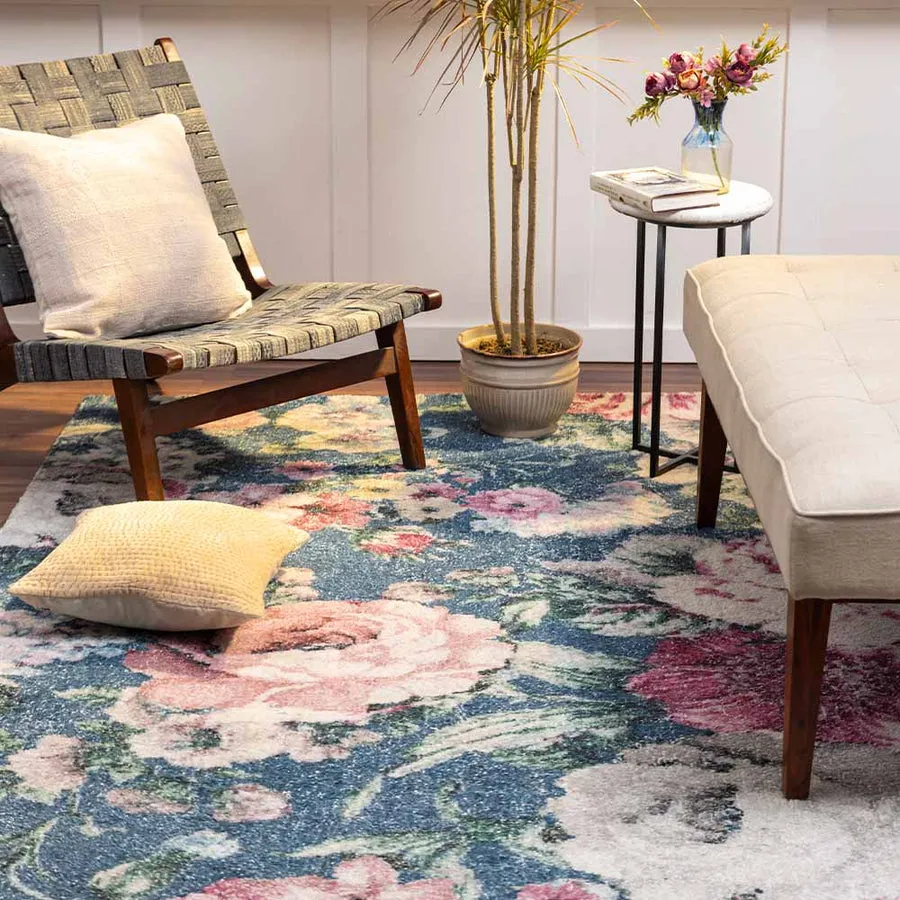 A rug can transform any room and change the mood of the place and that's why we suggest checking Obeetee as this homegrown brand offer rugs that are stunning and made by local artisans from different parts of the country. This homegrown brand has even created carpets for the new Parliament and Rashtrapati Bhawan and is worth checking out.
Buy here.
8. Home Linen from Dusaan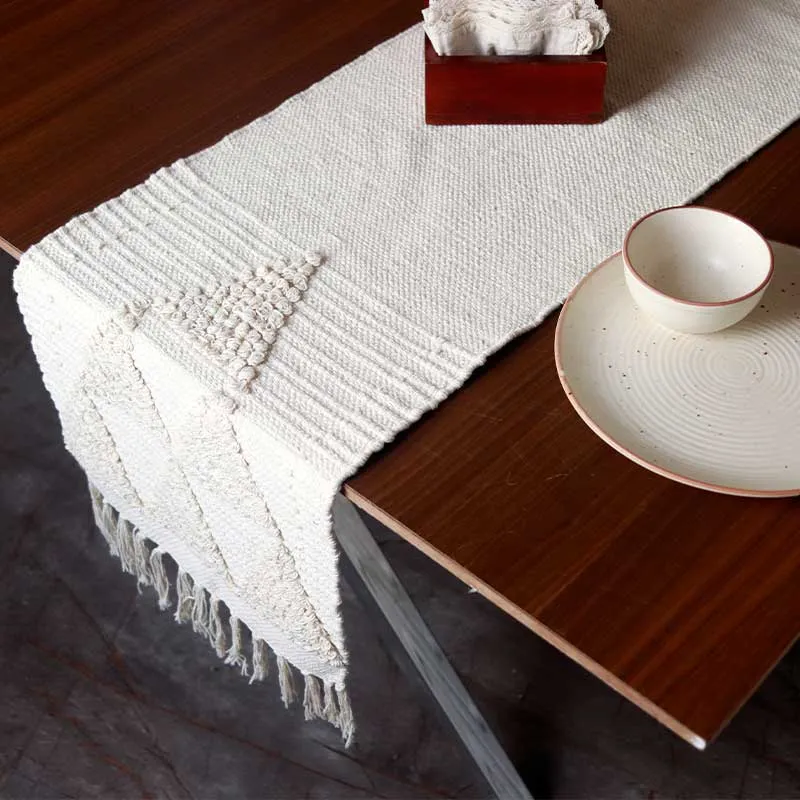 You have to check this brand for doormats, runners, tablecloths, placemats, and double bedsheets as we fell in love with what they have in store. Made with hand-loomed cotton, these products feature beautiful designs and will enhance the vibe of your home.
Buy here.