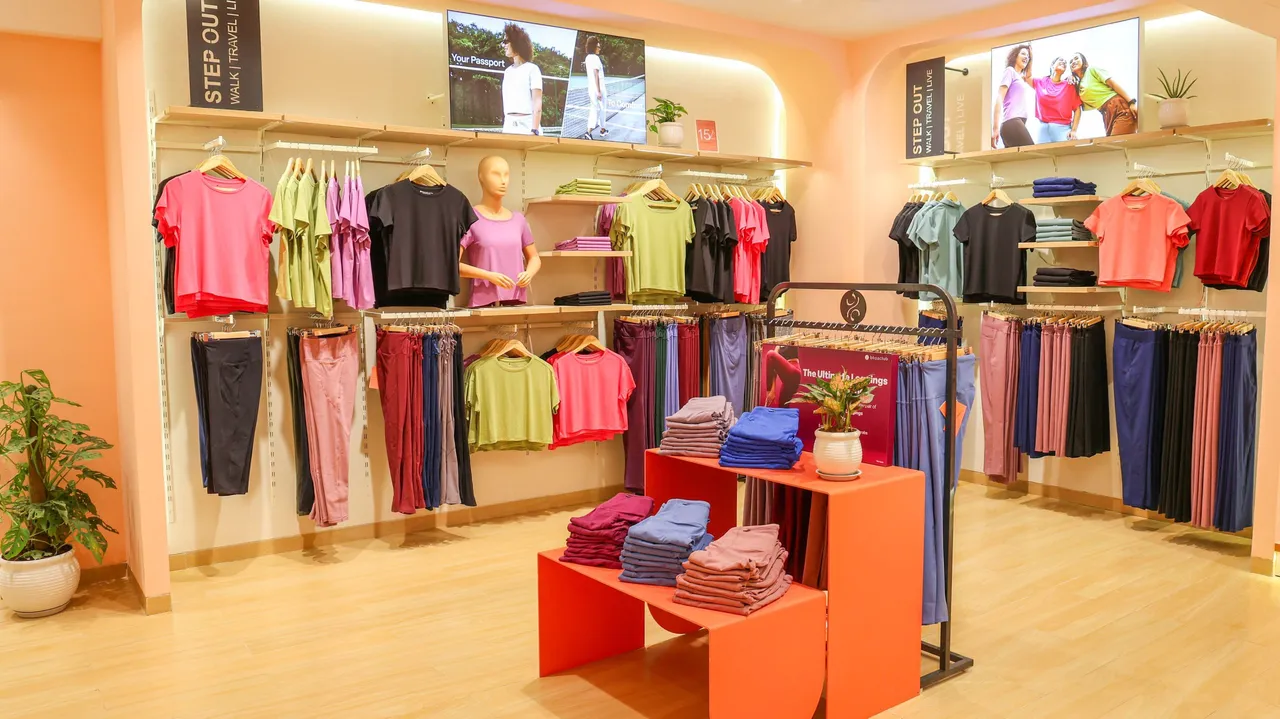 Get ready to expand your activewear collection with the newly opened stores of the activewear brand Blissclub in Bengaluru and Mumbai.
Blissclub, India's renowned omni-channel activewear brand for women, recently opened two more new premium exclusive brand stores at Phoenix Market City, Kurla - Mumbai, and on 100 Feet Road Bengaluru.
To mark the launch of the stores, the brand launched a consumer campaign called 'The Ultimate Legging Swap-a-Thon 'wherein the customer can swap their old leggings for a brand-new pair of The Ultimate Leggings. All they must do is carry a pair of old leggings that they don't like and visit the new store to get a brand new pair of leggings. The offer is applicable to the first 100 swaps only. All details of the launch events are on their site.
Continuing with the launch celebrations, Bengaluru will see a two-weekend-long plethora of community events, ranging from yoga events, a dance party with the Vixens' crew, styling sessions, and a lot more!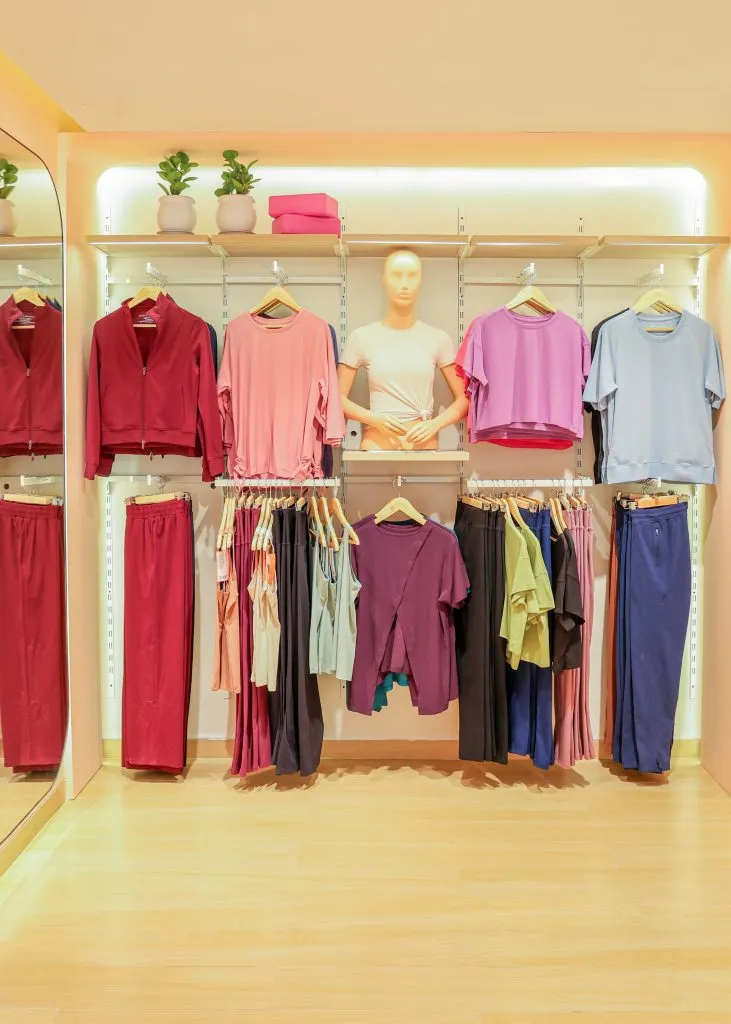 The new stores will house all SKUs from bottom wear, top wear to sports bras and accessories along with their bestsellers - The Ultimate Leggings, The Ultimate Flare Pants, Move All Day Pants, Power Up Sports Bras & more - and will continue to be community hubs along with product sales.
The company plans on opening close to 20 offline stores this year, across India. The stores will be in malls, highstreets and as pop-ups, as standalone stores or part of multi-brand outlets. Research is also on to identify location and space for retail expansion. There are plans of opening more brand-owned stores in NCR, Pune, Hyderabad and other cities as the D2C brand goes omnichannel.
Speaking on the launch , Minu Margeret CEO & Founder of Blissclub, ''We are optimistic that our latest stores in both Mumbai and Bangalore will enhance our retail offering to the city's fashion-forward and movement conscious patrons. One of our key reasons for further expansion into the offline space is so that more and more customers can physically experience Blissclub's signature fabrics and innovative product design. By increasing our brand's presence and market share along with the product portfolio, we hope to reinforce the high customer loyalty and brand recall we have. We are also further building in the offline space so that we can connect with them in person and deepen their experience with us via product and community events.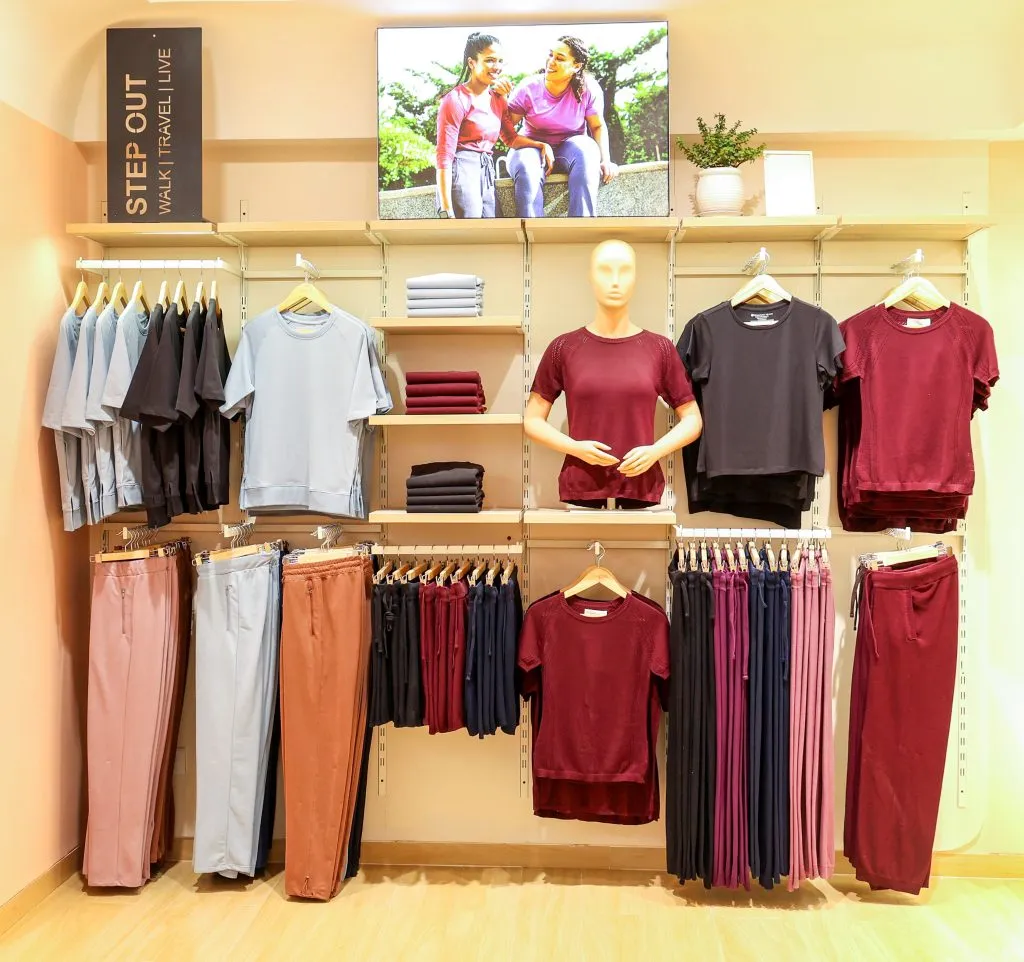 Staying true to the brand, the 1500 sq. feet store at 100 Feet Bangalore will also be a center for experiences for Blissclub customers - where its community of women movers - can come in regularly to meet, interact and find ways to #KeepMoving. 
For more such stories follow Local Samosa on Facebook,  Instagram,  Twitter, and Telegram