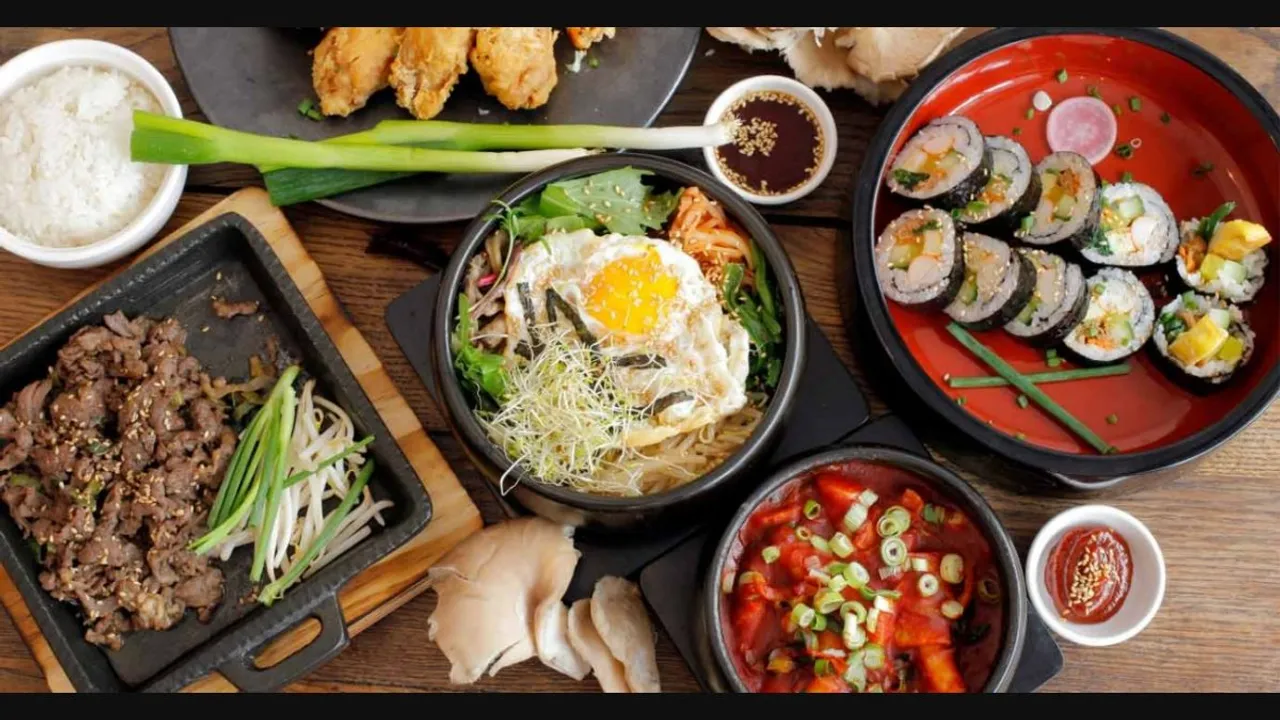 If you are a fan of everything Korean, including its culinary style, you are in extreme luck because Conrad Pune's Koji is offering a vibrant Korean culinary adventure in Pune.
Looking to embark on a one-of-a-kind culinary adventure through the vibrant streets of Korea while in Pune? Look no further than Conrad Pune's Koji, the exquisite dining destination at Conrad Pune! Brace yourself for an immersive experience that explores Korean cuisine's intricate flavors and ingredients as Conrad Dubai's renowned Korean Bar & Restaurant, Kimpo, takes over Koji from June 21st to June 30th, 2023.
Curated with meticulous attention to detail by the talented Chef Peter Battula, the menu at Koji is a delightful fusion of Korea's rich street food culture and tantalizing dishes that bring the country's vibrant colors, flavors, and textures to life. Begin your gastronomic journey with a heart-warming Korean Dumpling Soup or a zesty Kimchi Jjigae, followed by a delectable Chimaek salkrad that will leave your taste buds craving for more.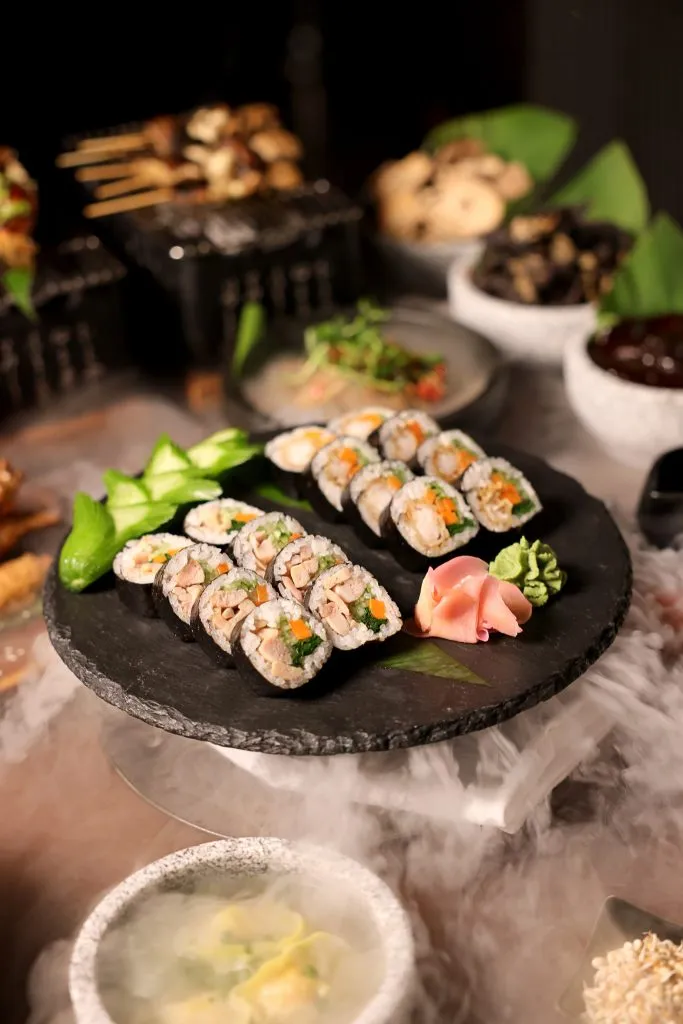 Treat yourself to Seoul side Mandu, Korean Kimpo Tempura, Korean Bao, Chef Peter's signature Fishcakes, or Krispy Vegetable & Avocado. Each bite will transport you to the bustling streets of Myeongdong, with their irresistible appeal.
As you move on to the main course, prepare to be enchanted by Korean classics such as Bibimbap, Noodles, and comforting stew bowls like Kim Jjigae seafood, Korean dak galbi, Dolsot Bibimbap, Japchae, Udon Noodle, and Bokum Bap. Additionally, relish the range of Korean Grills, featuring options ranging from exquisite Lobster or Belgian Pork Belly to succulent Chicken for those seeking gastronomic delights. Tempting choices like Barbequed Asparagus, Tofu, or a delightful Medley of Mushrooms will appeal to the culinary appetite of vegetarians.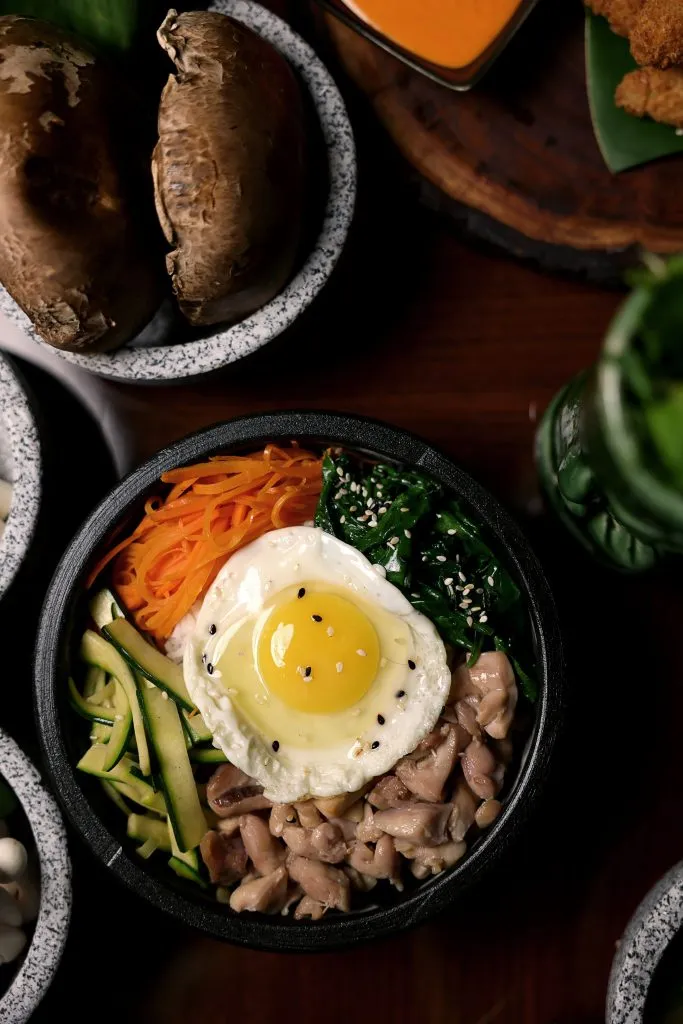 And for those with a sweet tooth, satisfy your cravings with mouth-watering desserts like Hodugwaja and the Dalgona Coffee Pudding 2.0. These delectable treats will perfectly end your extraordinary culinary journey through Korea.
So, what are you waiting for? Join us for an unforgettable dining experience that will transport you to the heart of Korea only at Koji, Conrad Pune.
Where: Koji, Conrad Pune
When: 21st to 30th June 2023
Time: Lunch: 12:30 pm to 3:30 pm, Dinner: 7 pm to 11:30 pm (Sunday to Thursday), 7 pm to 12 am (Friday & Saturday)
For more such stories follow Local Samosa on Facebook,  Instagram,  Twitter, and Telegram