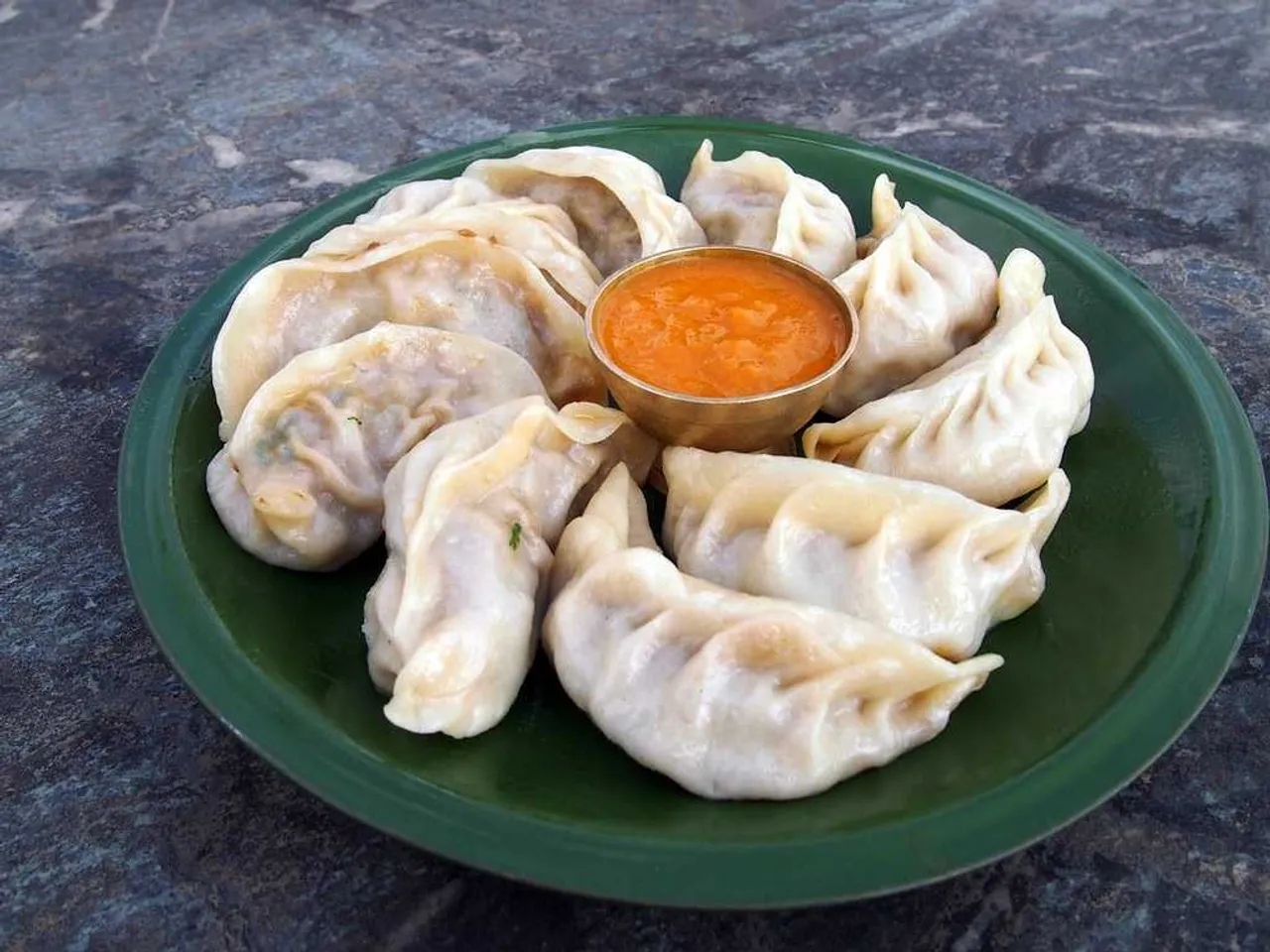 Put an end to your momos cravings instantly with the best momos in Delhi at these places!
Are you even a true Delhiite if you don't crave momos every now and then? There is a special love affair between Delhiites and momos. One can find a momo stall in every corner of the city, offering a wide range of variety, right from steamed, fried, tandoori, kurkure, gravy, and whatnot. It doesn't matter whether you prefer veg or non-veg, here is a list of the best momos in Delhi when you feel like treating your inner foodie.
1. Chinese Bite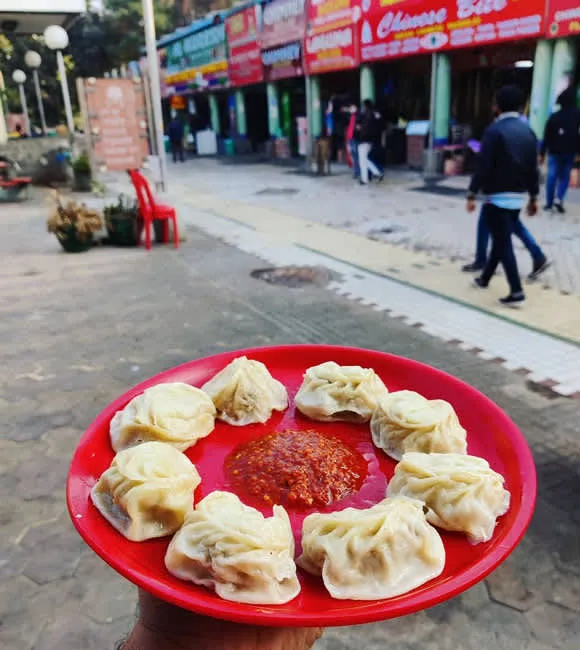 If you have been searching for soft momos all over Delhi, Chinese Bite is the spot for you. It has tandoori prawn momos that are not easy to come by. The blend of seafood in momos will make your heart and mouth swoon. Besides this, other options include Chicken tandoori, cheese, fish, and some other varieties.

Location - Yashwant Place Commercial Complex, Opposite Post Office, Satya Marg
Prices for two - Rs. 200
2. Hunger Strike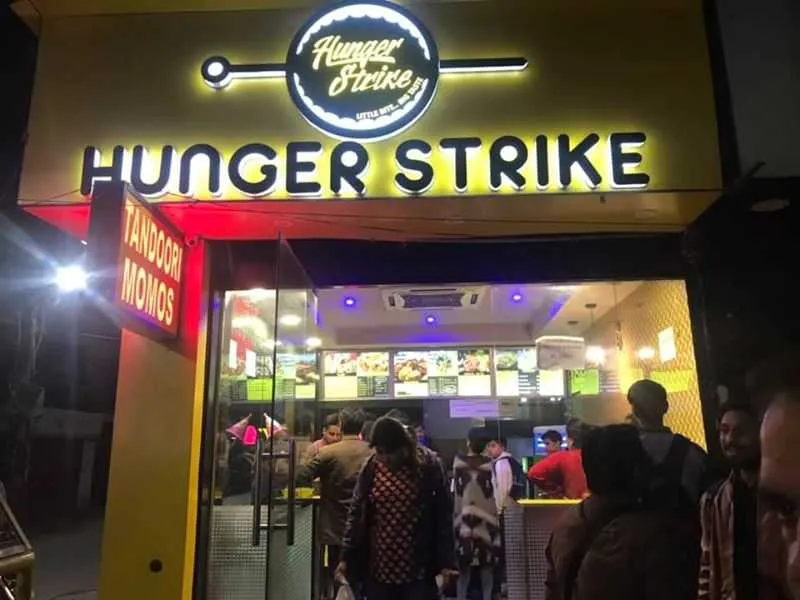 Hunger Strike has been one of the best options for all the momo addicts near Lajpat Nagar. The specialty of this place is piping hot and creamy tandoori momos, and also offers Paneer momos, chicken Afghani, and a lot more options. It has multiple outlets spread across Delhi.

Location - C-9, Amar Colony Market, Near Amar Colony, New Delhi
Prices for two - Rs. 400
3. Dolma Aunty Momos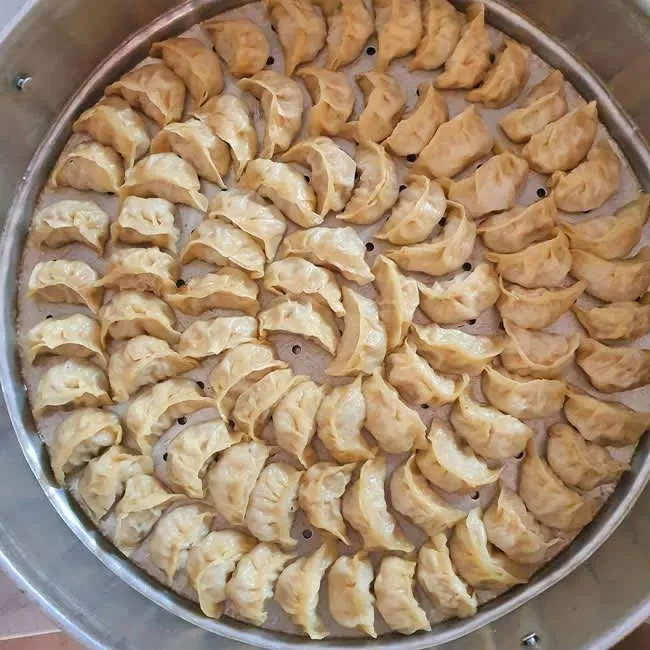 Even if you haven't been here, there is no doubt you have heard of Dolma Aunty Momos. Ask anyone for a must-try Momos outlet in Delhi and they will go to Dolma Aunty. After all, she has been in the business for the last two decades with unwavering quality taste. No matter what your taste in momos is, you will love the plate served by the Aunty.

Location - D-1, Alankar Cinema Road, Opp. Police Station, Central Market, Lajpat Nagar II, New Delhi
Prices for two - Rs. 100
4. Chalte Firte Momos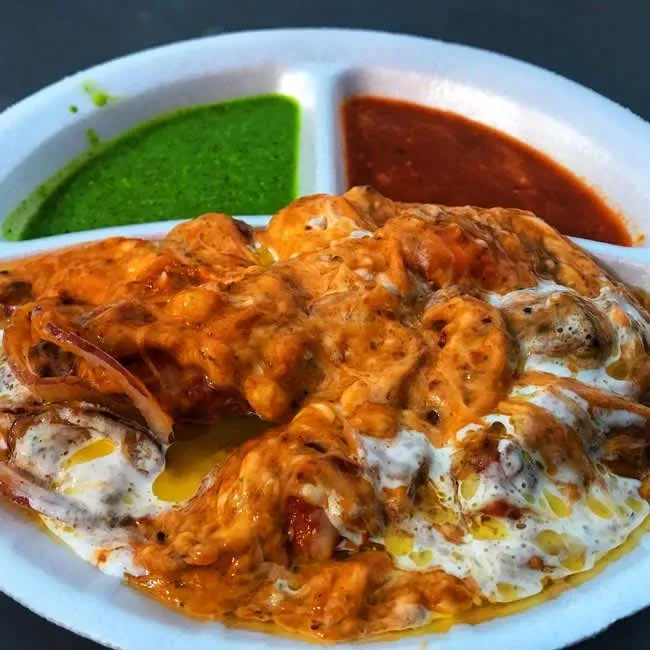 How can your hunt for the best momos in Delhi be a success if you miss Chalte Firte momos? The momos selection on the menu is as licious as the sound of its bizarre name. Their Chalte Firte special gravy momos will leave your taste buds satisfied.

Location - Shop No. 32-UB, Kamla Nagar, Behind McD, New Delhi
Prices for two - Rs. 300
5. Dilli Haat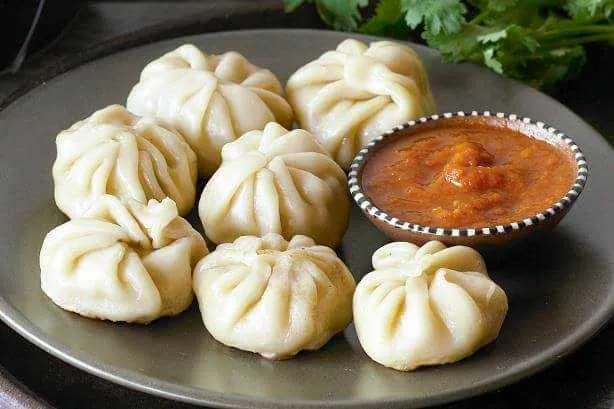 You may know Dilli Haat as the perfect place for a shopping spree, but it is also famous for all kinds of street food, including momos. Multiple momo joints will keep you wanting more.
Location - Dilli Haat, Kidwai Nagar
Prices for two - Rs. 300 - above
6. Pema's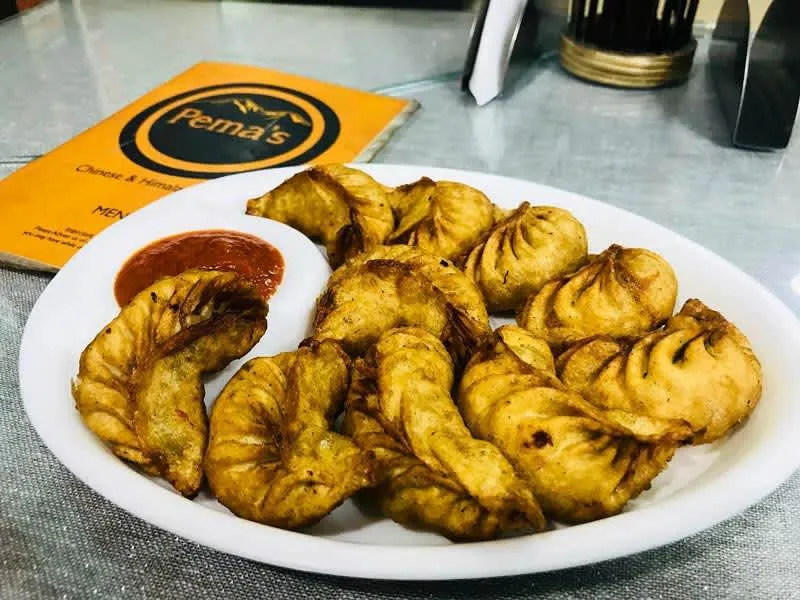 This Tibetan cafe is the go-to place for many Momo fans. The varied range of momos includes veg stuffing, chicken stuffing, and pork stuffing as well. Do not forget to put it on your list, especially when you like exploring Himalayan and Tibetan delicacies.
Location - Shop No.-3, 3/31, Shivalik Road, Malviya Nagar
Prices for two - Rs. 400
7. Tee-Dee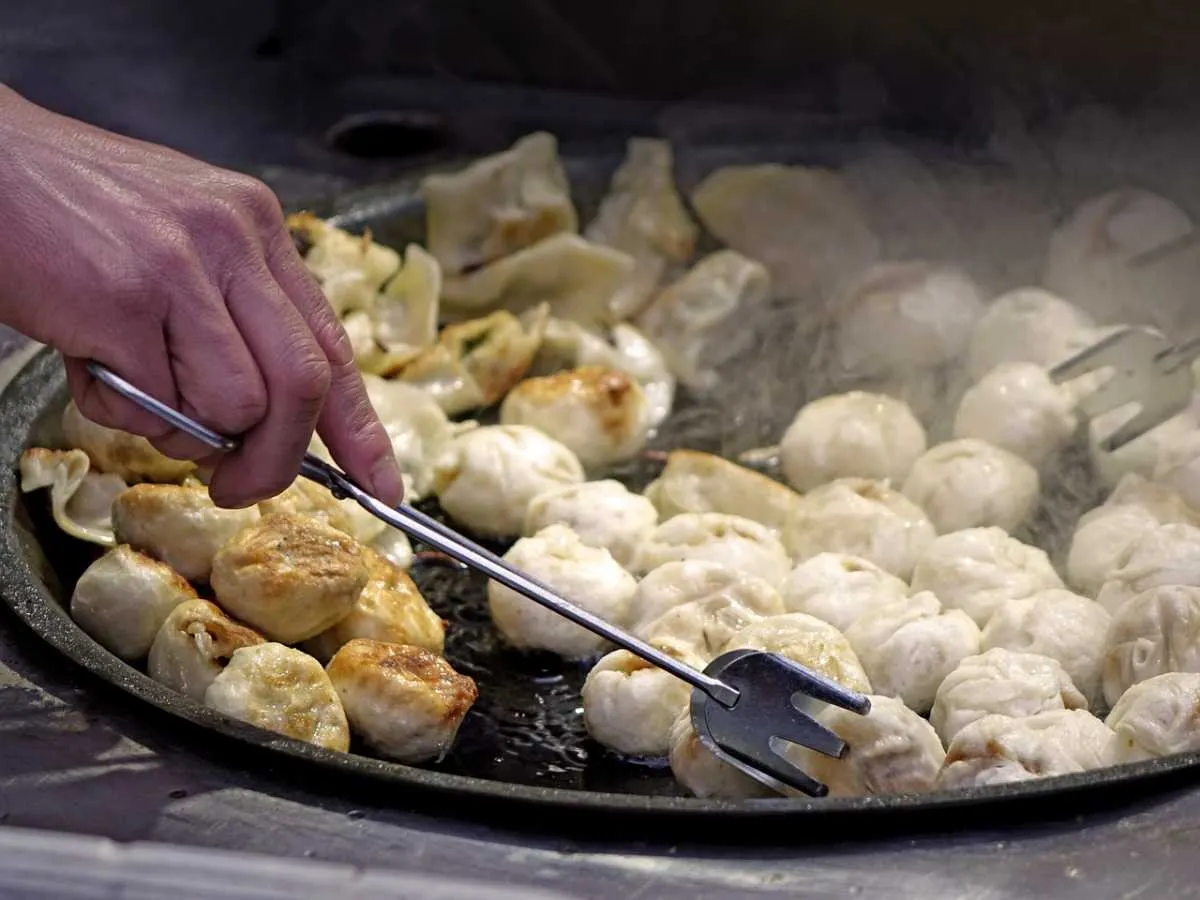 Tee-Dee is a small cozy cafe that serves different dishes, and momos happen to be their specialty. Along with plain steamed and fried momos, it also offers Indian momos, Devils momos, and Singapri momos. If you want to try all kinds, order the Momo platter. You will know right away why this cafe is included in the list of the best momos in Delhi.

Location - H-32, New Aruna Colony, Majnu Ka Tila, New Aruna Nagar
Prices for two - Rs. 500
8. Mom Hand Momos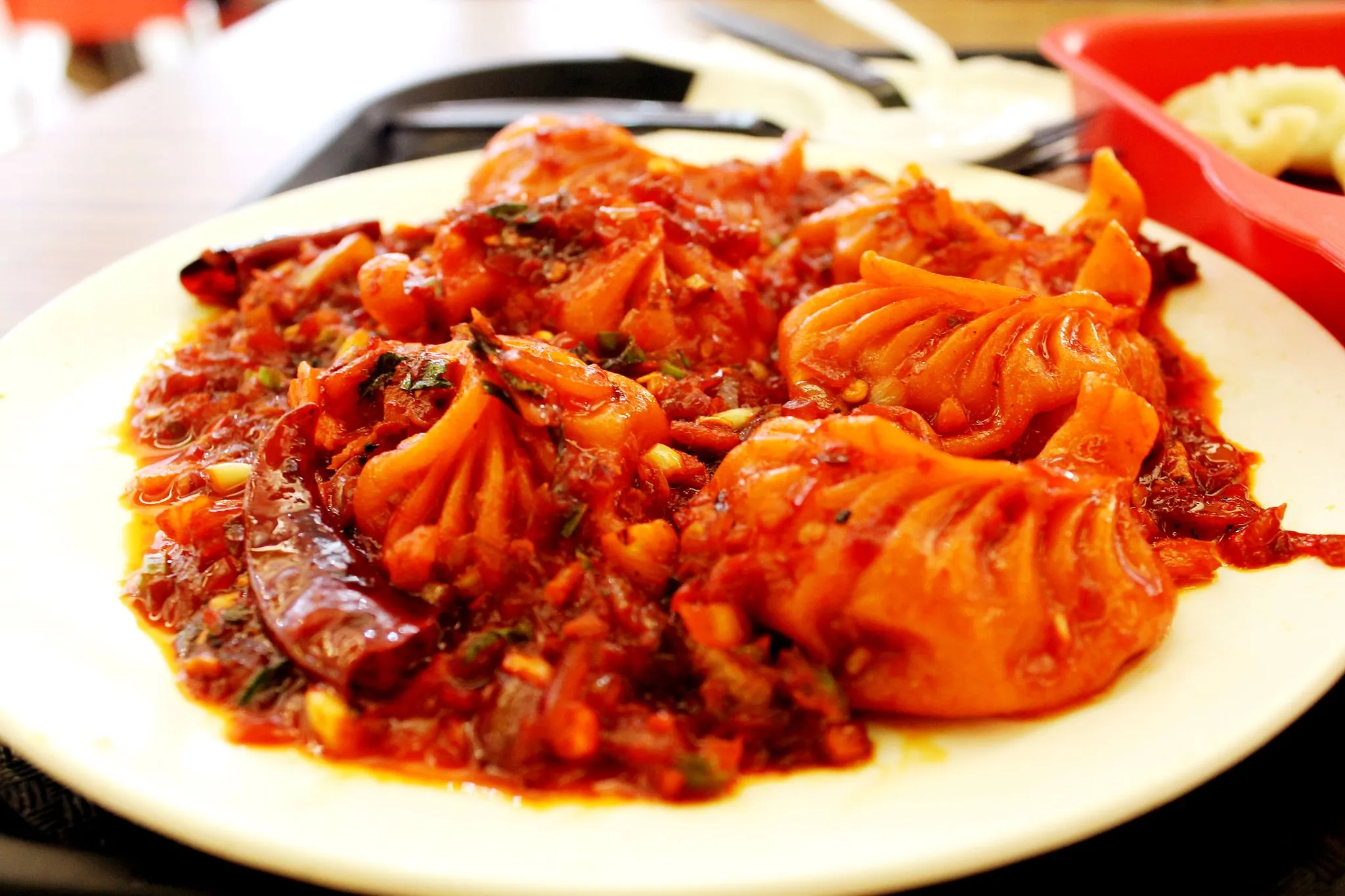 Mom hand momos are extremely popular for the twist they have given to your usual plain steamed momos. The varieties are many, making it a momos hotspot for the students of South Campus, Delhi University. Undoubtedly, one of the best momos in Delhi is served here.
Location - Opposite Venkateshwara College, Satya Niketan
Prices for two - Rs. 350
9. Giri Momos and Chinese Fast Food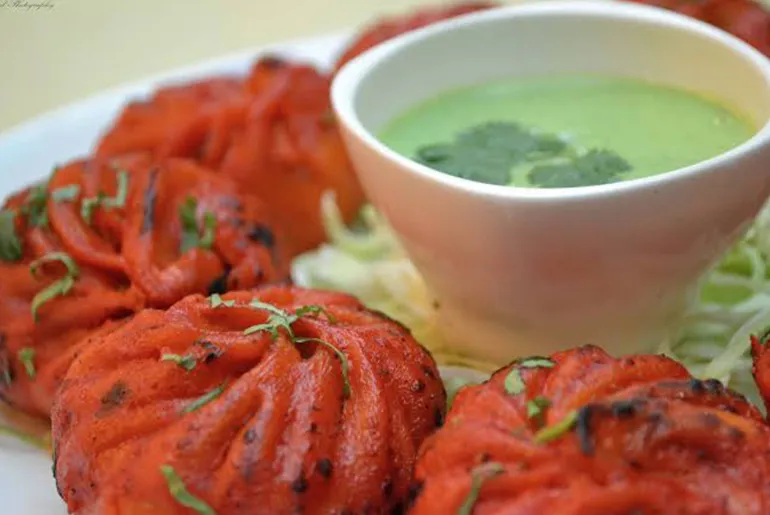 Head to Giri Momos and Chinese Fast Food for a variety of mouth-watering momos. It covers almost all kinds of fillings with a specialty in Afghani and Cocktail momos. If you are a big cheese fan, try mozzarella momos.
Location - Shop 26, ND Market, Pitampura, New Delhi
Price for two - Rs. 300
For more such stories, follow Local Samosa on Facebook, Instagram, Twitter, and Telegram