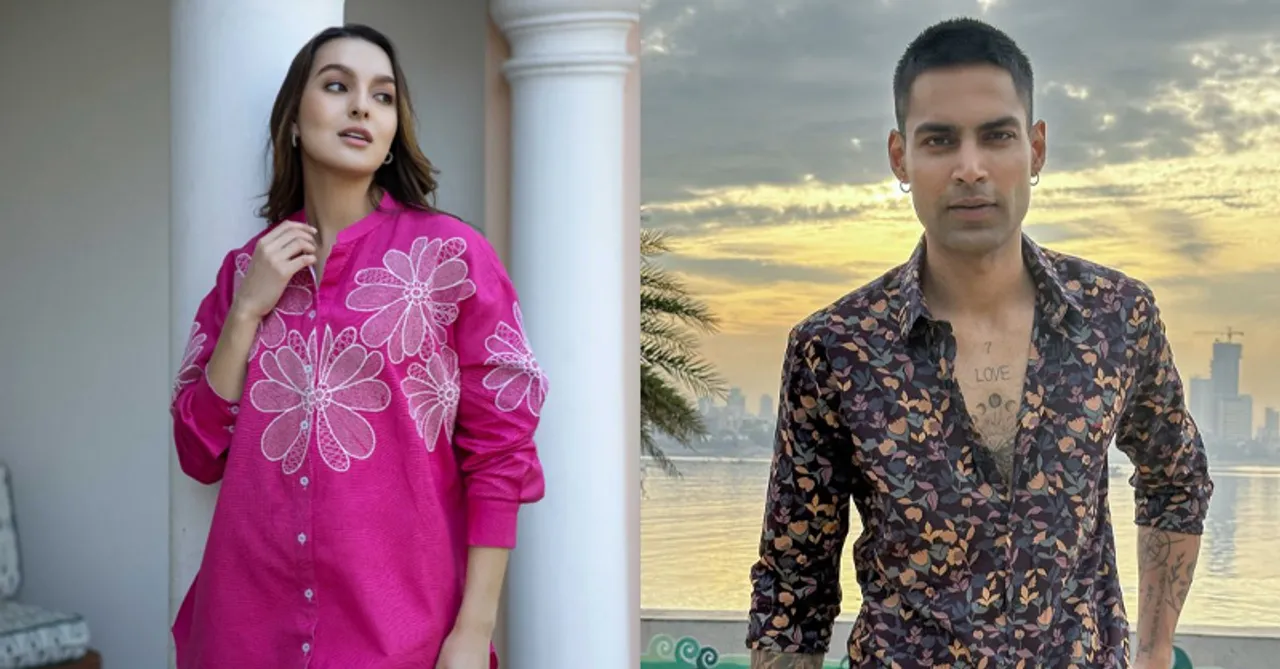 These summer clothing options by these brands are some of the coolest options for you to try!
Summer remains for the most extended period of time in most parts of India helping the flowers bloom, the earth receives the warmth and the lanes bloom with the colours. This is also the time when people like to go light on their clothes, experimenting with various summer prints like Floral, Checkboard knits, gingham, and Pucci-style prints while also going with a few common favourite fabrics like Cotton, Khadi, Linen, Silk and more. So, without any further delay, let's talk about some of the summer clothing options that you must try this year.
1. Embroidered shirts by Siddhaarth Oberoi Shirts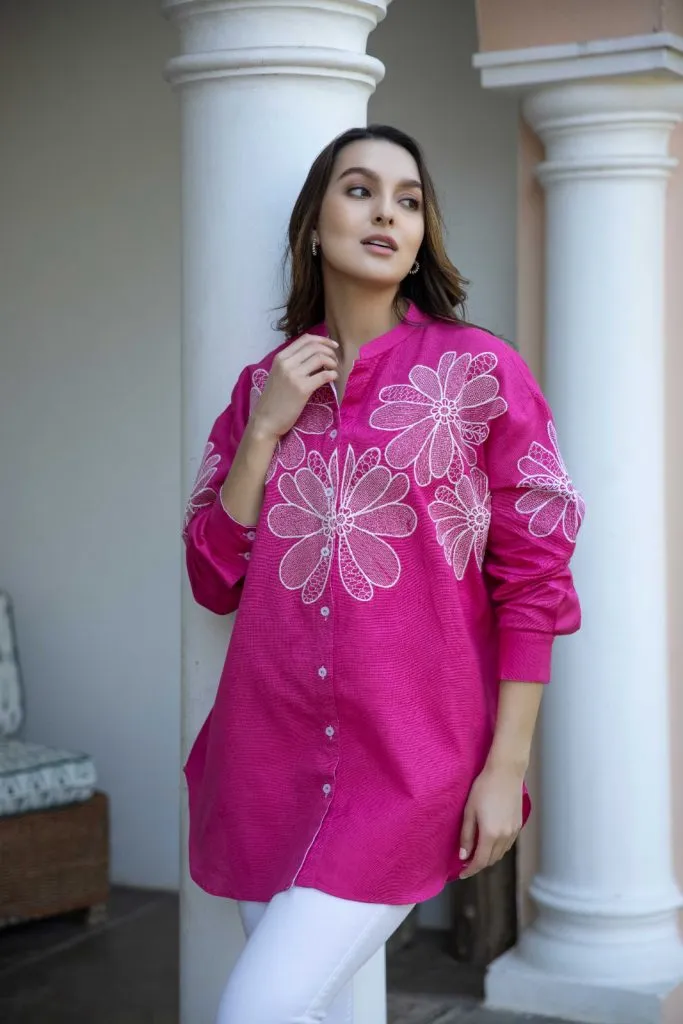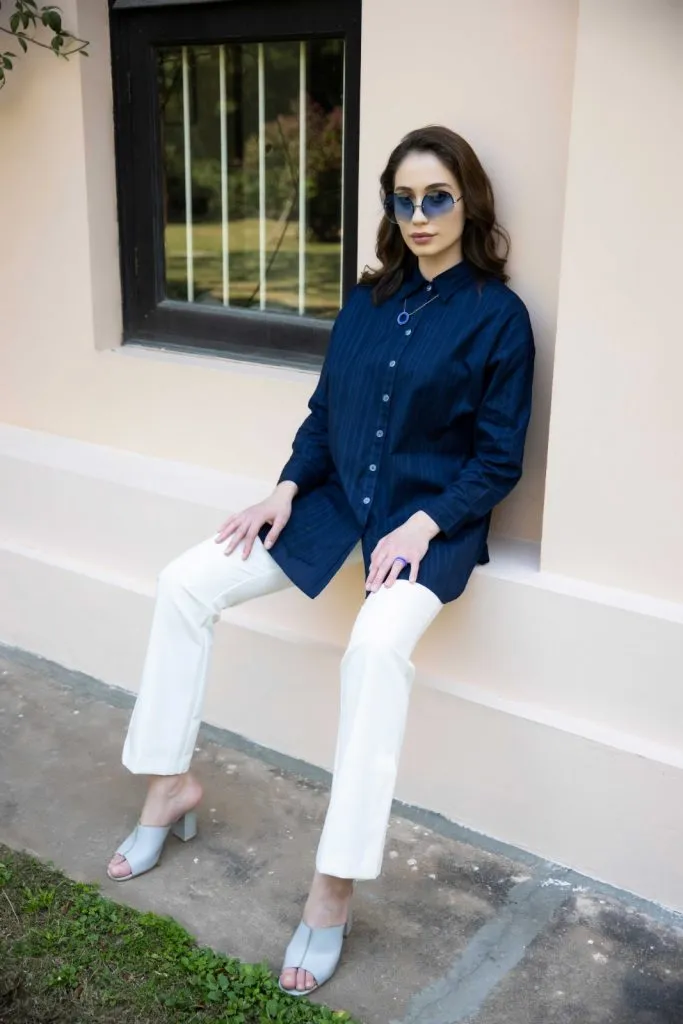 These seasons might come and go, but the love for shirts remains the same for a few of us. If you are also one of them, you might like to check some by Siddhaarth Oberoi Shirts. They have brought back embroidery in shirts to make them look much more trendy this summer. Their Solid Colour Front Embroidered Full Sleeves Shirt ensures both comfort and durability. The magenta flex fabric with a pink color over it gives it a go-to style for summer. We also liked their Collar Dark Blue Stripe Back Embroidered Shirt, which wooed us with its back embroidery. This cotton-fabric shirt features the perfect blend of tradition and modernity.
2. Floral Shirts and Polo T-shirts By Mufti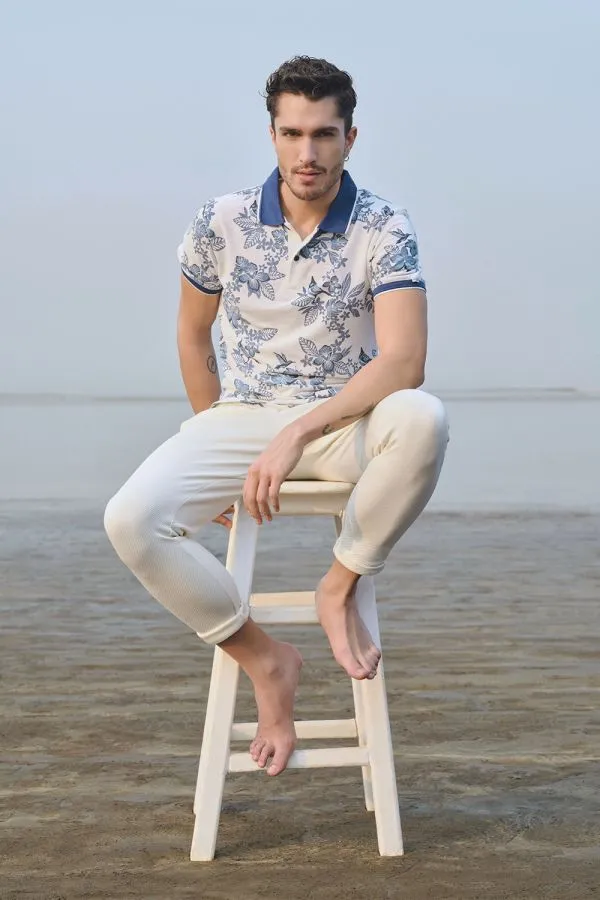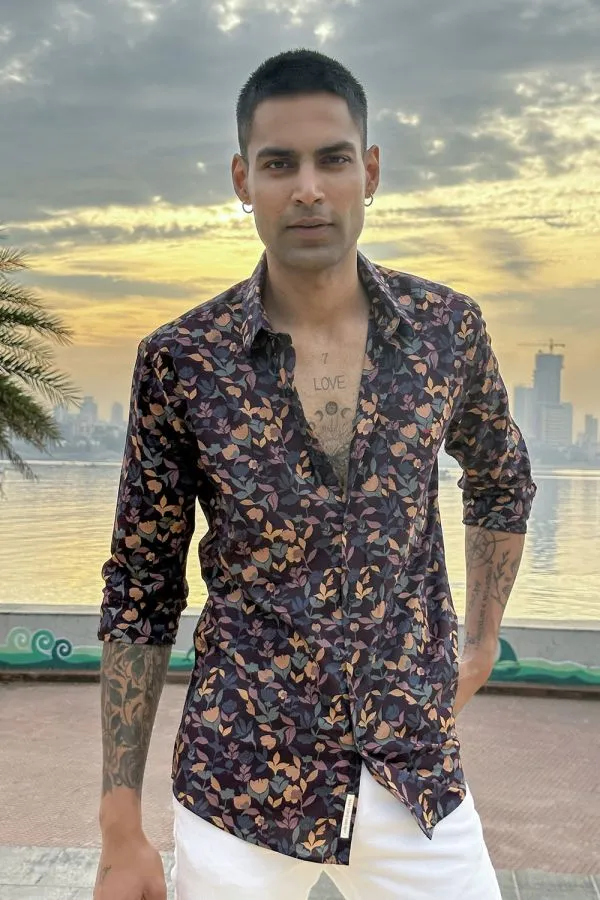 How can the summer even go without wearing floral-printed clothes? Mufti makes sure you don't, as they have some fresh collections for this summer with floral shirts by Mufti. Be it the Black & White Floral Print Slim Fit Casual Shirt or Maroon & Yellow Floral Print Slim Fit Casual Shirt, these 100% cotton shirts might make upto your wardrobes, not just for casual outings but also meet-ups with your loved ones. You can also check out their White & Blue Print Knitted Pique Polo T-Shirt and Lilac & Light Grey Print Pique Polo T-shirt, both of which are 100% cotton and add perfect bling to your summer closet!
3. Midi Dresses by Jisora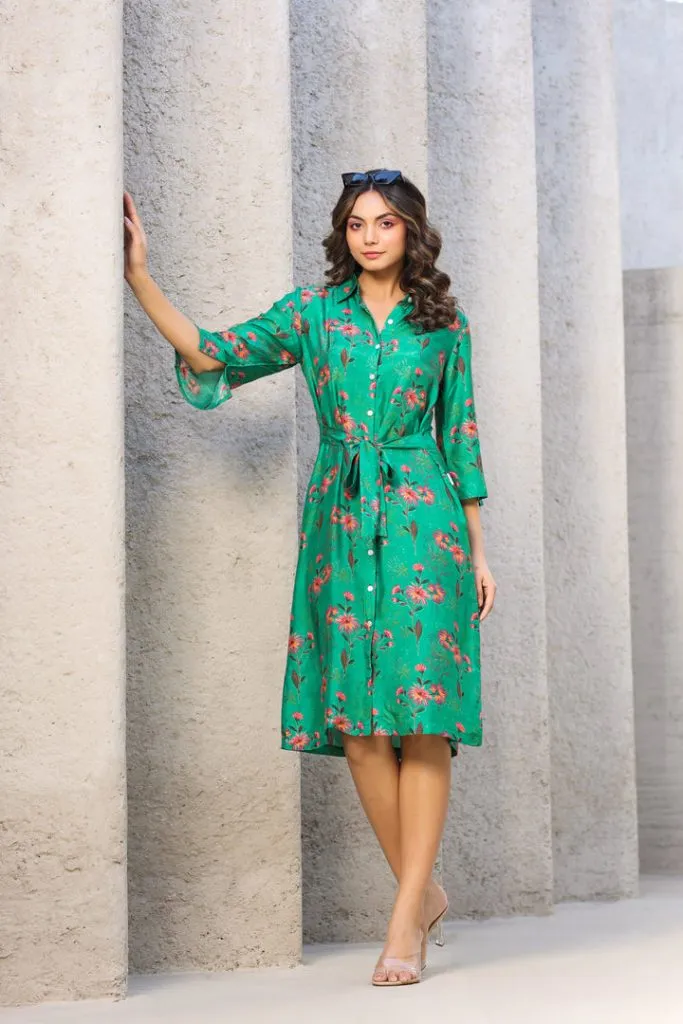 What is also capturing our hearts this summer is this Ikigai Muslin Silk Green Midi Dress by Jisora which, with its sophisticated designs and colours looks like a summer-perfect dress. The colou rful fabric and minute details are amazingly beautiful to have in the wardrobe this summer and flaunt at the meet-ups.
4. Cotton Floral Dresses by Femella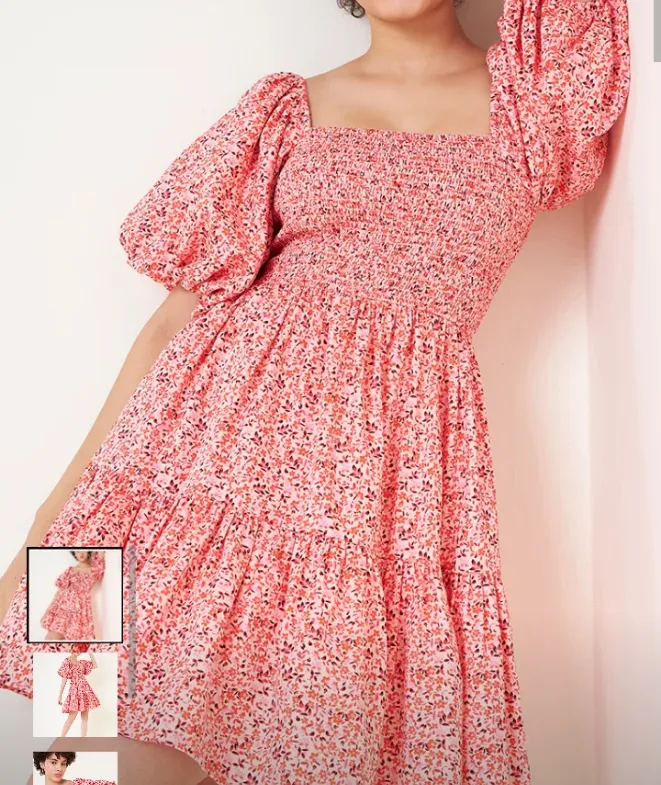 If you're seeking some cool options for summer, you can't go wrong with cotton dresses. Femella offers a range of stylish choices worth exploring. One standout option is the Pink Floral Cotton Smoked Mini Tiered Dress, which works well for both casual outings and office attire. Don't miss out on this fantastic Fit and Flare dress style and make a statement this summer.
5. Co-ord sets by Banno Swagger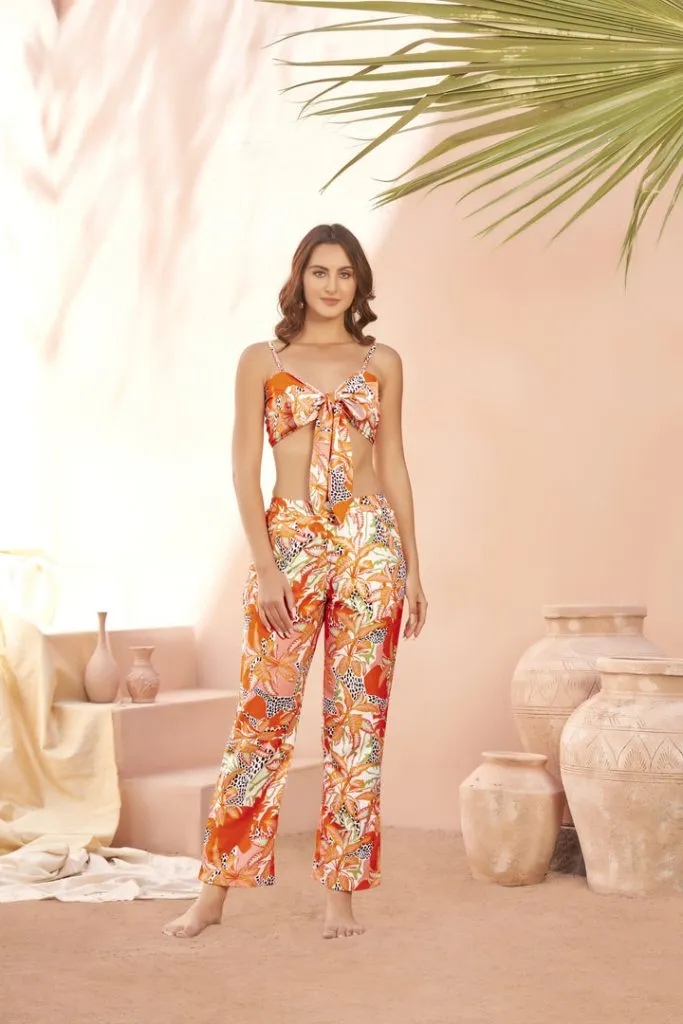 If you want to follow the trend of co-ords and go with the floral and other summer-print sets, you might love to look at the Bright Orange Tropical Printed Tie-up Top & Bottom Beach Co-ord Set, which looks impressive for beach parties and meet-ups for summer.
6. Summer-print saris by Dira by Dimple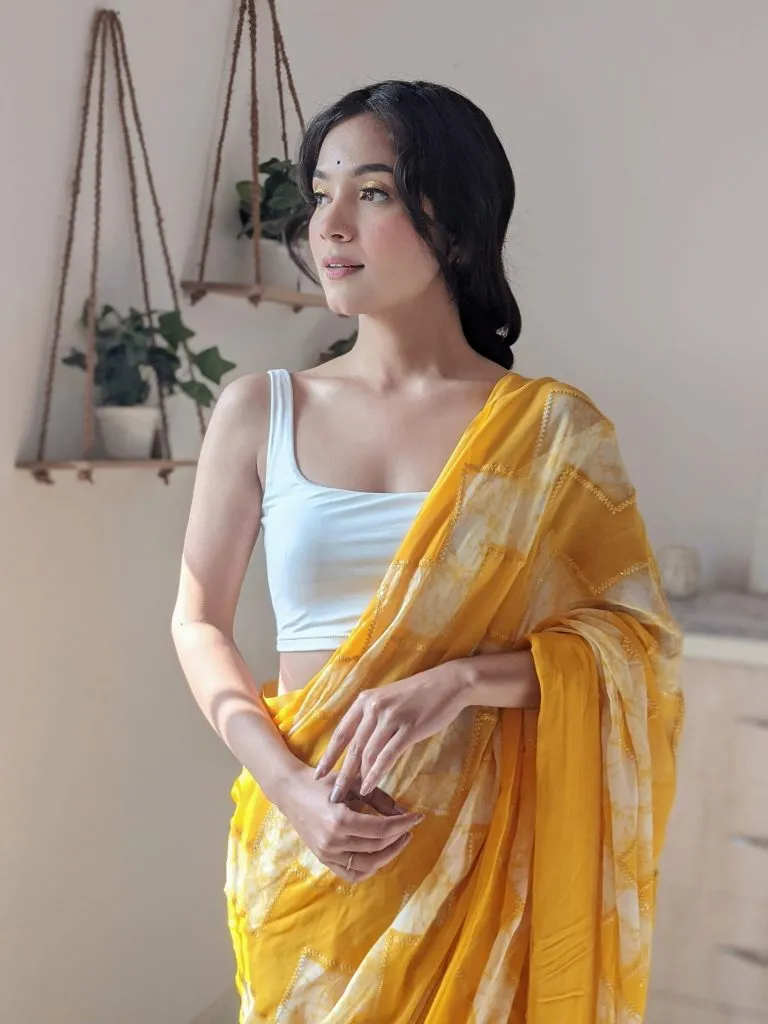 Don't miss out on this summer's coolest option: the Shibori printed sari featuring intricate thread and sequin work. With its vibrant yellow and white hues, this Pure Viscose Georgette sari is an absolute delight, especially during the mango season. You definitely won't want to miss out on this stunning piece!
7. Suit sets by Bunaai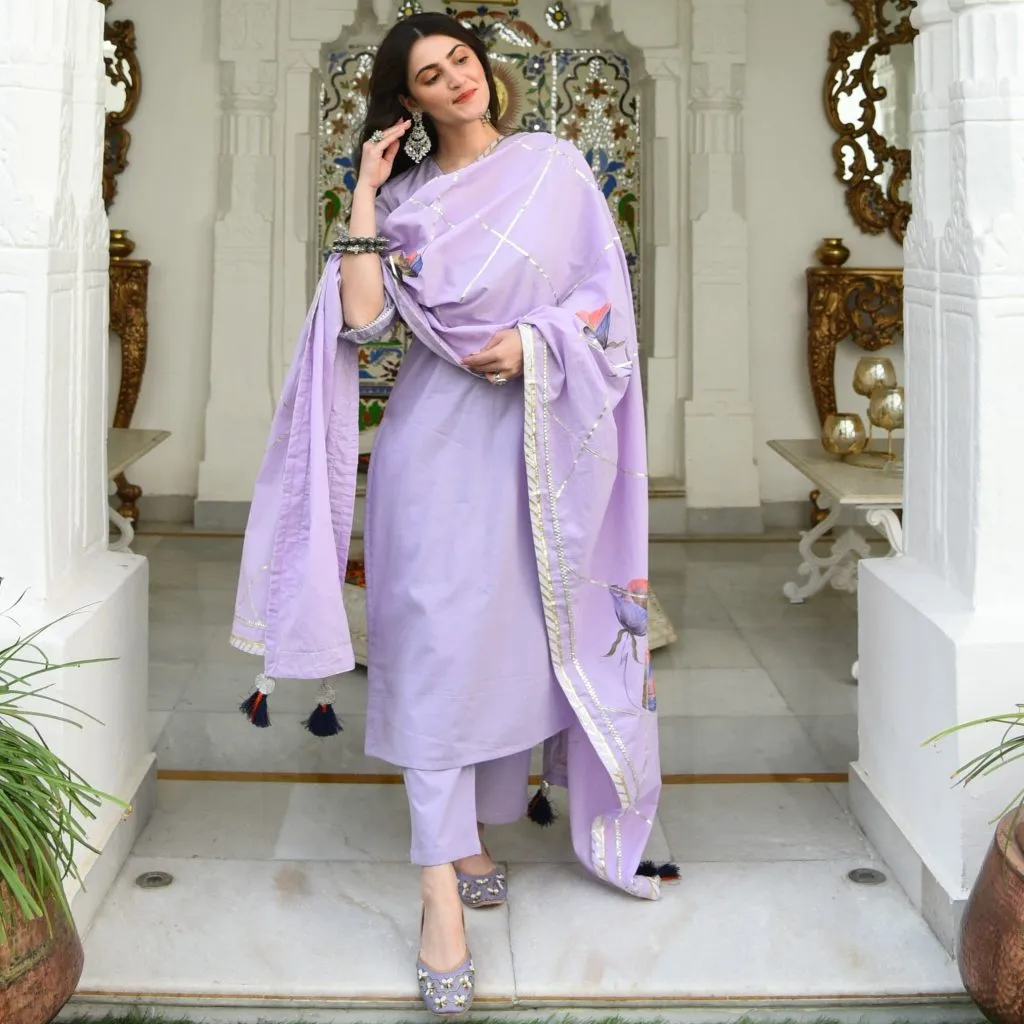 Now that we're discussing ethnic wear, some of us also prefer suit sets like the Lilac Hand-Painted Dupatta Suit Set by Bunaai. This cotton suit set features a hand-painted dupatta and is paired with palazzo pants. So, what are you thinking? Let's go and add one to our summer closet!
8. Party wear dresses by True Browns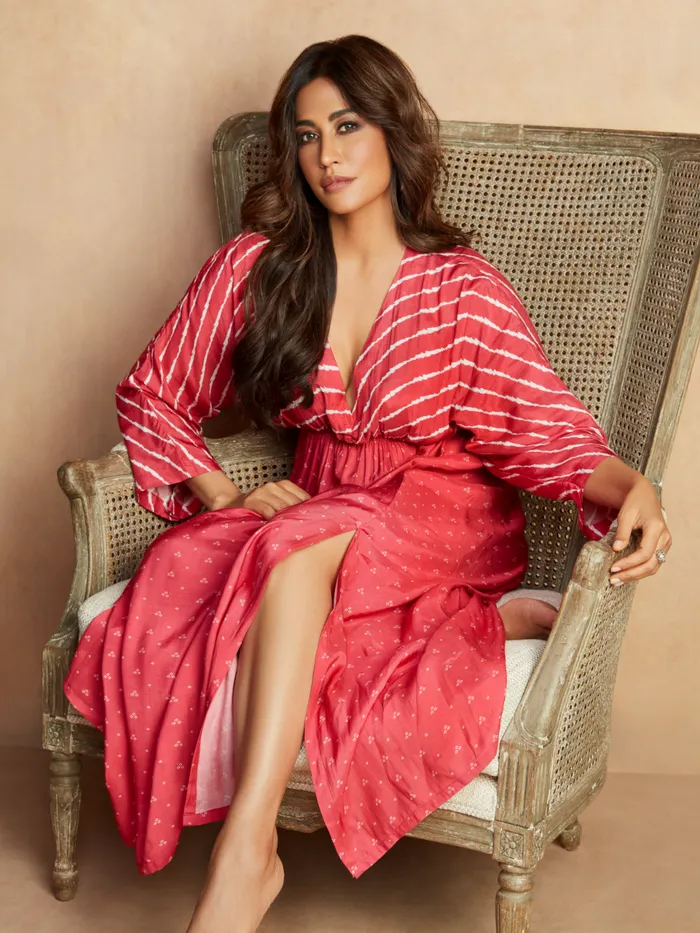 Since we've discussed versatile clothing options, let's shift our attention to party wear attire. Consider exploring the Bandhani Printed Silk Drop Shoulder Dress by True Browns. This muslin silk dress showcases a beautiful Bandhani print, exuding a breezy vibe that's perfect for this summer season!
For more such stories follow Local Samosa on Facebook,  Instagram,  Twitter, and Telegram.