Out of many folk music podcasts available in various Indian languages, we have brought for you some of these available on various platforms. Have a look at them and choose according to your preference!
In recent times, the trend of listening to folk music has prevailed all over social media, with audiences appreciating the traditional and cultural tunes of various regions. No doubt, this has also paved the way for various artists and creators to initiate folk music podcasts in India. Here in, we are talking about some of those that have enticed the audience and listeners to a great extent.
1. Rag Giri

Raj Giri is a Google podcast that aims to talk about Rajasthani folk music with various artists and singers. The team also invites artists from other regions like Odisha, along with classical dancers, singers and instrumentalists. As they define themselves, "Music is the universal language of mankind, with this thought, Rag Giri aims to establish a connection with the weak, the helpless, and the underprivileged."
2. Maed in India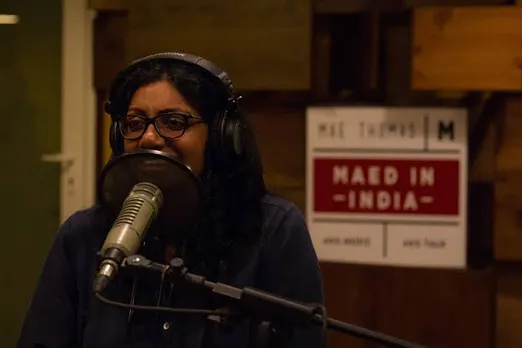 It is one of the most popular podcasts in India, advocating the folk music world through all of its episodes. This leading company is easily available on all major podcast platforms along with its website. The best part is that one gets multiple options here related to folk music.
3. Mashq Talks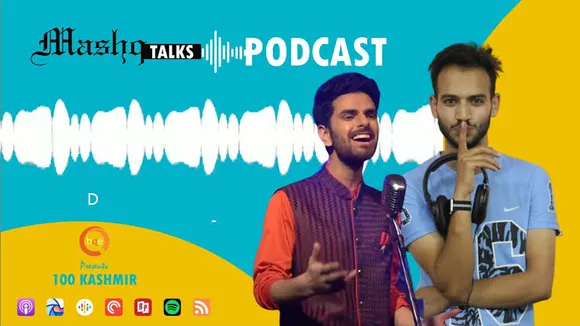 The vision of Kashmir's first-ever podcast on Apple is to empower young people to be impactful in their creativity. Run by Kashmiri Broadcaster RJ Umar Nisar, Mashq Talks invites various Kashmiri folk singers, poets, filmmakers, and more in the episodes and talk about the regional culture of the valley.
4. Mehfil-E-Rajasthan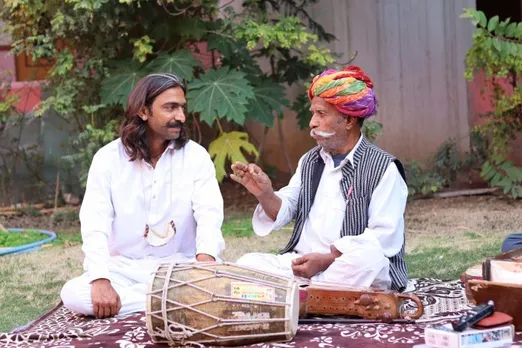 Initiated by Jodhpur-based Govind Singh Bhati and Sharon Genvive, Mehfil-E-Rajasthan is not just an attempt to bring to light the folk songs of Rajasthan but also the singers. The podcasts conducted on Mentza talk about the lives of the folk artists living in Rajasthan and share their journey, struggles, and achievements.
5. Music, the life giver - A Tamil Podcast
As the name suggests, this is a Tamil podcast available on Apple that interviews various Tamil folk artists, including singers, musicians, and even authors. According to their bio in the podcast, through this podcast, they explore why music is a life-giver! So, if you are interested in the local music of the Tamil language, this podcast might interest you.
6. Umi Express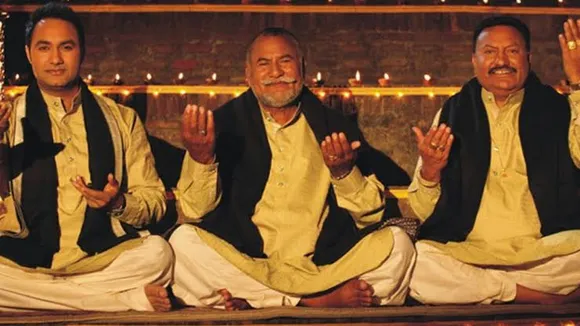 Available on Apple podcasts, Umi Express is all about exploring the area of Punjabi folk music culture by interviewing the artists working in the space. However, the podcast also highlights the poems and music of some great and renowned poets like Faiz Ahmed Faiz.
For more such stories follow Local Samosa on Facebook, Instagram, Twitter, and Telegram