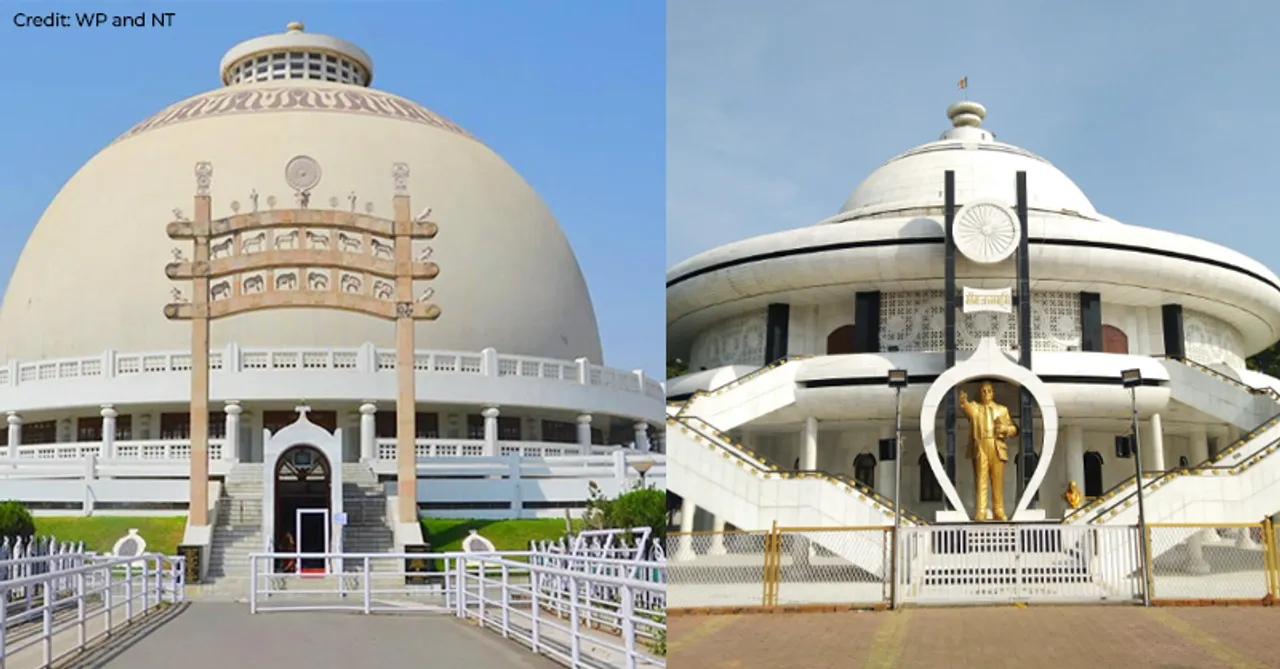 These 5 places associated with Dr. Ambedkar talk about his early life, adulthood, his works, and more. On his birth anniversary, let's check them out.
One of the prominent political figures and social reformers, Dr. Bhimrao Ramji Ambedkar, has contributed to the social well-being of India in many ways. The head of the Constitution drafting committee, DR. B R Ambedkar, is celebrated by people from all walks of life and even political parties. While we know of his contributions, only a few of us are aware of these significant 5 places associated with Dr. Ambedkar and his life. So, marking the occasion of his birthday, let us have a look at these.
1. Deekshabhoomi, Nagpur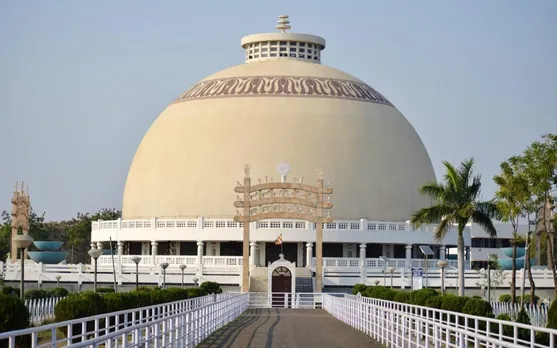 Dr. Babasaheb Ambedkar and his 600,000 followers converted to Buddhism on Ashok Vijayadashmi, which fell on October 14, 1956. This significant event took place at Deekshahoomi, a highly revered Buddhist monument that continues to draw many Buddhist and Babasaheb's followers to this day.
2. Rajgruha, Mumbai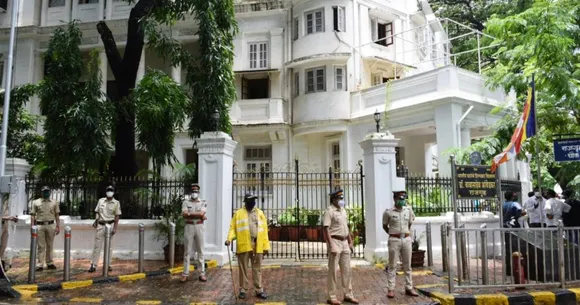 According to the reports in various publications, when Dr. Babsaheb moved back to Mumbai in the 1930s, he built a house in Dadar, in a Hindu colony, which was named Rajgruha. Currently, the ground floor of the house is well equipped with photographs and even ashes of Dr. Babasaheb Ambedkar. Hence, the visitors do not leave a chance to pay tribute to Babasaheb through this memorial.
3. Mhow, Indore
When discussing Dr. Babasaheb Ambedkar's life, it's impossible not to mention his birthplace. He was born in Mhow, near Indore, on April 14, 1891, and it's worth noting that the town was renamed Dr. Ambedkar Nagar in 2003 to commemorate him. The Madhya Pradesh government has also constructed a memorial to pay homage to him
4. Dr.  Babasaheb Ambedkar Museum, Pune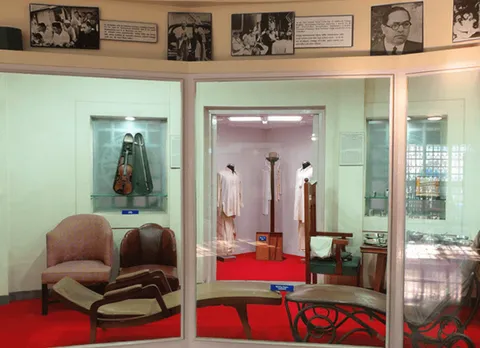 Established in April 1990, this museum dedicated to Dr. Babasaheb Ambedkar is renowned for its collection of personal effects that belonged to him. Among these are the bed where he spent his final moments, the table and chair that he frequently used while drafting India's constitution, his Bharat Ratna award, a personal statue of Buddha, and some of his books.
5. Chaitya Bhoomi, Mumbai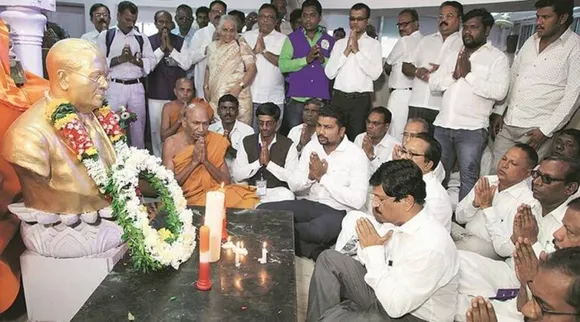 Dadar Chowpatty, now known as Chaitya Bhoomi, was the location of Dr. Babasaheb Ambedkar's cremation. The site is currently home to a memorial featuring statues of Dr. Ambedkar and Gautam Buddha. This memorial was inaugurated by Meerabai Yashwantrao Ambedkar, Dr. Ambedkar's daughter-in-law. Every December 6, thousands of followers continue to visit this sacred site to pay tribute to the renowned leader.
For more such stories follow Local Samosa on Facebook,  Instagram,  Twitter, and Telegram.