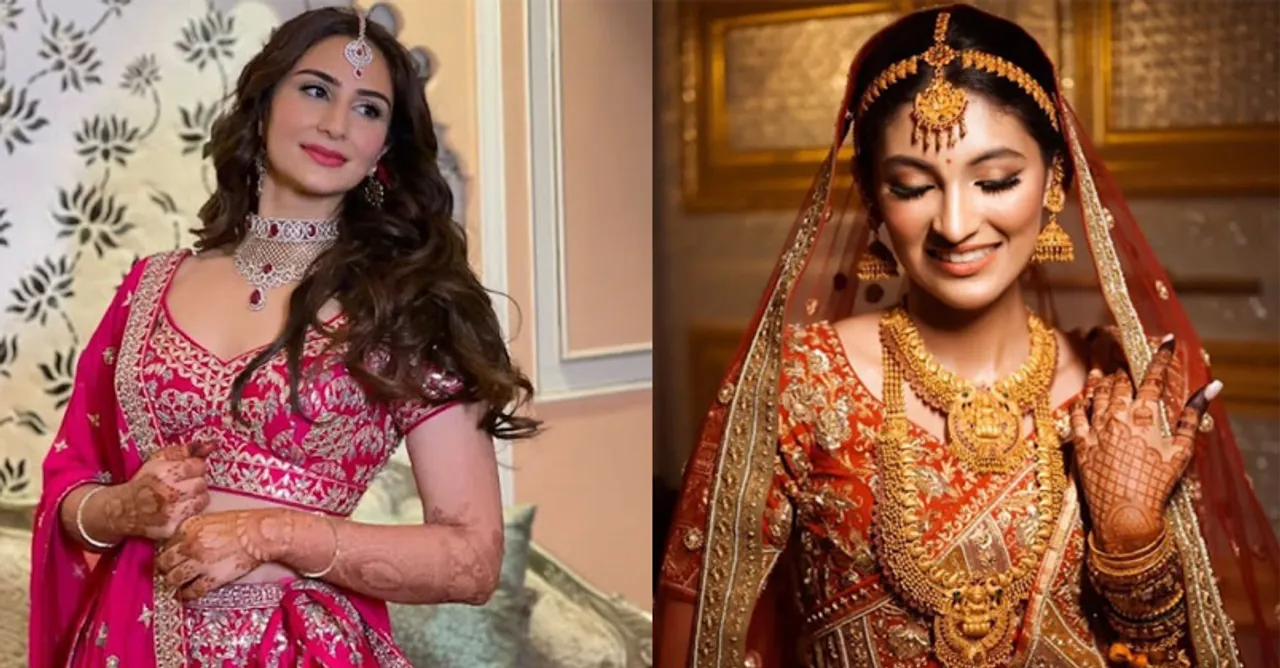 Although there are many professional bridal makeup artists in Jaipur, we have brought for you a few of them who are masters of their work! Have a look at their work one by one before deciding for yourself!
One of the important persons to look out for in a wedding is surely the bridal make-up artist who plays an important role on the special day of the bride. This wedding season, we are talking about the bridal makeup artists in Jaipur so that you look like your dream on your dreamy day! Check them out!
1. Jaya Sharma Singh
One of the popular makeup artists in Jaipur, Jaya Sharma Singh is a makeup and hair stylist known for bridal makeup, sangeet and party makeup! You can check out her website and Instagram page to see her work which speaks a lot about her skills!
2. Shirya Pardal Singh
Shriya Pardal Singh has been awarded the 'Best Makeup Artist' for 2019, and her talent can be credited for the same. Based in Jaipur, Singh travels pan India for work. The popular B'town actress Nargis Fakhri has also been one of her clients.
3. Aishwarya Gupta
Aishwarya Gupta is another popular name in Jaipur and Udaipur for bridal makeup. While she well understands the makeup requirements according to the occasion, she also conducts various workshops and classes for people.
4. Fiza Khan
With 25+ experience in the field, Fiza Khan is no less than an expert in the field of makeup and styling. She offers her services globally and, most amazingly, also runs a makeup academy and certificate courses for interested students.

Where: Parnami Block, Gurunanakpura
5. Saloni Patni
As much as Saloni is popular as a bridal makeup artist, she is also known for "natural make-up skills," best shown through her clients. Her styling is contemporary and suits modern brides.

Where: Sethi Colony
6. Jiyaa N Moolrajani
"An artist by hand and healer by heart" is how this artist describes herself, and by looking at her work, we agree with it too! Check out her profile yourself before making a decision, and we are sure, you will love to get your makeup done by her!
Where: 602 ARG Murli Heights, Naibiji ka bagh
7. Arneeb Malik
As she says, she is "enhancing beauty - one face at a time," and her skills truly justify her statement. Arneeb is one of the well-known makeup artists and hair stylists in Jaipur who also posts makeup tutorials on her social media accounts.

Where: Neelkanth Apartments, Raja Park
8. Mamta Khiyani
Being a professional makeup artist from Jaipur, Mamta Khiyani takes care of the needs of her clients and uses makeup according to the occasion and clothing. Check out her bridal makeup, and you will be amazed!
9. Manisha and Tushar Makeovers
Manisha and Tushar are not just popular for bridal makeup but also for hair styling and nail art! On the other hand, they also train people to help them obtain the same skills as them!
10. Blush Rush by Vasudha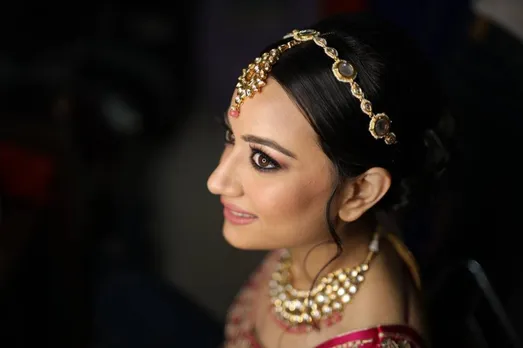 Vasudha is often appreciated for her work as often, she gets information about the clothes and the occasion before applying the makeup accordingly. So, check out her work in advance!
Contact: 8560939002
Where: Lakshmi Villa Apartment, Bani Park
For more such stories follow Local Samosa on Facebook, Instagram, Twitter, and Telegram.