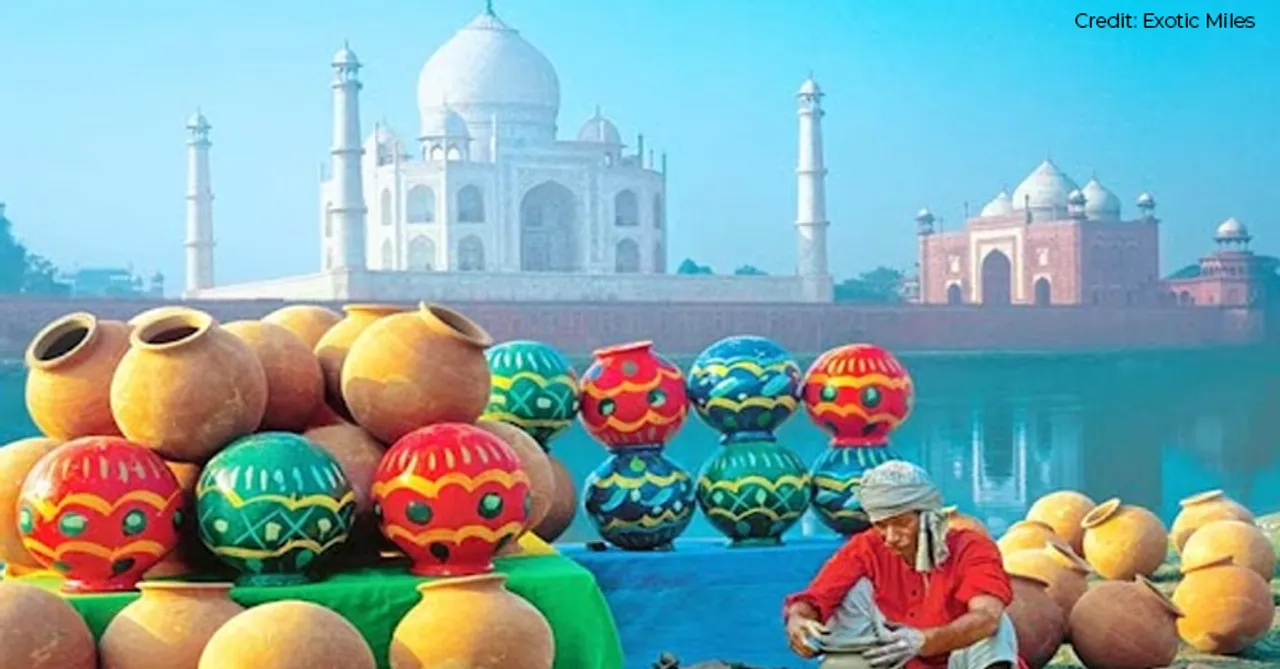 One of the most anticipated festivals of Agra is happening from 18th to 27th Feb in Shilpgram near the Eastern gate of the Taj Mahal. Here's everything that you need to know about the Taj Mahotsav 2023.
The Taj Mahotsav 2023 will witness a grand affair of the art, craft, cuisine, dance, and music of India. All these activities can be seen in the 10 days grand celebration in the city of Agra. Moreover, it will provide a platform for various artists to showcase their talent and for visitors to participate in this vibrant festival.
History
The festival was started in the year 1992 and since then it has been the major attraction of the city. It is supported by the Department of Tourism, Government of India, and managed by the Taj Mahotsav Samiti. This is the 32nd edition of the grand cultural carnival and it is going to be extravagant this year.
What To Witness
1. Indian Arts & Craft
Mahotsav is a true display of Indian art and craft as it welcomes artisans and art forms from every part of the country. This year paper mash work from Kashmir, bamboo/cane work from North East, Kantha stitch from West Bengal, wood/stone carvings from Tamil Nadu, and shawls & carpets from Kashmir & Gujarat will be on display from some of the states of India.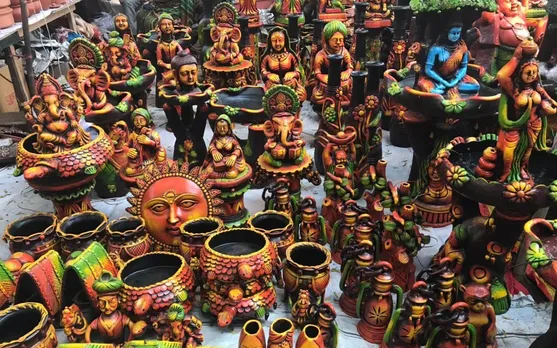 Art forms like printing from Farrukhabad, the marble & zardozi work from Agra, wood carving from Saharanpur, brass wares from Moradabad, hand-made carpets from Bhadohi, pottery from Khurja, chikan work from Lucknow, and silk & zari work from Banaras from the towns of the home state Uttar Pradesh will be showcased, too.
2. Music & Dance
India's music and dance forms are known worldwide, and the same will be displayed at the grand carnival. Visitors will get to see various performances from artists from different states of India. At this festival, one finds a profusion of a variety of art forms, from classical to folk, as it showcases local folk to exotic operas, subtle classical to popular film songs, and soul-stirring performances.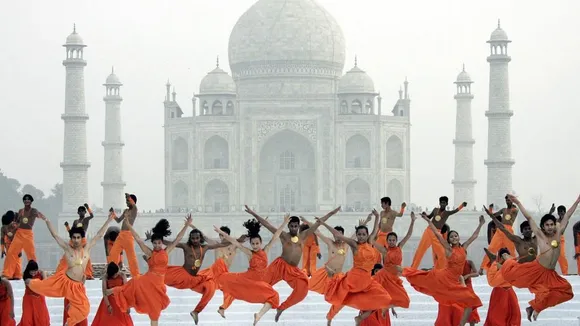 3. Mela
A fun fair will be organized for every visitor, irrespective of age group. Activities like rides and roller coasters for adults and merry-go-rounds, train rides, and a Ferris wheel for the children are other attractions here so you can enjoy the fair with your family and friends.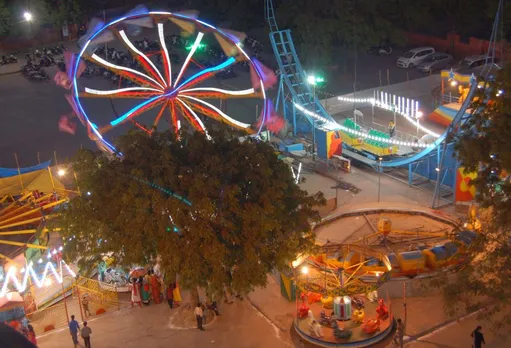 4. Food
When in Agra you cannot forget the scrumptious food. The festival will have various cuisines from the local towns and the state of Uttar Pradesh. Agra ka petha, Parathas, Biryani, and many other dishes from the state are worth trying at the Taj Mahotsav.
Entry Fee
The entry fee chart for the event is as follows:
Adult : Rs. 50/- (per Person)
Children's (up to 5 years ) - Free
Foreign Tourist: Free
For the group of 100 school children in school uniform, Rs. 500/- (free entry for 2 teachers with school Group).
When: 18 to 27 February 2023
Where: Shilpgram Rd, Telipara, Tajganj, Agra, Uttar Pradesh.
So, plan your visits and enjoy the grandeur of Indian art and culture!
For more such stories, follow Local Samosa on Facebook,  Instagram,  Twitter , and Telegram.