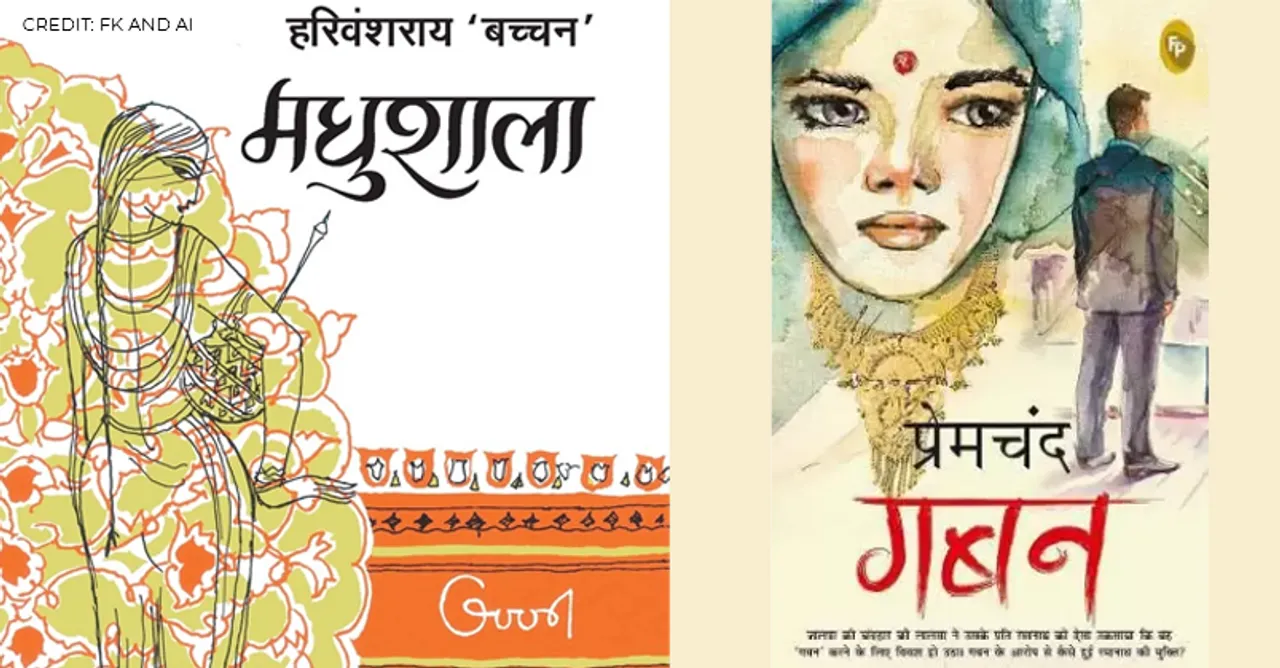 Amongst the many classic Hindi novels, we have picked up a few that can be read if you have a fondness for Hindi literature.
On the occasion of World Hindi Day, we have attempted to highlight some of the great classic Hindi novels that you might like reading. Given how vast Hindi literature is, there are tons of books to read if you enjoy the language and these were the ones that made an impact on us!
Gaban by Munshi Premchand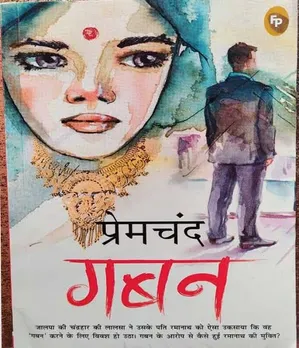 The great and late Munshi Premchand had an indispensable contribution to Hindi as a language and literature. While he had written many significant stories, we would like to put 'Gaban' first for the writing. A middle-class man named Ramanath has a high expenditure despite low income but out of his love for his wife, gifts precious items until he falls into debt.
Gunaho Ka Devta by Dharamveer Bharti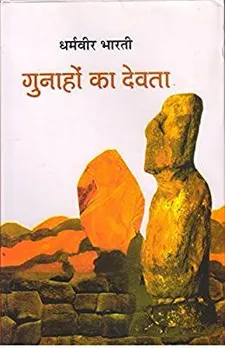 A love story of a man named Chandar who falls in love with his professor's daughter, Sudha, this book is an amazing read. Dharamveer Bharti, who is also renowned for his work named, 'Kabirdas' has beautifully captured emotions, love, grief, and happiness in this novel.
Godaan by Munshi Premchand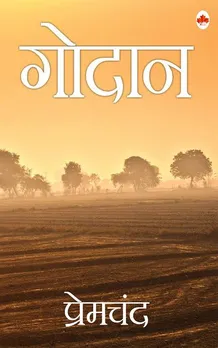 Another classic by Premchand is Godaan which should not be missed if you love Hindi novels. This novel is an amazing depiction of the lives of various rural communities that face enormous challenges in meeting their daily needs. It also highlights the story of Hori Mahato and his longing to buy a cow amid family conflicts.
Madhushala by Dr. Harivansh Rai Bachchan
A one-of-a-kind novel containing a series of poems by Dr. Harivansh Rai Bachchan is another gem to read. Using four components like Madhu, Saaki, Pyala, and Madhushala, the poet has admirably tried to instill the essence of brotherhood and humanity who are trapped in religious clashes.
Rashmirathi by Ramdhari Singh Dinkar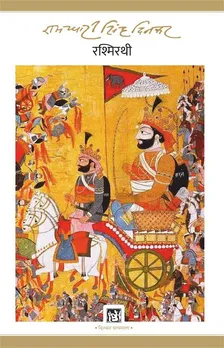 One of the renowned authors in Hindi literature, Ramdhari Singh Dinkar has tried to capture Karna's story in Mahabharata who was the firstborn child of Kunti. The book has also aimed at presenting the epic from a different perspective.
Nirmala by Munshi Premchand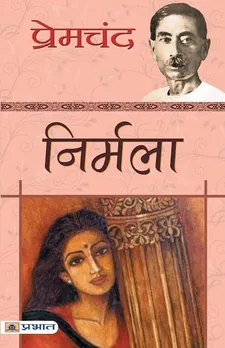 Munshi Premchand has taken a dig one more time at societal issues that surround Indian society. This novel is about Nirmala, the character who gets married, becomes a widow, and gets to face n number of challenges. Her struggles take you on an emotional trail while also depicting the evil practices in Indian households.
Maila Aanchal by Phanishwar Nath Renu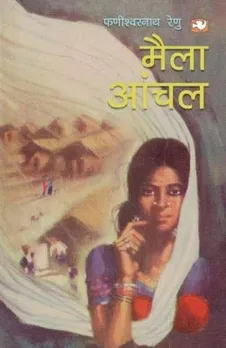 Set in the rural regions of Bihar, Maila Aanchal highlights the issues faced by the lower classes of society.
Apsara by Suryakant Tripathi Nirala
This novel is about a woman falling in love with an artist who gets to face many pressures and obstacles from society. The author has on his name various important writings that continue to be part of the curriculum for Hindi literature students now.
For more such stories follow Local Samosa on Facebook, Instagram, Twitter, and Telegram