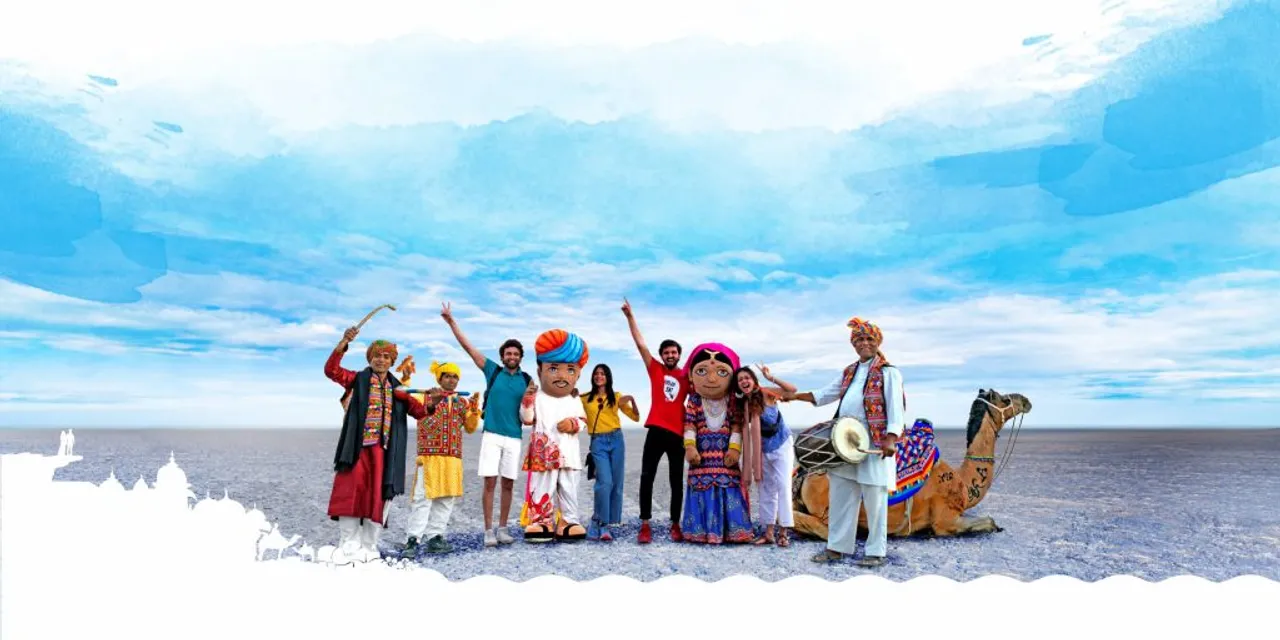 The Rann of Kutch in Gujarat is famous for hosting the vibrant and immersive festival Rann Utsav. This year Rann Utsav-themed "Rann ke Rang" will last till February 2023. You can experience a plethora of events and dive into the culture of Dhordo.
India is home to enormous cultural and religious festivals and we cannot forget 'Rann Utsav' while talking about them. If you want to immerse in the deep diversity and heritage of Gujarat, Bhuj is the perfect destination. Starting as a 3-day festival, Rann Utsav is now a 116 days long celebration in the Dhordo village of Bhuj. Spreading across the magnificent white salty dessert of Kutch, this Utsav (festival) was envisioned by the Honorable Prime Minister of India, Shri Narendra Modi in 2006.
Here is everything you need to know about this magical festival.
The City of Tent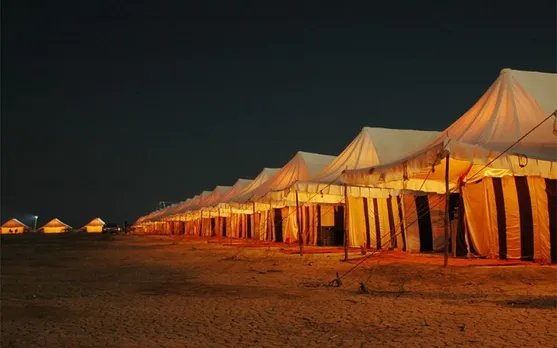 Away from the hustle-bustle of the city and staying between 4 walls, "The city of Tents" offers you a chance to experience your stay in a temporary house. Loaded with luxurious amenities and a comfortable stay, the city of tents is a major tourist attraction of Rann Utsav. Including, AC, heater, TV, a non-alcoholic minibar, and sit-out area you get various options like Darbari Suite, Rajwadi Suite, and super premium tents ranging from Rs. 4600-7600.
You can also plan your Christmas, New Year, or Makar Sankranti (Kite flying festival) at Rann Utsav because they have got some awesome celebrations waiting in the tent city on these special days.
Craft Bazaar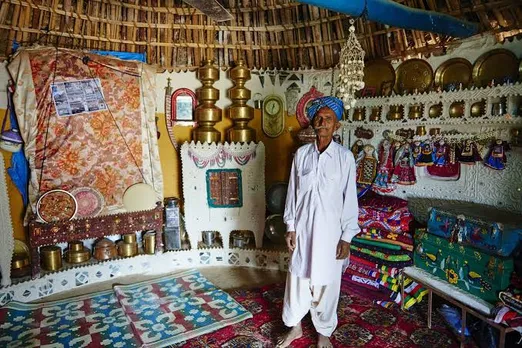 Another thing that Rann Utsav is known for is the "Craft Bazaar." Local artisans and craftsmen from small villages showcase and sell their artwork. Foreign visitors take special interest in handicrafts such as patchwork, terracotta, pen knives, and nutcrackers which are produced as a legacy of the Kutchi people. Kutch is very famous for its mirror embroidery on clothes and handicrafts which are on display in the craft bazaar. Hand block printing, wood carving, silver work, and mud wall painting are some other works of art on display in Rann Utsav.
Adventure Activities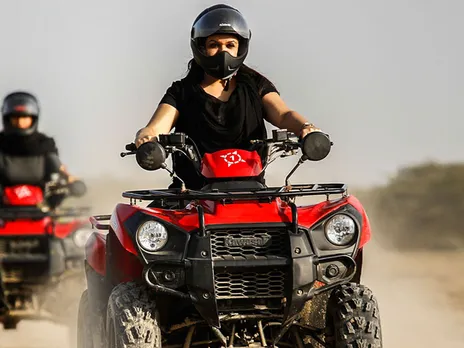 You cannot miss adventure activities while staying in a desert. Rann Utsav offers various activities for adventure enthusiasts. If you want your adrenaline rush to kick in, ATV, paramotoring, paintball, repelling, and zip lining are some of the activities you should definitely try. Indoor activities like pool, chess, and carrom are also available.
Art, Culture and Delicacies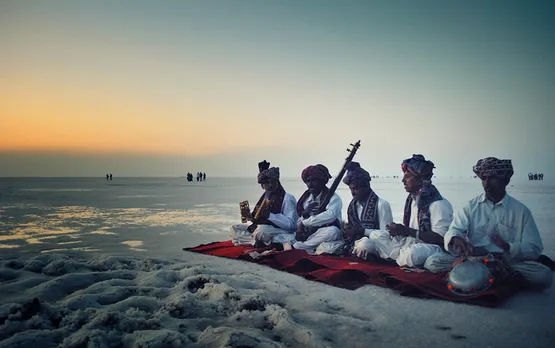 You can witness the Kutchi culture come to life in Rann Utsav. Inspired by Sufi music with accolades of instruments like Bhorrindo, Manjira, Morchay, Jodi Pava, Tagaara and Ravan Hatha are worth witnessing. Artists from various communities in India and around the world come here to showcase their talent. "Bhavai" a traditional dance form involving expressions and humour is beautiful to watch. Kutchi food prepared with desi ghee is delicious and bajre (pearl millet) ki roti, ringana (brinjal) no odo, kadhi (curry), khichdi, and chaas (buttermilk) are must-try delicacies of Kutch.
Talking to the Moon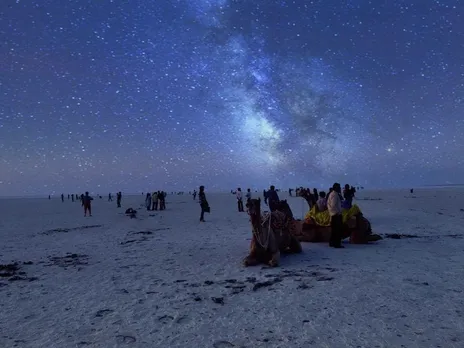 Experience one of the most enthralling activity at Rann Utsav. Be with your partner, friends, and loved ones to witness the moons and stars from the white desert. Rann Utsav offers you an amateur astronomy experience by organizing star gazing activities on special days of full and dark moon days.
If you got time and want to explore the places in and around Kutch apart from Rann Utsav, you can definitely visit these destinations. The memories of majestic tourist destinations around Rann of Kutch will forever be etched in your heart.
Kalo Dungar also known as the black hill is a place from where you can see the India-Pakistan border and the white salty desert.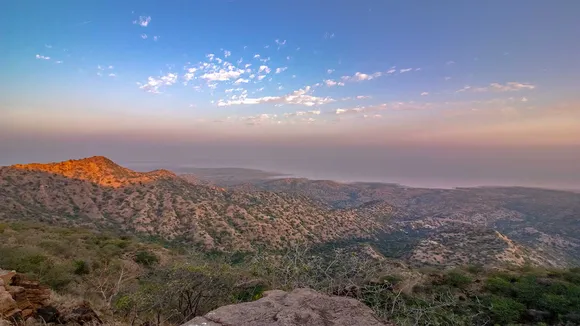 Mandvi, a beautiful port city located in Kutch attracts visitors for its picturesque beaches and astonishing Vijaya Vilas Palace.
Little Rann of Kutch, a place where you can witness the fauna of Kutch. Located near Rann of Kutch, Little Rann of Kutch is the only place where you can find endangered Indian Wild Ass.
Many places of religious attraction like Ambedham, Swaminarayan temple, Mata no Madh, and Shri Rudramata temple can be visited if you're a devotee.
For more such stories follow Local Samosa on Facebook, Instagram, Twitter, and Telegram.