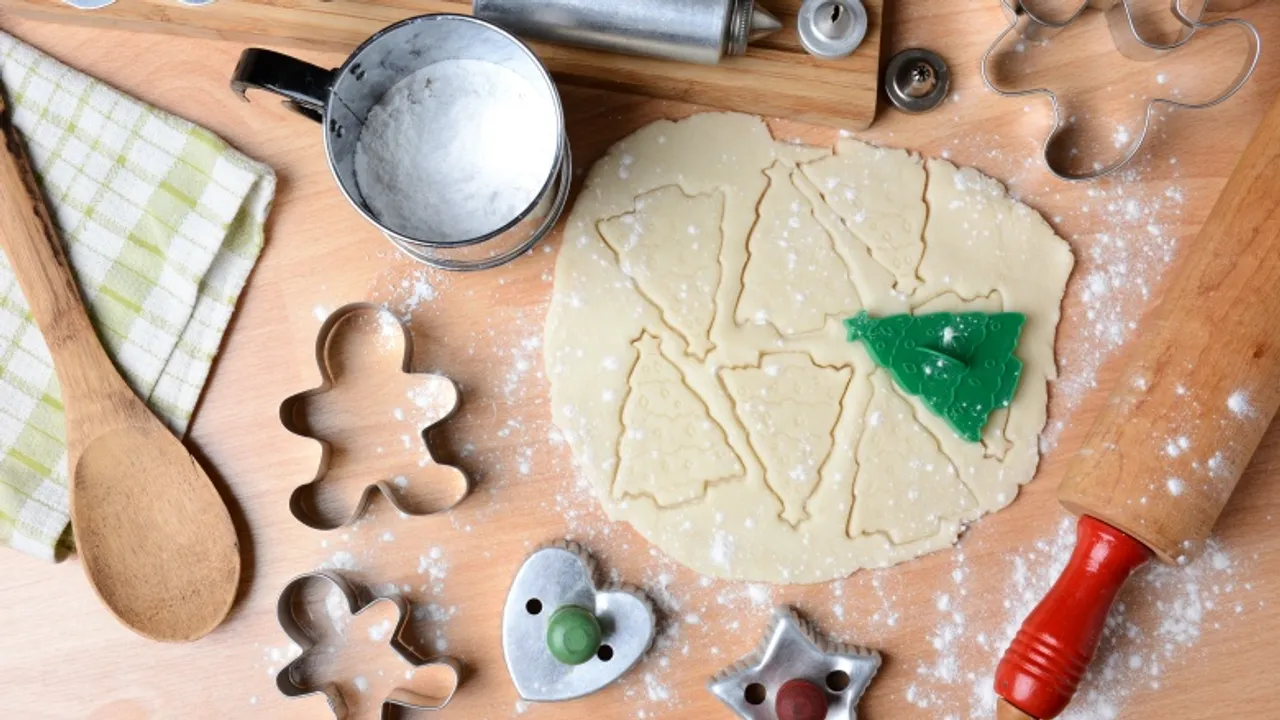 Make your Christmas even merrier with these online baking workshops!
Explore these interesting Christmas cake workshops and pick the one that suits you the best. Learn to bake different types of cakes, know more about frosting techniques, sponge making, decoration, and much more. Keep reading, as there's a lot that you can learn before the festivities begin.
Christmas cakes and bakes workshop by Feddy Meddy
Learn to bake over 16 types of cakes including sponge cakes and frosting in this online workshop. It is happening offline as well in Mira Road, Mumbai.
When: 1st January
Contact: 7715873531 
Fresh cream cakes workshop
If you prefer eggless desserts, this workshop is for you. Home baker Seema Balaji is conducting this one where she will teach you to bake different types of fresh cream cakes.
When: 23rd December
DM for details.
English afternoon tea cakes workshop
Make your Christmas eve delectable with hearty teacakes. Learn to bake the same along with snacks like sandwiches, scones, and more.
When: 22nd and 23rd December
Contact: 9899286764
Basic to advance cake-baking workshop
Surprise everyone with your baking skills and enroll in this basic to advance baking workshop which covers almost everything needed.
When: DM the page to know the details
Contact: 7200823030
Tart workshop
If you have been wanting to level up your tart-making skills, this one is for you where Chef Zareen is going to help you become a pro at this dessert.
When: 24th December
DM to know more
Pre-recorded baking workshops
Anju Khandelwal is an FSSAI-registered cake maker and has conducted over 60 baking workshops in 2022. You can buy recordings of all these workshops and enhance your baking skills.
When: Pre-recorded
Contact: 90049 68655
We hope this list of online Christmas cake workshops was useful and you are set to bake it off.
For more such stories follow Local Samosa on Facebook,  Instagram,  Twitter, and Telegram.