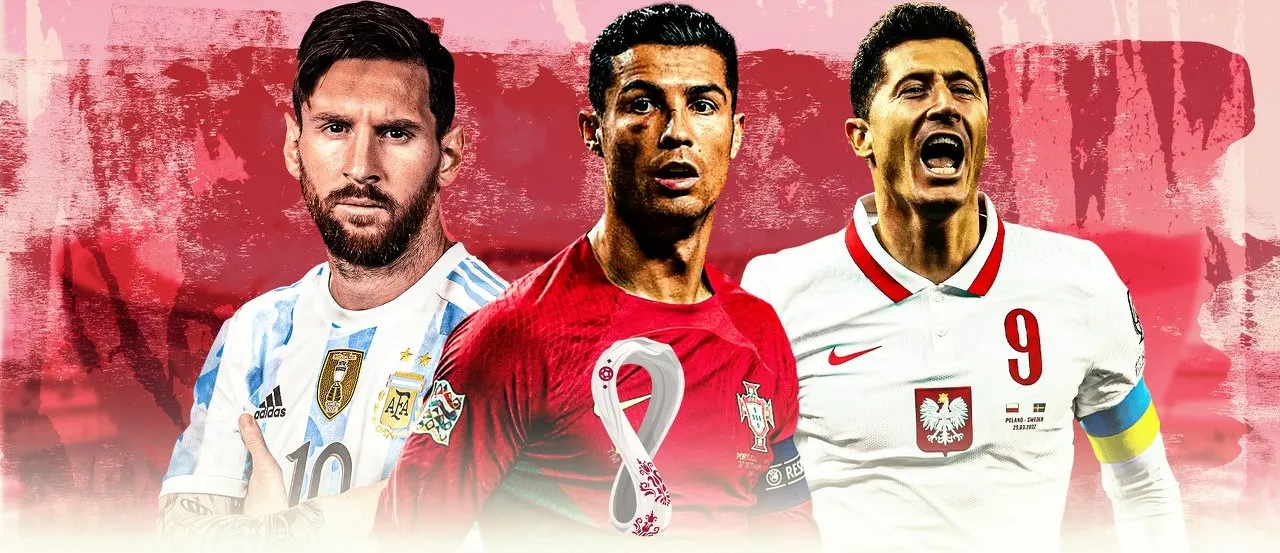 INOX is hosting the live screening of the FIFA World Cup 2022 and you must not miss out on this crazy experience of watching a FIFA live match in a theatre.
FIFA Fever is high and the world cup is about to end. If you're a football fanatic, then you must not miss this opportunity to watch a FIFA live match. INOX is hosting the live screening of the FIFA World Cup matches across 22 multiplexes in 15 different cities. You can watch the live screening at multiplexes in Mumbai, Delhi, Gurgaon, Kolkata, Pune, Goa, Bhubaneshwar, Jaipur, Kolkata, Siliguri, Surat, Indore, Vadodara, Dhanbad, and Thrissur. Make sure you end this season of FIFA on a high note by visiting the INOX theatres near you.
We were lucky to witness the thriller quarter-finals of FIFA World Cup 2022 at the INOX multiplex and watched the first decider between Brazil and Croatia at R City Mall in Ghatkopar, Mumbai. The excitement of watching a FIFA live match on the big screen was already high and the decoration in the mall for Christmas was a cherry on the cake. The theatre staff warmly welcomed us as we entered the INOX arena on the 3rd floor. After which, we headed to the theatre, where the pre-match talk show looked huge on the screen. We immediately got an idea of how different it was gonna be to watch the match on such a big screen.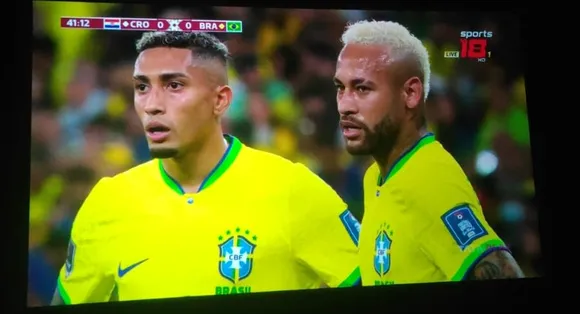 The theatre had a mix of Brazil and Croatian fans and everyone was pumped up for the match. The energy was so high and everybody was excited for the match to kick in. The match started and ohh! it did look massive on the big screen. The vibe of watching the game in the theatre was very different from watching it on television and every football fan should definitely experience it once. It was a competitive first half with a score of 0 – 0 and both teams played equally well.
The whistles for the second half blew and we were ready with a combo of sandwiches, popcorn, and cold drinks in our hands. Just when everyone thought Brazil had won the match, Petkovic scored an equalizer for Croatia. Every Croatian fan in the house had a sigh of relief. Croatia won the match with a score of 4 – 2 in the penalties and the atmosphere in the theatre was insane. Every Croatian fan was jumping with joy while the Brazilian fans were upset with the result. Nevertheless, the experience was amazing and we could've not asked for a better start to the quarter-finals.
To sum up our experience, it was a different vibe with affable hospitality from the staff. You must definitely watch the live screening of FIFA at INOX if you are a football fan.
For more such stories follow Local Samosa on Facebook, Instagram, Twitter , and Telegram.