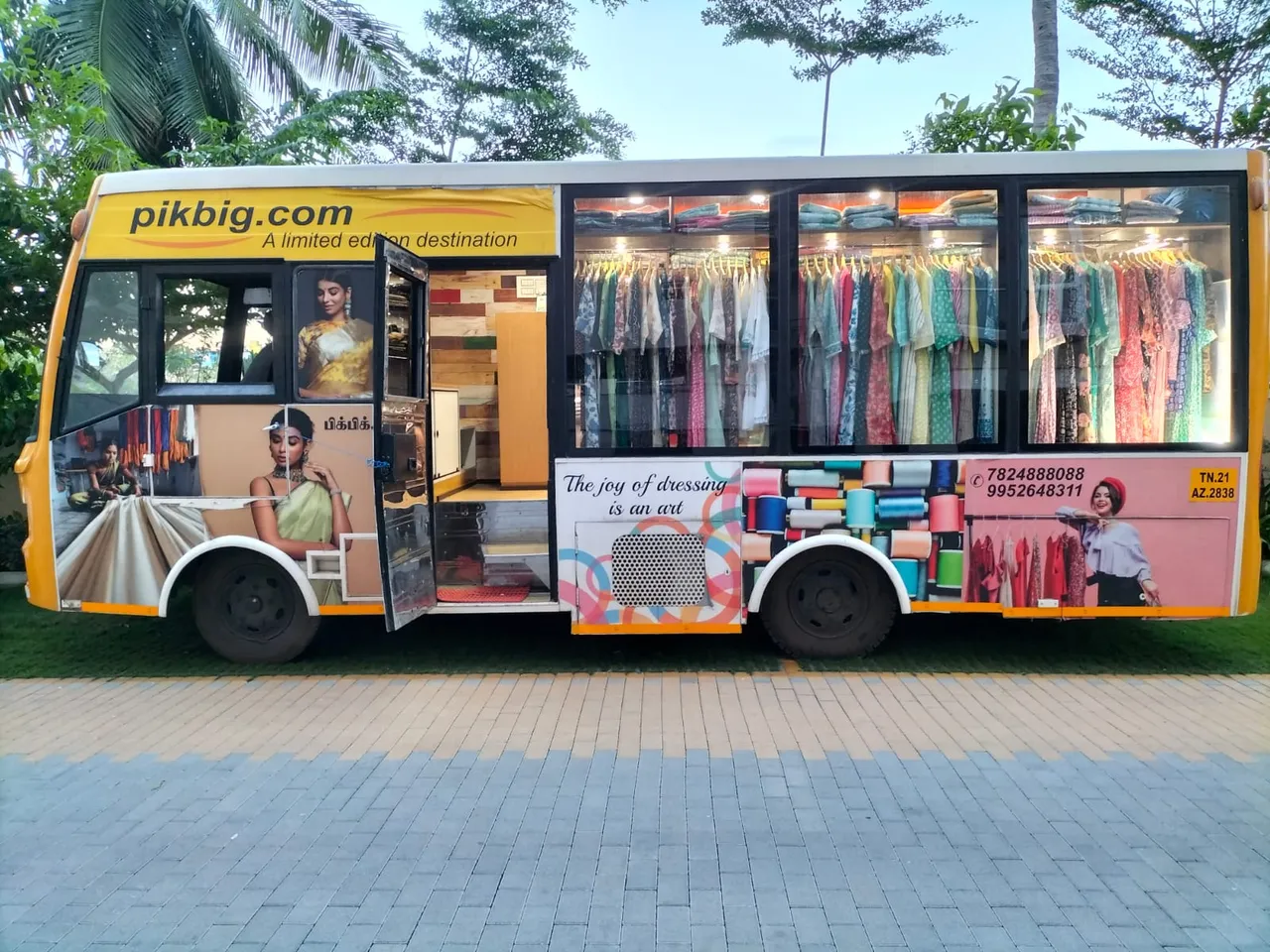 This Chennai-based Clothing Store is sure to surprise you with its unique concept. "Boutique on Wheels" is a dedicated shopping truck exclusively for women's apparel and sells a variety of garments across the city.
If shopping is what makes you happy but going to stores is a hectic job, this Boutique on Wheels will make your shopping experience much easier. Mr. Karthick Gunabalan, an MBA graduate, conceptualized the PikBig Fashion Truck, which is aimed at providing apparel at your doorstep. This fashion truck has grabbed the attention of many people.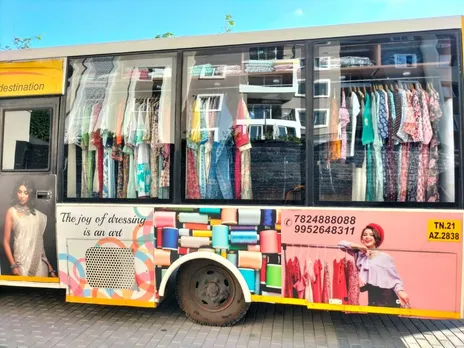 PikBig is an already established Clothing brand in Ashok Nagar, Chennai but Karthick had some different plans. After looking at the E-Commerce craze in India and his love for fashion, he wanted to partake in new ways of shopping for customers. Then emerged the idea of the boutique on wheels. When discussed with his family, he did not get a good response initially. "Will this really work?" was the question in his family's mind but Karthick was passionate about it, and so he worked towards the same.
"So, we have an agriculture business in my hometown for which we have a nursery garden. The small vendors purchase plants from us and sell them on bicycles and make decent money", as stated by Karthick. This was the moment when he realized that if perishable items like plants could be sold on a bicycle, then why not clothes? The transition of this journey took place from a bicycle to a four-wheeler truck.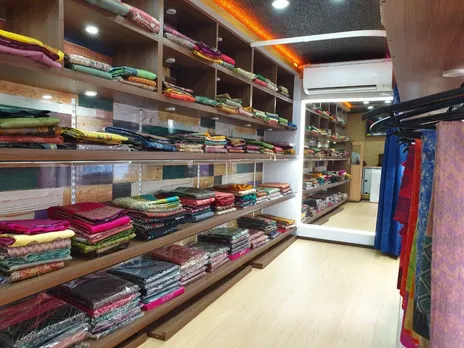 "Boutique on Wheels" was started around a year ago. The truck is exclusively for women's garments with a wide range of Indian as well as western apparel. "We procure garments from different parts of India like Jaipur, Mumbai, Delhi, and Surat to provide the best quality to our customers," he added. One can call them, and the truck will reach their doorstep in a short while, and we say how cool is that?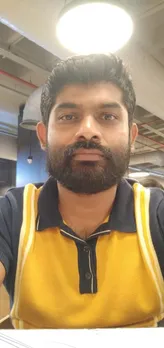 You can get a variety of options ranging from sarees to Kurtis and tops to pants. The price of short Kurtis starts from ₹450 and goes up to ₹600 for long Kurtis. You can find tops for ₹300, which is quite affordable. "Sarees start from ₹700 and shoot up to ₹25,000. "We also make customized sarees for weddings and special occasions. We are trying to cater to more exclusive customers in bungalows and posh areas", he mentioned.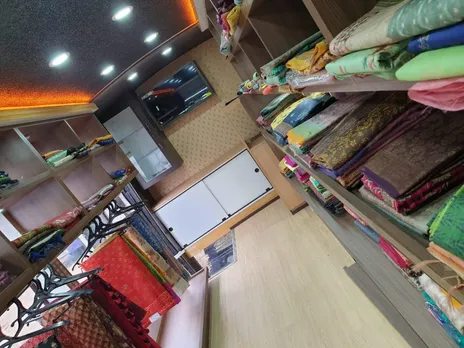 Earlier the PikBig trucks used to go to random places, but now they are more organized. "We've started targeting apartments and societies," specified Karthick. This makes it easy for the business as well as customers as they get everything in one place and under one banner. People can call and book appointments to purchase garments in a particular area. "Customers are very happy with the products, but there are a few improvements that we need to make. Thus, we're currently looking for investors in order to make it a corporate company and start more buses in various parts of India", he concluded
For more such stories follow Local Samosa on Facebook,  Instagram,  Twitter , and Telegram