We have got some important news along with events and more such short local relevant news stories for you that took place in India in the Local round-up. Read all of them below!
A local round-up is an accumulation of some important and more short local relevant news stories for you that take place in India. Check what major did you miss the past few days here.
1. Lalbaughcha Raja Pandal fined for creating potholes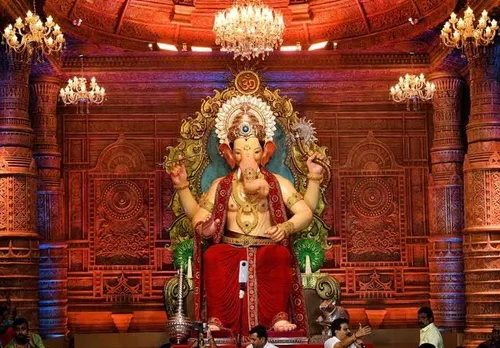 The Brihanmumbai Municipal Corporation (BMC) has imposed a fine of Rs. 3.66 lakhs on Lalbaugcha Raja Sarvajanik Ganeshotsav Mandal for creating 183 potholes during the celebrations of Ganesh Puja this year. The civic body has imposed a fine worth Rs. 2,000 per pothole.
2. Chandigarh airport to be named after Bhagat Singh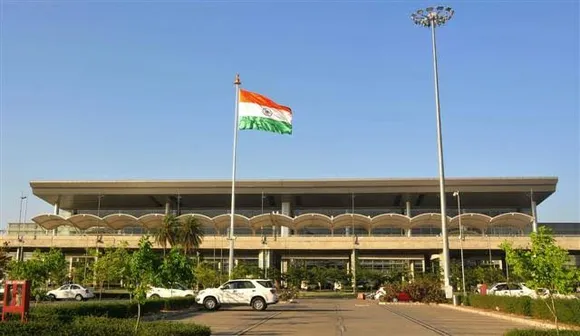 Ahead of martyr Bhagat Singh's birthday on September 28, the announcement has been made to name the Chandigarh International Airport after the freedom fighter. The announcement has ended a seven-year standoff between the Punjab and Haryana governments that were in debate as Chandigarh is a joint capital of both the states.
3. Man to cycle from Daman to Bangladesh to spread awareness about the harm of plastic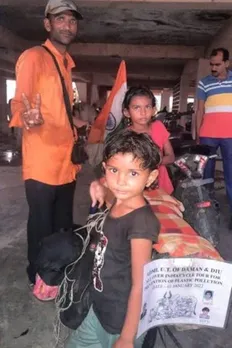 Anil Chauhan, who started his journey in January from Daman, has travelled to Goa, Gujarat, Rajasthan, Delhi, Madhya Pradesh, and Uttar Pradesh on a cycle and aims to make people aware of the harmful impact of using plastics on animals like cows who eat it and die afterwards. He is about to go to Bangladesh soon, along with his two daughters.
4. 5G services to be launched on October 1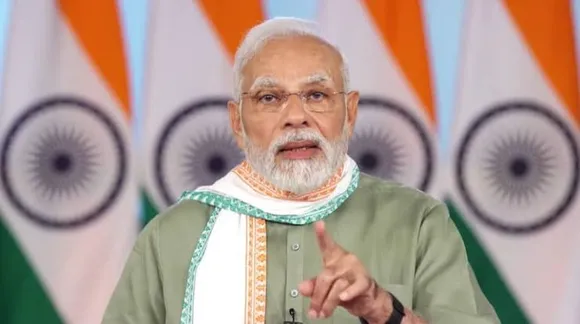 The Prime Minister of India is set to launch the 5G services on October 1 in a four-day event, 'India Mobile Congress' at Pragati Maidan, where the leading telecom companies like Reliance Jio, Bharti Airtel, and Vodafone Idea will also detail their 5G plans for the country. 
5. Mumbai to be among 20 wealthiest cities by 2030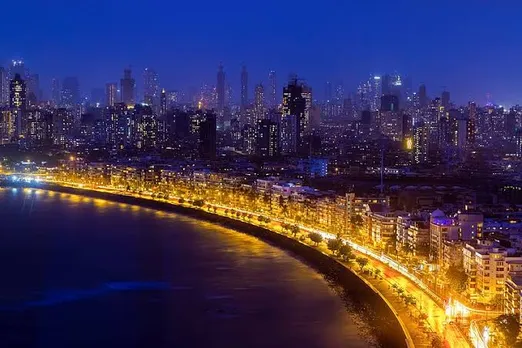 According to the London-based Henley and Partners in the investment advisory firm's Global Citizens Report for Q3 (July-September) of 2022, Mumbai, India's financial capital, will be among the top 20 wealthiest cities in the next eight years, along with Dubai and Shenzen. Currently, the organization has ranked Mumbai in the 25th position.
For more such stories, follow Local Samosa on Facebook, Instagram, Twitter, and Telegram