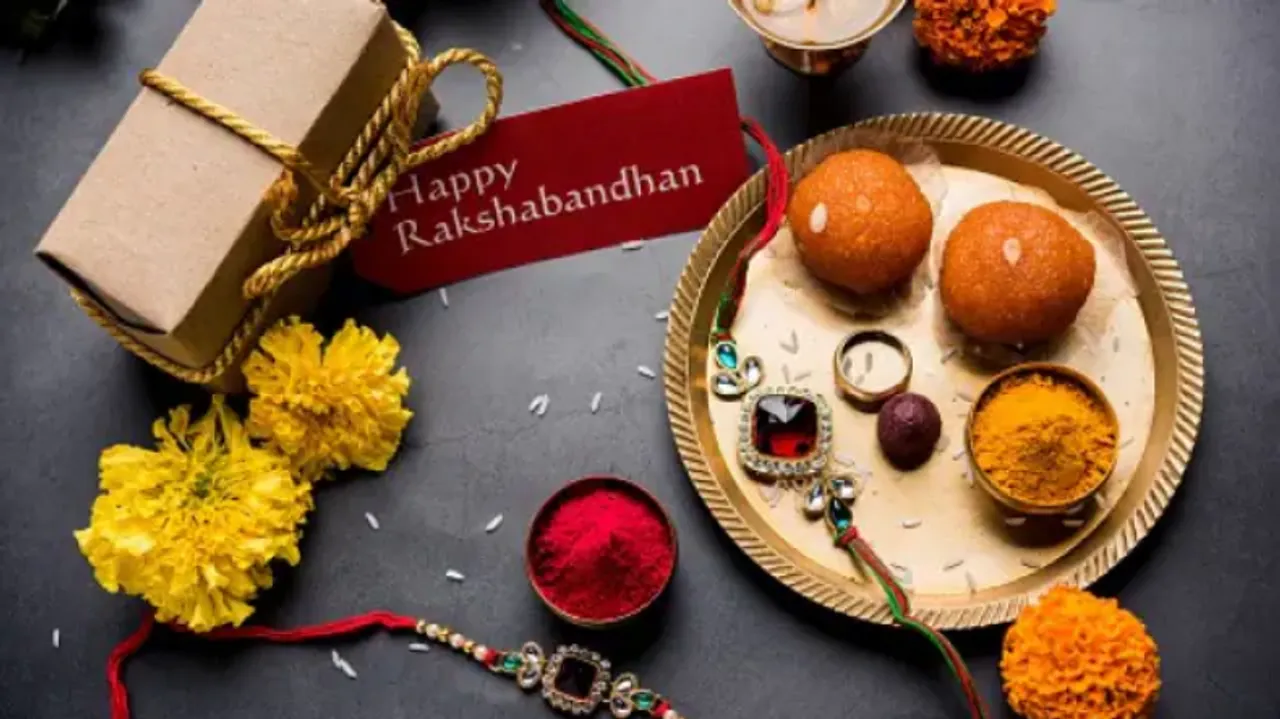 It's time to appreciate the other pea in your pod with these amazing Raksha Bandhan gifts and show them how much you adore them.
Raksha Bandhan has another charm associated with it. It's a festival that celebrates the bond of siblinghood and also reminds us how lucky we are to have them. And a great way to show this would be by gifting them something. If you haven't decided what you can get for your brother/sister, here's a list of Raksha Bandhan gifts that you might want to check.
1. Festive wear from Rangaari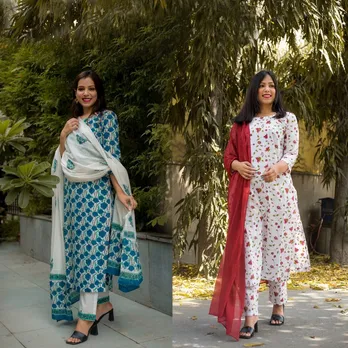 If it's your sister who you are planning to surprise with something nice, trust us, nothing beats a new outfit. You already know her taste and since it's all festive, bringing her ethnic wear would be a good idea. Grab a few affordable ethnic & casual wear from Rangaari, because we love their colour options and patterns.
2. Haircare from Environmanly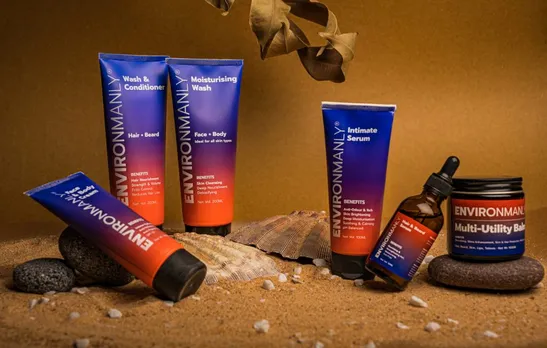 Let your brother flaunt his hair this festive season and do a legit photoshoot. But for that, you'll have to make sure that he is taking care of them, so gift him some haircare from Environmanly. This brand provides sustainable personal care solutions for men and has toxin-free products. Get your hands on their serum, conditioner, and hair wash to make his hair healthier and sexier.
3. Footwear from Monrow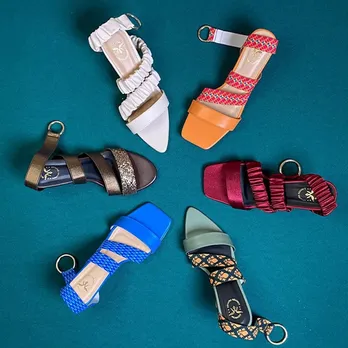 Good footwear takes you places, and if your beloved sister is obsessed with them, then a new pair of heels would work very well for her. Gift her a stylish pair of the same from Monrow's newly launched collection and see her twirl out of joy. 
4. Casual wear from Harbour 9
There is definitely no such thing as enough clothes, especially when it comes to casual wear. You need it for everyday use, so getting a new outfit is always a good idea. Solve this problem of your sibling and gift them some awesome casual wear from Harbour 9. This Raksha Bandhan, pick sweatshirts, dresses, t-shirts, shorts, and much more for them.
5. A sweet hamper from Barista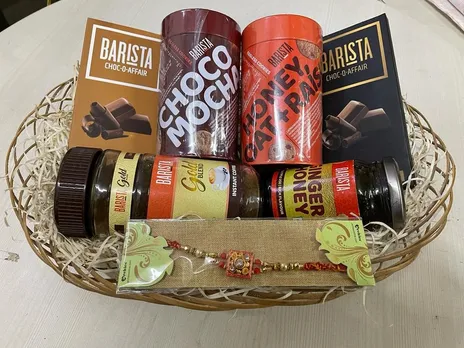 Let it rain chocolate and coffee at your place this festive season as Barista has doubled up on the deliciousness with their Rakhi Hamper with 'The Barista favourites'. These unique hampers include Barista Instant Coffee (Gold Blend), Pair of Chocolates, Delicious cookies, Muffins, and much more.
6. Popcorn hamper from 4700BC
This one is for both of you. Plan a movie night together and enjoy it with some flavourful popcorn from 4700BC. This brand offers 50+ assortments of products with never-heard-before flavours like Cranberry White Chocolate, Mocha Walnut, Himalayan Salt Caramel, Tiramisu Chocolate Popcorn, and more. Check them and watch your favourite flick.
7. Tea gift sets from VAHDAM India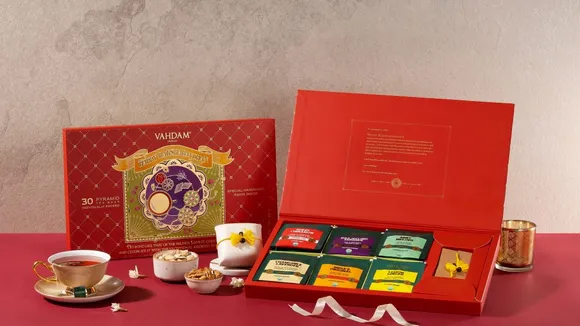 Celebrate the special day, Raksha Bandhan, with VAHDAM India's Rakhi Gift Boxes consisting of tea blends. Packed in attractive boxes, these exquisite gift sets are perfect for making memories with your siblings. Love it, cherish it, and celebrate it with this exceptional tea gift set.
8. Sweet hamper from Love & Cheesecake
If your favourite has a sweet tooth, gift themselves the exclusive hampers by Love & Cheesecake that are a toothsome delight for those who flash a cheeky smile. Let them devour the red velvet cheesecake, Lindt Chocolate, uber-decadent cheesecake box, and Blueberry cheesecake. Love & Cheesecake has also done a beautiful addition to the Rakhi thali, with a saffron-spiced cheesecake that will take you right back to those childhood memories of tussling over mithais and namkeen.
9. Jewellery from Dimantina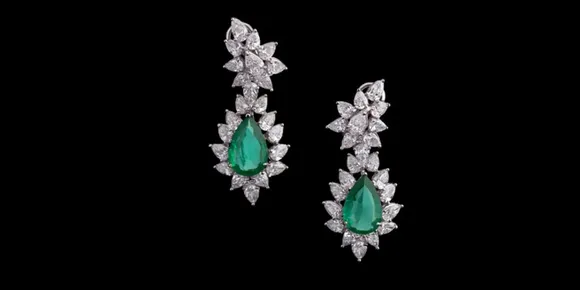 Express your love with something remarkable and dazzling and gift her an exclusive piece of jewellery from Dimantina. The emerald and diamond statement earrings in the picture would be a nice pick and so go get them for your sis.
10. Lip care from Pilgrim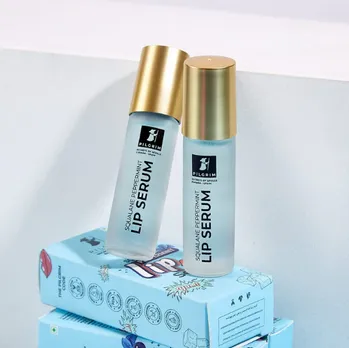 Just like you pledge to protect their lips from all the negative energies, this serum from Pilgrim will help protect her lips from getting chapped. It's definitely a must-have for soft and nourished lips and has the goodness of shea butter, sweet almond oil, and jojoba oil.
11. Bag from Michael Kors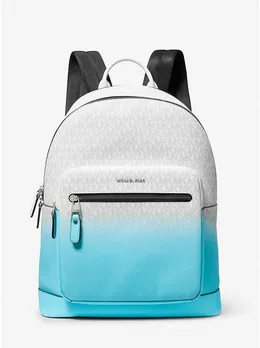 A bag is a necessity and so why not bring a bag that has good quality and a fantastic design? This Rakshabandhan, while you renew the vows to become the strength of your sibling, pamper with the best of Michael Kors. From the ever-new Parker bag to a cool backpack, here's the chance to tie the perfect bow to the bond.
12. A cool candy cassette bag from Bottega Veneta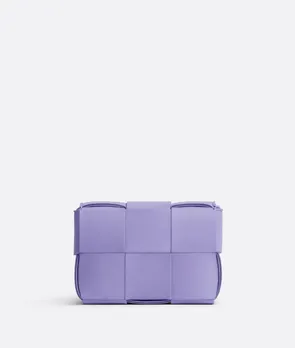 Spoil your sibling a bit more, and get her these adorable Candy Cassette Bags from Bottega Veneta. Available in an amalgamation of pop and pastel colours, these bags are nothing but cute! A top-of-the-line bag in many's dreams, so why not give this one on this special occasion?
13. Accessories from ALDO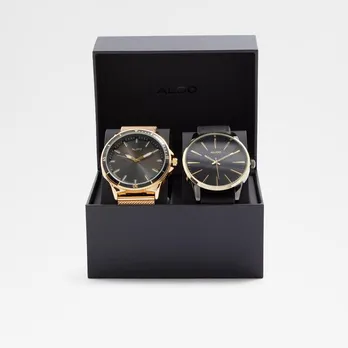 Still confused as to what to buy? Well, ALDO has got your back covered as this brand offers a range of fun accessories, including watches, jewellery, socks, hats, belts, and much more. Pick something you are sure your sibling would love.
14. Skincare from Foxtale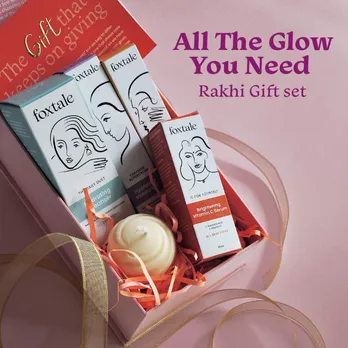 A proper skincare routine is a need and so make sure your sibling is taking it seriously. Gift them some skincare products like facewash, moisturizer, and serum from Foxtale this Rakshabandhan. It's a cruelty-free brand and dermatologically tested.
15. Reusable Period Panty from Lemme Be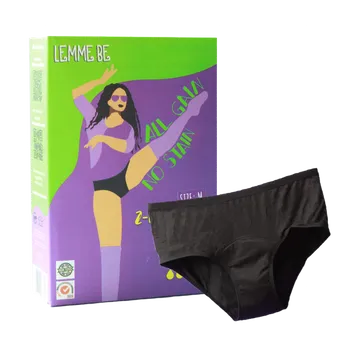 This reusable cotton period panty would help her fight the tough days when it's too hard for her even to leave her bed. And so with this sustainable cotton panty ensure that her periods are comfortable. Check Lemme Be for the same including other menstrual essentials.
16. A snack hamper from True Elements
Make festive occasions more delighted with True Elements Festive Delight Gift Hampers! A combination of breakfast & snacks collection including nuts, berries & seeds, this gift hamper will make your loved ones' life a little easier. Packed in a premium box, this exclusive hamper will make your celebrations brighter and better!
17. Spicy gummy from Gummy Lounge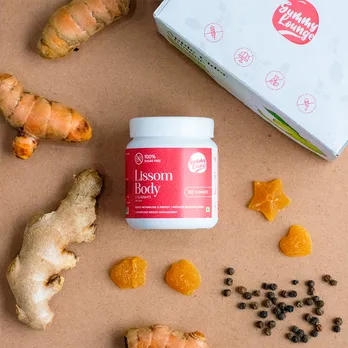 Add a dash of spice with a healthy twist and gift these spicy gummies if you sibling loves chatkhaara and spice this festive season. The brand claims that it is world's first spicy gummy with Apple Cider Vinegar and is reduce carbohydrates & fat absorption.
For more such stories follow Local Samosa on Facebook, Instagram, Twitter, and Telegram.