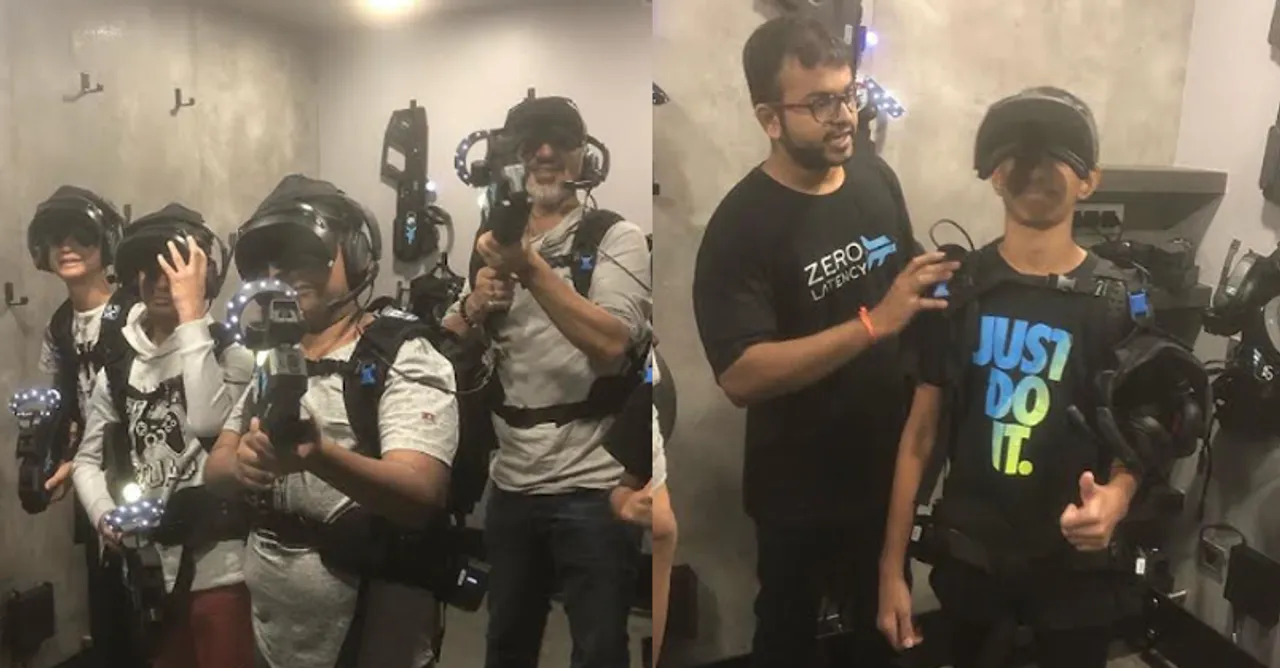 Have you imagined living in an unreal and virtual world? Australia's Zero Latency is in Mumbai and is bringing you India's first virtual reality free-roaming gaming experience.
Gaming has exploded in popularity in recent years. The industry has progressed from being primarily a "playground" for children and young adults to developing altogether new forms of gaming experiences for a completely new audience of gamers. Virtual reality is one of these groundbreaking innovations, and Mumbai now has Maharashtra's sole VR Gaming room, thanks to Zero Latency in Mumbai. Keep reading to know more.
A Virtual Reality Roaming Experience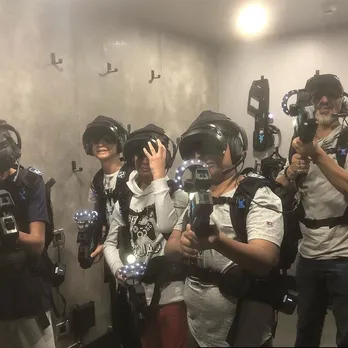 Zero Latency in Mumbai is a free-roaming virtual reality gaming experience where the participants can travel freely in a 2000-square-foot arena, interact and strategize with their teammates in real-time. You may play games like surviving the zombie apocalypse or saving a space station from robots among many interesting multiplayer games available here.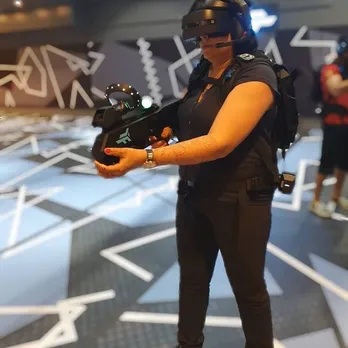 The donning room is where players get information about the game, equipment, and safety restrictions at Zero Latency in Mumbai. The package includes a VR headset, a backpack with a CPU, and, of course, the controller. Players can pick between a 45-minute package and the normal 15- or 30-minute alternatives. Weekday and weekend rates are different.
So, what are you waiting for? Take a break from the real world and immerse yourself in the virtual one.
Where: Zero Latency Arena Unit No. 1, New Mahalaxmi Silk Mills Premises Mathuradas Mills Compound, Next to Levis Lounge Todi Mills, Lower Parel, Mumbai.
When: Mon-Thu (2 pm - 11 pm) Friday (2 pm - 4:45 pm ) Sat-Sun (12 pm - 11 pm)
Price: 15 min Games Rs 899. / 30 min Games Rs 1699. / 45 min Games Time Rs 2499
For more such stories follow Local Samosa on Facebook, Instagram, Twitter, and Telegram.