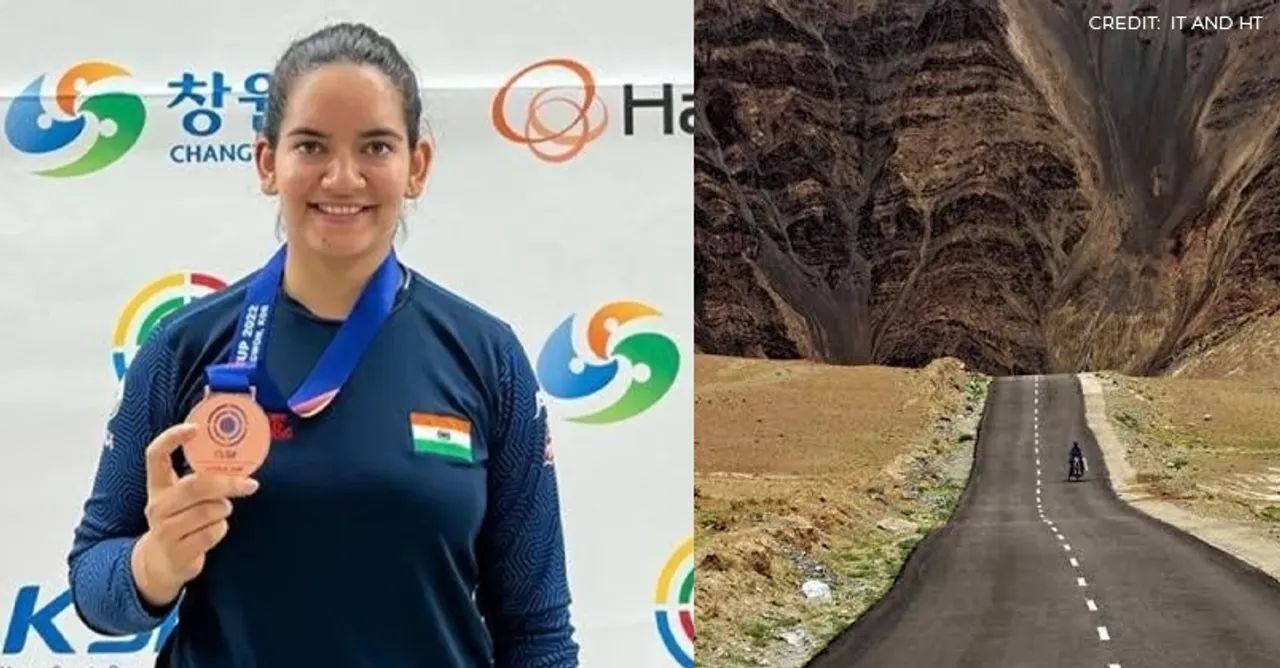 We have got some important news along with events and more such short local relevant news stories for you that took place in India in the Local round-up. Read all of them below!
A local round-up is an accumulation of some important and more short local relevant news stories for you that take place in India. Check what major did you miss the past few days here.
1. Anjum Modguil wins Bronze in Changwon Shooting World Cup 2022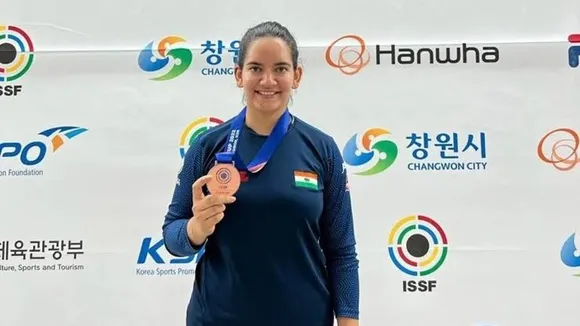 Anjum Moudgil from India has won a bronze medal in the women's 50m rifle 3 positions event at the ISSF Shooting World Cup. Anjum shot 402.9 in the last round and competed with Germany's Anna Janssen (407.7) and Italy's Barbara Gambaro (403.4), who won the gold and silver medals respectively.
2. Ladakh to build roads through plastic waste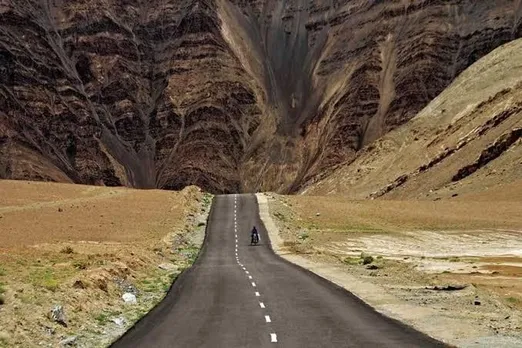 The beautiful Ladakh is soon going to get eco-friendly roads. The administration of Ladakh has taken it upon themselves to develop roads with everyday increasing plastic waste. The move has been taken to protect the environment while also reducing the carbon footprints and preserving the ecology in the valley.
3. First monkeypox case detected in Kerala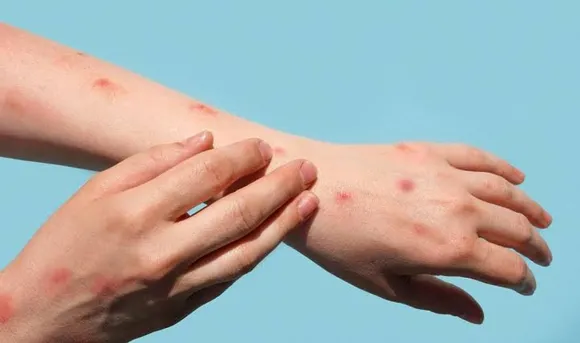 India has got the first monkeypox in Kerala as a person from Kollam who returned from the UAE has been detected with the disease. The patient is, however, in a good condition. After the report, Tamil Nadu has been put on alert.
4. TIME Magazine features Ahmedabad and Kerala as the world's greatest places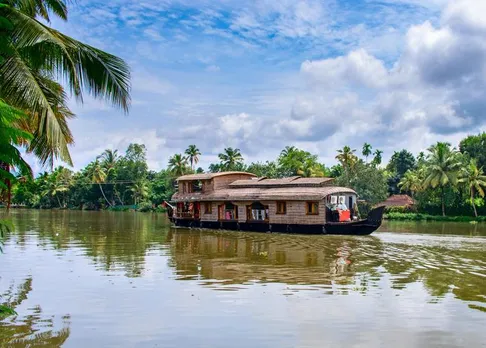 Ahmedabad and Kerala are among the "Top 50 extraordinary destinations to explore" as they got featured in Time Magazine as the world's greatest places of 2022. The other places on the list are Ras Al Khaimah, UAE; Park City, Utah; Seoul; the Great Barrier Reef, Australia; and more.
5. 94-year-old wins Gold at World Masters Athletics Championship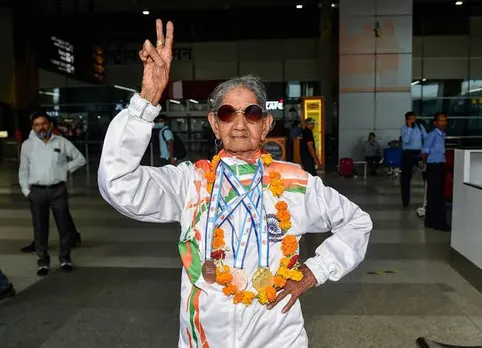 Being an inspiration to many, Bhagwani Devi, a sprinter has won a Gold in the World Masters Athletics Championships held in Finland in a 100-metre sprint. The most amazing part is that Bhagwani Devi is 94 years old. She has also bagged a bronze medal in shot-put.
6. Kerala becomes the first state in India to have its internet service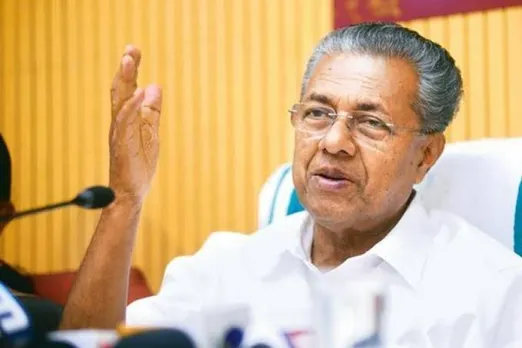 The Chief Minister of Kerala has announced that the state has become the first in the country to have its internet service. Part of Kerala Fiber Optic Network Ltd, the project aims to make the internet accessible to everyone in the state, receiving the Internet Service Provider (ISP) license from the Department of Telecommunications.
7. Goa to get a new airport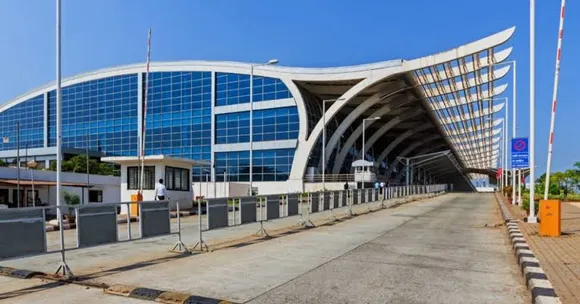 Goa is soon going to get a new airport at Mopa. The airport has been built by GMR Goa International Airport Limited (GGIAL), a subsidiary of GMR Airports Limited (GAL).  Moreover, Prime Minister Narendra Modi is likely to inaugurate the airport on August 15, 2022, the 76th Independence Day. 
For more such stories follow Local Samosa on Facebook, Instagram, Twitter, and Telegram