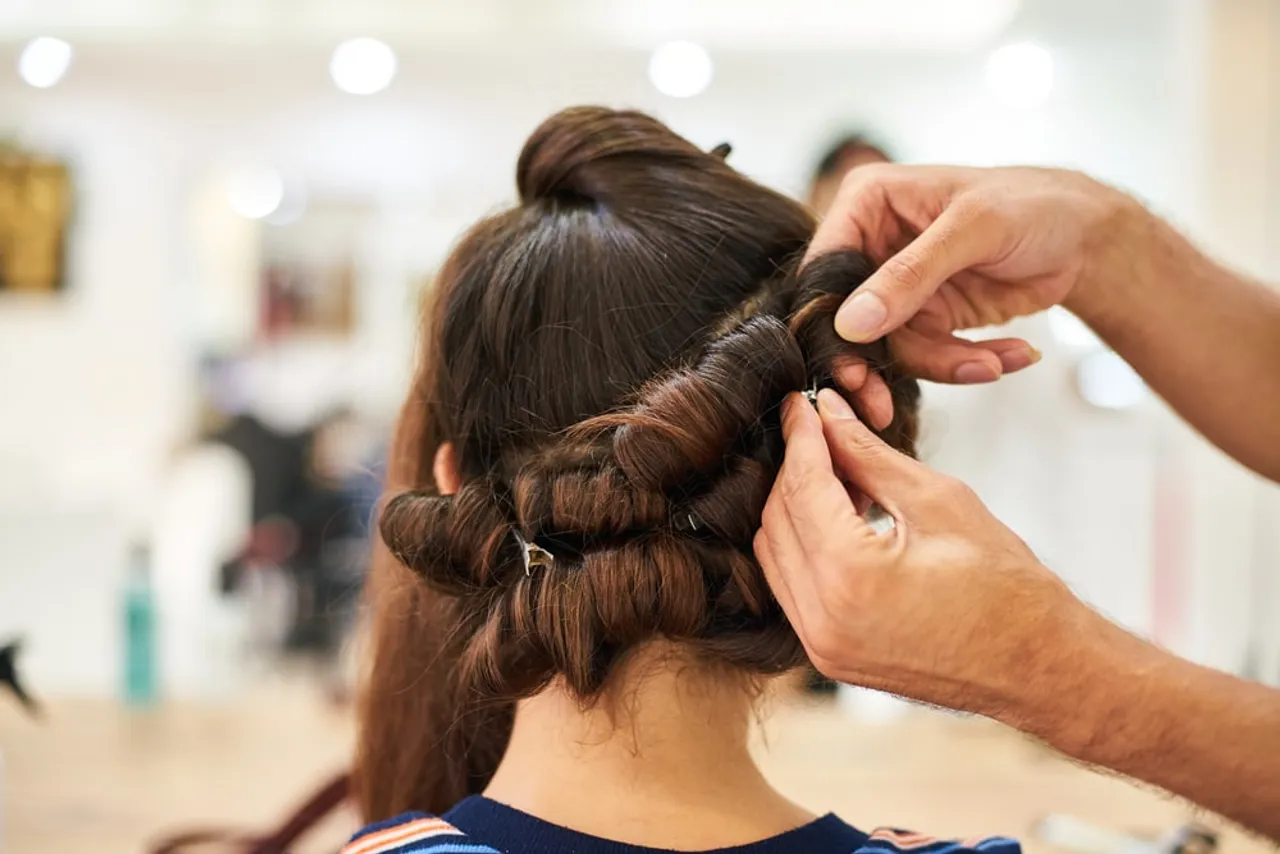 A hairstyle can make or break a look and also reflect the personality, so it is important to have the perfect hair look. Check out the best salons in Jaipur!
Hair is the first thing that a person notices about others so it is important to have a hairstyle that reflects your personality and boosts your confidence. It is not easy to trust someone with your hair because they cannot exactly grow back with some magic elixir. We have compiled this list of the best and most trustworthy salons in Jaipur that you should check out if you're looking to revamp your hair!
1. Style 'n' Scissors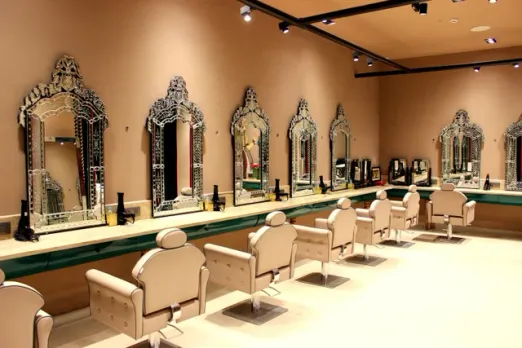 Style 'n' Scissors is one of the most popular and one of the best when it comes to salons in Jaipur. They provide excellent services and are quite trustworthy when it comes to handling hair. They have been in the business for a long time and are familiar with the industry.
Where: Vaishali Nagar
Time: 9:30 AM–8:30 PM
Contact: 098283 91448
2. Looks salon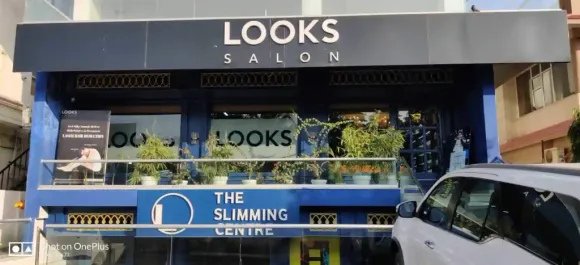 Whether you're looking for a haircut, hair spa, or anything hair-related, they have got you covered. They have an excellent service and the staff is quite polite too. You can trust them when it comes to complicated haircuts as they are popular in town.
Where: Vaishali Nagar
Time: 10 AM–9 PM
Contact: 0141 404 1996
3. Sizzling Scissors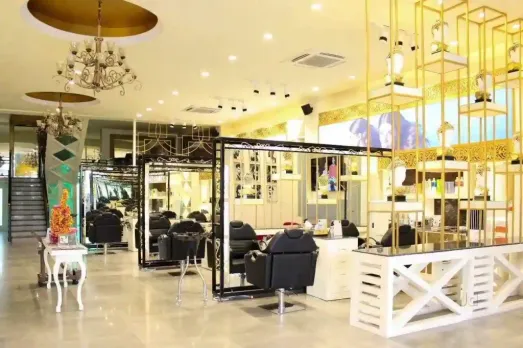 Sizzling Scissors is a great place for you if you want to experience luxury because the salon is all about elegance and charm. Their staff is professional and polite and they are capable of creating magic with their sheer talent.
Where: Malviya Nagar
Time: 9 AM–9 PM
Contact: 0141 402 8455
4. Toni & Guy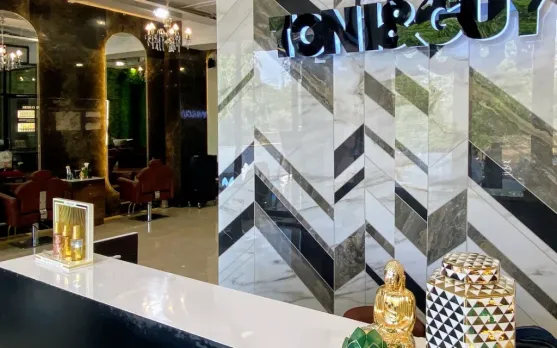 Toni & Guy are the professionals when it comes to hairstyling or cutting and you can never go wrong with them. If you think the hairstyle you chose is complicated and are not sure about which salon to trust, then this is the place for you!
Where: C Scheme
Time: 10:30 AM–8 PM
Contact: 073004 60454
5. Xpressions Beauty Salon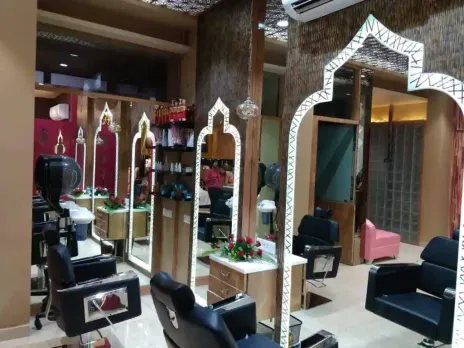 Xpressions Beauty Salon have a wide range of services and are good at almost all of them. It is a place you must visit for a hair spa.
Where: Sodala
Time: 10 AM–7 PM
Contact: 093144 33596
6. Shades Skin & Hair Care

Shades Skin & Hair Care uses the absolute best products when it comes to all of its services. If you're from around this area and are looking for a good salon then this can be a good option for you. Their offer of a 10% discount on a selfie is sure to make you happy!
Where: Adarsh Market
Time: 9 AM–8 PM
Contact: 0141-2592543
7. Tangerine The Boutique Salon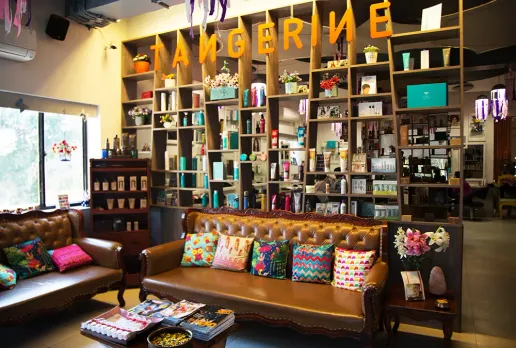 This bohemian chic style salon is just the perfect spot to relax back and enjoy a calm head massage or spa session. The decor just makes the whole thing a lot more satisfying and relaxing. It is a must-visit place owing to its excellent service.
Where: Civil Lines
Time: 10 AM–8 PM
Contact: 0141 400 4834
8. F Salon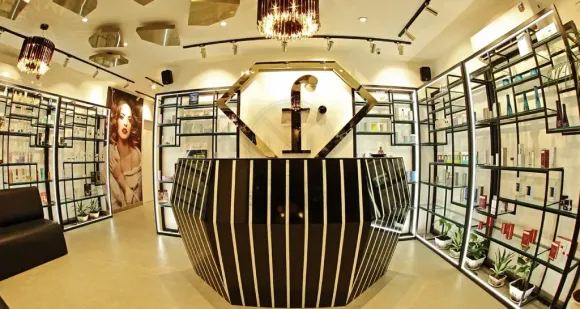 One of the most well-known and trusted salons in Jaipur is the F salon and it is due to their excellent service and professionalism. They are an established name in the industry because of the way they handle their client and the talented professionals that work here!
Where: Vaishali Nagar
Time: 10 AM–8:30 PM
Contact: 09549529999
Feature Image Source
For more such stories follow Local Samosa on Facebook, Instagram, Twitter, and Telegram