We have got some important news along with events and more such short local relevant news stories for you that took place in India in the Local round-up. Read all of them below!
A local round-up is an accumulation of some important and more short local relevant news stories for you that take place in India. Check what major did you miss the past few days here.
1. ITBP scaled Mt. Abi Gamin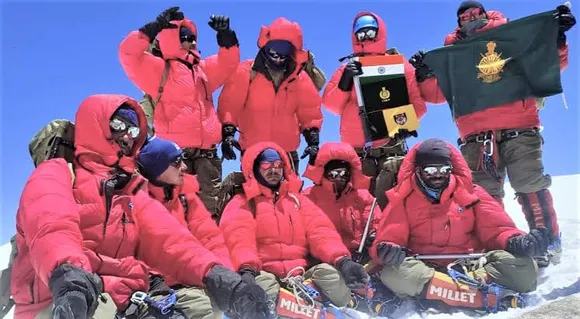 A team of mountaineers from the Indo-Tibetian Border Police (ITBP) successfully scaled Mt. Abi Gamin peak at an elevation of 24,131 ft. As a matter of fact, ITBP secures a unique feat of completing 230 mountaineering expeditions.
2. IRCTC to charge for extra luggage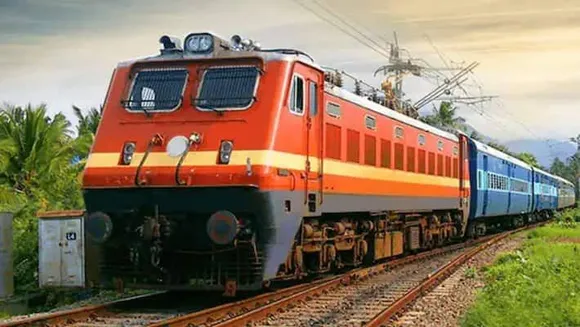 IRCTC has announced that the passengers in AC first class can carry up to 70 kg, and 50 kgs for AC tier 2. For AC 3-tier sleeper, AC chair car, and the sleeper class, passengers will be allowed to carry baggage up to 40 kg while for 2-class, the limit is up to 25kgs. The minimum charge for extra luggage is Rs.30 and the passengers will have to book their luggage at the luggage office.
3. World Book of Records London recognizes Sikkim to be the organic and crime-free state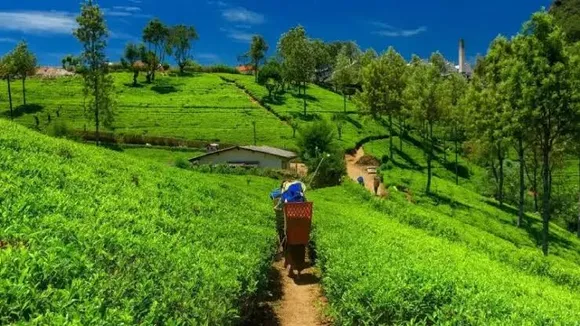 Sikkim has been recognized as the world's first state to implement a 100 percent organic policy benefiting 66,000 farming households. Moreover, the state has also received the citation of the crime-free status due to its governance policies that allow equal opportunities to all, thus, preventing crimes.
4. Delhi is high in toxic air followed by Mumbai, Kolkata, and others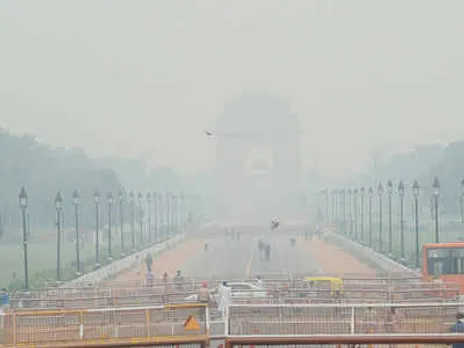 According to the latest air quality analysis by the Centre for Science and Environment (CSE), Delhi tops the tank followed by Mumbai, Mumbai, Kolkata, Hyderabad, Chennai, and Bengaluru in the list of metros that have higher levels of ozone exceedance. The study has warned of the first health hazards in these cities.
5. IIT Delhi students wind the world's largest coding competition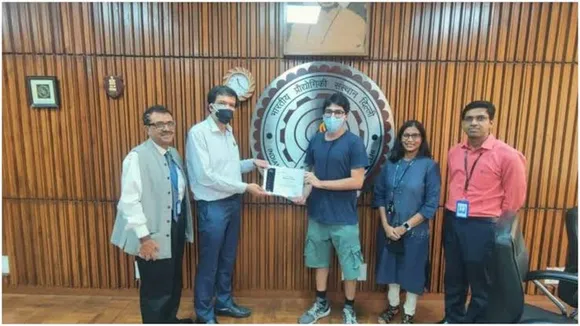 Kalash Gupta, a student of Computer Science and Engineering at IIT Delhi has become the winner of the TCS CodeVita, season 10 which saw the participation of over 100,000 contestants from 87 countries. The first and second runner-ups of the world's largest coding competition were from Chile and Taiwan respectively.
6. Ladakh makes acclimatization of 48 hours mandatory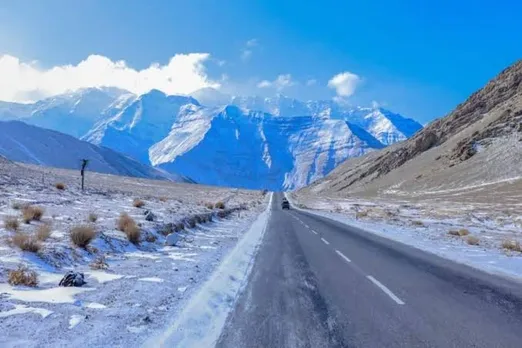 To help travellers adapt to the climatic conditions of Ladakh and prevent high-altitude sickness, the new advisory released by the government has made the 48-hour acclimatization mandatory for tourists. Only on the completion of the period, tourists will be allowed explorations.
For more such stories follow Local Samosa on Facebook, Instagram, Twitter, and Telegram