Sip, swirl and revel in the world of Gin, a gin festival, Gin Explorers Club, by Food Talk India!
Mumbai, get ready to step into the mystical land that'll transport you into the Space City and take you on a juniper-fuelled exploration of the coolest Gins over a weekend of revelry. Food Talk India, is set to bring the biggest gin celebration to Mumbai with The Gin Explorers Club supported by Insider. in on May 7 & 8, 2022 Mahalaxmi Race Course. Get ready for a two-day fantabulous gin experience as you dive into a world of Gin, food, and celebrations.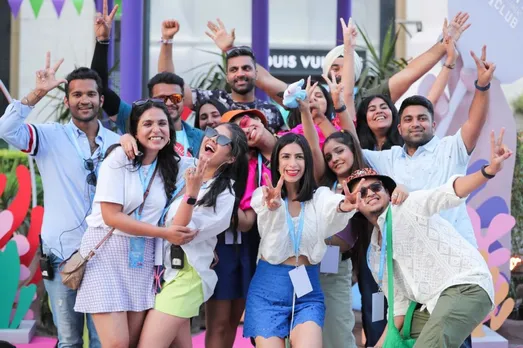 Embrace a 'gin-tastic' experience as you hop from bar to bar exploring some of the coolest Homegrown and International brands like Doja, Greater Than, Greater Than: No Sleep Gin, Gordon's, Hendricks, Jaisalmer, Roku, Samsara, Samsara: The City of Pink, Stranger & Sons, Tamras, Tanqueray, Terai—all under one roof.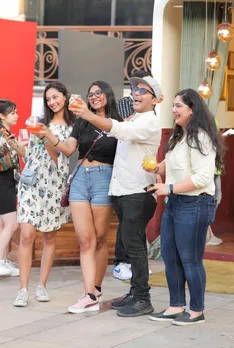 Jio World Drive, the associate partner, is bringing restaurants like Motodo, SeeSaw, Tacos & Buns By Tori, Papacream, The Sassy Café, Neel, Indigo Delicatessen, Spice-O-Pedia, Kofuku, Arbab, and Legit for you to experience an array of international and Indian flavors. Making your weekend a drool-worthy affair they also have Yeti, Burma Burma, and Nino Burgers coming with their lip-smacking food!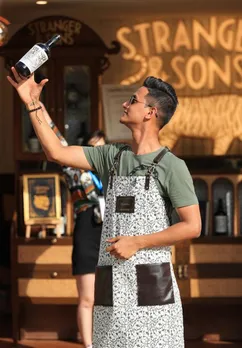 The festival will also feature an Explorers Flea that is bringing homegrown brands like Saucery, Studio Love Letter, and Bartisans to shop from over the two-day festivities.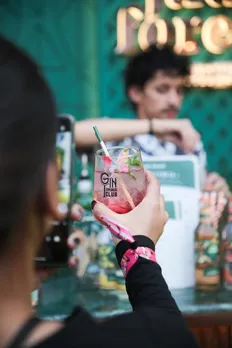 Gin Explorers Club is bringing back their love for Gin & Cocktails, which was initiated back in 2018, and after four inspiring editions in Delhi, they are all set to kick off our very first edition in Mumbai.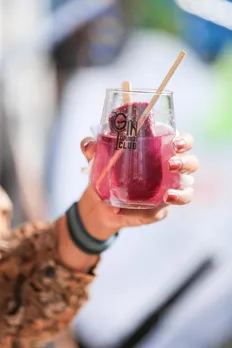 They say no two Gins in the world can taste the same, and Gin Explorers Club has created a canvas for their stories to come alive. The Gin Explorers Club is a place for Gin enthusiasts and newbies alike to come to Sip, Experience & Explore this most unusual spirit," says Anjali Batra, co-founder, Food Talk India.
Sip and sway to the eclectic beats with artists like Culoe De Song, Madstarbase, Kayan, Sindhi Curry, Zokhuma, and much more as they set the mood.
Sip, Experience & Explore your way into a galaxy far, far away when the clock strikes #GinOClock!
For more such stories follow Local Samosa on  Facebook,  Instagram,  Twitter, and Telegram.