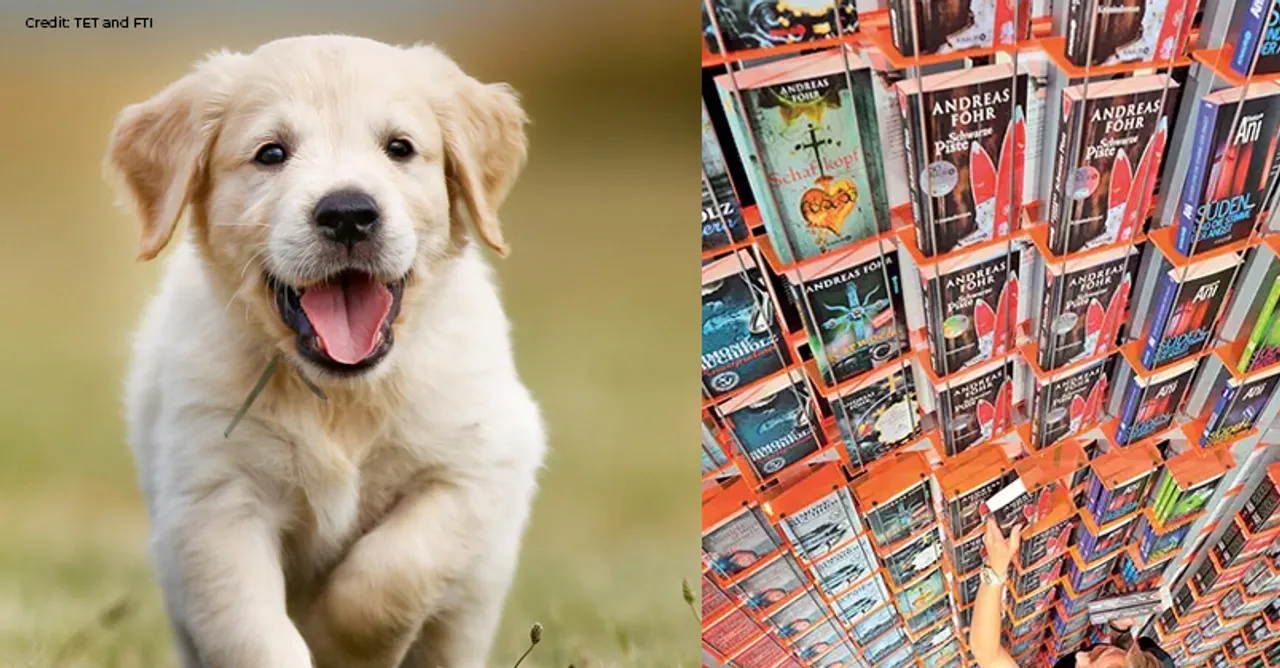 Have you thought about what are you going to do this week? If not, we are talking about these events in your cities. So, plan out your days and nights accordingly!
All of us are always equipped with our daily routines and wait for the weekend to get indulged in some fun activities. Hence, we have come up with these events in your cities happening this week so that you spare some time even during the weekdays and have some quality time with your friends, family, and loved ones!
Delhi:
1. Supermoon ft. Kalamkaar tour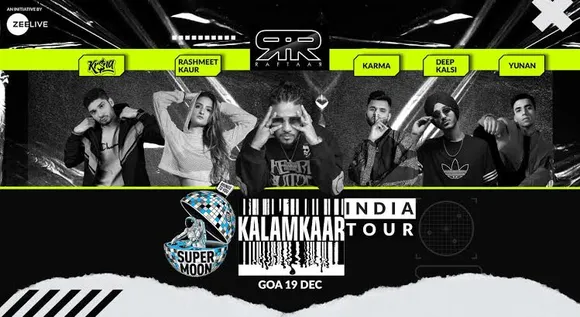 Love hip hop? Well, here's a chance for you to meet hip-hop artists like Deep Kalsi, Karma, Raftaar, Yunan and also the popular Raja Kumari at DLF Avenue Saket! So, get ready to groove and enjoy the music!
When: April 30; 7 p.m. onwards
Where: DLF Avenue Saket, Delhi
2. Delhi Theatre Festival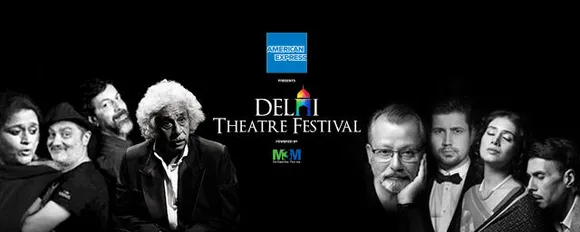 A festival to cherish the art of theatre plays and talks with renowned artists is all about the Delhi Theatre Festival. You can expect amazing band performances, gazal nights, book fairs, Himachali songs and more at this festival. Though the venue of this festival is not yet disclosed, you can check it online for updates as it is a popular event in the nation's capital!
When: May 2 to May 12; 10 a.m. to 10 p.m.
Mumbai:
1. Summer shopping flea market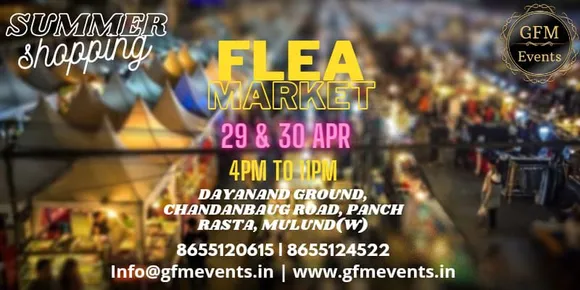 Were you waiting to shop for a long time? Well, it's time for you to get on at the Summer shopping flea market in Mumbai! Explore the good range of art, craft, clothing, jewellery, food music and much more!
When: April 29 to April 30; 4 p.m. to 11 p.m.
Where: Dayanand ground, Chandanbaug Road, Mulund West
2. SteppinOut X HUFT Present PettinOut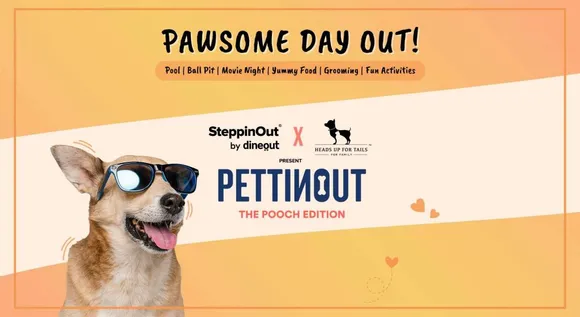 Are you and your dogs bored at your home? Well, then, here's a good chance for a day out with your dogs with PettinOut! You and your dogs will get to enjoy the pool, ball pit, movie night, photo booth, pet bakeries, and much more!
When: April 30 to May 1; 4 p.m. to 1 a.m.
Where: JW Marriott
Bengaluru:
1. Aashwasan Walkathon - Hope for Autism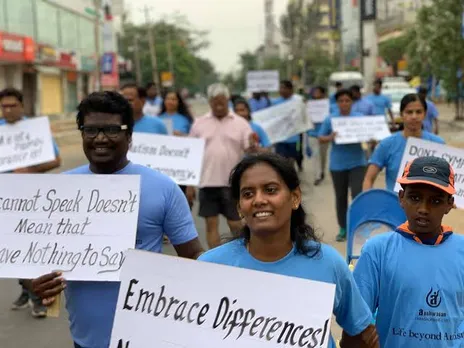 If you want to dedicate your time to something meaningful this week, you can participate in a walk by Aashwasan Foundation, which is aiming to spread awareness regarding autism. You can join them at their starting point at their office.
When: April 30; 6:30 a.m.
Where: Aashwasan office, Kammanahalli
2. Style Bazaar Exhibition
Style Bazaar Exhibition is a good option for you if you run a business and want to showcase your products, irrespective of the categories, to thousands of people! Herein, you can join the exhibition as a seller as well as a buyer. The option is yours!
When: April 30 to May 9; 10 a.m. to 10 p.m.
Where: HMT ground, HMT ground police station
3. Open shooting competition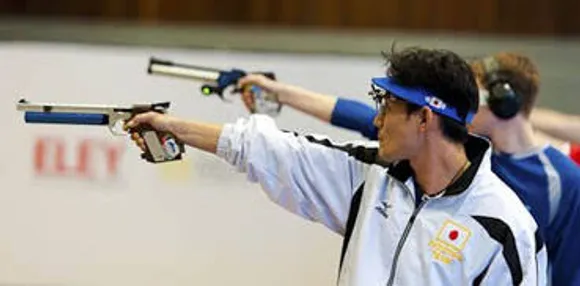 Well, do you want to compete, that too, in shooting? What are you waiting for then? Go, take part in this open shooting competition in the air rifle and air pistol categories! Get ready to shoot!
When: April 25 to May 1; 8 a.m. to 7 p.m.
Where: Best Shot Shooting Sports Academy
Kolkata:
1. Lock The Box: Bookchor's Book Sale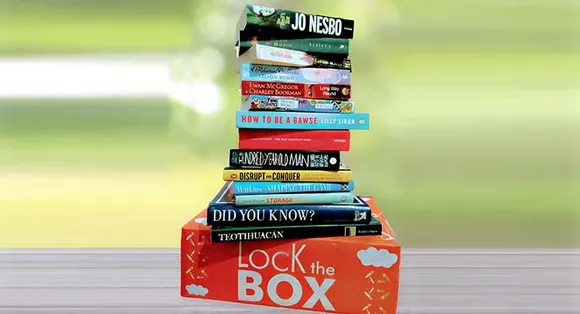 Hey bibliophiles! How about purchasing books in bulk, that too, at a lesser price? Yes, it's possible with Lock The Box book sale where you can put as many books in three types of boxes! So, hurry!
When: April 28 to May 1; 9 a.m. to 10 p.m.
Where: Kolkata Ice Skating Rink
Pune:
1. Urbanly Ice-cream and Mango Fest
Since our favourite mango season has arrived, this fest has taken care of all the needs and is offering more than 100 varieties of ice creams and many regional mangoes under one roof! We suggest, take your friends and have a good ice cream competition there! What say?
When: April 29 to May 1; 10 a.m. to 10 p.m.
Where: Westend mall, DP Road

2. Jallosh Shopping Festival season 2.0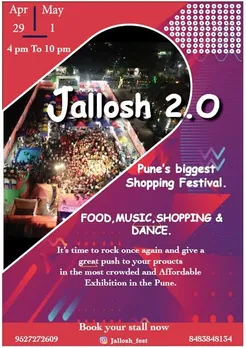 If you are a great supporter of locally made products, your shopping needs can be fulfilled with Jallosh Shopping Festival! Get ready to visit more than 50 stalls, 15+ live food counters, performances of LIVE bands, games, and much more here!
When: April 29 to May 1; 4 p.m. to 10 p.m.
Where: Challenger Public School Ground
3. Pune Book Fair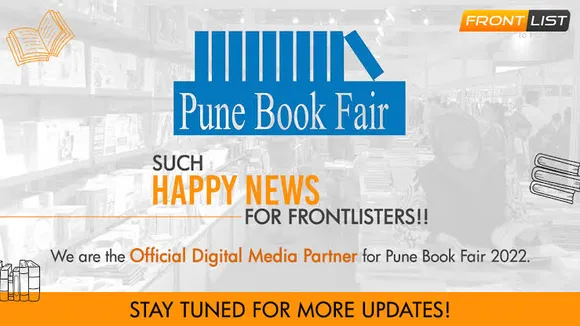 Here's a chance for all the book lovers, students, and traders to visit one of the largest book fairs in Pune hosted by The Education Centre and the Cultural capital of Maharashtra. So, note down the dates and address given below!
When: April 28 to May 1; 11 a.m. to 7 p.m.
Where: Creaticity, opposite Golf course
4. Food and Ice-cream Festival 2022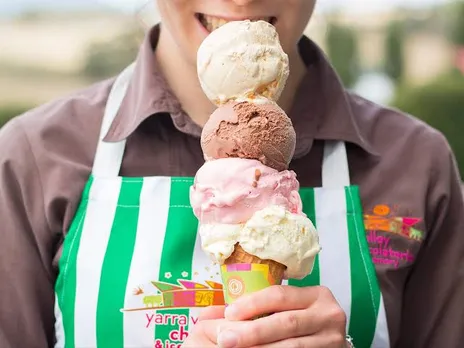 Another chance to have amazing ice-creams in Pune this week! This festival will showcase some of the best restaurants, international cuisines, chefs, new food brands, and much more! Not just this, you can relax here with the cool music and enjoy the week!
When: April 28 to May 1; 3 p.m. to 10 p.m.
Where: Empress Garden, near Race Course
For more such stories follow Local Samosa on Facebook, Instagram, Twitter, and Telegram.