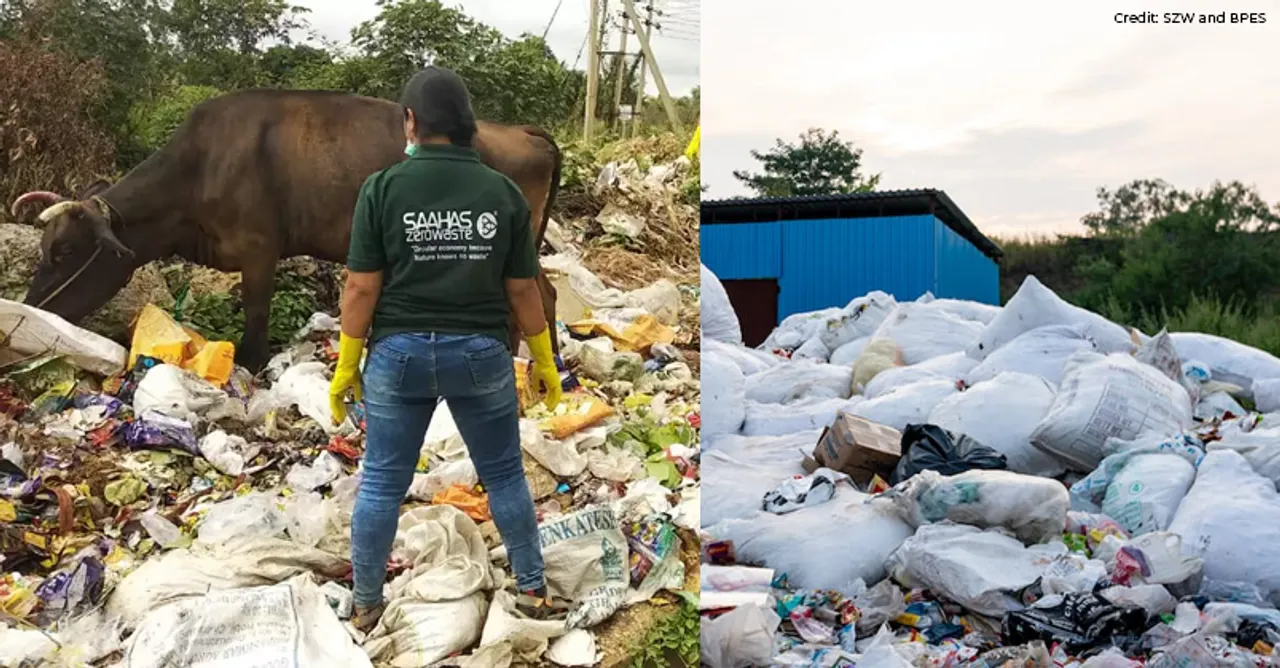 Listed below are organizations that are collecting plastic waste to make the earth a cleaner and better place to live.
Amidst the hustle-bustle of lives, we often tend to forget the necessity to keep our earth clean and pollution-free to provide a secure and healthy lifestyle to future generations. However, there are some entities, that have not forgotten to give back to the earth and the environment. On this World Earth Day, we are talking about those organizations collecting plastic waste for recycling purposes. Check these out below!
1. Saahas Zero Waste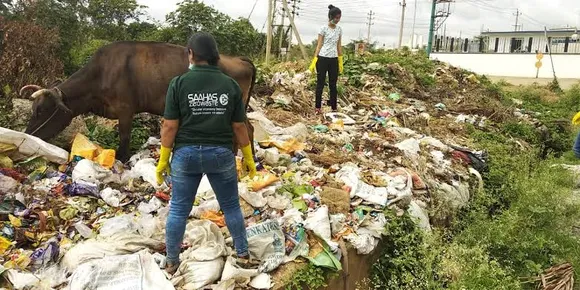 The Non-Profit Organisation named Saahas Zero Waste is situated in the IT city of India - Bengaluru, and makes sure to collect the plastic waste from the landfills every day to convert it into clothing, stationery, bags and backpacks, and other items and further sell those through their website.
2. The Retro Haus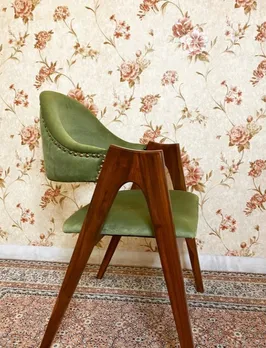 A hub of handcrafted products, The Retro Haus, works with artisans and weavers to recycle plastic waste ropes to make exceptional chairs and other furniture. All of their products carry a lot of plastic waste and take long hours to create.
3. Skrap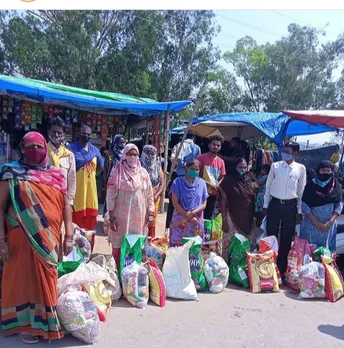 The Mumbai-based organization makes sure that the events and the offices are clean in the city by providing waste management services. They visit places and collect plastic waste to ensure cleanliness. Later, they reuse and recycle the waste collected from the events and other spaces. They even conduct sustainability workshops that you must check out.
4. EcoHike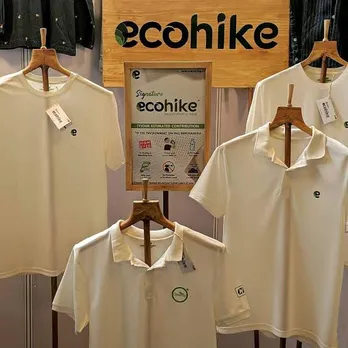 EcoHike is popular for using plastic waste, mainly bottles, to make appealing T-shirts. Moreover, they also claim that each of their T-shirts includes 12 PET bottles! So, if you want to save the environment while also going sustainable shopping, you know where to visit!
5. Vital Waste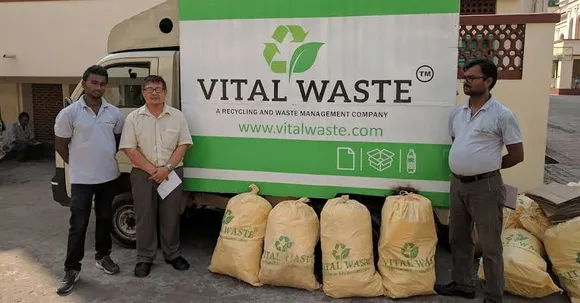 Vital Waste is a waste management service based in Kolkata that helps other organizations with the collection, reuse, and recycling of plastic waste, PET bottles, along with metal and e-waste. One can contact them and discuss in detail the requirements too.
6. Rudra Environment Solution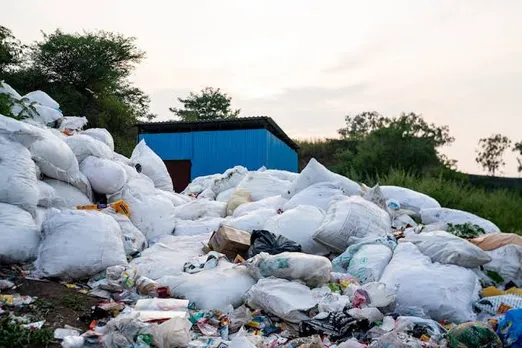 This organization in Pune is known for collecting, segregating, and carrying out treatment processes of plastic waste or single-use plastic. Ultimately, they produce fuel out of the waste. If you have to give away plastic bags in your home and you live in Pune, you can easily contact them for recycling purposes.
7. Trash to Treasure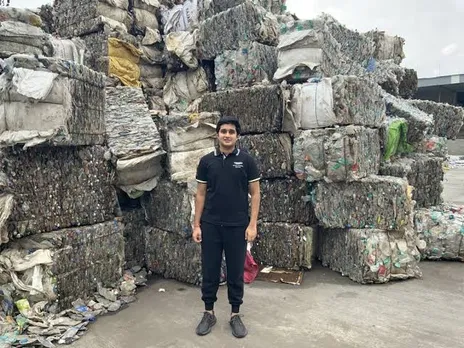 An initiative by a teenager from Rajasthan named Aditya Banger, Trash to Treasure, transforms plastic bottles and wrappers and converts them into fabrics. The fabrics are then sold to various shops. Meanwhile, the venture aims to collect plastic waste from households, colonies and other areas.
For more such stories follow Local Samosa on Facebook, Instagram, Twitter, and Telegram.