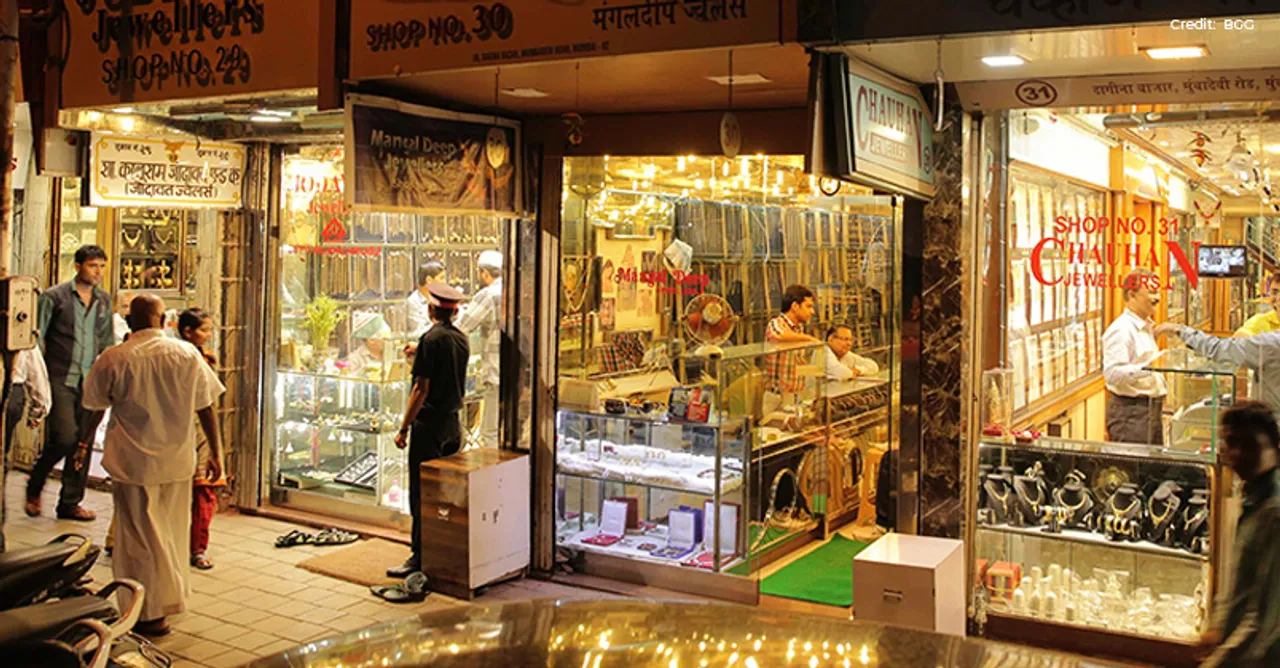 Zaveri bazaar in Mumbai is all about your longing to see a market full of precious items that are sold at one of the most cost-effective prices!
Imagine going through lanes full of glitter as the beautiful gold, silver, and diamond jewellery shine from all directions while you take a look at precious stones! Quite pleasing! Won't it be? Well, that is Zaveri Bazaar in Mumbai, where the city folks love to visit to buy some authentic pieces at better prices!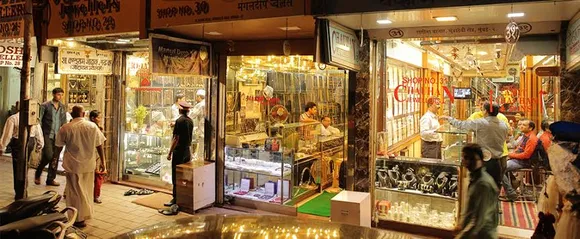 Entering north of Crawford market in South Mumbai takes you to one of the oldest bazaars in Mumbai, whose history might be unknown, but has been surely serving the needs and demands of Mumbaikars for decades. Both the sides of the lane are full of jewellery shops here that amount to no less than 7,000 such shops. Amazingly, you will also get to see those small-sized spaces that have been operating as 'shops'. It's only a matter of wonder how the deals are made in lakhs through such small corners!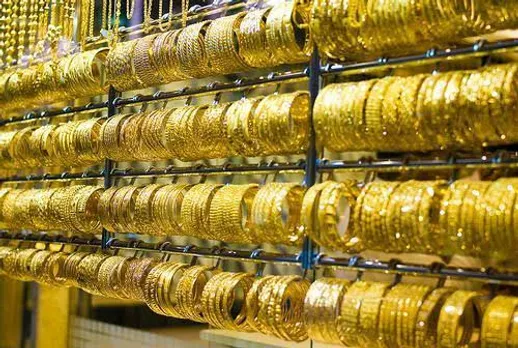 To name a few of many things that you must visit here for, even to have to look at are the jewellery made of gold, silver, brassware, and even platinum. Why do we say so? You'll surely get an answer to it once you pay a visit to this excessively crowded lane. By the way, you don't need to be afraid of the crowd as sometimes, even they help each other in understanding the authenticity of the precious items! After all, aren't we Indians always friendly and helpful?
Antiquity that still prevails
We are sure that you are aware of how Mumbai has beautifully managed to keep up with the old dilapidated buildings. And, if you want to check out an example of it, nothing can be better than your visit to South Bombay! Since most of the markets, including the Zaveri market, were established a long time ago, various antique parts are present to date.
You certainly get to experience the life of Bombay that existed decades back. The old rustic buildings, narrow lanes, the families that have been living here, the decade-old corners, and big spaces selling jewellery are all enough to help you peek into the past! Not only this but some of the structures here were built in the 19th century. Back then, many buildings were also constructed in Victorian-Gothic styles. They are still visible, even in pieces. Don't forget to ask about the oldest jewellery shops here, since there are many and locals would love to tell you about those. It can easily be said that this market, the people and these shops have seen times changing!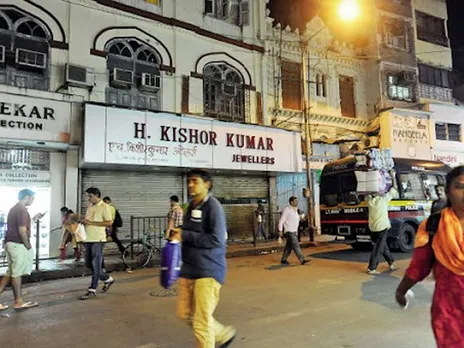 Now if you go there, you will also find many new shops including some of the famous brands like Tanishq. And, we suggest you also visit the popular Tribhovandas Bhimji Zaveri here. One important thing to keep in mind is that the Zaveri bazaar becomes a must-visit during festivals or when the prices of the items become comparatively low. So, you can think how wonderful it would be to shop when wholesale priced jewellery is priced even lower!
On the other hand, you should not worry about the quality of the ornaments as it is one of the oldest and best jewellery markets in India and stands true to its reputation. Particularly, if you are looking for traditional designs, Kundan and Jadau work on jewellery, this market is worth visiting.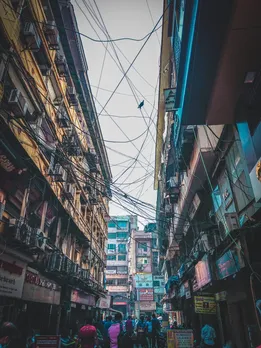 Vivek Kishor Mhatre, a filmmaker from Alibaugh, who works as a director and writer for web series, regional serials, and short films, had once visited the market, and here's what he has to say - "It was an amazing experience. As I am a filmmaker, I found some interesting frames at Zaveri Bazaar."
But do you know that there is something for those too who are not a big fan of jewellery? Yes, they can take a chance in exploring a wide variety of wood and brass photo frames which is also a specialty of this market! This apart, one can also check out the dinnerware sets, toys, lifestyle goods, and furniture at various shops in the market along with some delicious food items. Vivek Mahatre does not forget to give his food recommendation as he says, "I'll recommend lip-smacking mini samosas from Zaveri Bazaar."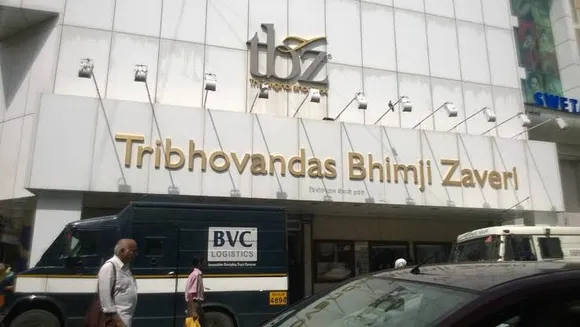 Recently, there was news stating a change in the location of the bazaar to Navi Mumbai that also ignited various protests and resistance from the local shop owners. However, till now, no such transfer has taken place. So, do you know what does that mean? That you still have a chance to see one part of old Bombay and its charm!!
For more such stories follow Local Samosa on Facebook, Instagram, Twitter, and Telegram