What's even April 1st without some fun and harmless pranks, right? Well, we've made this list of April Fools gift ideas to make it memorable for those who want to prank!. So, keep reading.
It's time to prank your dear ones and have a fun time together as it's April Fools Day. If you are planning to prank someone, here are some ideas that we've got for you. We have made a list of April fools gift ideas that will leave your recipient with a harmless heart attack first, then a silly smile, and nothing but fun :D. So keep reading to make April 1st all entertaining.
1. A Box of Nothing from Exciting Lives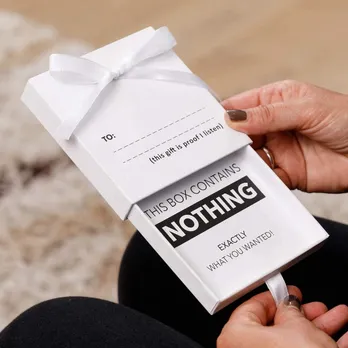 A well-wrapped gift can take the excitement to another level. But imagine as soon as you open it, there's nothing inside! Sounds fun right? Well, you can wrap a box with a note saying This is a box of nothing and something exactly what you wanted or get it online from Exciting Lives and prank someone.
2. Fake remote control cockroach from Desert Cart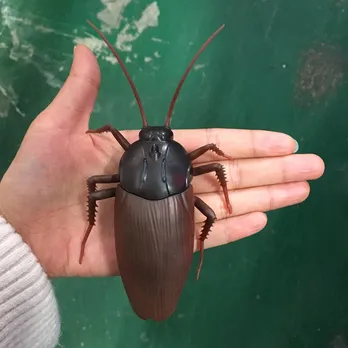 Even if your dear ones and friends aren't scared of roaches, this remote control realistic cockroach will freak them out. It runs, crawls, and creeps like a real cockroach and is perfect for an epic April Fools' Day prank.
3. Fart bombs from Gift Cart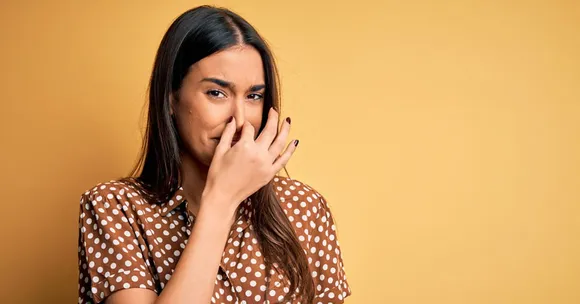 This fart bomb does stink a lot. First, you'll have to shake and squeeze the fart bag and then inflate it. Throw it away instantly because, after 10-15 seconds there's going to be a very smelly catastrophe. Leave it in the room and see everybody making faces :D
4. Prank Lizard card from Oye Happy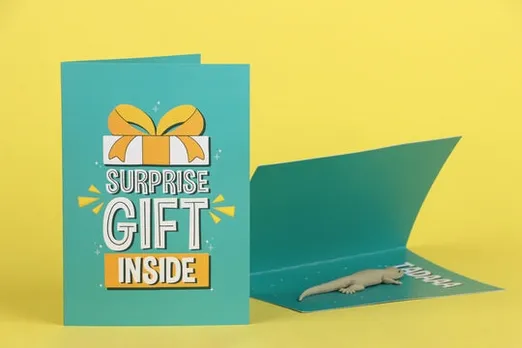 Well, this one is going to be just so epic. Imagine surprising someone with an adorable greeting card and seeing their face turn funny when a lizard pops out of it. Buy this greeting card from Oye Happy, which comes with a fake lizard that is stuck inside it. Get ready for a noisy prank because your recipient is going to shout loud :D
5. A realistic food candle from House of Drip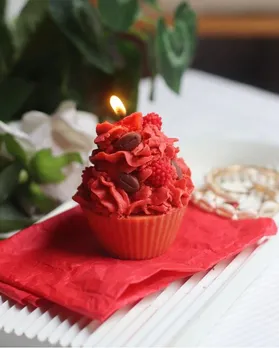 How about receiving a box of your favourite food and then realizing it isn't to eat? Well, get your hands on some realistic cupcakes, ice creams, laddoos, or fried chickens scented candles from the House of Drip which makes artisanal dessert candles. Gift someone a box of such candles and ask them to light it :D
For more such stories follow Local Samosa on Facebook, Instagram, Twitter, and Telegram.