We have got some important news along with events and more short local relevant news stories for you that took place in India in the Local roundup. Read all of them below!
Local roundup is an accumulation of some important and more short local relevant news stories for you that take place in India. Check what major did you miss the past few days here.
1. Sikkim to provide free sanitary napkins in schools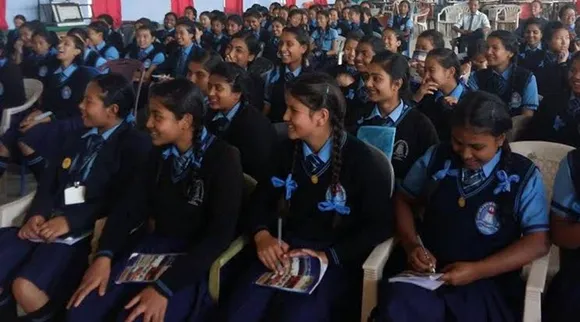 Taking note of dropouts from schools among teenage girls when their menstruation period starts, the government of Sikkim has launched a scheme, 'Bahini', to provide free sanitary napkins to secondary and senior secondary school-going girls across all government schools. As per the government, it will help reduce the number of dropouts and also raise awareness related to menstrual hygiene.
2  First ice climbing festival taking place in Ladakh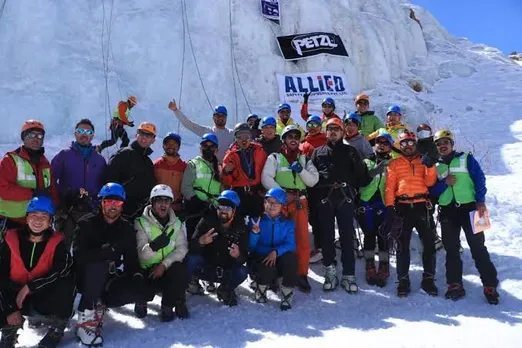 Ladakh has organized the first-ever ice climbing festival in Ladakh, which will continue till March 20. The 'Siachen ice climbing festival' at the Nubra valley in Leh has been started to promote ice climbing as an adventure sport. In addition, it will also give people a chance to appreciate the tough work done by army jawans and engineers in extreme weather conditions.
3. Mumbai International Airport recognized 'Best airport by size and region' for the fifth year
The Chhatrapati Shivaji Maharaj International Airport (CSMIA) of Mumbai has been awarded the 'Best Airport by Size and Region' by the Airport Council International (ACI). The win has come for providing a good customer experience, facilities, and services to its passengers. This is the fifth time Mumbai International Airport has received this recognition.
4. ISRO to launch 75 satellites made by Indian Academia to commemorate 75 years of Independence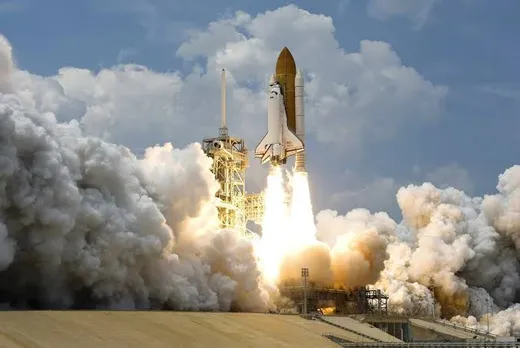 According to reports, Indian Academia is preparing to build and launch 75 satellites to commemorate 75 years of India's independence. The project was started under the Indian Technology Congress Association (ITCA) and the launch would take place between August 15, 2022, to 2023.
For more such stories follow Local Samosa on Facebook, Instagram, Twitter, and Telegram