These women-led businesses are a great example of how women are not just great in maintaining family relationships but can also ace in business partnerships!
We all have seen women in our homes, loving, supporting, and caring for each other, but can you think of how it might be like for the women from the same family who are business partners as well? With this thought in mind, we have come up with these women-led businesses, and you will love to know about them.
1. Everything Mom Made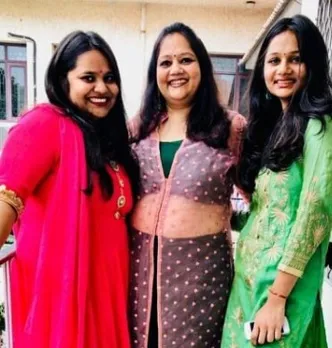 The daughters of Ritu Bhansali, Diya, and Diya were the force behind opening this skin and haircare brand in 2020. Before this, Ritu used to make homemade remedies for haircare and skin-related problems. With the Instagram store, however, now they work together to solve skin and hair-related issues of people!
2. The Indian Ethnic Co.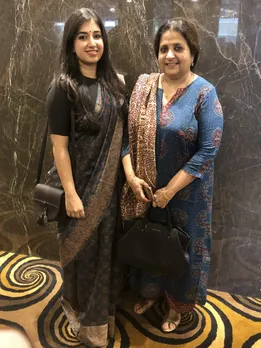 The handmade clothing brand started in 2016 is run by Hetal Desai and Lekhinee Desai, a mother-daughter duo. Their love for handlooms made them invest in a brand that is traditional yet modern in its designs and overall outlook.
3. Harbhajan's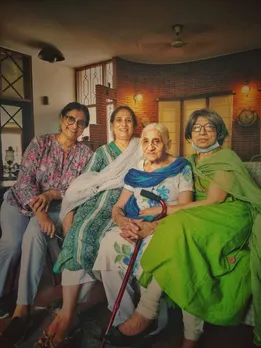 Can you believe that this brand was started by a 94-year-old woman from Chandigarh? Well, that's true! Harbhajan Kaur takes immense pride in becoming self-reliant by selling her 100 years old family's delicacy, 'Besan di Barfi', with the help of social media, which is operated and managed by her granddaughter, Supriya!
4. Ammiji's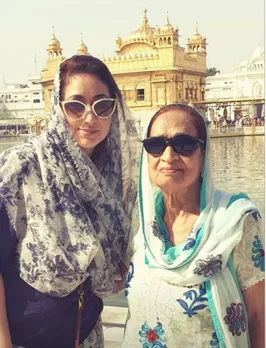 This homemade spices brand Ammiji's was founded by Amrita Chatwal, the granddaughter of Rajinder Kaur Chatha, aka Ammiji, in 2018, aiming to keep their traditional recipe of chai masala alive. While all the operations are handled by Amrita, Ammiji, who is 94-year-old, is still active in giving her grandchildren, the idea is to bring the brand much closer to the homes of people in India.
5. Imarim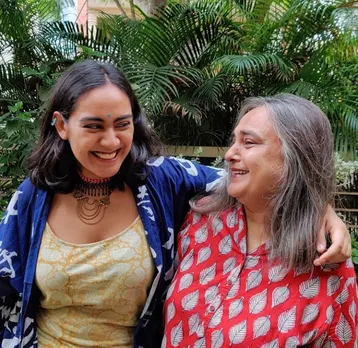 Started by Riti and Maanya Dhar, the mother-daughter duo, this is a zero-waste brand that uses scrap and discarded items to convert them into beautiful home decor items! While Riti uses her advertising background in the business, Maanya, with her expertise in visual arts, creates products that you will definitely love to keep at your home!
6. Caught Craft Handed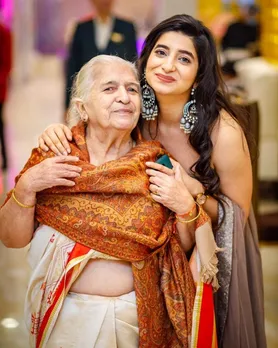 This is the story of a 78-year-old Delhi resident Sheela Bajaj, who loved crocheting. As her granddaughter, Yukti Bajaj started working from home back in 2020, she realized how her grandmother was bored and could only find happiness in crochet art. Soon after, she helped her grandmother open a digital store, and they make "anything and everything with love", and of course, crochet!
7. Orco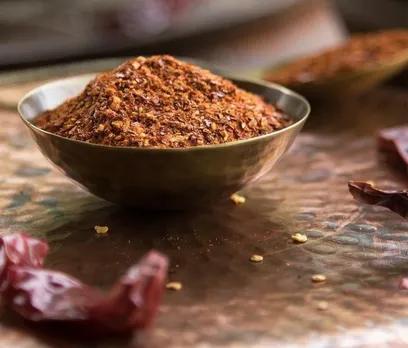 Founded by Pragya Agarwal and her daughter Adhvika Agarwal in 2017, the brand is all about a team of women who produces hand-ground, hand-pounded, and hand-cleaned natural spices, which are grown without chemicals and pesticides. You will be amazed to know that they offer 56 spices and condiments!
8. Tohfa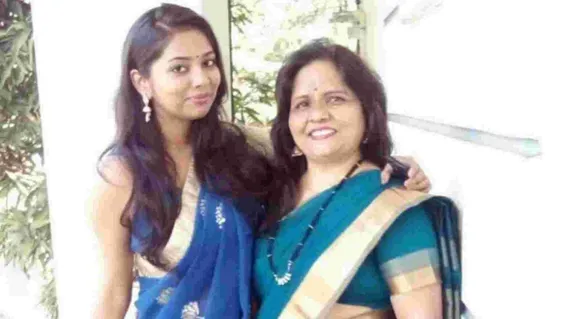 Back in 2017, a mother-daughter duo named Najooka and Manjusha Javier thought of opening their own venture. The best thing that came to their mind was to create something out of the lifestyle they have always been living in - sustainable! Now, they create beautiful and unique sustainable gift items that you would love to keep for yourself or present to someone!
9. Masala Tokri
Another mother-daughter duo, Urmila Samant and Arti Samant, from Mumbai, take pride in the various masalas that they sell. You can easily trace out their admiring personal and business relationship through various content and memes that they share on their Instagram!
For more such stories follow Local Samosa on Facebook,  Instagram,  Twitter, and Telegram.