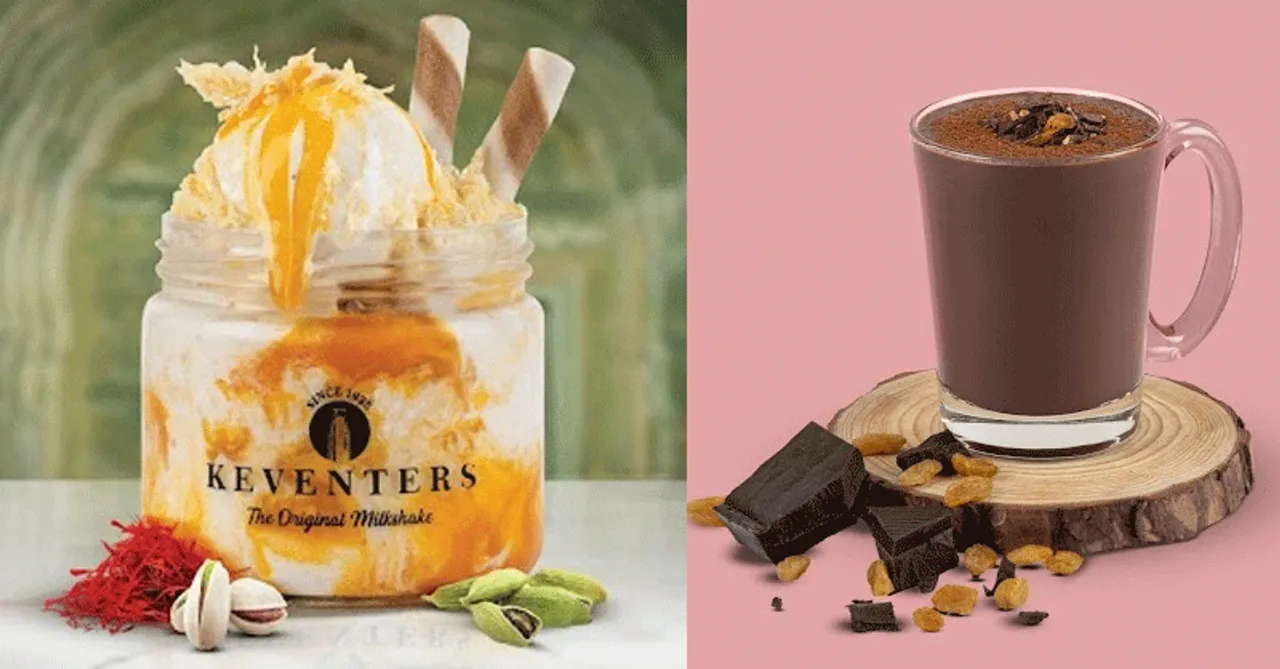 For all with a sweet-tooth out there, Keventers has added Mithai Madness Sundae and Hot Chocolate Rum to the menu!!
The iconic milkshake brand Keventers has announced the introduction of two delicious products, Mithai Madness Sundae and Hot Chocolate Rum. The newly crafted flavours are developed by the in-house team and are uniquely curated for the Indian taste palette.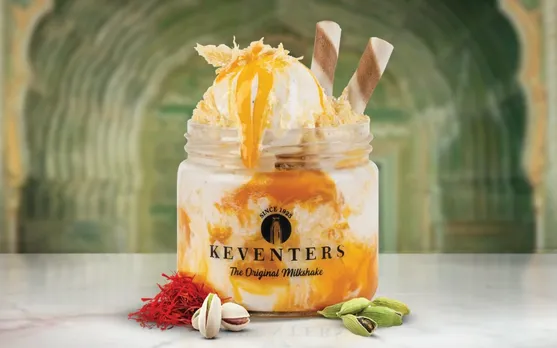 The Hot Chocolate Rum is a warm concoction of Rum and Hot Chocolate, sprinkled with raisin-based chocolate and contains nuts. It is suitable for the audience with an impeccable taste in rich flavours. Another stellar addition is the Mithai Madness Sundae which is a scoop full of Indian flavours. The perfect blend of Kesar, Elaichi, and Soan Papdi, topped off with two chocolate waffle sticks to make things crunchier. These flavours are suitable for the Indian taste palette and through the addition of these flavours the brand reinstates its commitment to the Indian audience.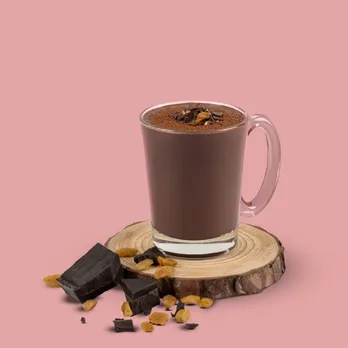 Speaking about the addition of new flavours to the menu, Aman Arora, Co-founder and Chief Marketing Officer from Keventers said, "We are in a pure delight to announce the launch of Mithai Madness and Hot Chocolate Rum to our flavours. Our chefs have curated the perfect blend of rich and palatable flavours. Both these flavours offer love and warmth for our audience. We are optimistic that these flavours will be a successful addition and the audience will accept it."
For more such stories follow Local Samosa on Facebook, Instagram, Twitter, and Telegram.