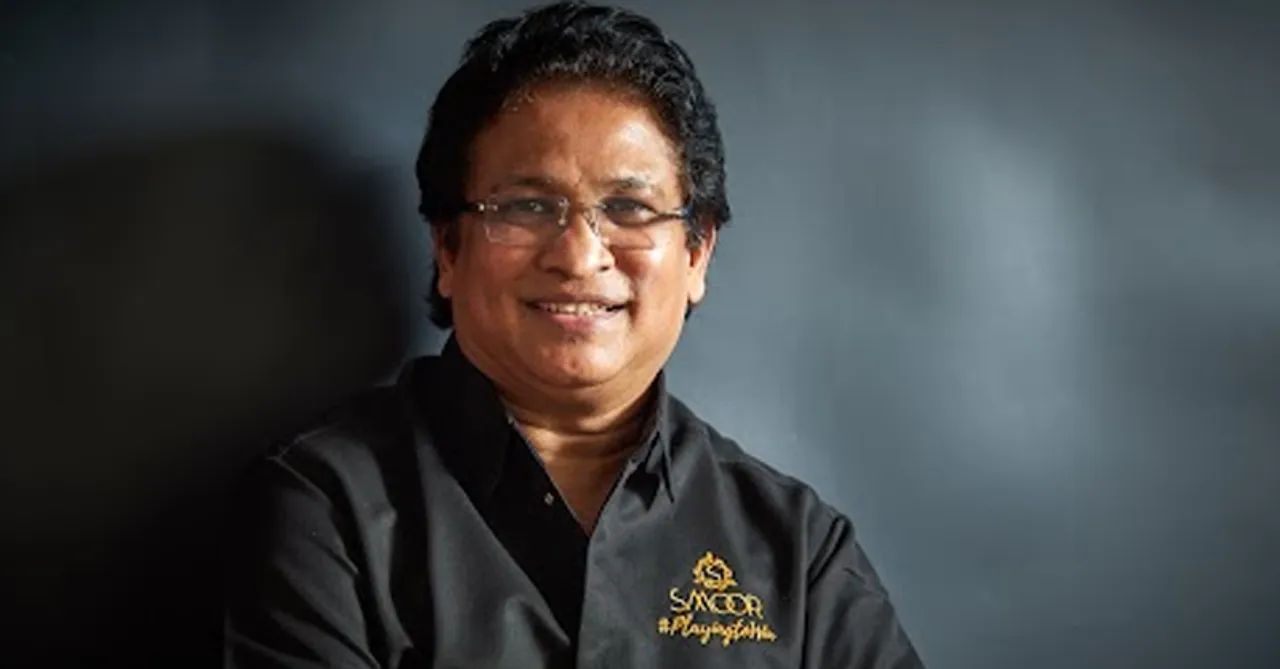 Chef Avijit Ghosh Is the corporate pastry chef whose passion for art and all things attractive led him to be a Patissier with a difference by training Pâtissiers at The Leela Palaces Hotels and Resorts.
Chef Avijit Ghosh is one of the most renowned pastry chefs in the country, working in the baking business for the last 18 years. He started his journey after getting inspired by his parents and says it's in his blood. He has judged the Pastry Chef of the Year Award 2018 by BBC good food as well as "Pâtissier of Year ", at The Food Food awards 2018. Chef is also is the Brand Ambassador for the Belgian chocolate company, Callebaut, and leads the Patisserie and Chocoalatarie for SMOOR Chocolates.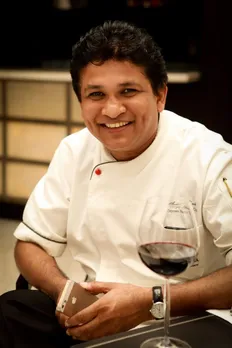 Tell us a little about yourself.
I am a Pastry Chef and an Alumni Of Oberoi School of Hotel Management. I have 18 years of work experience - with The Oberoi Hotels and Resorts and later with The Leela Palaces Hotels and Resorts as a Corporate Pastry Chef based out of Bangalore.
Can you walk us your through your journey of becoming a chef?
I was a keen footballer and a budding artist. I picked up cooking as art from my father and did hotel management from the Institute of Hotel Management, Bhubaneshwar. I later graduated from Oberoi School of Hotel Management, Delhi. My first posting was at The Oberoi Grand Kolkata, where I started as Kitchen Executive, and with my artistic skills and creativity, went up to become an executive pastry chef at The Oberoi, New Delhi. Later I joined Leela hotels as a Corporate Pastry Chef.
What challenges do you face in this field?
Well, getting food right each and every time is not easy, as everyone has different tastes and approaches towards food. As a pastry chef, some of the demands for creating customized cakes are a bit challenging as the guests visualize in their minds, and to bring that to reality is definitely a challenge. However, the success ratio is over 99%.
What is it about the Indian culinary culture you like the most?
The vastness and diversification of Indian culinary with so many states! Also, it's amazing how each state has its own food culture and unique history to boast upon.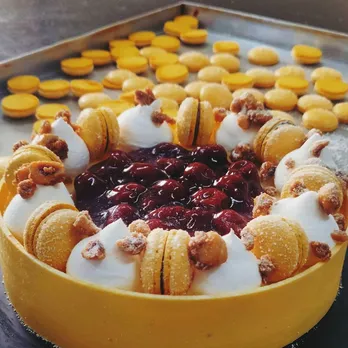 Tell us a little about the food culture of your city.
Bangalore is known as a world-class city not just for the technology it creates for the world, but also for the epic food culture. At one end is the traditional Karnataka and South Indian food with iconic restaurants like MTR, CTR, Shivaji Military Mess, and at the other, homegrown brands from world-class chefs like Manu Chandra & Abhijit Saha. Bangalore also offers the best of the world in terms of cuisine and offers a massive variety. Be it cuisines or anything, it is as fabulous as Mumbai or Delhi. The outskirts have some really good restaurants with great ambience as they have the space to create such a concept.
Tell us about the most challenging recipe you've ever cooked?
I love cooking and creating art on a plate. So, I don't see any challenges. However, sometimes getting the right quality and consistent ingredients becomes a task, but that's alright.
What would be your advice to new chefs?
It would be just about doing their work with utmost focus. Keep a lookout for fresh and healthy ingredients. Also, learn by doing everything on your own, and not watching somebody else do it.
A cooking advice you always follow?
Well, just cook to perfection and that's all.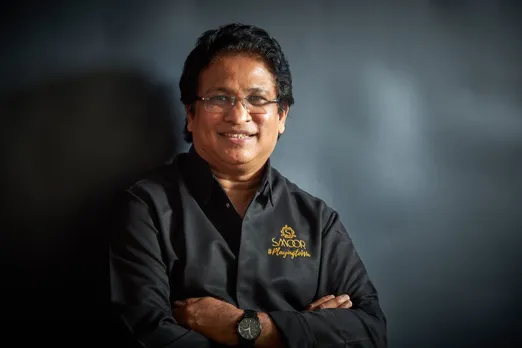 Quick 5 with Chef Avijit Ghosh!
1. The most unique dish you have tried?
Preparing a Hot chocolate with single-origin chocolate.

2. Your favourite street food?
Well, it has to be Puchkas!!!

3. A recipe you've created and you are proud of?
The Madagascar Dark Chocolate cake for SMOOR

4. Indian chefs you look up to?
Atul Kocchar, Michelin star chef. We are from the same place Jamshedpur.

5. What's your cooking mantra?
Cooking is a combination of heart and mind.
For more such stories follow Local Samosa on Facebook,  Instagram,  Twitter, and Telegram.