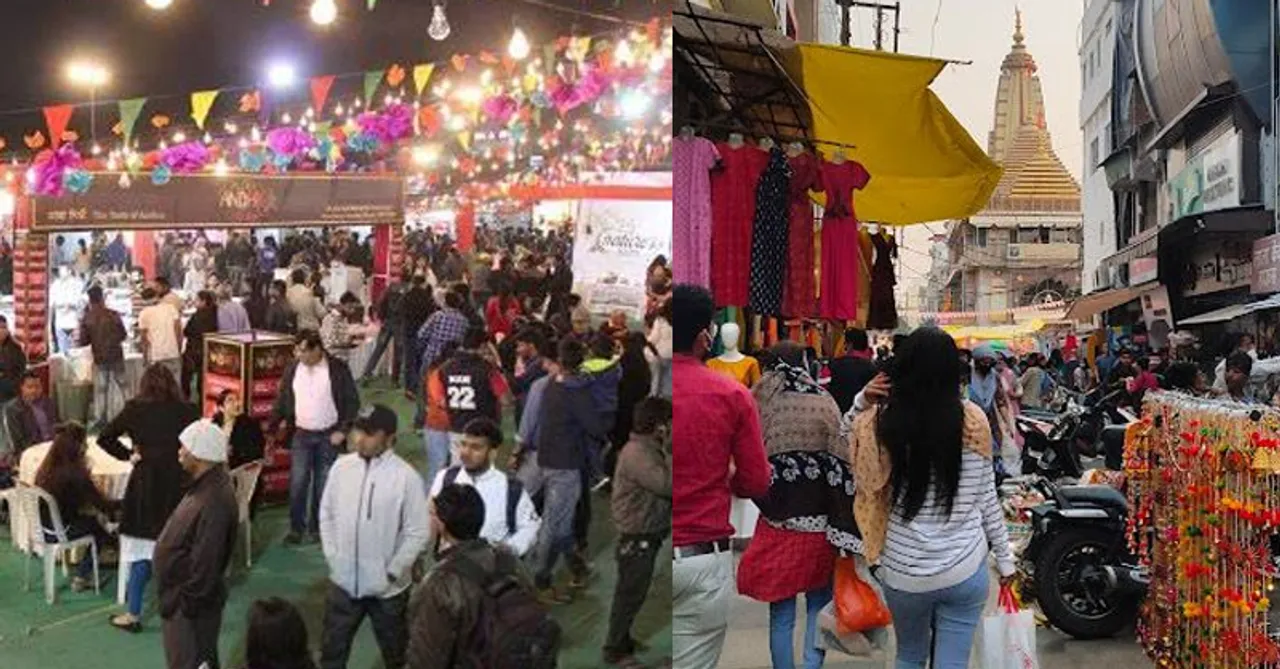 Out of many winter markets in Bhopal, you must visit these and bring home some good quality stuff. Check all of them below!
The cold waves have started blowing, and we have started searching for coziness and comfort in our homes. However, the best thing to make you even more comfortable is winter clothes. Those big, oversized coats, caps, and mufflers are all you require to protect yourself from the cold. So, if you are yet to buy these and are planning to visit local shops for them, we are here to help you! Look at our list of winter markets in Bhopal and decide which one is the closest to you!
1. Bhopal Iztema Winter Market
One of the popular and oldest places to shop for winter clothes in the city is none other than Bhopal Iztema Winter market. You can get here end number of winter apparel and essentials like jackets, pants, blazers, etc!
2. Tibet Market
Like many other cities, even Bhopal has a Tibet market where you can find simple as well as stylish and party-wear winter clothes. The best part about the market is that you can even bargain here!
3. Bittan Market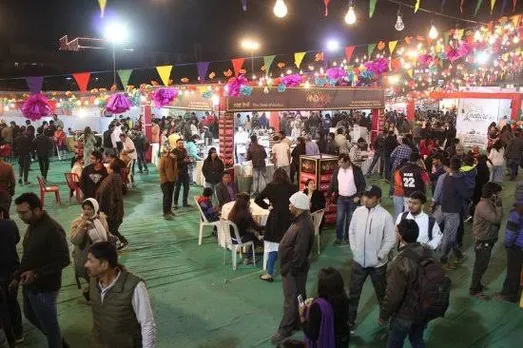 Bittan market is a one-stop destination for almost everything, including winter wear, accessories, food, and what not! So, maybe, let's bring back home everything you need in just one go?
4. Chowk Bazaar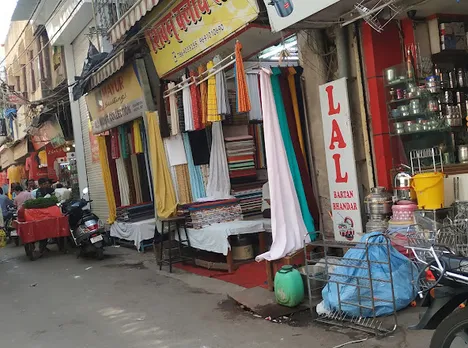 Although this market is lit throughout the year, it becomes even more welcoming during winters with a variety of clothes, and accessories. However, make sure you have time in your hand to browse the market properly!
5. New Market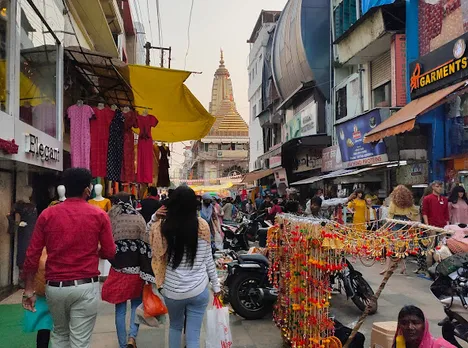 New Market pleases customers with trendy and budgeted winter wear that you can purchase in bulk. So, if you want to buy a lot of stuff without pinching your pockets, this place is the right choice for you!
For more such stories follow Local Samosa on Facebook, Instagram, Twitter, and Telegram.