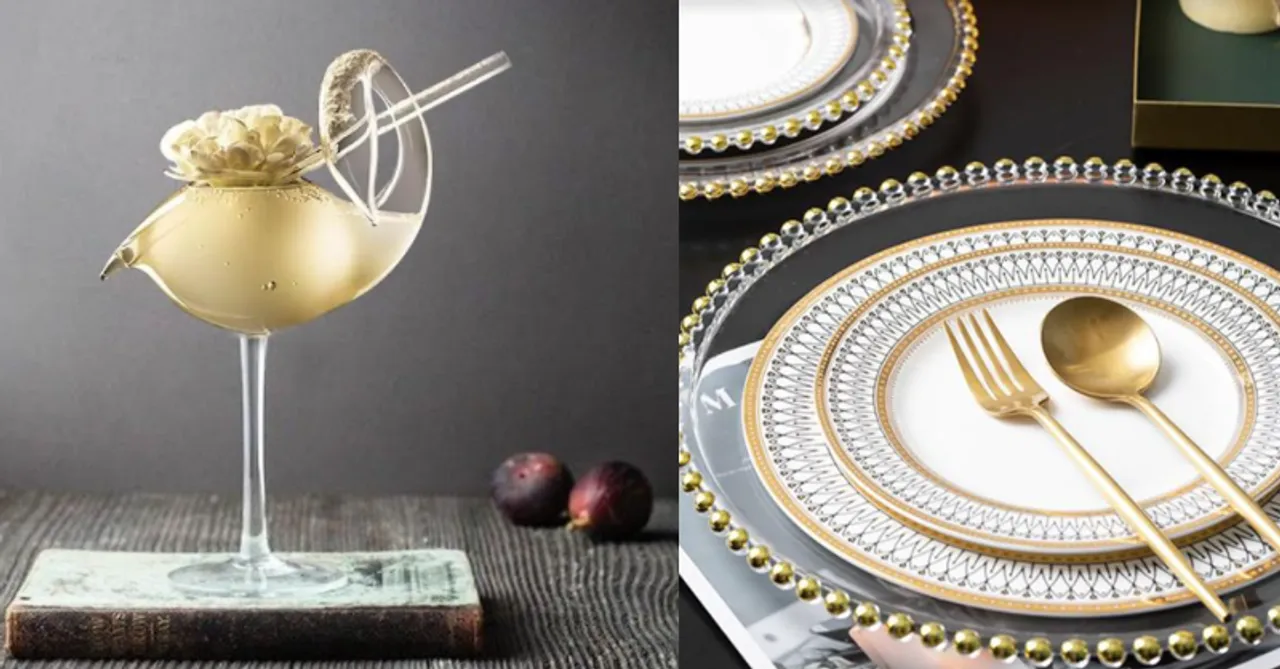 Confused about what to gift to the ones getting married this year? Here's a solution to your problem. Check below some of the most amazing gifting options for newlywed couples!
As we all know, the wedding season is here again, and you might have got a lot of invites too! While you will be busy shopping for all events, don't forget to buy the most important thing for the couple, i.e., gifts! So, to solve your problem of searching for suitable presents, we have come up with some good gifting options for newlywed couples. Have a look below and check what they would love the most!
1. Swan's Love Cocktail Glass by Artment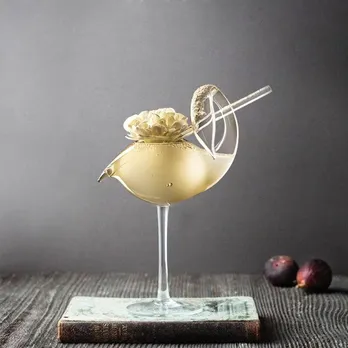 If you know the couple loves to drink wine on their special occasions. Well, you can help the couple by gifting this minimalist swan cocktail glass that looks both contemporary and stylish!
Check here
2  Unrequited Love Wall Light by White Teak
Dim light adds an aesthetic charm to dinners, and you might help them enjoy this moment by gifting the wall light that looks much elegant to be fixed near the bed or dining area. It has a solid iron dark walnut hue with a Murano glass shade for the newlyweds!
Check here
3. Couple silver coin by True Silver
If you want to gift them something precious while also showing how much you care about their bond, you can gift them this couple of silver coins containing 20 g of pure silver where two hands are made holding each other!
Check here
4. Wanderlust Globe by Apartment 18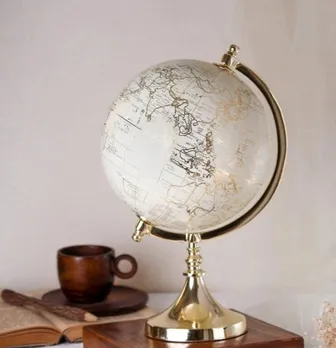 If you know that they love travelling, don't wait for anything and have a look at this beautiful lustrous finish globe that seems enough motivating for them to keep on this activity. The polymer globe and its high-quality metal stand give it a classy look, and we are sure you and they will love it!
Check here
5. Dinner set plates by Nestasia
If you want them to have an amazing candle-light dinner, here's a great way! You can gift them this beautiful dinner set containing a charger plate made of glass, a quarter plate, and a dinner plate, both made of ceramic. The addition of a golden hue makes us go "wow" and we are sure, you will love it too!
Check here
6. Personalised Classic Couple Bracelets by Etchcraft Emporium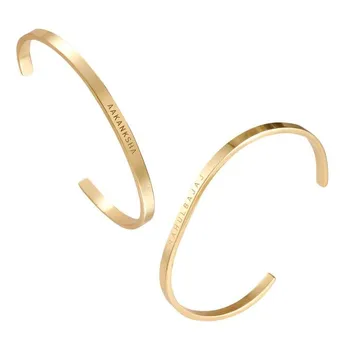 This personalized couple bracelet suits the wedding mood the best as you have an option to get their names engraved in the 22-carat gold plated jewellery! The best part about this is that these bracelets are fully adjustable, so, you don't even have a think about their wrist sizes!
Check here
For more such stories follow Local Samosa on Facebook,  Instagram,  Twitter, and Telegram.