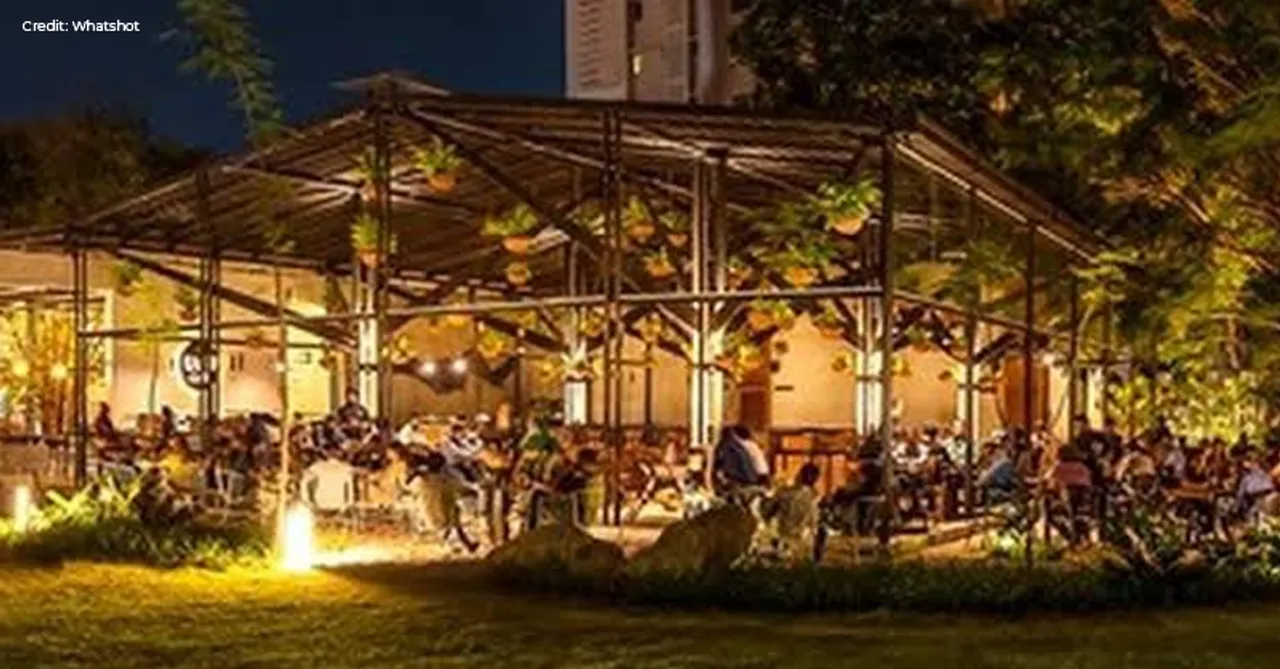 The Bengaluru eatery, URU Brewpark and the NGO is going to organise an event named 'The Living Library- Stories of Inclusion' on World Disability Day, celebrated on December 3.
On the occasion of World Disability Day, URU Brewpark, a vibrant hangout place in Bengaluru is going to be associated with Ishaniya India Foundation in hosting "The Living Library- Stories of Inclusion on December 3, 2021, from 12 noon to 3 p.m.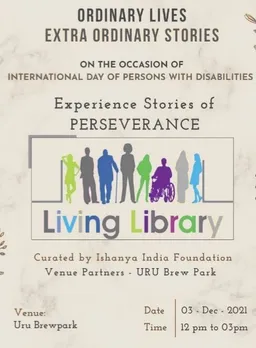 "The Living Library- Stories of Inclusion" is a unique event that will bring together specially-abled people who have special interests, beliefs, or experiences to speak with people from different backgrounds and share their personal stories.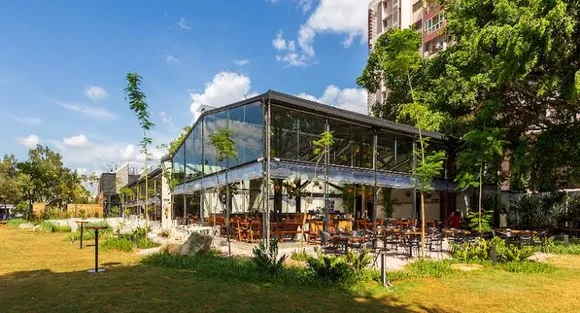 Ishaniya India Foundation, which works in the disability sector by providing a wide range of services catering to individuals with different diagnoses and varied age groups, will be collaborating with the Bengaluru eatery for the event. Founded by Swati and Raghu in 2015, this is a centre for individuals with special needs that started with the intent to make society more inclusive. The NGO caters to the needs of individuals with difficulties such as Autism Spectrum Disorder, Asperger's Syndrome, Learning Disability, Down syndrome, and Attention Deficit Hyperactivity Disorder.
People will be welcomed for the event at URU Brewpark, which is spread over 1.5 acres of lush greenery in central JP Nagar
Where: URU Brewpark, Maratt Estate, Bannerghatta Road, JP Nagar, 4th phase,  Bangalore – 76
Date: December 3, 2021
Time: 12 p.m. to 3 p.m.
 Contact: 080-40511500
For more such stories follow Local Samosa on Facebook,  Instagram,  Twitter , and Telegram.