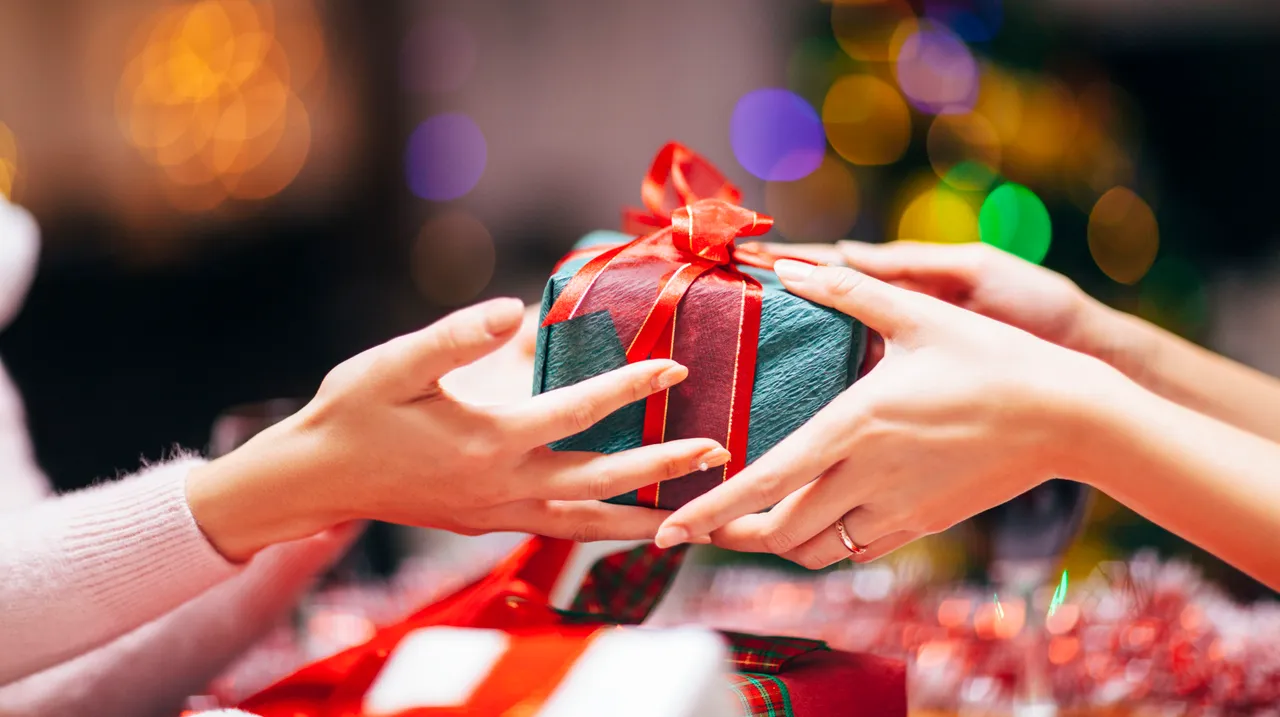 Confused about what to give the special women in your life? Well, it's not that difficult! We have curated this list of gifting options that are perfect for women and will light up their faces.
There is something mesmerizing and worth capturing when someone receives what they love and smiles out of joy! This festive season witness this magical smile on the faces of all the special women in your life and give what makes them happy! Here's are some great gifting options for women.
1. A pretty customized outfit from SALT Attire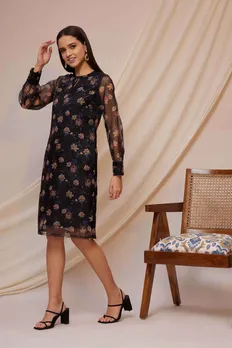 A classy one-piece win hearts and can be worn on several occasions, which makes it a perfect gifting option during festivals and other celebrations. Get your hands on some perfectly tailored pants & skirts, elegant & comfortable dresses, simple formal shirts, or even festive pieces from SALT Attire. We are in love with the colours and patterns they have in store, and they even offer bespoke clothing, tailored to your measurements at no additional cost.
2. Susutainable footwear from PAIO
Let them take a legit step towards sustainability and gift them a pair of stylish footwear from PAIO Shoes. This homegrown brand is cruelty-free, sustainable, and promotes conscious fashion through a gorgeous range of flats, heels, bridal, boots, sliders, juttis, loafers, and slip-ons.
3. A clutch from Mio Borsa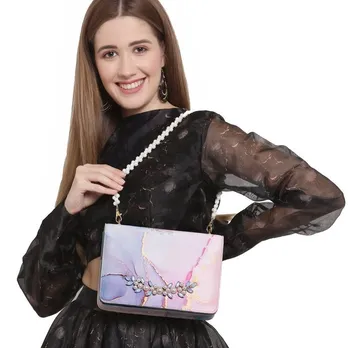 A nice clutch is essential and if your woman is looking for something stylish and unique, then gift her something from the cruelty-free brand Mio. Borsa. We are totally crushing over this Lilac pearl clutch with embellishments, but feel free to explore their website as they have a lot of options. Also, don't forget to check their bag collection as it's equally pretty.
4. Handmade jewellery form Amama
There is no such thing as enough jewellery and so, gifting your lady her favourite piece of jewelry will never be disappointing. It can be a ring, a necklace, payal, bracelet, or anything, and no matter what's her favourite, you will find it on Amama. This homegrown brand offers an extensive range of handcrafted statement jewels. Their pieces have been worn by Madhuri Dixit Nene, Kusha Kapila, Richa Chaddha, Bhumi Pednekar, and Mallika Dua. From colourful jewels to the ones with pearls, to oxidized pieces, they have the perfect gifting jewellery!
5. Hair accessories from Thesto
If your girl is obsessed with her hair, then what would be a better gifting option than some beautiful hair accessories? Thesto has a very pretty range of hair accessories, and we love almost each one of them. There are pins, scrunchies, hairbands, and more.
6. A classy red lipstick from Coloressence
Red lips look a lot like a living, laughing rose, and we couldn't agree more that a lady with red lips has a different and powerful aura! Gift a red lipstick from Coloressence for your woman so that she can kill em with her smile!
7. A two-in-one curler or straighter from VEGA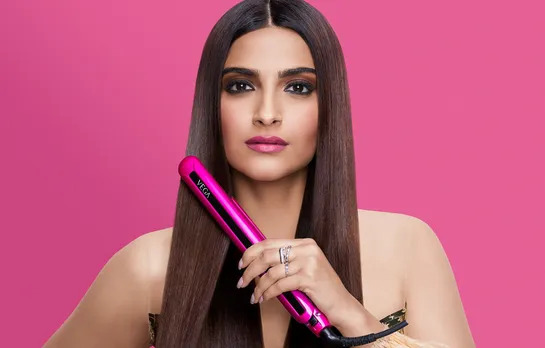 A curler and straightener is also a useful gifting option as they make styling more fun. Buy the combo of curler and straightener from VEGA and let your lady experiment with different hairstyles!
8. A cute Tote bag from EcoRight
Tote bags can carry a world inside, and that makes them one of the must-have accessories for women. Buy a cute tote bag from EcoRight that offers a collection where each bag is made of 100% cotton and organic dyes. These bags are chemical-free and can hold more than 10 kg of weight which is way more than a plastic bag.
For more such stories follow Local Samosa on Facebook, Instagram, Twitter, and Telegram.