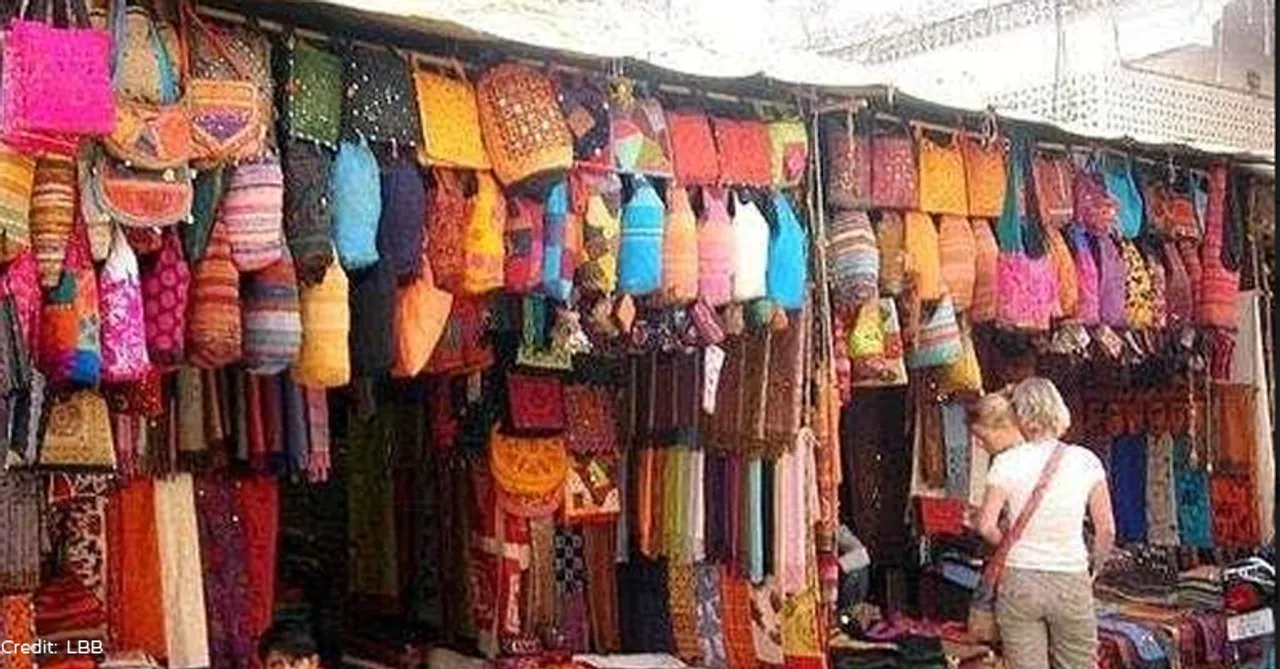 Though there are local markets in Lucknow that cater to fashion and clothing, places like Hazaratganj, Aminabad, Chowk are always on the top when it comes to buying trends for festivals. Here are some more for you!
The first and the most important thing that comes with Diwali is the thought of getting ready! And, with that, starts the search for the trendiest fashion. But, you need not worry as we have come up with the best local markets in Lucknow from where you can take home the contemporary and trendy styles this Diwali. Have a look here!
1. Have a Hazaratganj way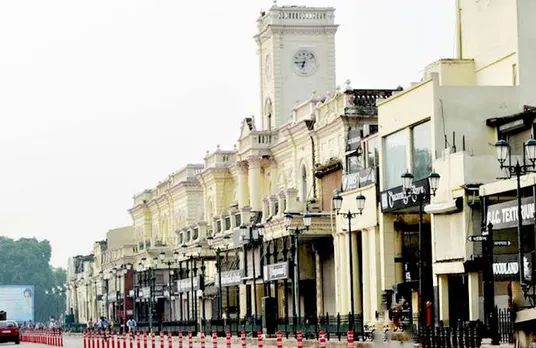 The shopping paradise of Lucknow, Hazaratganj, is one such place you can trust when it comes to buying "What's new!" The lanes in the area are full of shops selling ethnic, contemporary, and classic designs of clothes along with various showrooms and malls. This area also has a place for street shopping at Janpath, Seva Chikan, and Lovelane, where you can get these trends at much cheaper rates. While being here, you must have a look at the hand-made kurtas/Kurtis, embroidered sarees, ornaments, and khadi items.
2. The oldest market- Chowk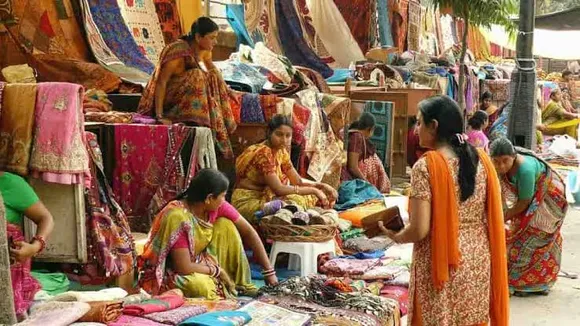 Located near Bara Imambara, this age-old market is best known for chikankari garments and customized items. So, if you have the picture of the trendiest fashion, you can easily get it done here for Diwali. Apart from this, the best part of this market is you can also find here zardozi garments, footwear, flowers, lampshades, and more.
3. Kapoorthala aka style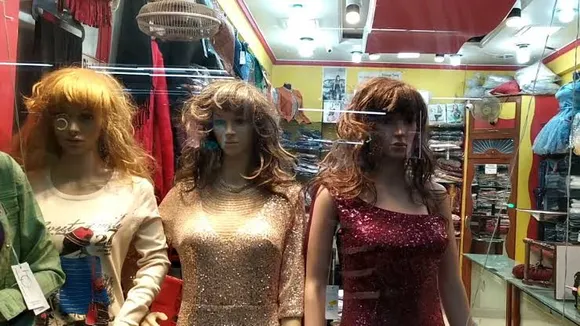 Kapoorthala houses many shops selling contemporary-styled sarees and other ethnic wear. You can find here some amazing designs, patterns, and colour combinations that are enough to start a new trend! Moreover, browsing shops here may get you the best kurtas, Kurtis, sarees, and other garments for everyone, so you can also plan to go out bulk shopping here.
4. Aminabad- the oldest shopping hub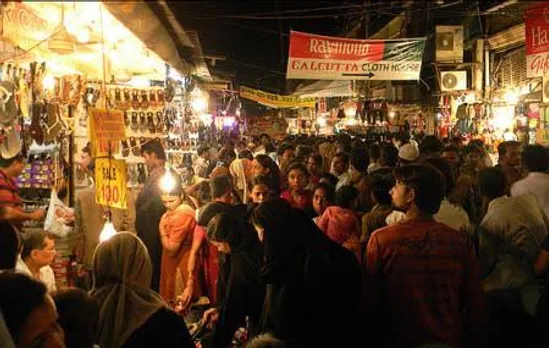 What to say about this oldest market of Lucknow that still has its own charm when it comes to shopping! Existing from the time of Nawabs, this market houses some of the old shops like Madan Sarees, Dupatta Mahal, Sargodha Cloth House, and Om Prakash Seth that you must visit for your clothing requirements. On the other hand, the place is also home to trendy jewellery and footwear.
5. Nakhas for some Zardozi embroidery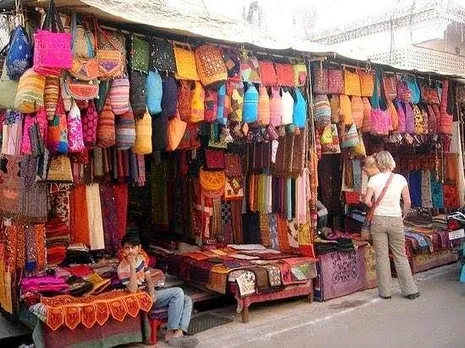 Another old market of Lucknow, Nakhas, observes a huge crowd on Sundays but can be a good pick for you this Diwali. Just make sure you visit on some other day! This market is popular for selling Zardozi embroidered garments so, if this is on your list, you know where to go. The best part is that this market also ends your search for some pretty and quirky jewellery pieces.
6. Say 'Yas' to Yahiyaganj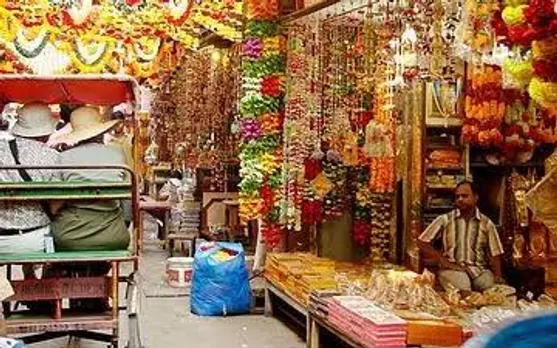 Near to Nakhas market is Yahiyaganj, where you can find some classic traditional wear, along with western wear. However, you will have to dig deeper into this market to get what you are looking for. If you have also visited this market for your kitchen utilities, you can never return empty-handed as the market is full of such articles. Also, check for the trendy make-up of this year so that you can get it from here!
For more such stories follow Local Samosa on Facebook,  Instagram,  Twitter, and Telegram.