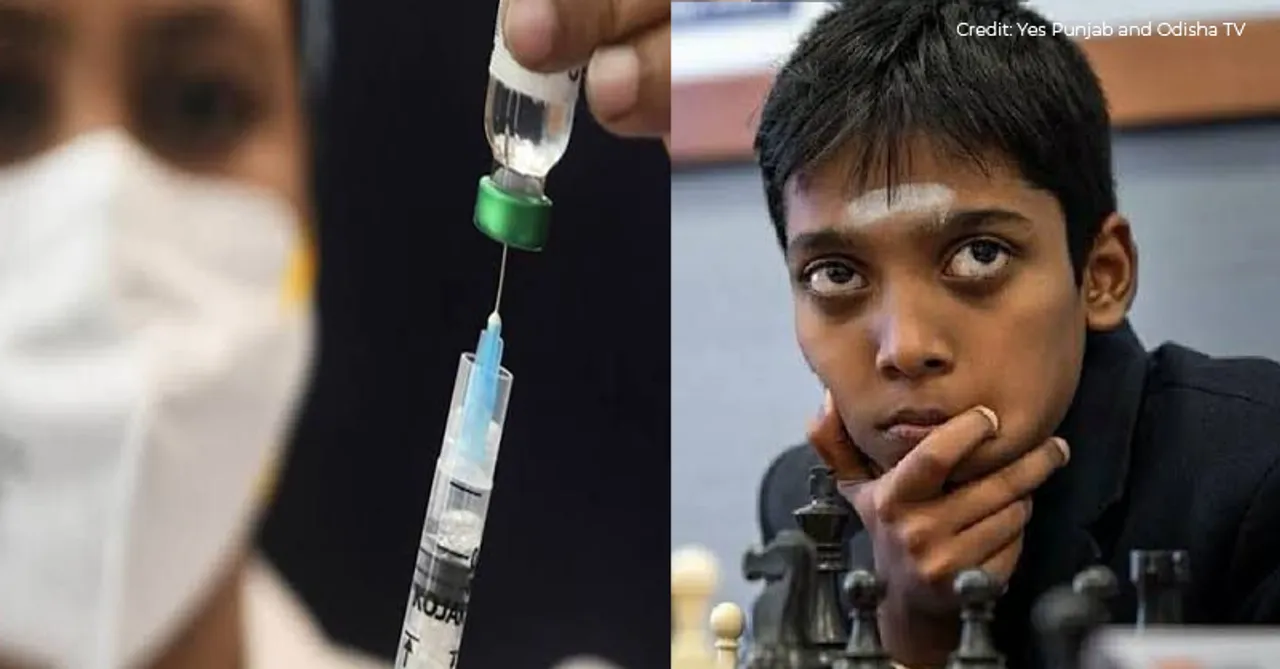 We have got some important news along with events and more such short local news stories for you that took place in India in the Local roundup. Read all of them below!
Local roundup is an accumulation of some important news and more such short local news stories for you that take place in India. Check what major did you miss the past few days here.
1. Manipur gives TV sets, mobile phones for taking the vaccine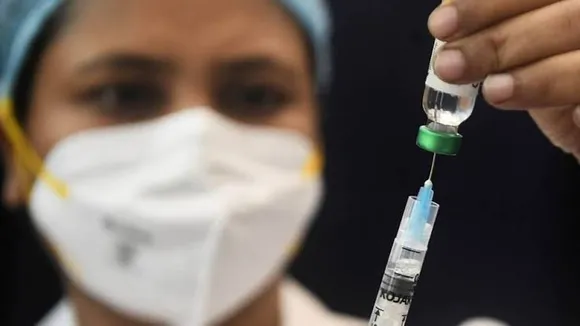 The Imphal district administration has started a new program to increase people's participation in the vaccination drive. The government body is giving mobile phones and TV sets to people under 'Get a shot, win a prize. The program has been launched at three centers in Imphal. However, the rewards depend on the lucky draw at the mega vaccination drive.
2. Punjab players, coaches to get prizes worth Rs. 11 crores for outstanding performance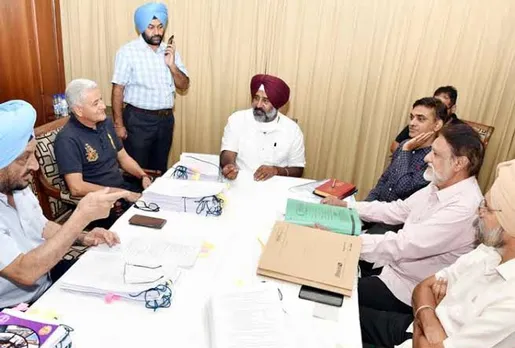 Punjab sports minister Pargat Singh has announced that players from Punjab will get cash prizes worth Rs. 11 crores for their excellent performances in the state, national and international matches. Under this, over 3,000 players will be rewarded for the years 2018-19 and 2019-20. The list of athletes will be decided within a few days.
3. Teen wins Julius Baer Challengers Chess Tour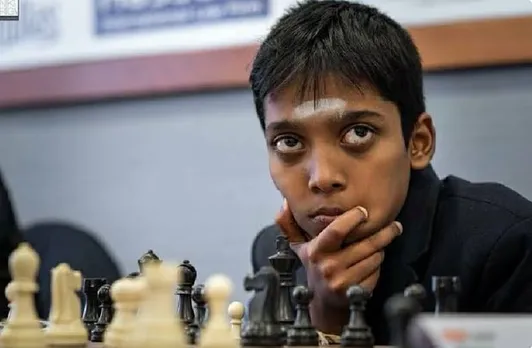 A 16-year old teen grandmaster Rameshbabu Praggnanandha has won the Julius Baer Challengers Chess Tour by defeating America's Christopher Yoo. The tour that features some of the world's most young players has also opened a door for him to the next year's Meltwater Champions Chess Tour.
4. Delhi entrepreneur's project wins Prince William's Eco-Oscar award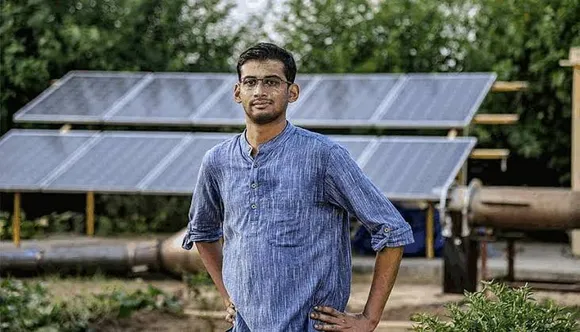 Vidyut Mohan, an entrepreneur from Delhi, has received the 'Earth Shot Prize', also known as the 'Eco-Oscar award', for his project that works with agricultural waste to minimize air pollution. He has been awarded £ 1 million for his project, which was nominated in the category of 'Clean Our Air'. His invention not only reduces smoke emissions but also combats one of the major problems of the environment- climate change.
5. Maharashtra becomes the first state to introduce a 10-year Wildlife Action Plan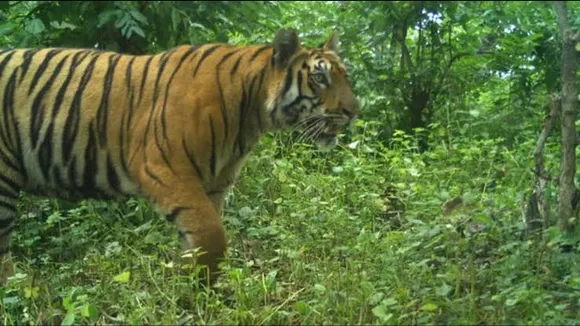 Maharashtra has released a 10-year Wildlife Action Plan and has become the first state in the country to do the same. The plan has been outlined for 2021-2030. Under this, the impact of climate change on wildlife will be observed and studied. Some of the areas of work under this plan would be wildlife health management, management of tourism in wildlife areas, awareness and outreach, funding for the wildlife sector, etc.
For more such stories follow Local Samosa on Facebook, Instagram, Twitter, and Telegram