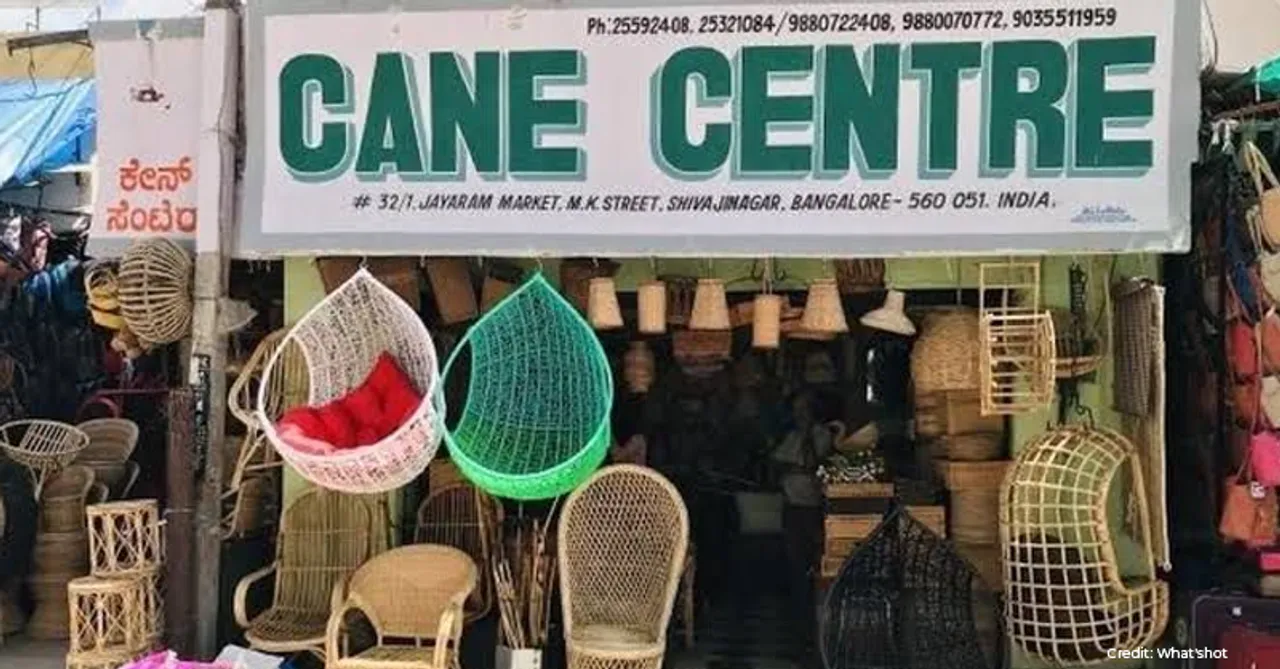 From sofa sets to armchairs and swing chairs, Cane Centre in Bengaluru is one of the best places to visit if you desire to go for Cane furnishing at your home. Check out what all you can get here for your sweet home.
For all the home decor enthusiasts who love to give their home a new touch every year, probably, we have found the best place for your upcoming makeover, and it is none other than the popular Cane Centre in Bengaluru! If you don't trust us, pass by this shop located at Shivaji Nagar, and we bet those swing chairs, laundry, and picnic baskets hung outside will entice you to like never before!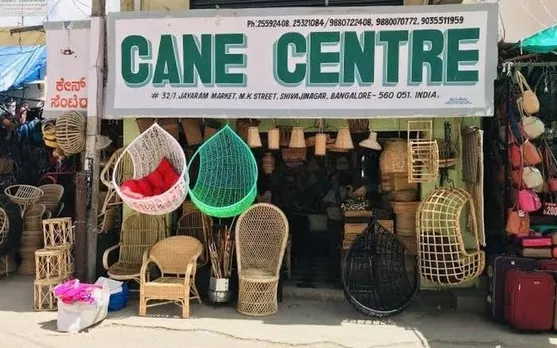 Sandwiched between the clothing and footwear shops, Cane Centre becomes visible for its amazing home decor pieces and patio furniture designed in rattan styles. Apart from these, you can also see various patio furniture such as circular rattan chairs and high-back chairs. However, these come in lighter shades like cream and yellow.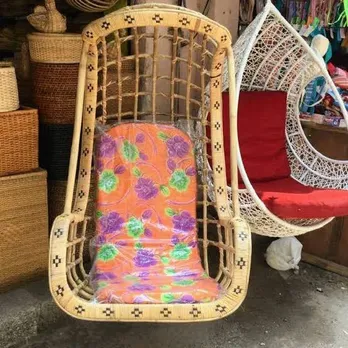 This place also has some quality stuff for your balconies and small passages with stools, lounge chairs, and floor chairs. Not only this, but you can also get some strong sofa sets that can accommodate two to five people. For the perfect add-ons, you can buy the round and rectangular coffee tables! If you are working from home and need a footrest while sitting, you may have a look at the footstools in this store.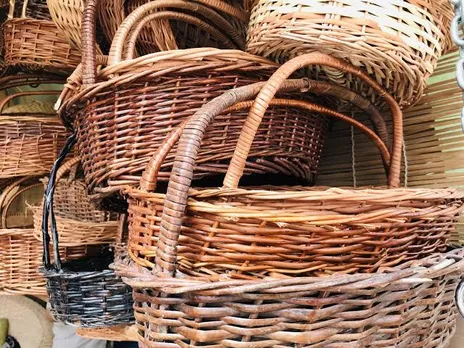 Since the change over will also demand some changes in your kitchen, you can choose to buy trays that are both rectangular and circular. Now, it depends on you what you want to keep in it, your stationery items or crockery. One of the major attractions of this place is the quirky baskets appearing in the shape of ducks, swans, and even trucks!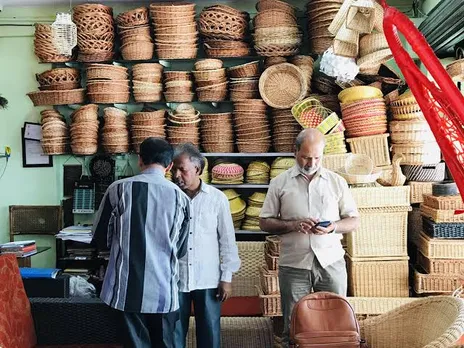 You will be amazed to know that the average price for the products starts from Rs. 100 to 150, which goes up to thousands. And after looking at the products of this store, you will certainly realize that these are much worth the cost.
So, once you make a plan to shop and need to buy something for your home, you know where to jump!
For more such stories follow Local Samosa on Facebook,  Instagram,  Twitter , and Telegram.