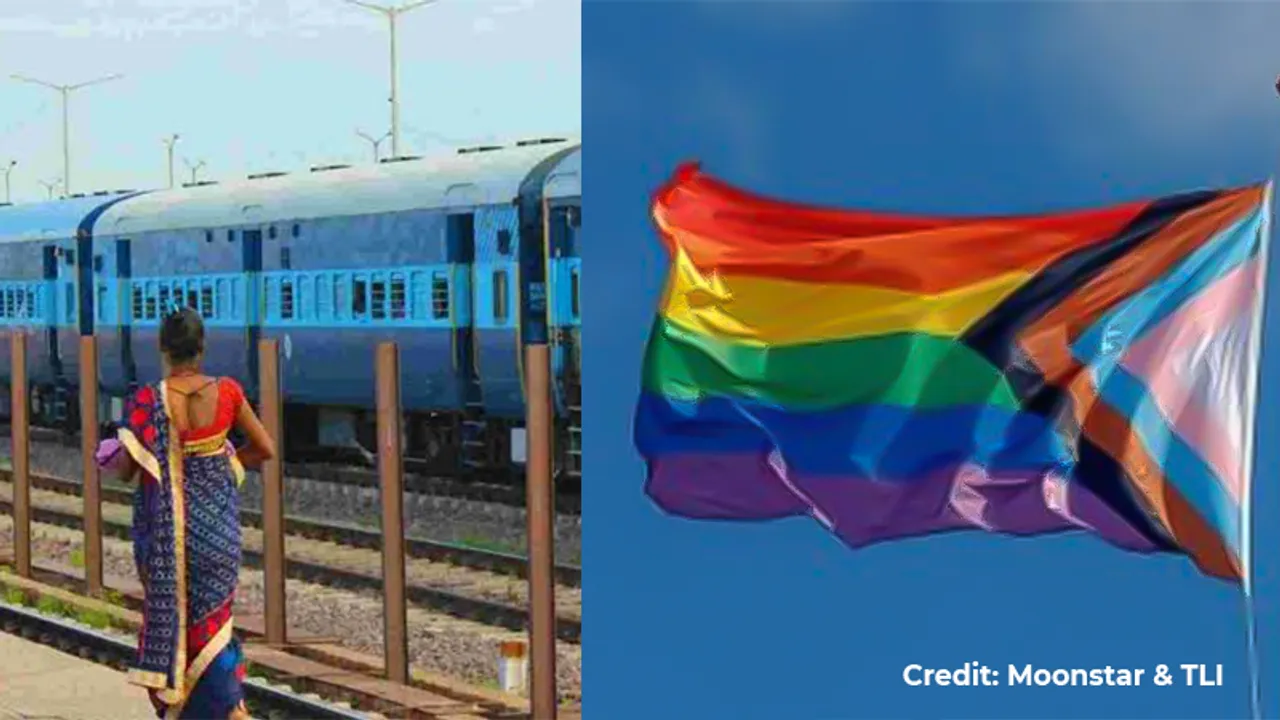 We have got some important news along with events and more such short local news stories for you that took place in India in the Local roundup. Read all of them below!
Local roundup is an accumulation of some important news and more such short local news stories for you that take place in India. Check what major did you miss the past few days here.
1. Rajasthan to celebrate Transgender Day of Remembrance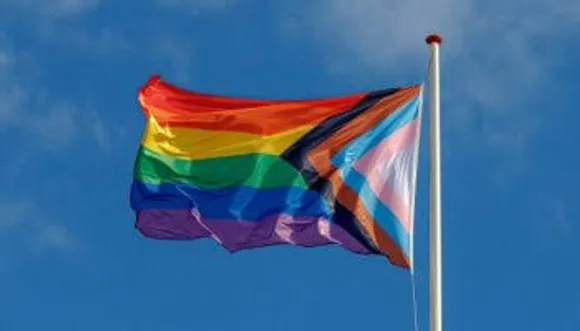 In a bid to support the transgender community of Rajasthan, the state government has decided to celebrate November 20 as the 'Transgender Day of Remembrance'. According to this, the state government will fund Rs. 10 lakh at the state and Rs. 1 lakh at the district level to organize transgender festivals, sports, and other activities.
2. Railways to introduce bio-degradable spittoons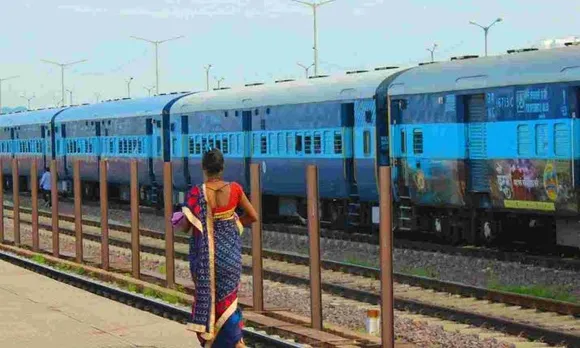 To make railway stations free from the stains of 'pan' and 'gutka', the Indian railways have come up with an eco-friendly solution by introducing small bio-degradable spittoons. Also, it will have seeds that will grow into plants later after disposing off. These pocket-sized spittoons will be available in the spittoon vending machine.
3. Haridwar to impose fine of Rs. 50,000 for unauthorised immersion of idols in Ganga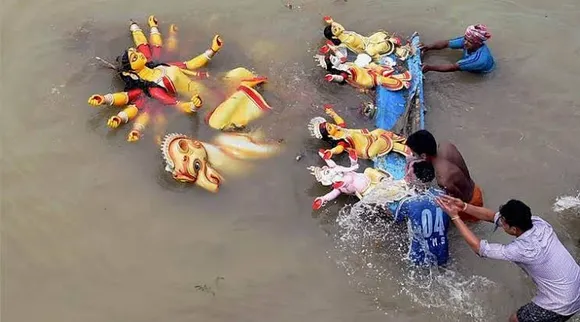 Haridwar Municipal Commissioner has made it clear for the citizens to immerse Durga idols only at the designated spots. There are three spots decided for the same, and those immersing the idols elsewhere will have to give a fine of Rs 50,000. Apart from this, some legal action will also be taken against such people.
4. Maharashtra releases SOPs for theatres and cinema halls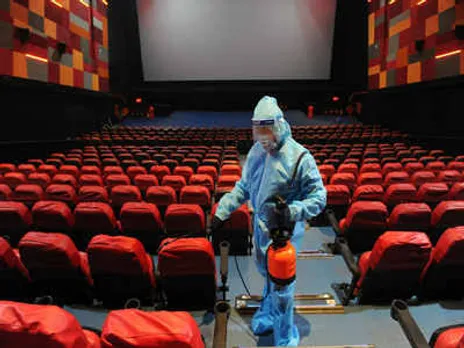 Maharashtra government has issued the SOPs for theatres and cinema halls, according to which not more than 50% of the occupancy will be allowed. As the places will be opened from October 22, people will have to strictly follow the social distancing norms of at least 6 feet. The thermal screening will also be carried out at entry, and exit points and the people who are not fully vaccinated will be able to enter only after showing they are "safe" on the Arogya Setu app.
5. 20-year-old becomes British High Commissioner to India for a day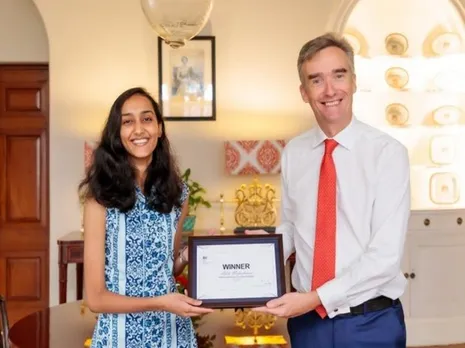 Aditi Maheshwari, who hails from Rajasthan, became the British High Commissioner to India, for a day, after winning the 'High Commissioner for the day' contest. After getting selected, she got involved in various diplomatic activities as the Commissioner. The contest was first organized in 2017 on the occasion of International Day of the Girl Child.
6. Kerala artist creates Theyyam mascot with biscuits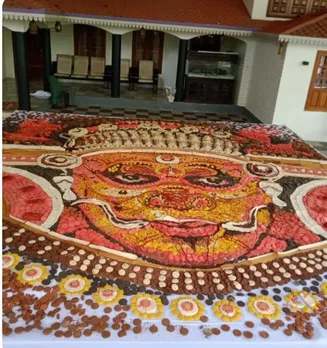 An artist who belongs from North Kerala's Kannur has built a 24-foot long mascot of Theyyam,  which is a traditional dance form of Malabar. Moreover, the artist used biscuits, sweets as well as some bakery products to create such a big mascot. The creation was part of making artefacts during the festive season.
For more such stories follow Local Samosa on Facebook, Instagram, Twitter, and Telegram