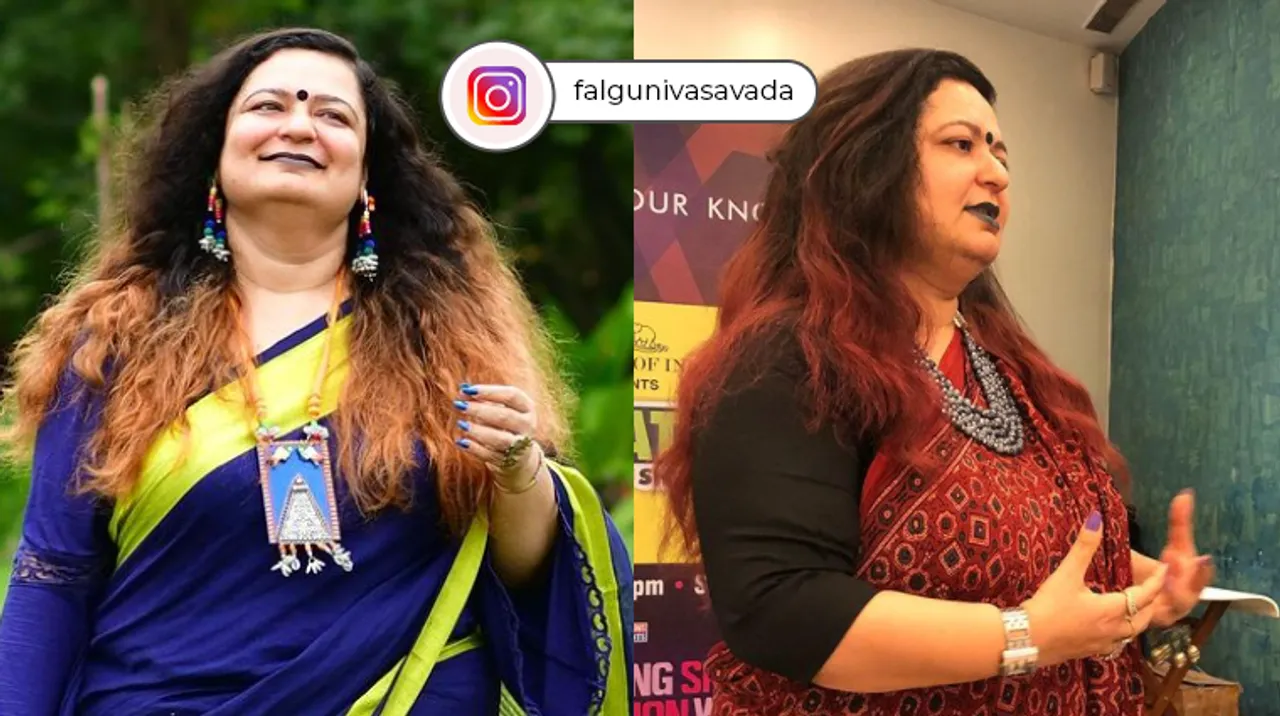 Dr.Falguni Vasavada is a marketing professor, a TEDx Speaker, fashionista, and body-positive content creator! She is using her social media platforms to speak about body positivity, women empowerment, equality, self-love, and much more.
Thanks to the power of social media, many issues and problems which were earlier called normal are now unacceptable, and body shaming is one of them. Being called Moti, Kaala, Haddi Ka dhaancha, Batla, and whatnot was something very normal and has been a part of our daily conversations. In the last couple of years, we started talking about how wrong body shaming is, and no matter how much it is treated as a joke, it's not a joke. Through her Ted talks and her content, Dr. Falguni Vasavada has been very vocal about body shaming and how this affects the minds of people and especially women in our society.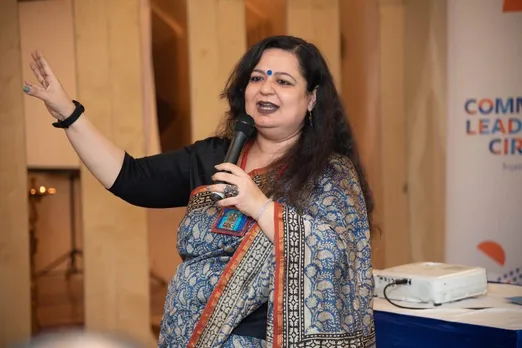 Defining Body Positivity
"It is about looking beyond the narrative created by media regarding beautiful being typecasted as size zero, or how they define beauty in just one way.", says Falguni Vasavada. She believes that even though it was messed up in the past, now we are getting better, and body positivity was a movement that spread gradually.
"It started with self-acceptance as the media had created a very different narrative of size zero. It believes that all bodies are beautiful, and you have to accept them as they are. Later, gradually this movement bent towards the phase where we went from body positivity to body neutrality. It became more about how physically you look is immaterial, and beautiful can be of different types. And, that has been the whole idea of body positivity whether you are fat, dark, white, have different height structures, and more, you are beautiful. You are much more than your body, and it is how I define it too. ", she says.
Her favourite Body positive apparel brands for women!
Dr. Falguni Vasavada is a professor at one of the most reputed institutes, MICA in Ahmedabad. Other than being a very cool professor, she is also a TEDx speaker and a fabulous social media influencer. Her content revolves around women empowerment, fashion, gender, and lifestyle. Her ethnic sense is absolutely gorgeous, and we are in love with how she drapes her sarees.

Talking about how new body-positive brands are emerging these days, she says, "I still think we still have very limited options. Though many women entrepreneurs are coming up with homegrown brands on Instagram, and some are doing well, we still have very few brands. However, some of her favourite body-positive homegrown brands for ethnic wear are Amydus, Last inch, The Plus Size Store, Sanskritam, and The Thread Story.
Social media influencers doing wonders!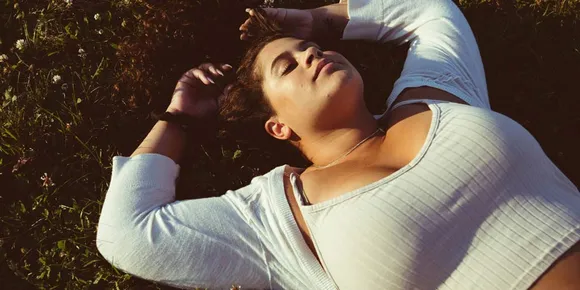 Coming back to how social media became one of the reasons behind breaking myths and spreading a wave of positivity, it would not be possible if we did not have people like Dr. Falguni. " We are still at a nascent stage right now. But, I think the future will be brighter because now more women are becoming aware, and educated about these things. ", she adds. Her favorite body-positive influencers on Instagram are Sakshi Sindwani, Mallika Dua, Aashna Shroff, Kalki, Dolly Singh, and Kusha Kapila. 
For Someone who is facing body-shaming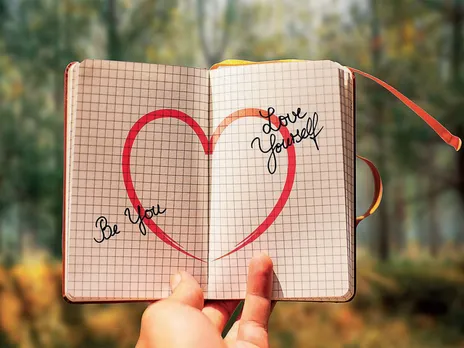 Being called by different names or getting a look that makes one feel uncomfortable can shatter someone's confidence. Sometimes it's just an innocent joke that can ruin their life and can leave them in an ocean of self-doubt. If you are wondering what you can do in such a situation, and pull yourself up, here is what Dr. Falguni has to say. "You have to empower yourself, and you must show the world that you are more than your body. Those who are facing body shaming should take the first step, and have to feel good about themselves. Feeling good about yourself is important, and one can achieve it by cutting off negative people from their life, working on careers, and becoming financially independent. Invest more in your self-growth and that's the best answer to the world.", she says.
Future of Body positivity movement in India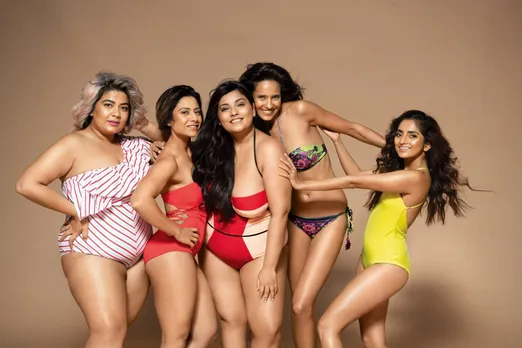 Though the situation is getting better, we still have a long way to go. Body shaming still exists, and the only way to fight it is to love yourself and work harder to achieve your goals. "I think this should become a part of primary education, as vulnerable minds are impressionable. So, mental health, gender equality, and body positivity should become the key components of the school curriculum. But, yes, I am hopeful that we will get better in the future", concludes Dr.Falguni.
Watch Dr. Falguni talk about Body Positivity below:
For more such stories follow Local Samosa on Facebook, Instagram, Twitter, and Telegram.