We have got some important news along with events and more such short local news stories for you that took place in India in the Local roundup. Read all of them below!
Local roundup is an accumulation of some important news and more such short local news stories for you that take place in India. Check what major did you miss the past few days here.
1. COVID-19 vaccines to be given at homes to people with special needs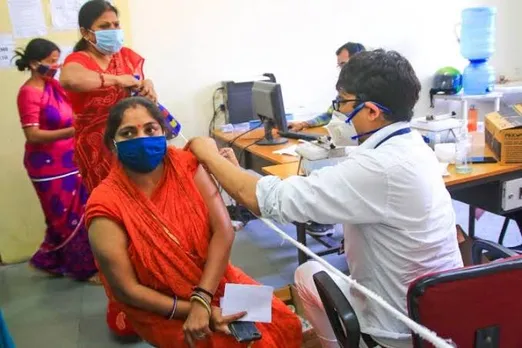 The Union health secretary Rajesh Bhushan announced that the vaccines for COVID-19 will be given to people with special needs and restricted mobility at their homes. The move has been taken to keep in mind the problems of people who cannot go to any vaccination centers. The cases of Coronavirus are on the decline, with the positivity rate being 3%.
2. Tihar jail prisoners to get professional training in sports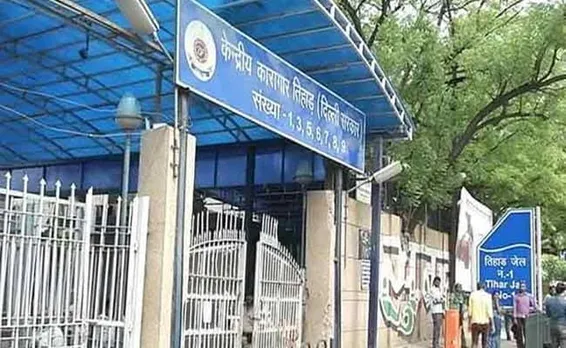 The prisoners of Tihar jail will be given professional training in various sports, including Kho Kho, Badminton, Basketball, Chess, and Carrom, as confirmed by the Delhi Prisons Department. The authority will provide the required equipment and jerseys to the prisoners and professional coaches will visit the jail twice a week.
3. Bengaluru gets council to encourage people for cycling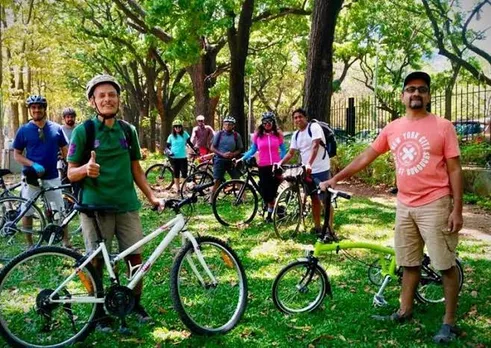 Council For Active Mobility' started by a group of cycle enthusiasts named Relief Riders, is an initiative to make Bengaluru a sustainable city by promoting the usage of cycles among residents. The group was active in both the waves of the pandemic for supplying essentials to homes. They are now creating awareness for the cause, and for the same, they have also received the 2021 Special Award World Bicycle Day of the United Nations.
4. Andhra Boy becomes the youngest to scale Mount Elbrus
An 8-year-old boy from Andhra Pradesh's Kurnool, Gandham Bhuvan Jai, has become the youngest person to reach the peak of Mount Elbrus, the highest peak of Europe on September 18. After reaching the height, Gandham unfurls the Indian flag and a portrait of Dr. B R Ambedkar, along with the Indian Constitution.
5. Rajasthan NGO provides skill training, corrective surgeries to specially-abled people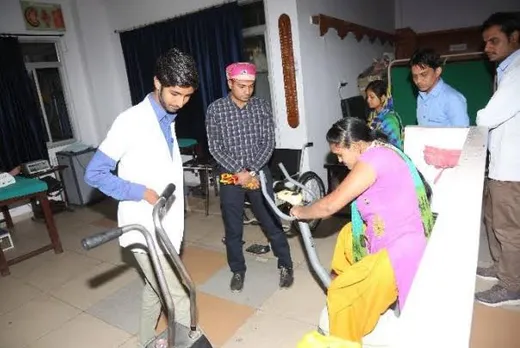 Narayan Seva Sansthan, an NGO based in Udaipur, has been working for the physical and mental rehabilitation of specially-abled people, along with providing free skill training. Not only this, but the NGO also performs corrective surgeries on people with Polio. The people mostly belong to the weaker sections of society.
Stay tuned with Local Samosa for more such updates.
For more such stories follow Local Samosa on Facebook, Instagram, Twitter, and Telegram