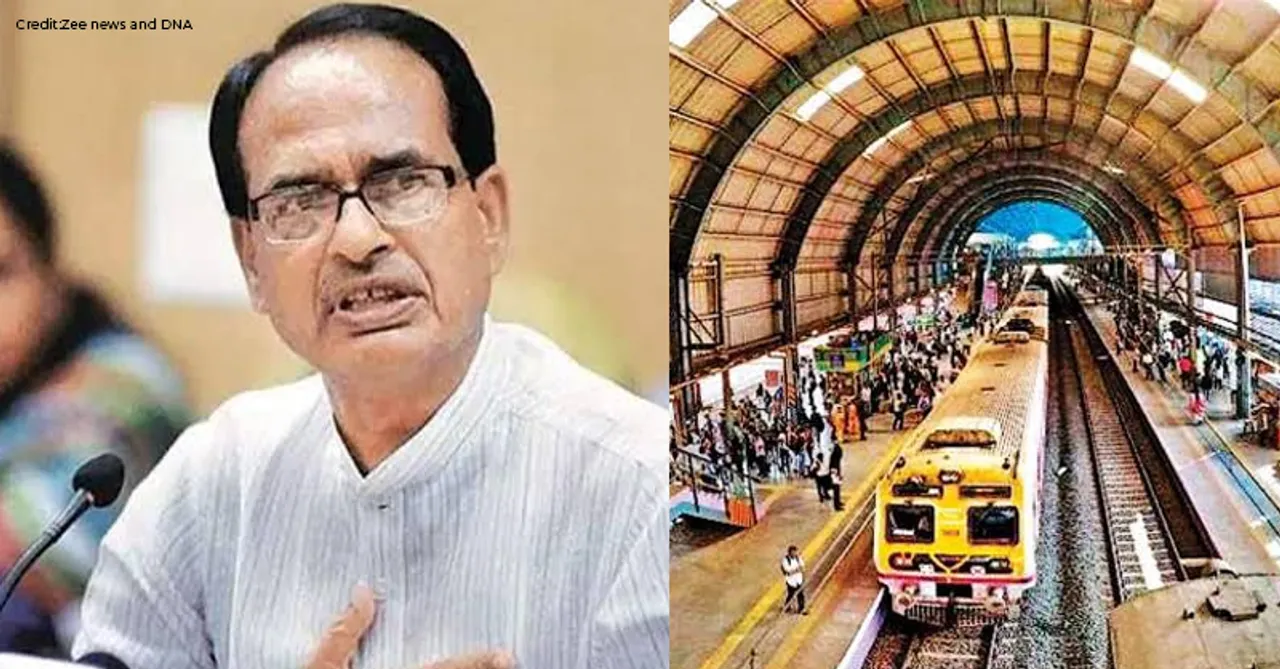 We have got some important news along with events and more short local stories for you that took place in India in the Local roundup. Read all of them below!
Local roundup is an accumulation of some important news and more short local stories for you that take place in India. Check what major did you miss the past few days here.
1. Madhya Pradesh to start doorstep delivery of ration in the tribal areas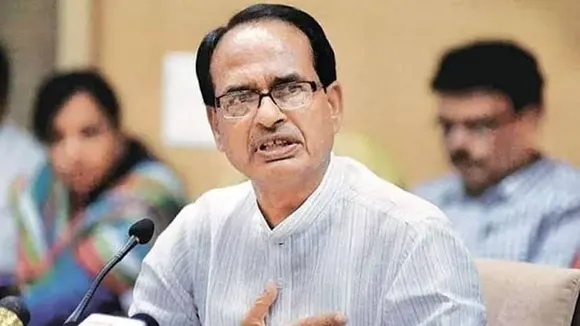 The Chief Minister of Madhya Pradesh, Shivraj Singh Chouhan, has announced that the tribals will be given ration at their doorstep, so they do not have to visit shops by leaving their work. The delivery will be started in 89 tribal blocks from November 1. The vehicles owned by the tribals will be hired for distribution in these districts.
2. CSMT, Mumbai named the cleanest station in the central railway station
The Chhatrapati Shivaji Maharaj Terminus (CSMT) has been named the cleanest station of Central Railways in the annual awards of Central Railways, which was organized on Friday. The three categories under which the CSMT won are A-1, A, and B. It has been observed that the station handles 1,000 trains daily.
3. 'Music Bus' launched in Delhi to train kids
In an attempt to promote music, films, and drama as career options among the kids, the Delhi Deputy Chief Minister Manish Sisodiya has started 'Music Bus', where kids can learn the basics of film and audio production and graphic designing. The bus is also equipped with a music class, a recording studio, and a performing stage where more than 5,000 students can be enrolled to take music workshops.
4. Tamil Nadu school creates ground for traditional grounds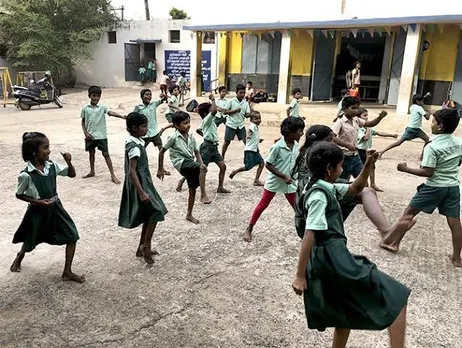 To revive the energy of students amid long curriculum classes, the Model Government Girl's Higher Secondary School in Othakadai has created a ground for traditional games. The initiative taken by the school's headmistress S Sasithra is aimed at helping students deal with the mental health issues that have occurred due to the pandemic.
5. West Bengal teacher transforms road walls into blackboards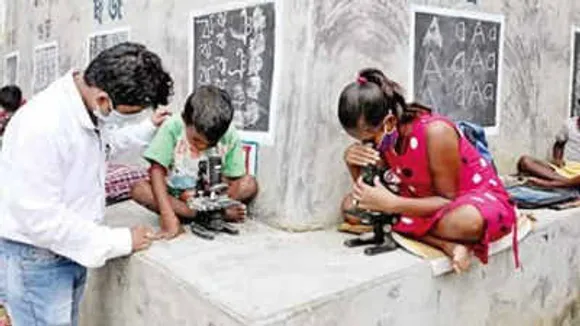 Deepak Narayan Nayak has painted the walls into classrooms in a tribal village of Joba Attpara in Paschim Bardhaman of West Bengal. He has taken this initiative to get the tribal children back to their studies which had stopped due to the Coronavirus-induced lockdown. Deepak is, hence, also popular as 'Teacher of the Street'.
6. Madurai opens the first trans kitchen
A first-of-its-kind restaurant has been opened in Madurai, which would be run by transgender persons. The eatery has been established by the Swasti organization, along with Arghyam, Virutti Foundations, and Shri Lakshmi Pengal Munneta Sangam. As of now, the restaurant has more than 12 transgender persons working as employees in various shifts.
Stay tuned with Local Samosa for more such updates.

For more such stories follow Local Samosa on Facebook, Instagram, Twitter, and Telegram